In a press event at CES 2018, LG's smart voice-assistant robot intended for managing your smart home decided to screw it up for the South Korean giant. It was all imagined to be picture perfect as David VanderWaal, LG's Vice President, US marketing was supposed to beam questions at the AI-powered robot assistant dubbed "CLOi", and in response the bot would give the expected answers, or initiate the task at hand. But when it came to the moment of truth, it all turned out ugly, as CLOi didn't respond to any of the queries raised by David. Boy! That's a major goof-up at such a big event.
During the live demonstration at the Mandalay Aby in Las Vegas, David asked CLOi for the washing machine settings, and got a deafening silence. Then he wanted to know about the recipe for dinner, and the silence continued. As a last throw of the dice, David confirmed with Cloi that why wasn't it talking to him, and then further asked for recipes that can be made with chicken. But the embarrassment continued, as the cute little bot blinked its eyes in complete ignorance.
At that point it was apparent that CLOi had created a major humiliation. David however tried to cover up the situation with a bit of humor, but that wasn't going to impress tech journalists who later on mocked the smart home assistant by LG all over the social media.
Definitely not a good day for CLOi (perhaps it got the stage fright), which is slated as a competition for other smart home assistants and AI-infused robots meant for home tasks.
LG's new robot didn't perform at #CES2018 pic.twitter.com/nlcvs0vCN7

— David Gilbert (@daithaigilbert) January 8, 2018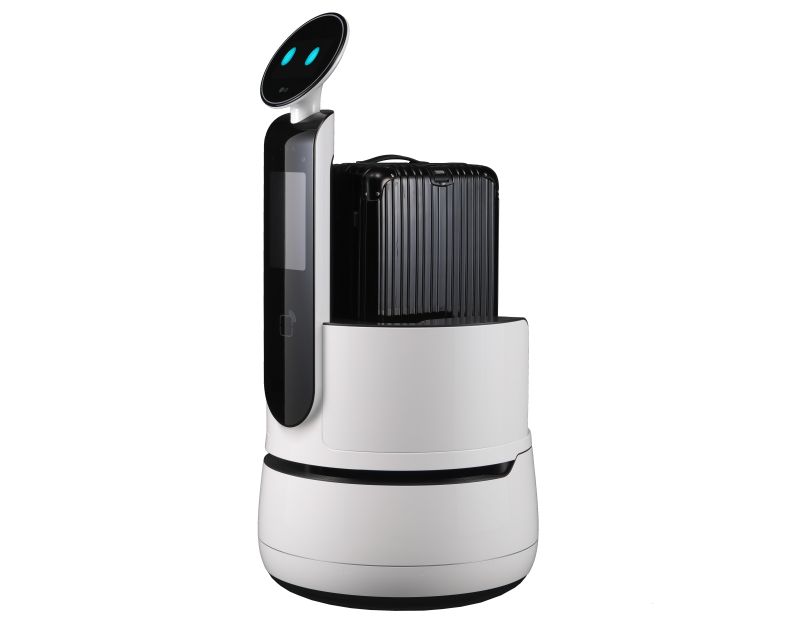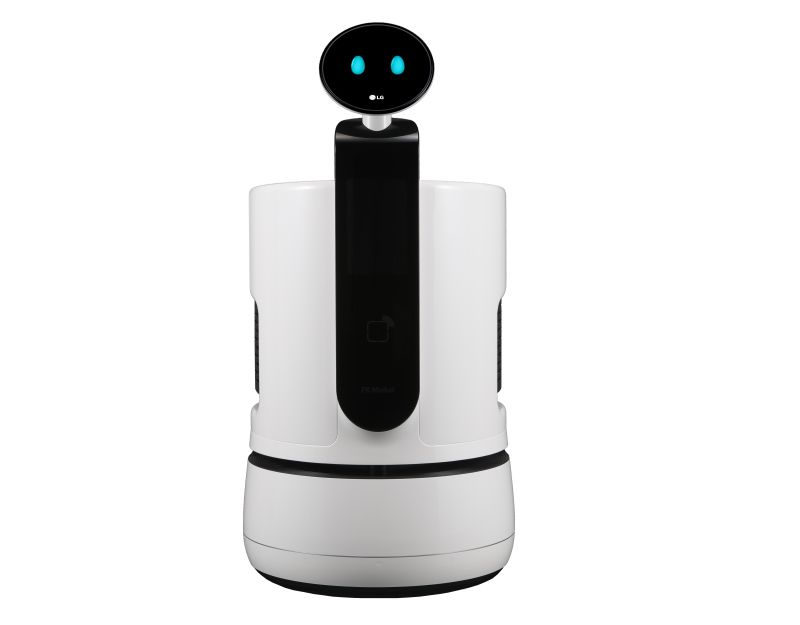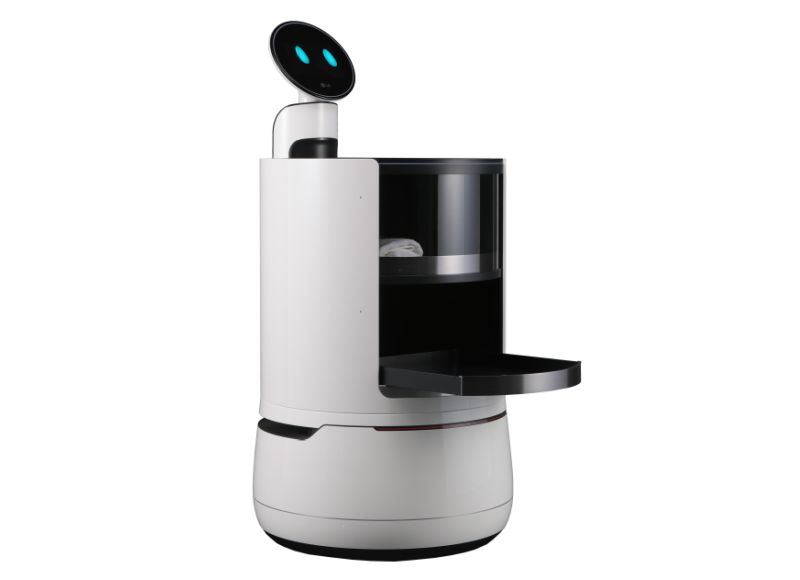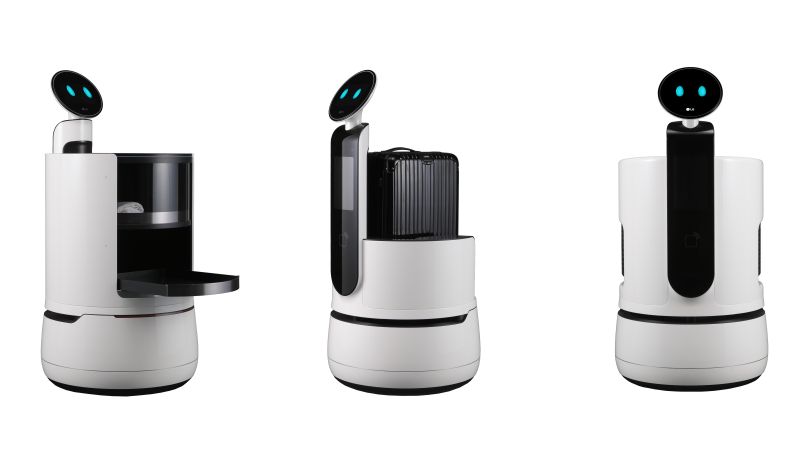 Via: CNet