Tired of looking at boring LED bulbs all around your house? Well, you can snap on to the artistic Stalactites pendant lamps by David Graas of Layers Design Studio. These ceiling lamps are actually 3D printed LED bulbs that are designed with upturned skyscraper structures present in New York City.
These remarkable upside-down architectural designs look stunning in shape of a light bulb, while scattering warm yellow light within interior of any room. The best thing about these amazing lamps is that they don't emit much heat with its rays, which means it can directly decorate your living space without requiring any additional lampshade.
Each Stalactite comes with 5.5-watt LED bulb, lamp holder, ceiling cap and 1.5 meters cable. Its chic design will certainly add stylish touch to any contemporary interior decor. You can purchase it from the studio itself for €185 (approx. US $210).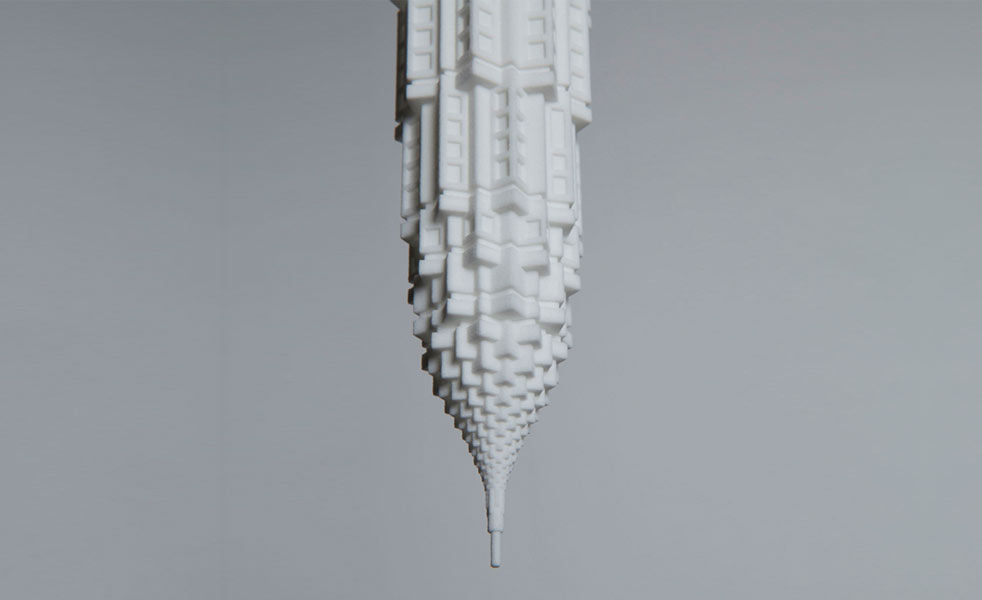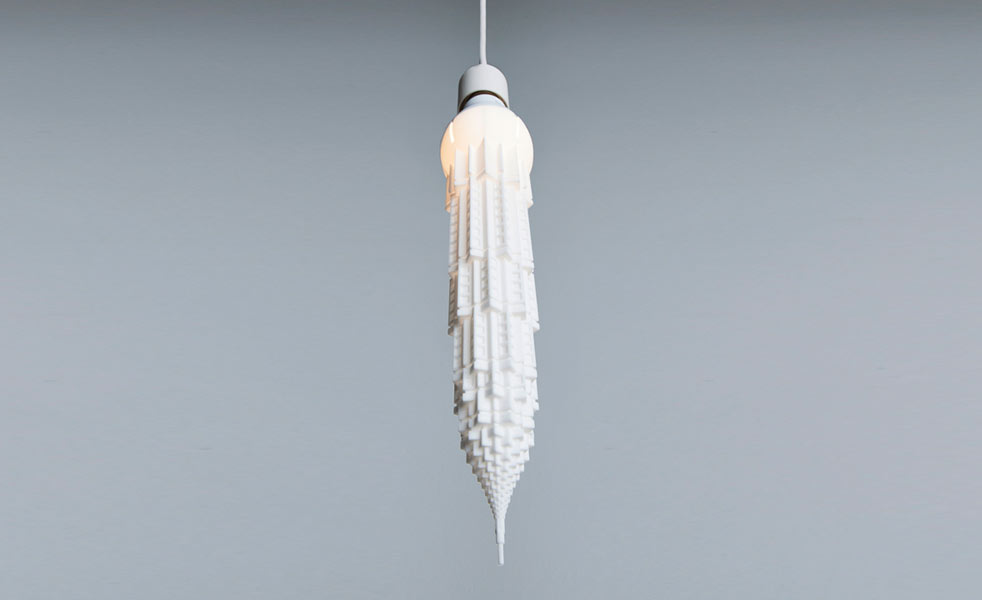 Via: Gizmodo