Trekkies, rejoice! This 27,000-square-feet Star Trek mansion in Boca Raton, Florida has been re-listed on the market for $30 million, previously it was listed in 2014 for $35 million. The seller, Marc Bell of investment firm Marc Bell Capital Partners had commissioned architect Randall Stofft to build this luxury mansion.
From outside, the home looks like a sophisticated modern villa, but you'll find a whole new Star Trek world as you enter inside.The nine-bedroom home includes a Star Trek-inspired wing with a home theater modeled after the bridge of USS Enterprise. The ceiling of the home theater features thousands of built-in "stars". Moreover, the sound system replicates the "woosh" the doors made when Captain Kirk or Lieutenant Commander Spock walked through.
Other highlighting features of the home are 16 full and two half baths, as well as, a ballroom with 60-plus arcade games, including foosball, air hockey, pinball, pool, and more. There is also a "Call of Duty" room for playing video games whenever you feel bored. If you ever get tired of the future, you can relax in the private pirate galleon.
Additional selling points of the house are three full bars, a 1,500-bottle wine cellar, a library, gym, gourmet kitchen, retro-style pool with waterfalls and full outdoor basketball court.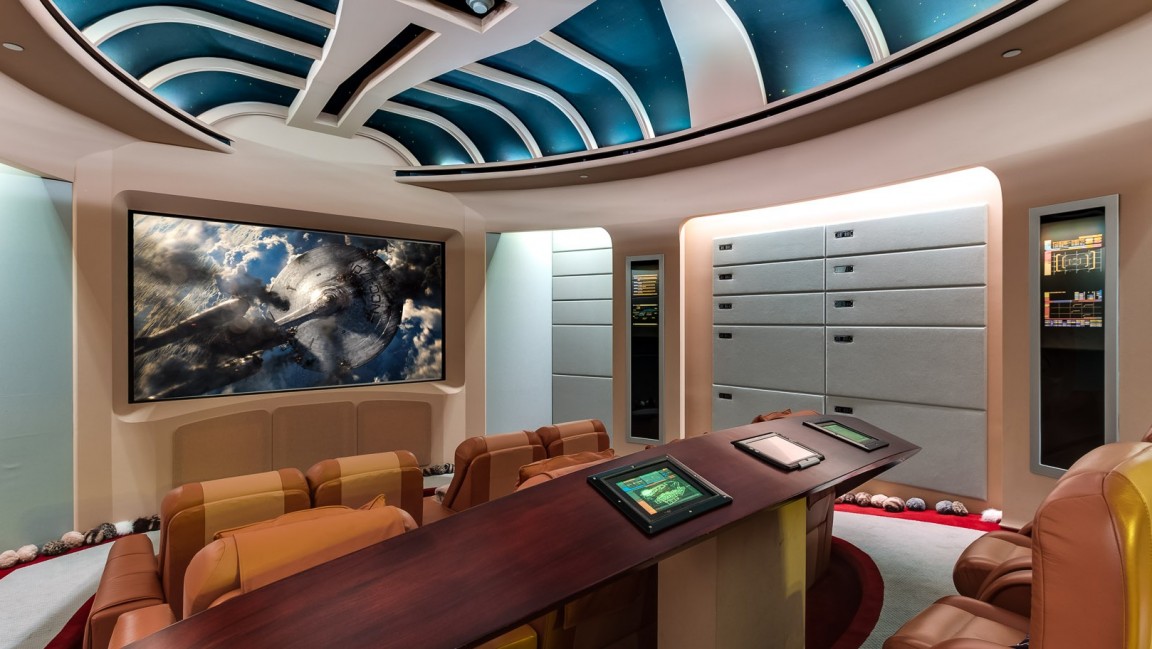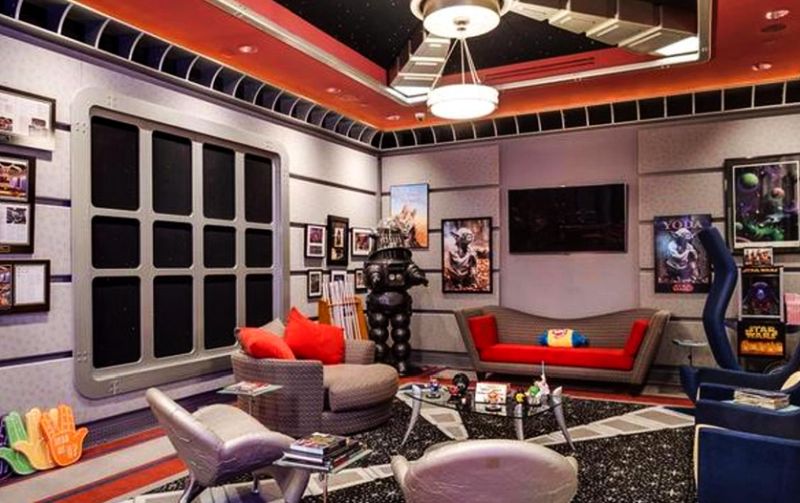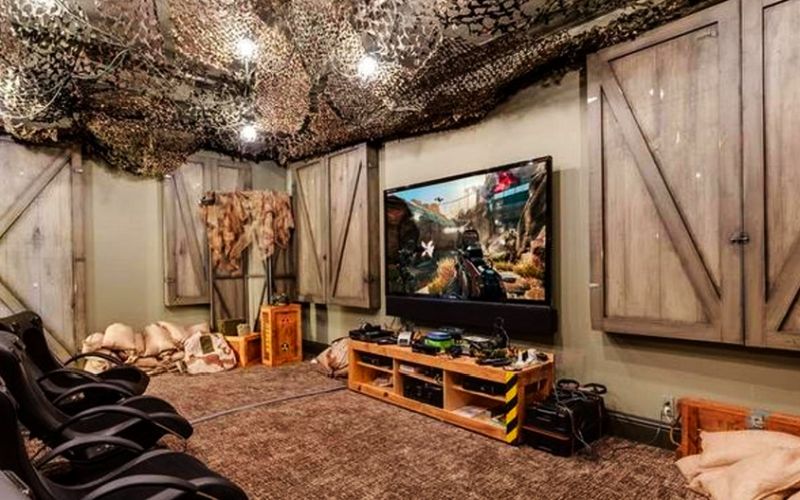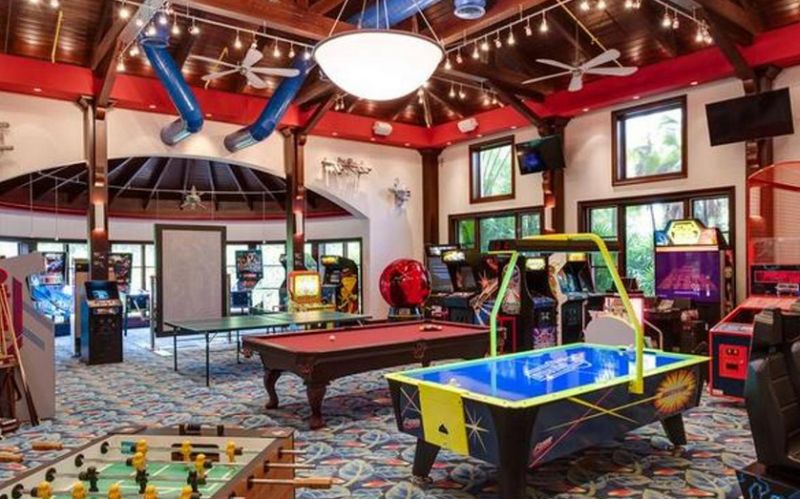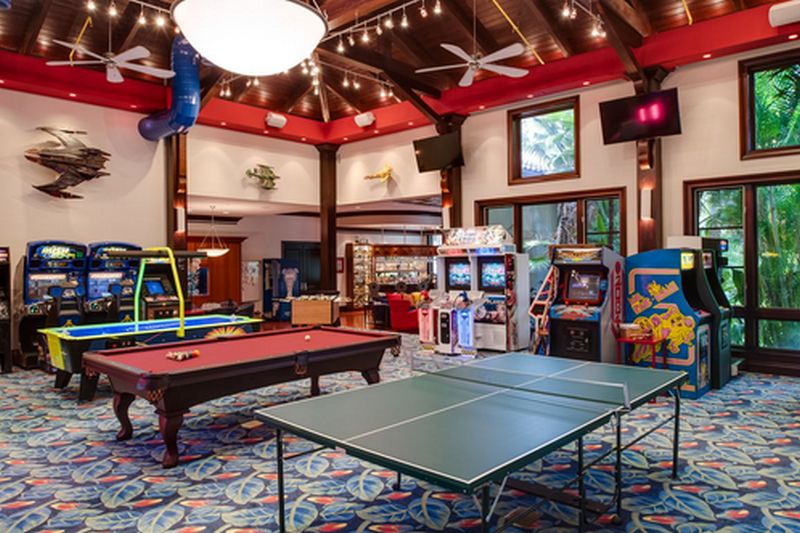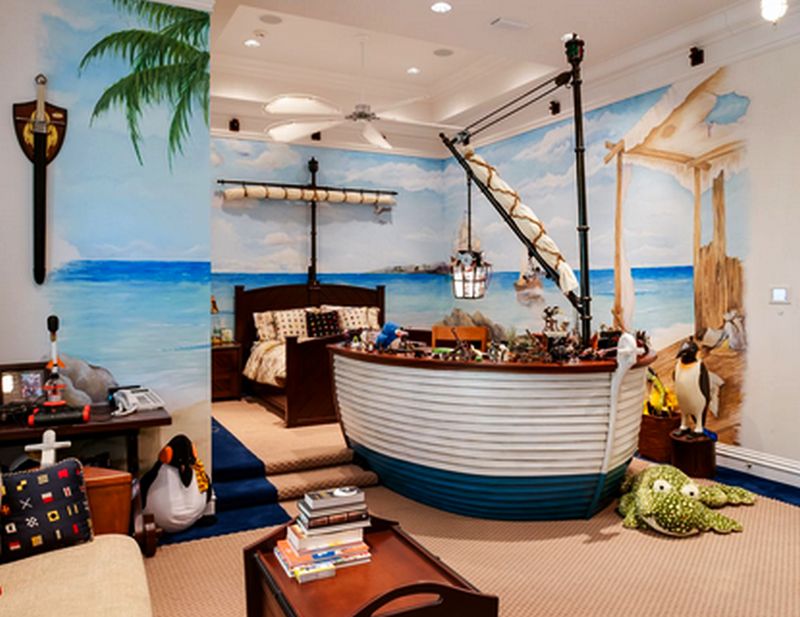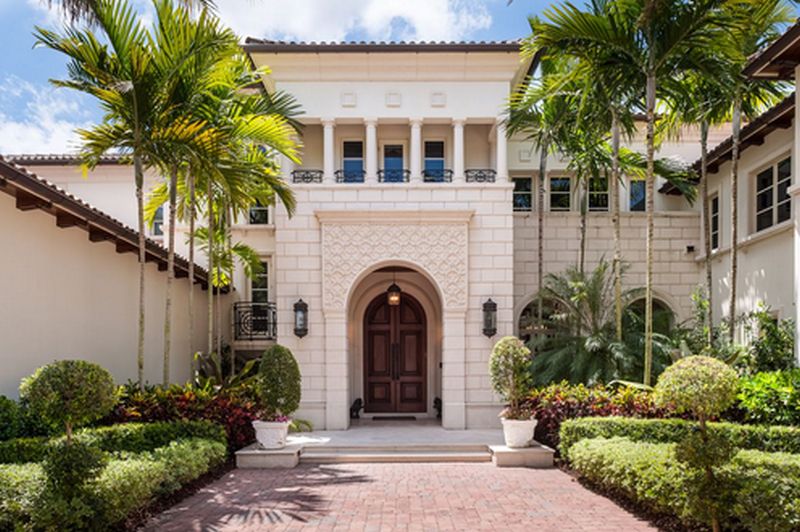 Via: Curbed