Few years ago, we acquainted you to the Star Trek-themed apartment that inspired most people to upgrade their homes with spaceship-like interior. Tony Alleyne, former interior designer from Britain, was the man behind this stunning sci-fi flat that turned heads of many voyagers back then.
Sadly, he got jailed in 2013 for downloading thousands of images of child abuse and also lost this majestic apartment to his ex-wife in divorce. Recently, his ex-wife has put up the 34-square meter studio flat for sale on UK property website Rightmove, for whopping £70,000 (approx. US $110,299).
The apartment features striking computerized flight deck with voice-activated lighting and also a set of non-working transporters for enhancing its visual appeal. Everything from living area to kitchen seems like an active lab within spaceship. It is a perfect apartment for those who always wanted to be a captain of their own starship. Check out the images given below to find out more about its sci-fi interior.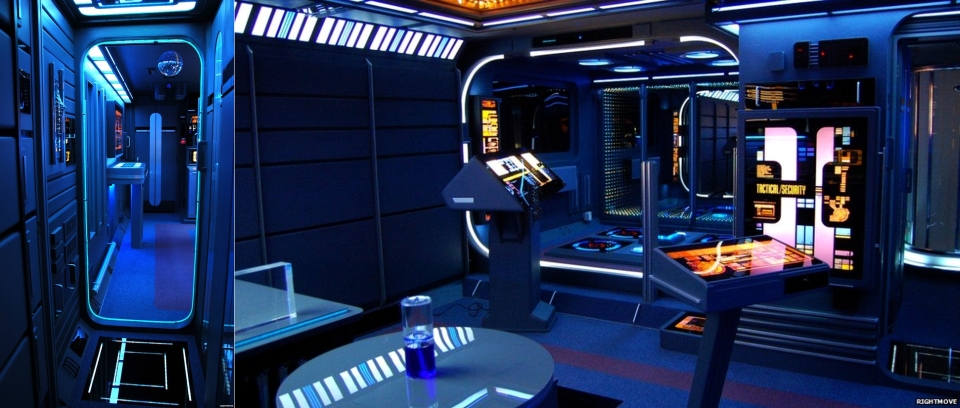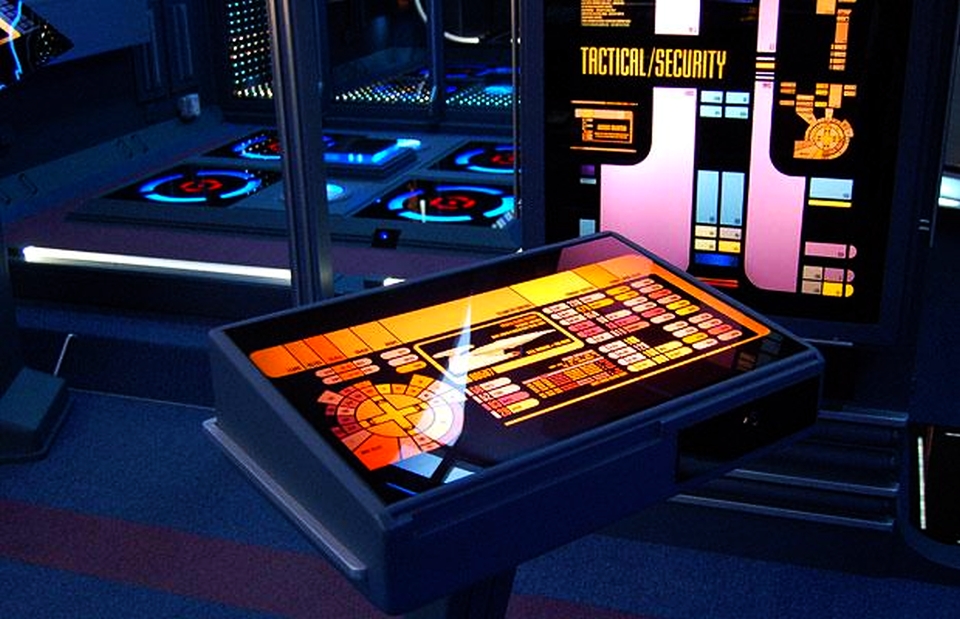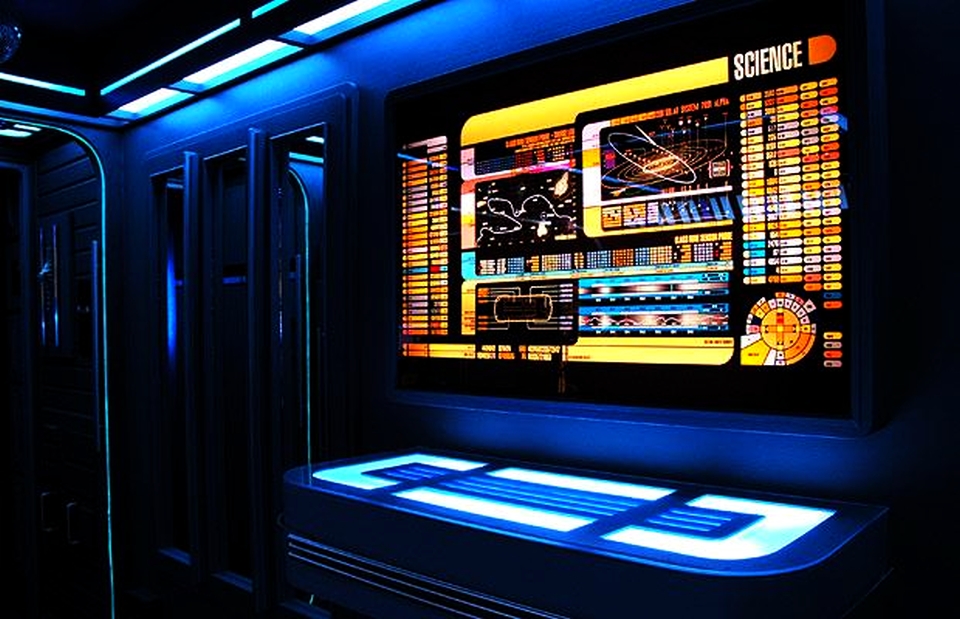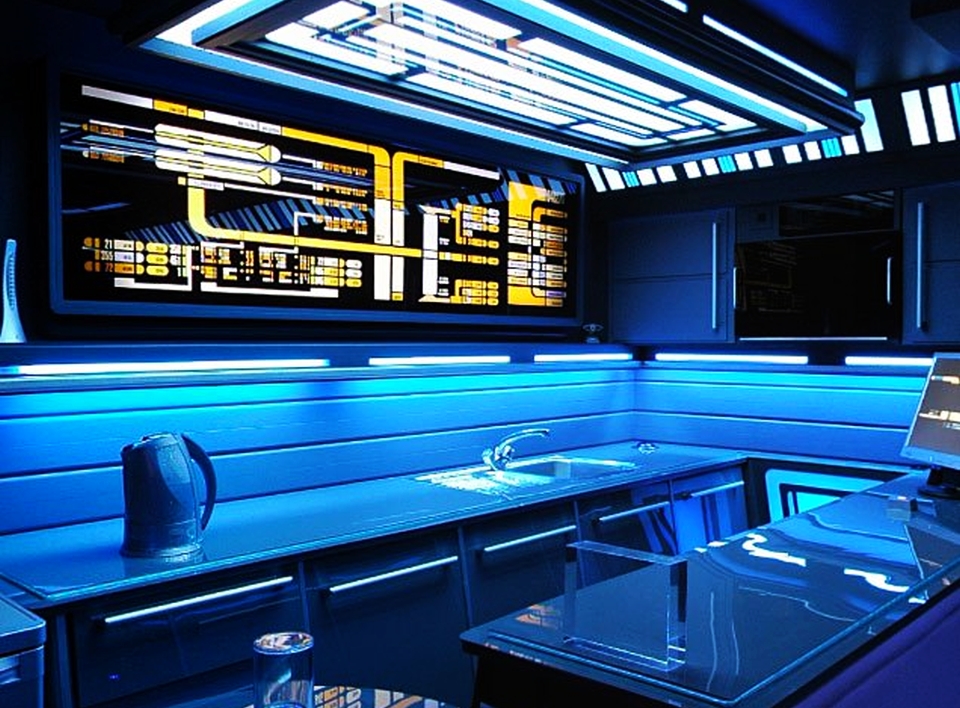 Credit: BBC