Star Wars fans always surprise us with their determination to take their fandom to whole new level. This time another sci-fi enthusiast Joshua Woolley has amused us with a life-size X-wing replica. Measuring 7.3 X 6-metres, the full-sized version of Death Star Destroyer has been made for just $400.
According to Woolley, within the aforementioned amount, he got all the materials such as steel pipe, zip ties, coroplast and duct tape for making this massive starfighter. Using the pipes, he has managed to create the perfect frame of the X-wing fighter and to assemble the frame a lot of duct tape is used.
Furthermore, he attached corrugated plastic onto the frame to create the hull. The end result is totally stunning and quite close to the original X-wing. However, this Star Wars X-wing fighter will surely make Woolley's rebel dreams come true.
He has also shared the step-by-step process to make this project on Instructables. If you've got some DIY skills, you must try to replicate this project or you may also customize it as per your preferences.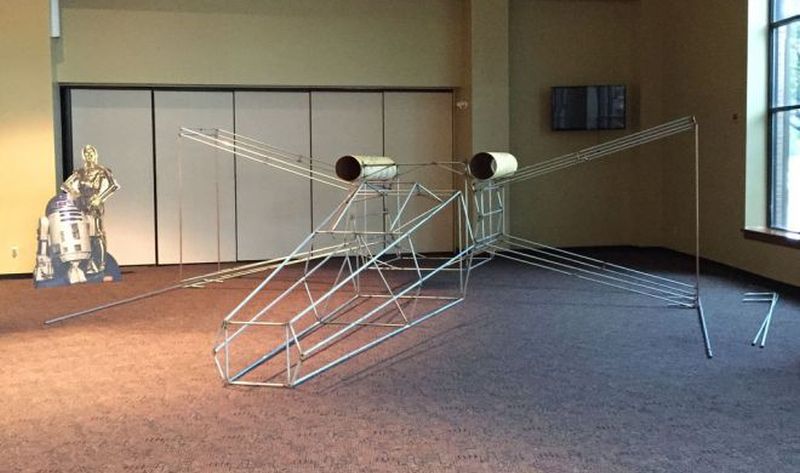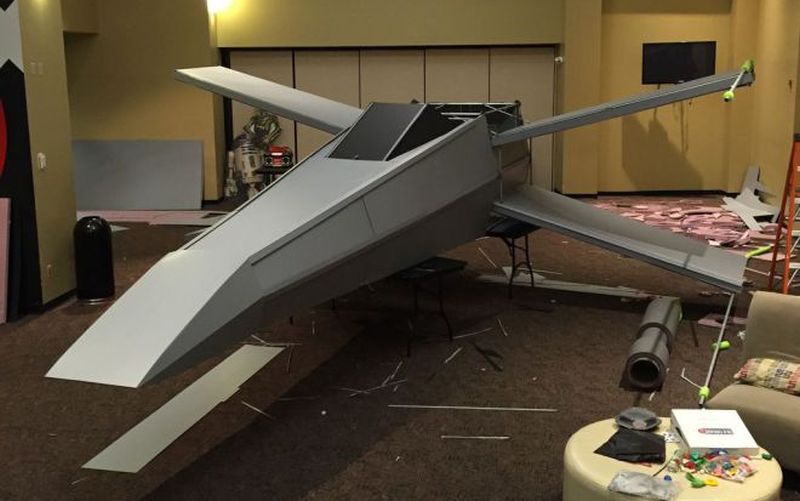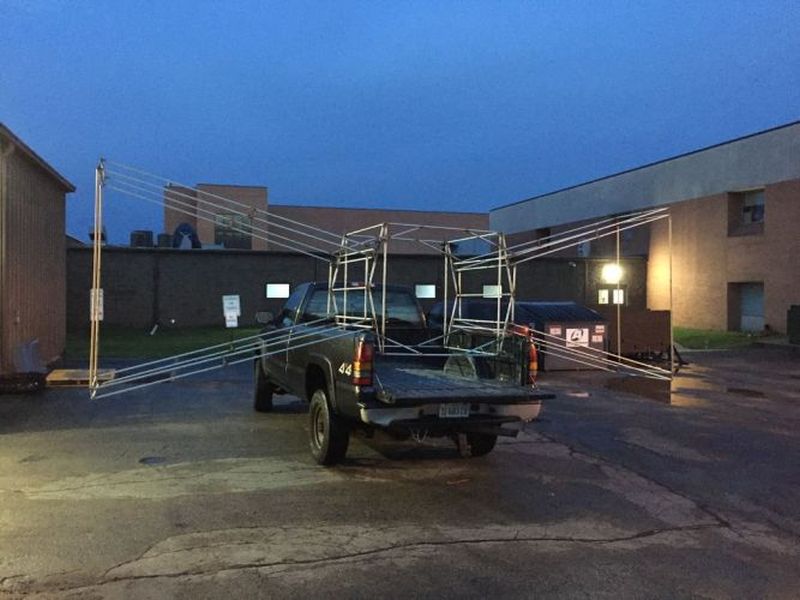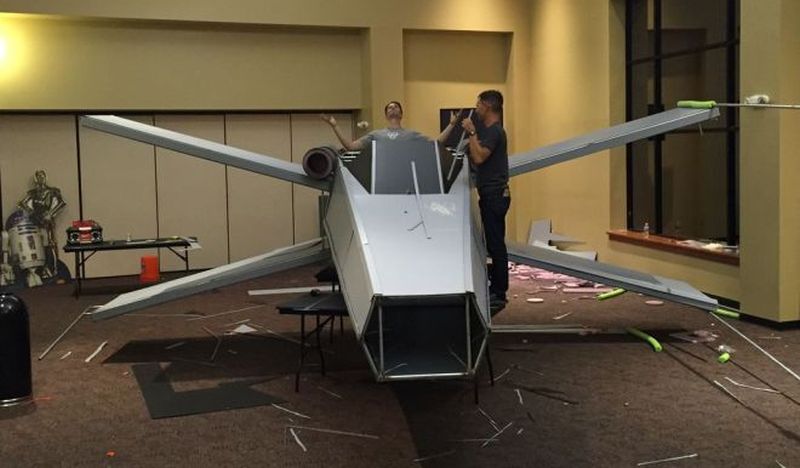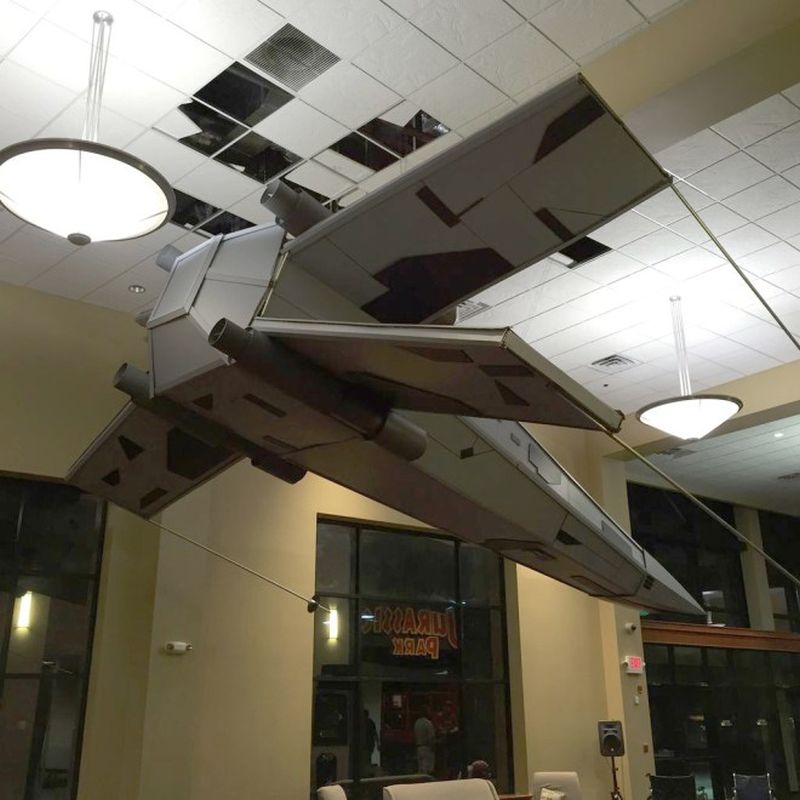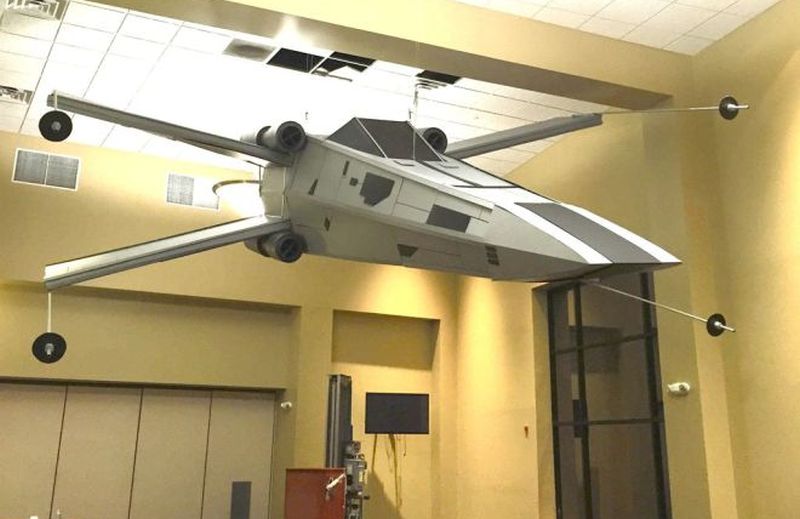 Via: Makers