Nowadays residents are moving away from small apartments in cities to larger homes in less densely populated areas for a more relaxed environment. Following the trend, Korean architecture firm Moon Hoon has created Star Wars-themed house for a client. Owner of the house wanted a futuristic spaceship-like home since childhood as he always dreamt of becoming an astronaut.
Finally, his dream home is complete and aptly named the Star Wars House due to exteriors with perfect geometric lines as that of the Sandcrawler. Exterior is clad in concrete with horizontal and vertical glass windows to create militaristic gray appearance like the Death Star. It seems as if aliens landed their spaceship on earth for some mission. Apart from all that, there is ample space outside for gardening and relaxing outdoors while enjoying view of surroundings.
Already impressed by looking at the house externally? Well, just step inside because the three-story Star Wars House has more to offer. Interior is kept minimalist with white walls and light colored wooden furnishing to form a spacious living space inside. The highlighting feature of the house is its playful control room for Jedi on the top level. This playroom is designed especially for kids of the owner and also includes a hidden room behind bookcase and a short slide between floors.
This contemporary dwelling offers a bright and open space for inhabitants to live comfortably, enjoying every bit of the environment within the themed home. The cost of building this extravagant house is about $200,000, which is fair enough for an exclusive piece of galaxy on earth.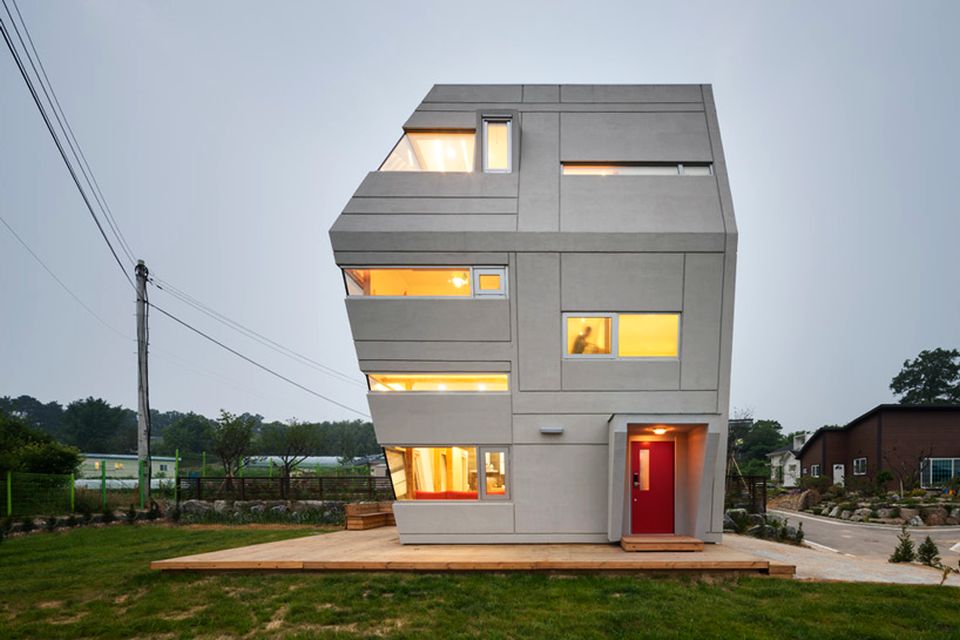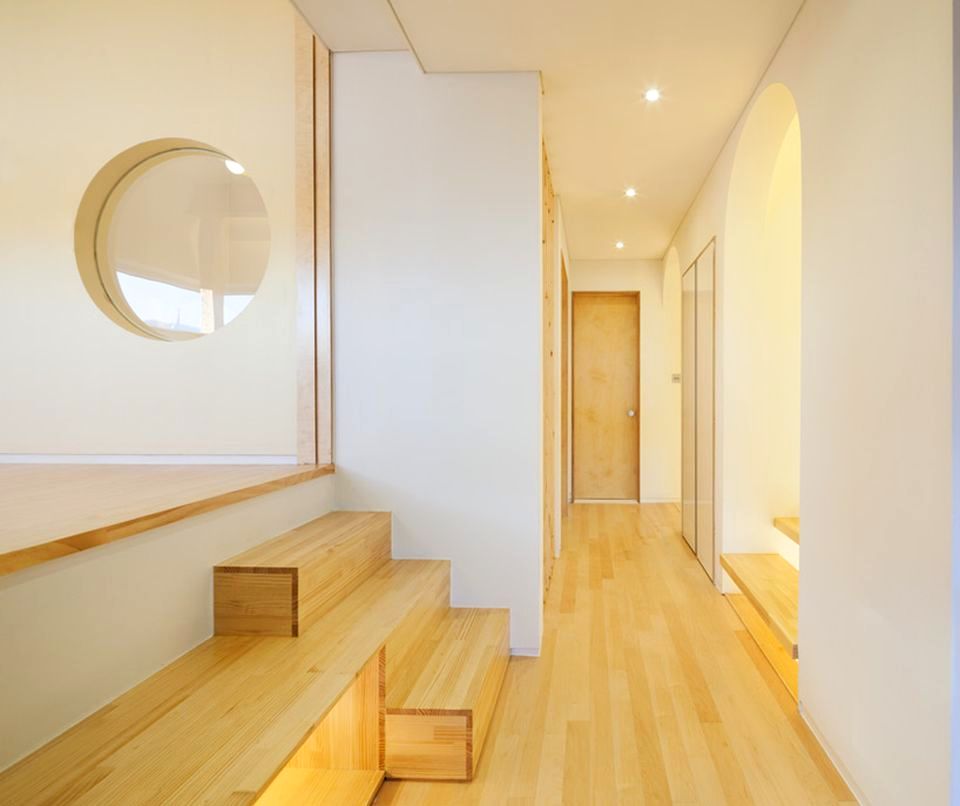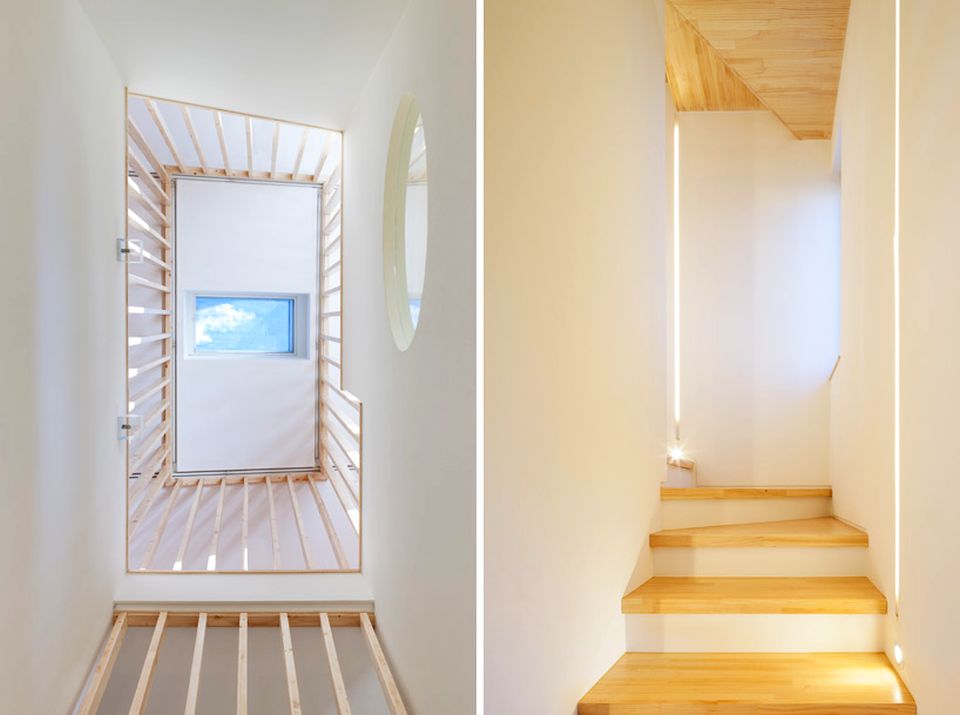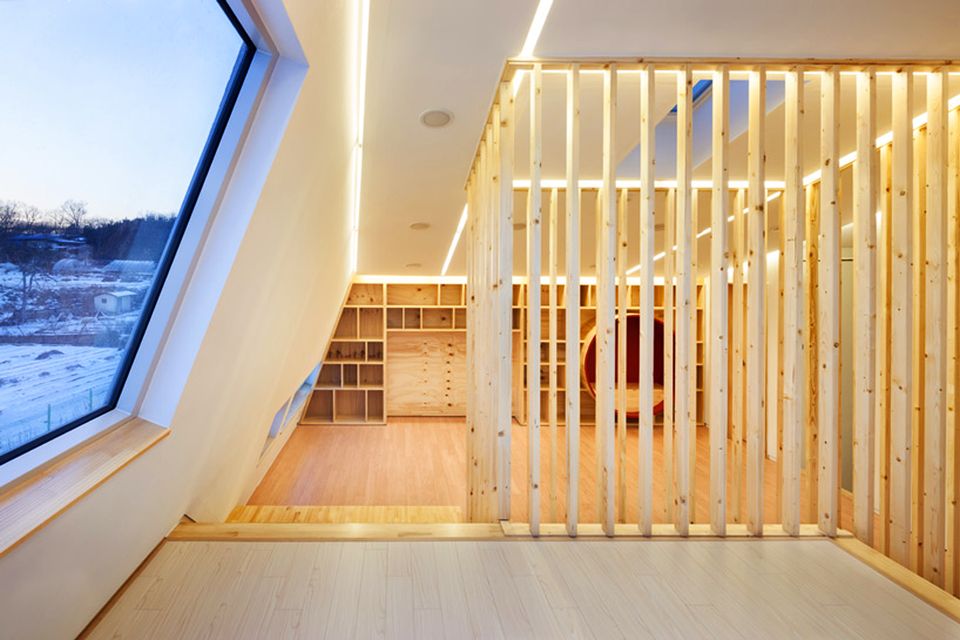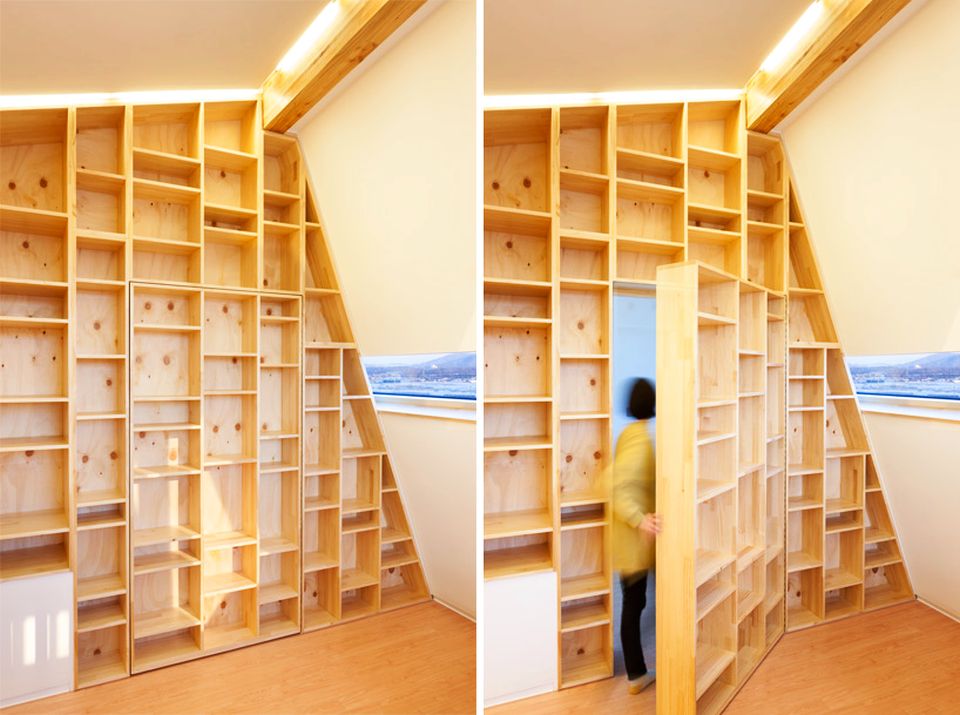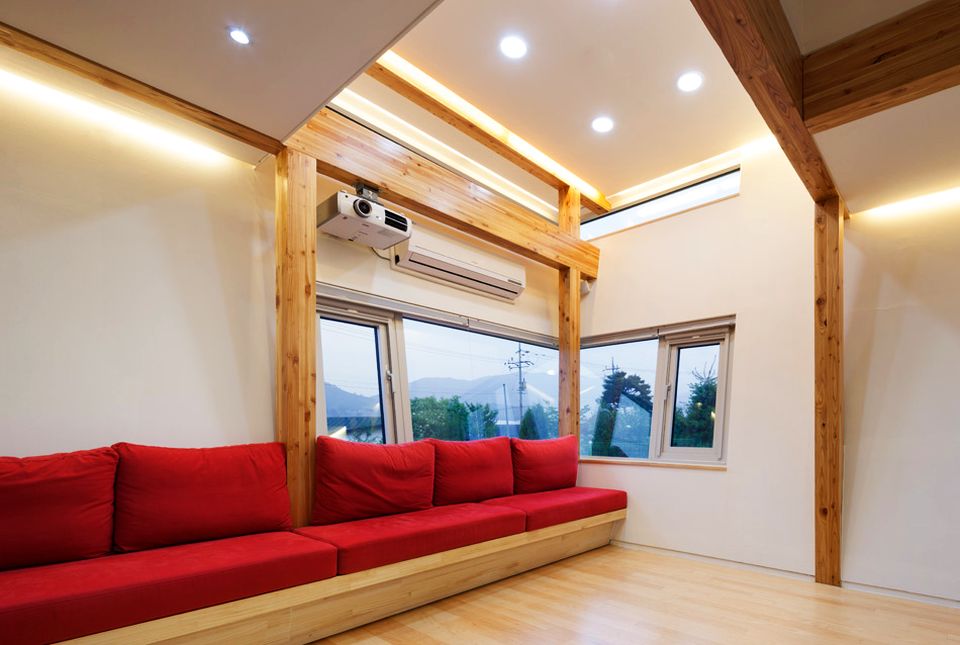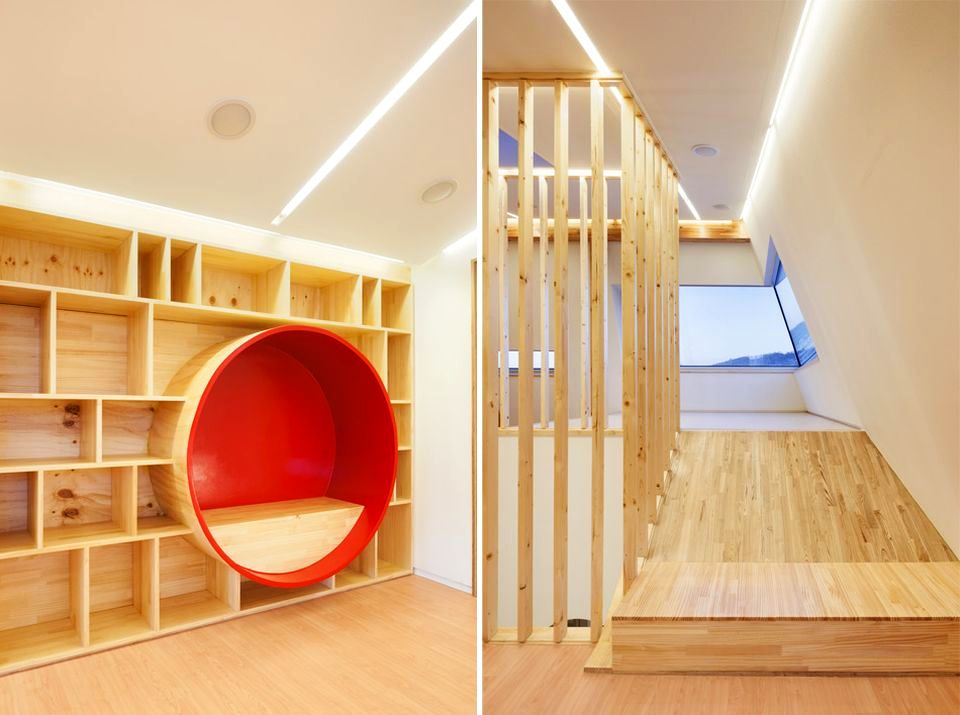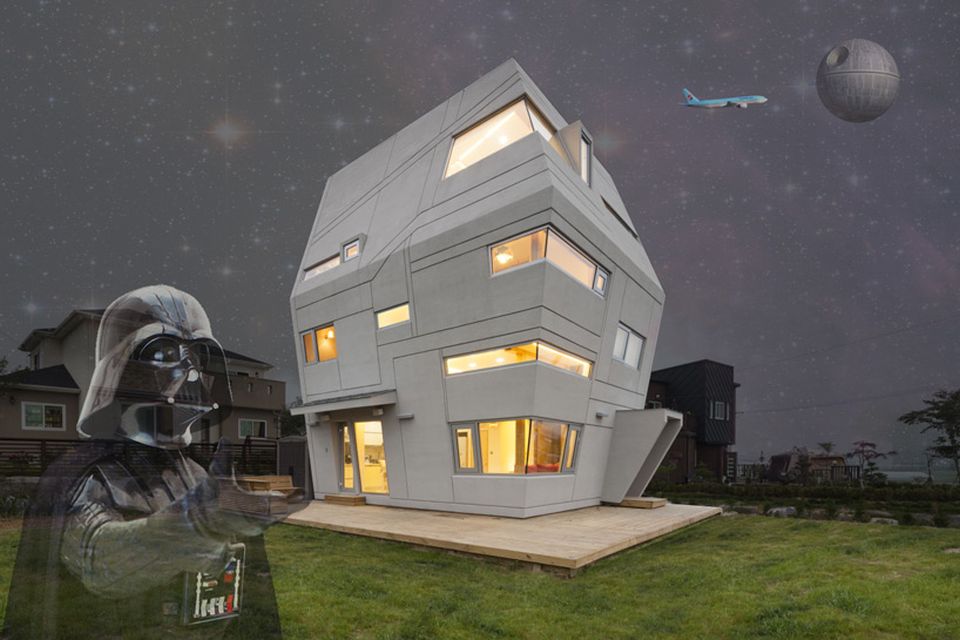 Via: Freshome