Rejoice Star Wars fans! With scheduled release of Star Wars: The Force Awakens, various companies are coming up with innovative ways to commercialize their products to increase their  sales. Following the same marketing strategy, Nevada-based company Oxygenics has produced Star Wars-inspired showerhead. Sold internationally by Bed, Bath and Beyond, the Star Wars showerhead is currently available in shape of two famous characters, i.e., Darth Vader and R2D2.
Designed to awaken the forces, showerheads are provided with three different spray settings, offering an enhanced bathing experience. However, to add individuality, both the showerheads have some different features too, like Darth Vader showerhead comes with a handheld version having a comfortable rubber grip for better shower escapade.
The other famous Star Wars character R2D2 with fixed mount design has two-toned exterior finish and is fabricated using high-quality metal base and non-stick internal material to ensure long-lasting performance, whereas Darth Vader is made of premium matte exterior and ABS construction. The anti-clog nozzles can spray with speed of two gallons per minutes.
Available with lifetime manufacturer warranty R2D2 version will cost £17 ($26), while the Vader version will cost £20 ($30).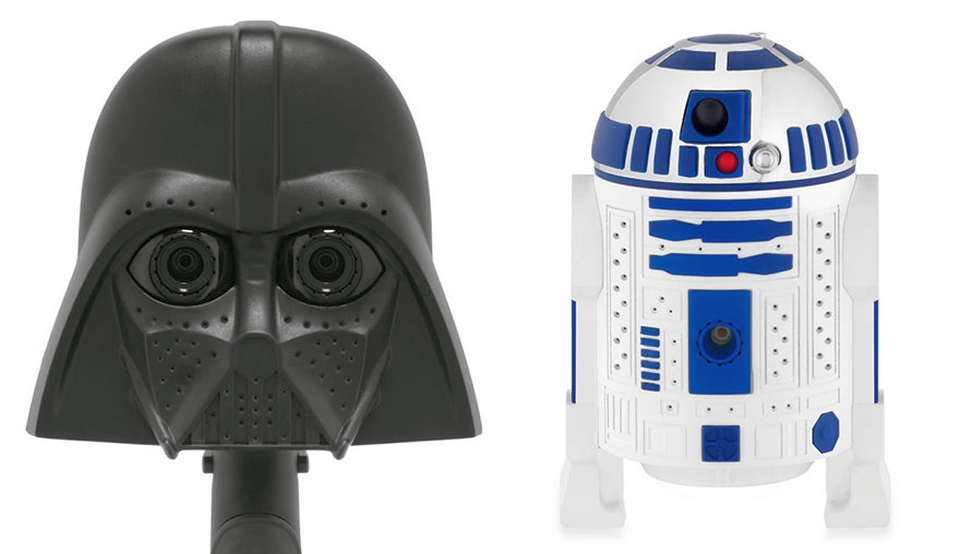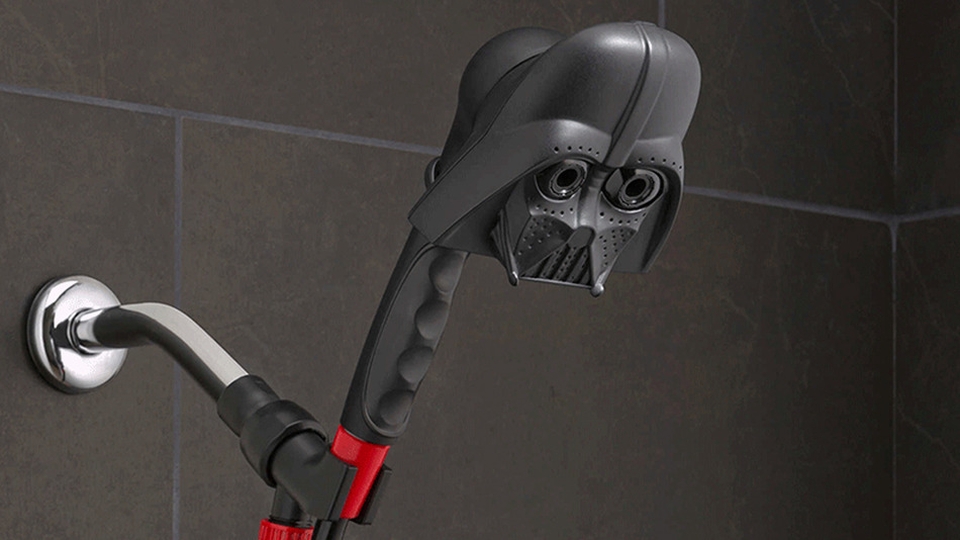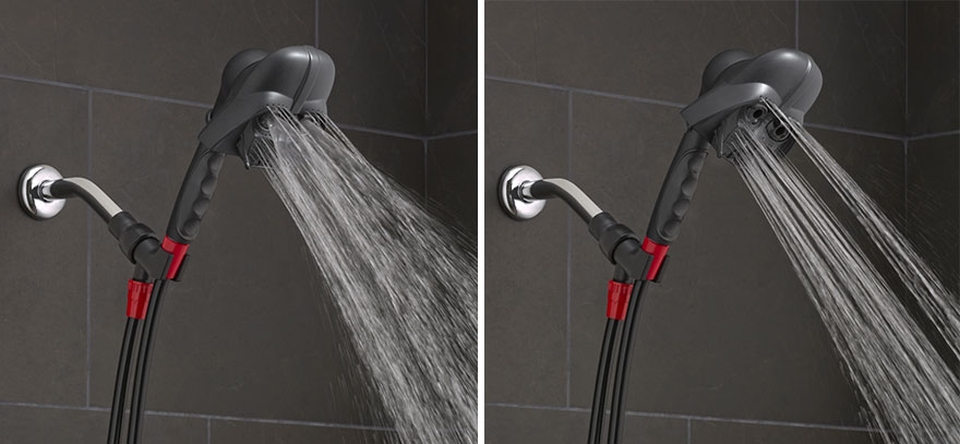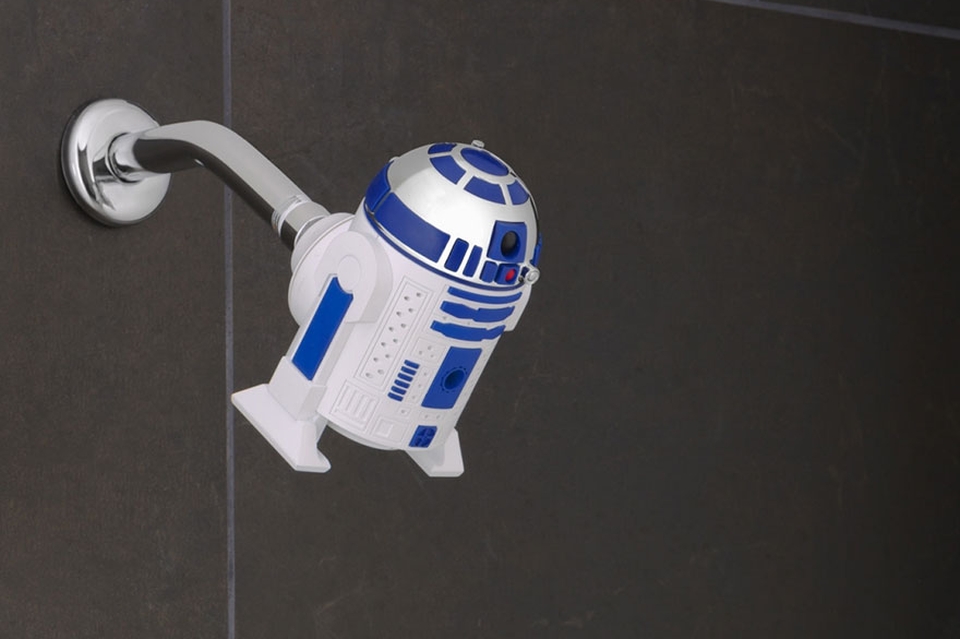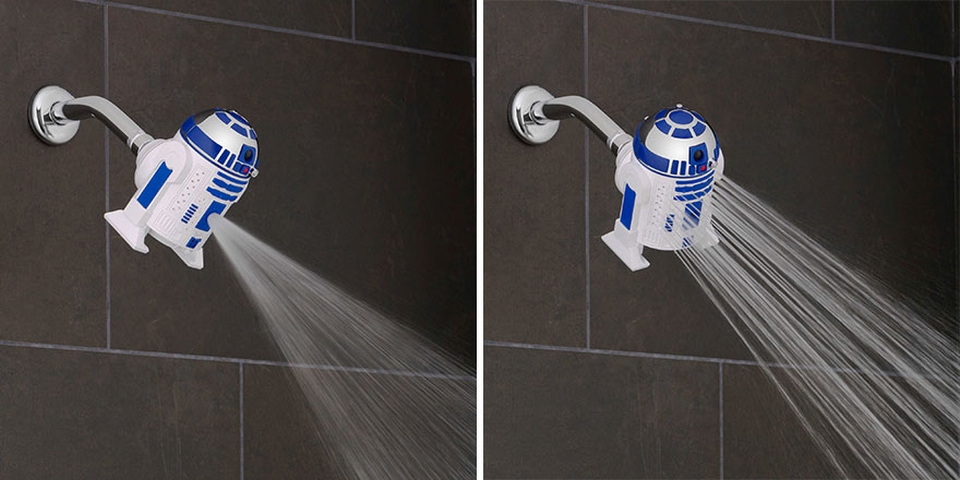 Via: Gizmodo