The fans are already exhilarated for the opening of Walt Disney World's 'Star Wars: Galaxy's Edge', which is scheduled for August 29. Some vacation rentals around Florida have been trying to incorporate themes inspired by the famous movie franchise into the rooms. The property owners are creating Star Wars-themed rentals to attract more customers.
 We are pushing them hard because we know there is a lot of hype around the Galaxy's Edge opening.
said Sharon Harley, founder of the property management company Jeeves Florida Rental, while talking about the craze of Star Wars-inspired rentals.
The Solara and Reunion resort-home in neighborhoods of Kissimmee, in Florida, has attempted to recreate the movie inspired ambiance in the rooms. The rooms look straight out of the movie scenes. Some features look more surreal than the others, whereas some remind of scenes in the movies.
In one of the rooms, a Stormtrooper stands on guard and a disabled TIE fighter stands in the middle of the room, which doubles as a bed and a TV cubicle as well. Both of the items remind of the Empire's attacks on the Resistance.
Also Read: Fantastic Furniture and Disney Launch Eye-Popping Star Wars Range
Another room features a wall decal with C-3PO and R2-D2 standing in a desert. It looks right out of The Return of Jedi and feels as if they both would start communicating any moment now. The room décor also compliments the movie themes.
Experience Kissimmee President and CEO DT Minich said,
It's going to be great for business for everybody, Star Wars will be huge for us. There has been a lot of buzz and excitement around it already.
The cost of the rooms is said to be depending on the season and number of guests as well as the locale of the rentals. However, they can be expected to be priced at $30 per night, per person in the off-season. The mansion-style rooms can be rented in thousands. In some rentals, the stay for one night can cost $1300 to $3000, depending on the seasons.
Also Read: Most Inspiring Vacation Rentals that Will Force You to go on a Holiday
The excitement in the fans is quite evident and the efforts of vacation rentals around this theme park would be beneficial for the property owners. The high profile openings such as Galaxy's Edge, are bound to elevate the profits for the rental market.
Staying in a Star Wars-themed room while visiting the Galaxy's Edge would be a dream of every fan. Given the popularity of the franchise, Disney's Galaxy's Edge will undoubtedly be a success. And as for the fans, if you are going for this grand opening of your favorite movie theme park, get a room at one of these themed rental. Enjoy your time and May the Force be with you!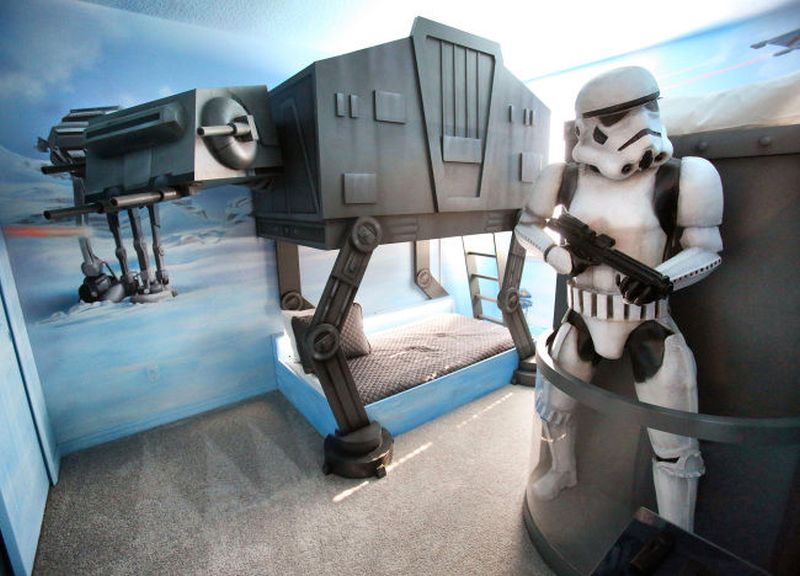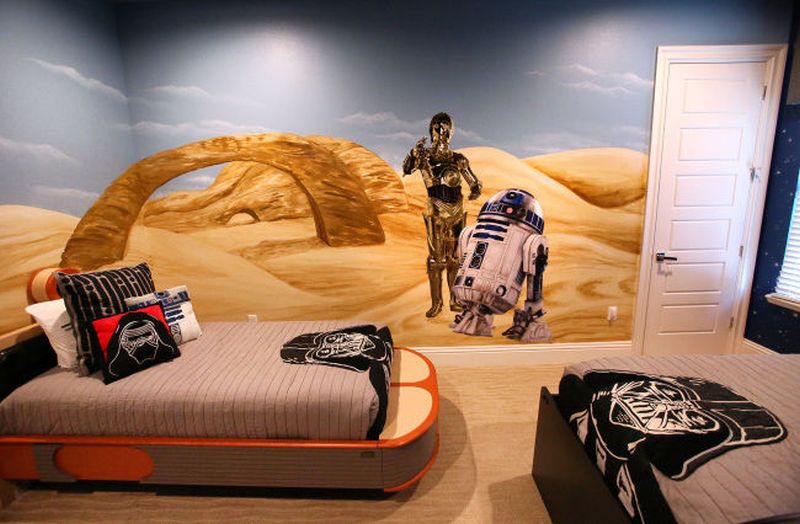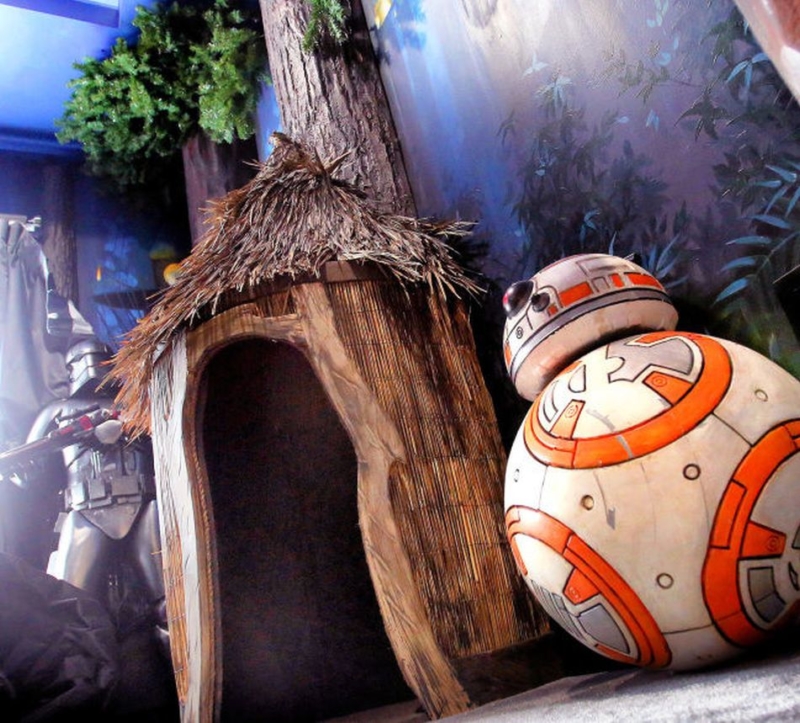 Via NNY 360