The dark side of the Force is termed as the most powerful and evil force in Star Wars, which draws energy from passion and violence. Thinkgeek's Star Wars wall decor are also designed to replicate some of the famous characters from the Dark side of Force. The wall hanging made from foam consist of three renowned characters i.e.Darth Vader, Boba Fett and Emperor Palpatine.
Replicating a stone carved wall hanging, the round Star Wars Wall Decor are attached with plaques and each plaque comes with a message. Like Vader and Palpatine exhort to 'Join the Dark Side' while, Boba Fett comes with a 'Bounty Hunter' plaque.
The officially licensed Star Wars merchandise is 24 x 16 1/2 x 7 inches wall hanging is a collection of light-weight foam shaped famous dark side characters that have chain and plaque with a message to join the dark side. Designed to increase the aesthetics and your geeky panache, but spending $69 seems unreasonable especially when the collectibles are made from foam.
Nevertheless, in the end what all matters is the love for Star Wars and every time some new collectible comes in to market; it surely makes us all go weak at our knees.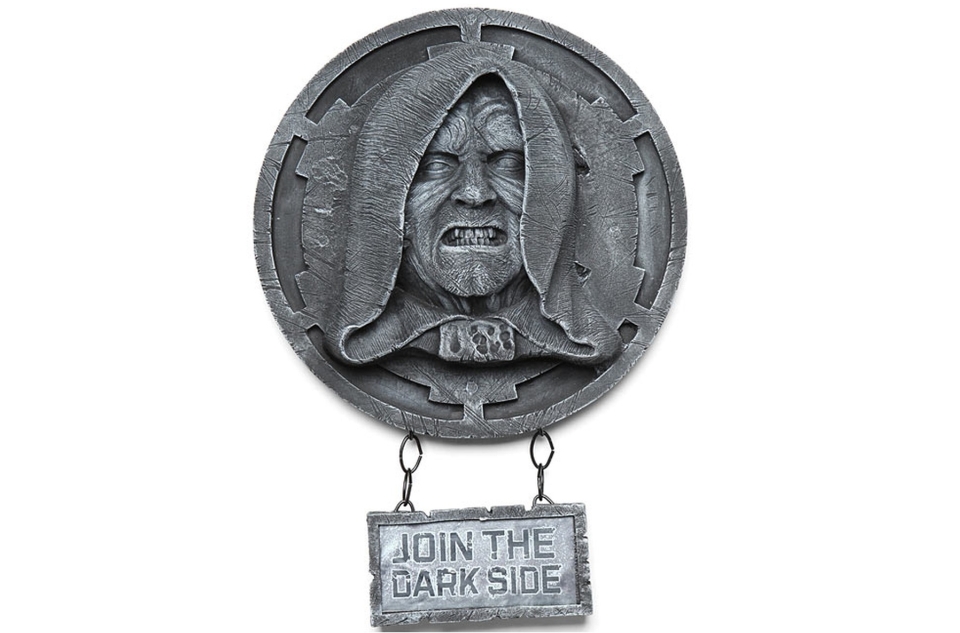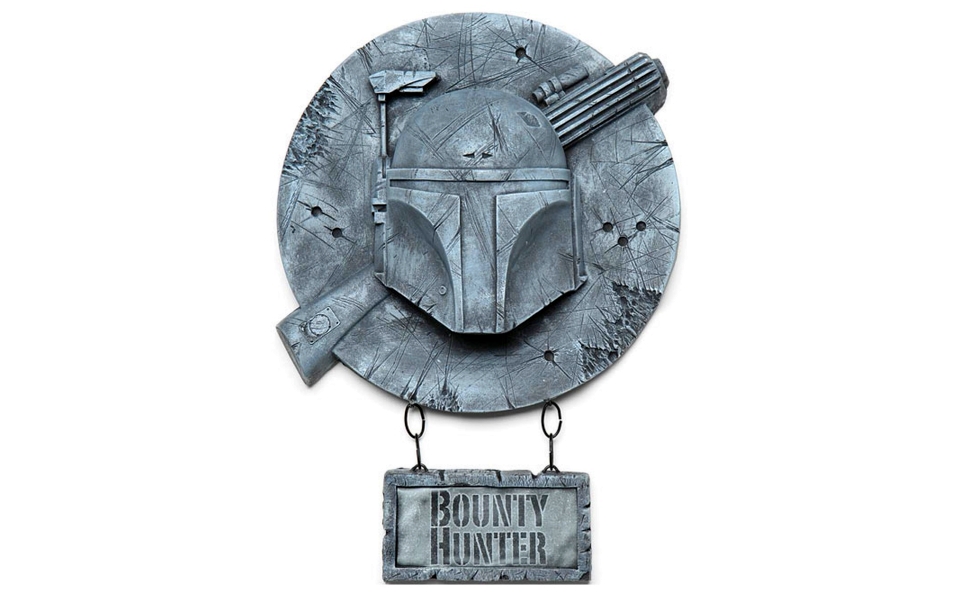 Via: Technabob