If you love the reflection of shining stars on water, Starry Sea table will be a wonderful addition to your living space. Created by Saint Martin-based designer Alexandre Chapelin, the same designer who created gorgeous Lagoon table series, the spectacular furniture piece blends both the stars and the sea.
This table appears like a portion of the Caribbean Sea, magically metamorphosing reflection of "a starry sky on sea surface" in your living room. The table is embedded with a Wi-Fi-connected array of LED lights, which offers 300 hours of illumination on just a six-hour charge.
It also comes with a remote that allows you to alter the colors and rhythm of the twinkling stars directly. If you don't want to use the remote control, you also have the option to download the LED Magic Color app for either your iOS and Android device.
The ornamental table is a result of Chapelin's one and a half years of research and technical tests. It is made with the combination of Anguilla-sourced marble with wood and a specially created bespoke resin. When the lights are off, it reminds us of the incredible lagoon tables that mimic mysteries of the ocean. Tthe delightful effect of twinkling stars enhances the beauty of the table even more once the lights are turned on.
Find out more about these hypnotic furniture pieces on their Facebook page. More of Chapelin's work can be perused over on Instagram.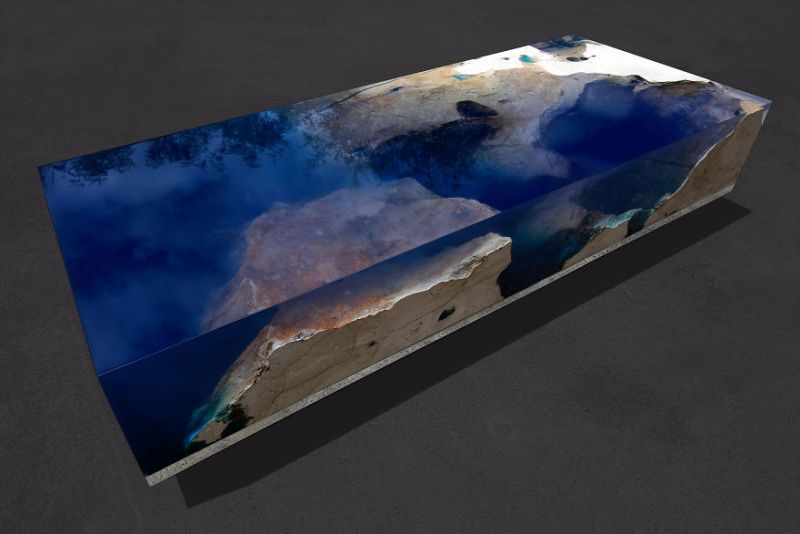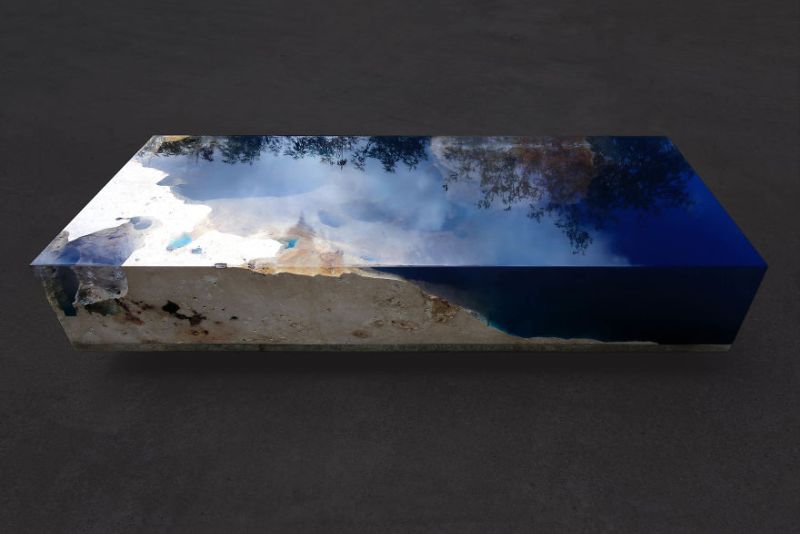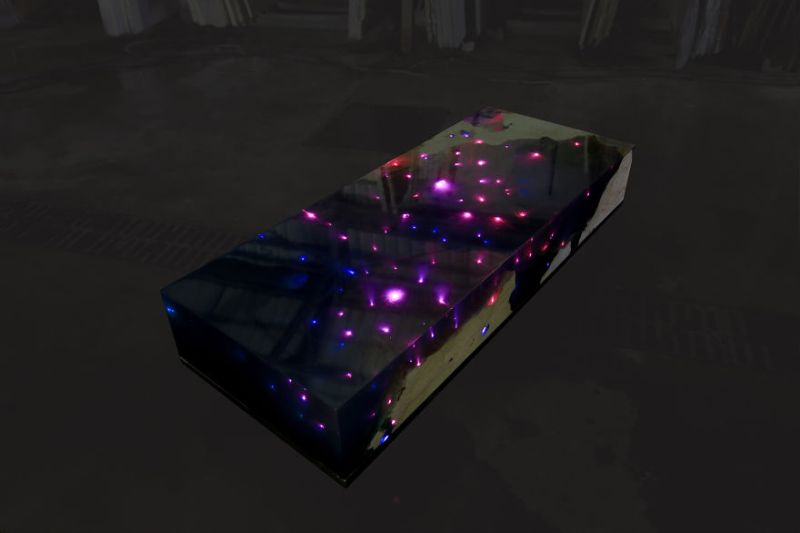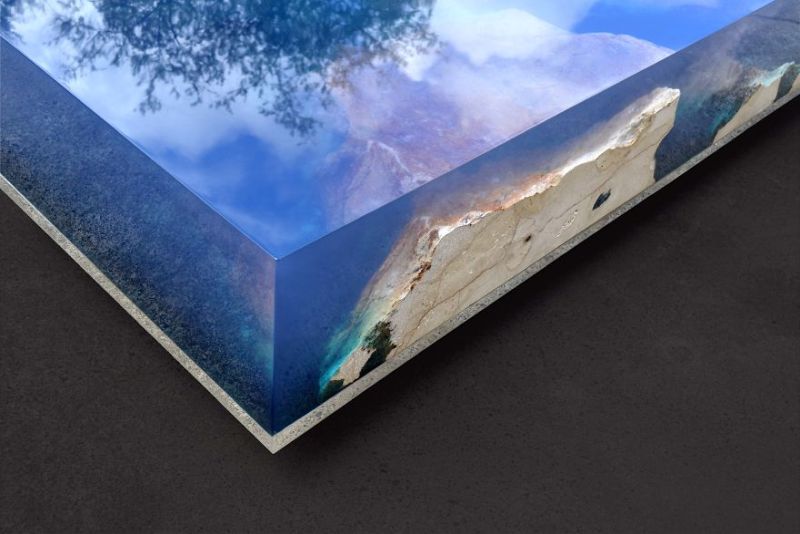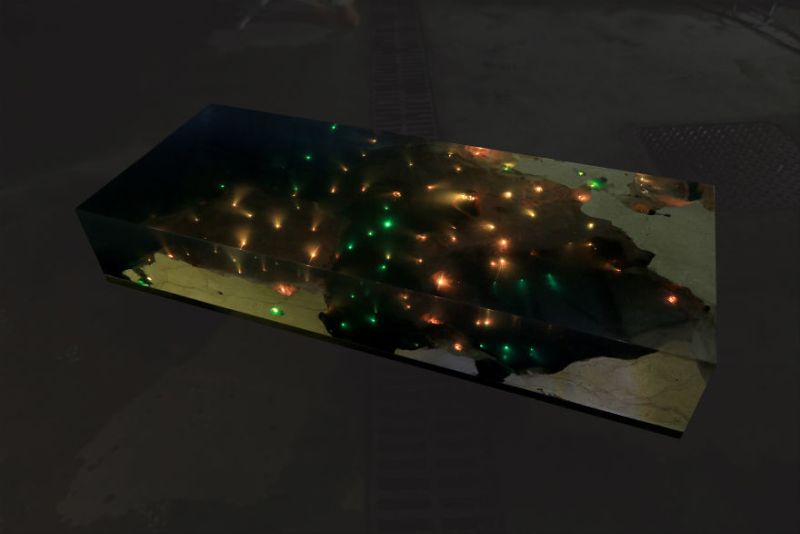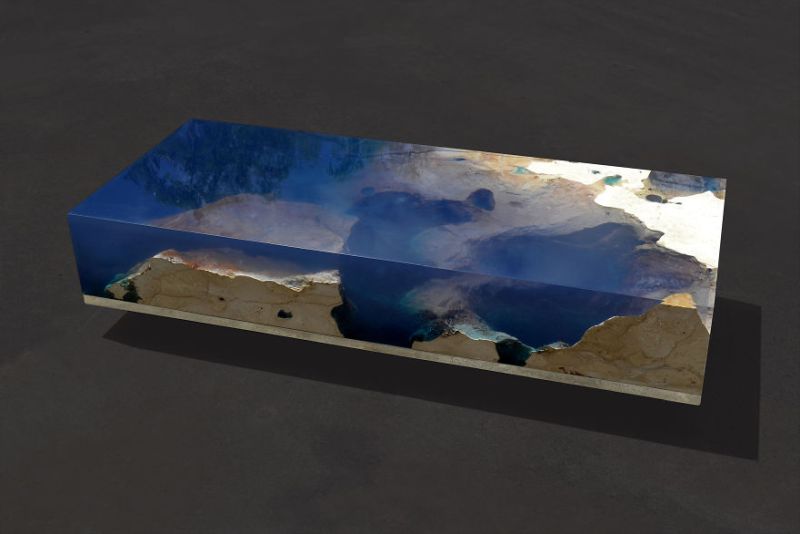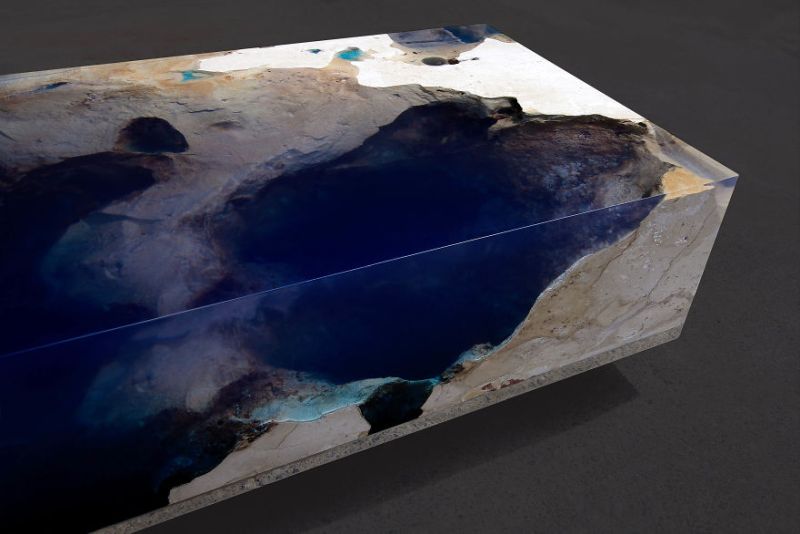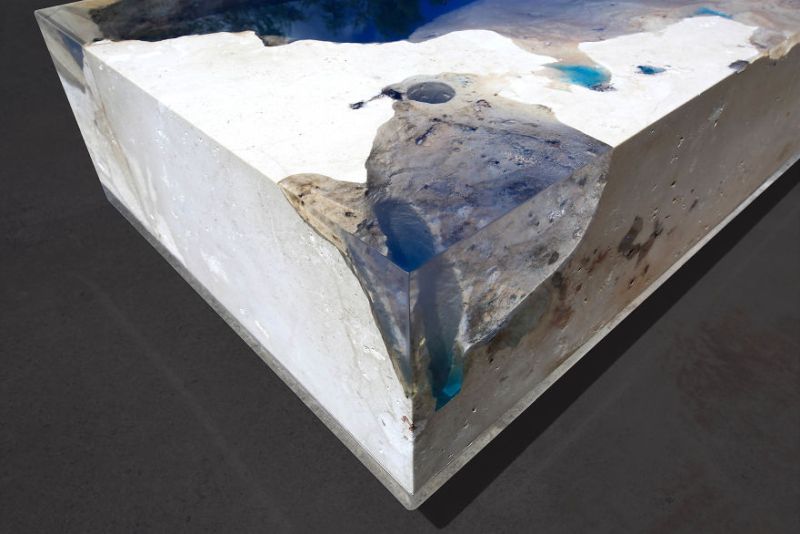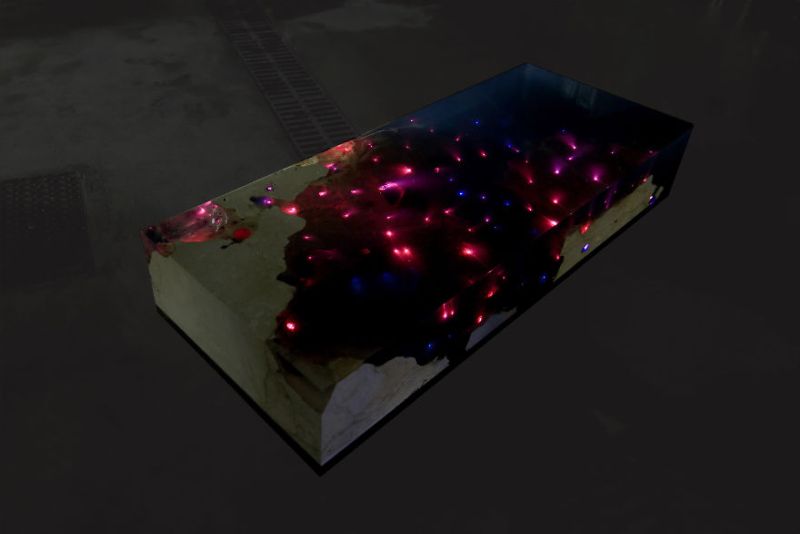 Via: DesignYouTrust