Taranaki-based Matt Loveridge with his wife Rose and four children are all set to embark a new journey together. The stay-at-home dad, who has invested 16 years in the making of the boat, explains that both husband and wife share love for sailing and this motivated them to launch their dream of living on the sea.
Hoping to pass on the same love for water and sailing to their children Rivers (12), Kingfisher (10), Tussock (9) and Sailor (7), Matt has beautifully built 50-foot catamaran from scratch. Adapted from different boat plans, the boat has been tweaked according to family requirement and has everything in it. Provided with separate cabins for kids, the boat comes with a gas powered cook top, two toilets along with basic showers and laundry facility. Also boasting an impressive dining table, that overlooks the play area, according to Matt, it is family's favorite feature.
Planning to begin their maiden voyage from Waitara to New Plymouth in short time, the boat also comes with solar panels, fresh water supply and a black water system. Still to be named, apart from family, three more members will be joining them in this journey, i.e., cat Scooty and two dogs George and Shady.
Crediting his wife Rose for the unconditional support and motivation, the family does not have any grand plan to travel. However, they expect Pacific Islands will be their first big undertaking. Motivating everyone to dream, according to Matt Loveridge, "You wouldn't do this sort of thing if you weren't a day dreamer."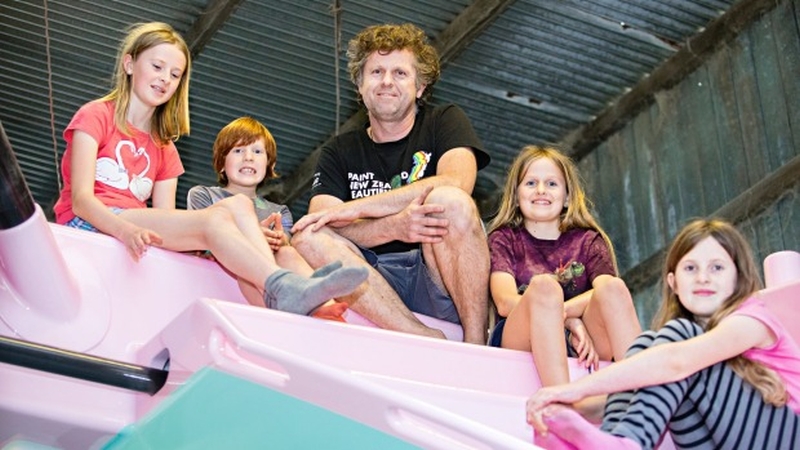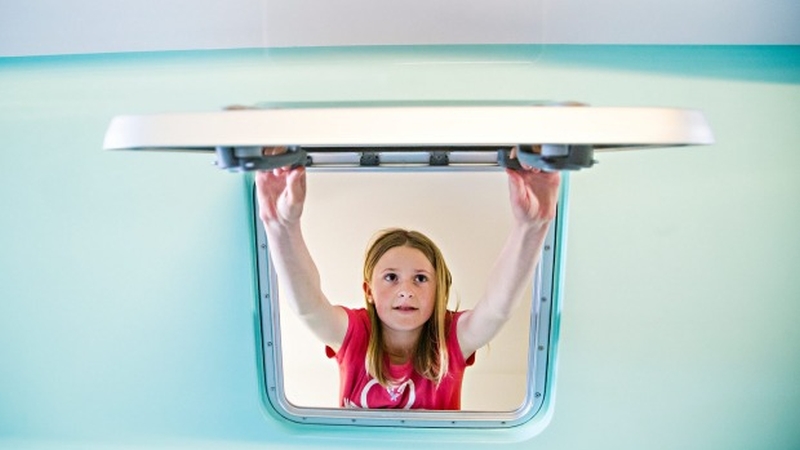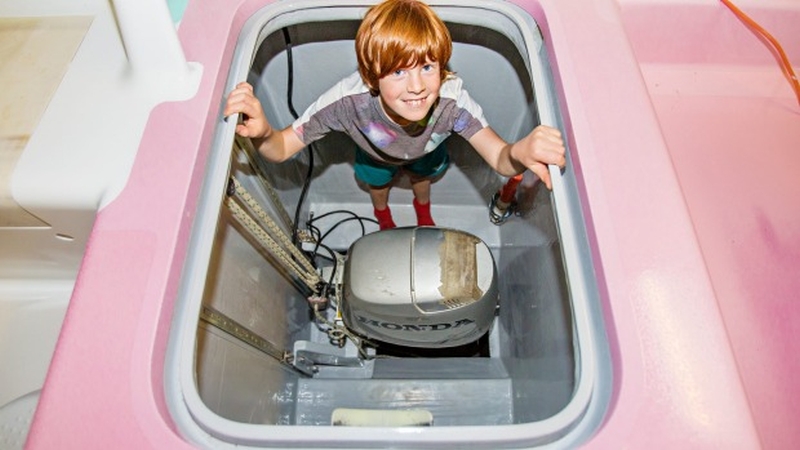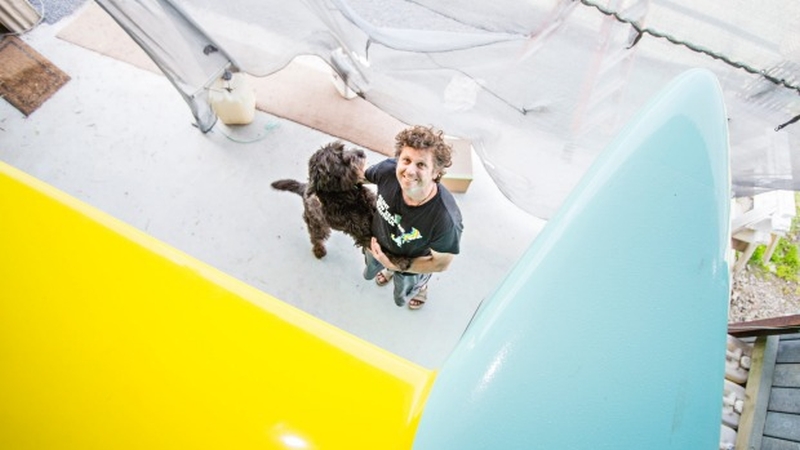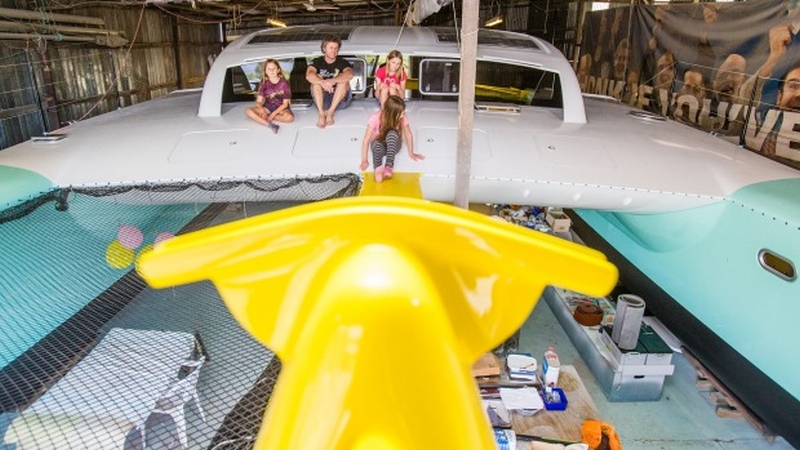 Via: Stuff