As a part of the "LG Ultimate Laundry Room" LG Electronics will showcase a smart clothing care styler system at CES 2019. The styler will also have a Google Assistant supported tinted mirror which gives customized fashion suggestions courtesy the LG ThinQ technology.
The clothes styler is aimed at keeping your favorite attire wrinkle-free and hygienic. TrueStream technology eliminated 99.9 percent of germs and bacteria and the drying cycles keeps the clothes as crisp as new.
This also eliminates the need to iron the clothes. There's a heating pump which keeps the energy consumption to a minimum as it recycles heat from the hot moist areas of the Styler.
The current version of LG Styler holds four garments at a time with space for holding a pair of pants in the door. However, the user would ideally want space for more garments which would be great.
Pricing and availability of the LG Styler is not revealed yet, we'll have it for you as soon as there is some official word on it.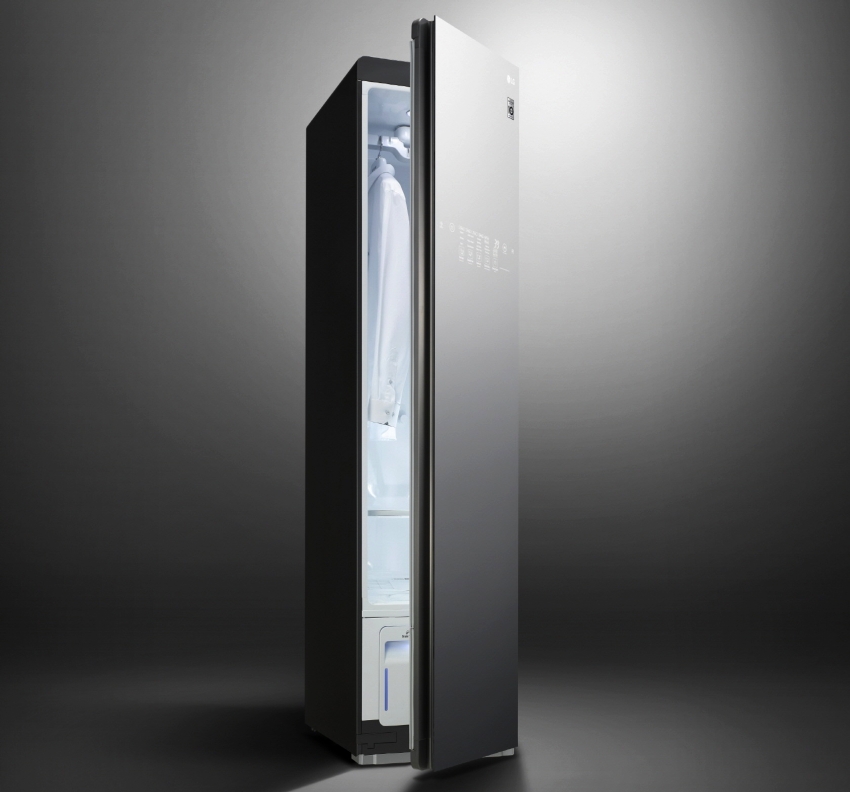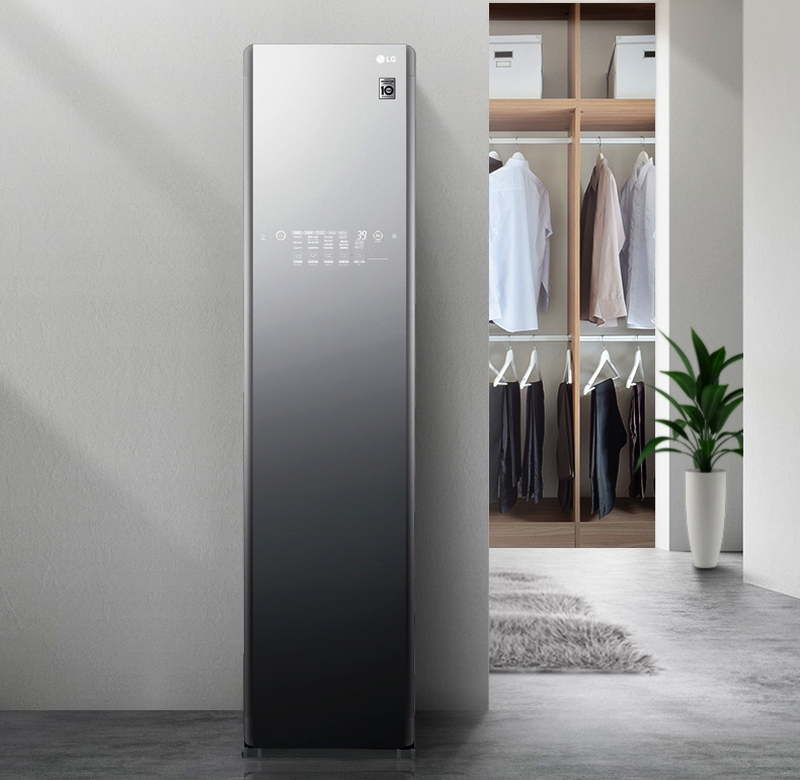 Source: LG