Luxury brands are simply loved by their followers, as they offer the clients extreme leisure and style to match up their status symbol. Portugal-based luxury furniture studio Boca Do Lobo is one such famous brand of the world, which provides quality exclusive products to their clients. Recently, the studio unveiled its gorgeous collection of extravagant safes including Knox and Baron designed by André Teoman Studio.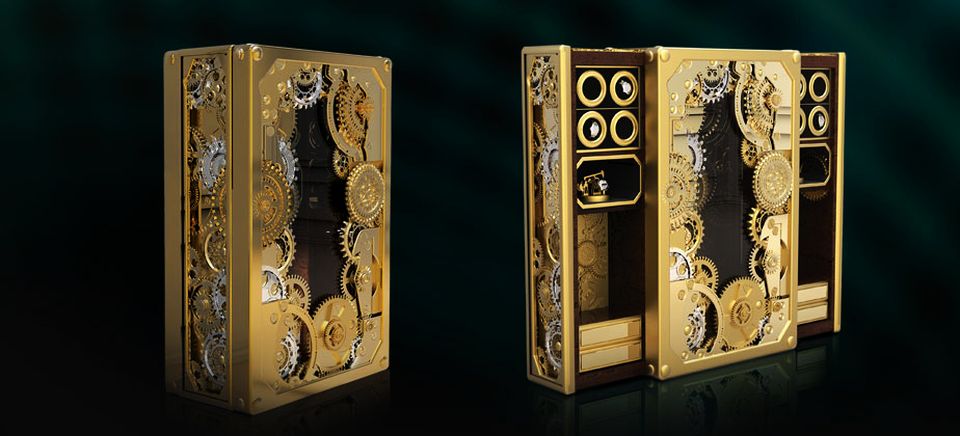 Baron is a limited edition safe steampunk and traditional Swiss watch making techniques. The extremely classy safe is made from wooden structure lined with polished brass, mahogany and aluminum. Baron's brass works, stainless steel gears, as well as, eight watch winders are all visible from the outside. The safe can be opened via remote using automatic engine controlled mechanism. It is designed to safely keep valuable jewelry and other precious items, whilst adds a stylish touch to any place where it's placed.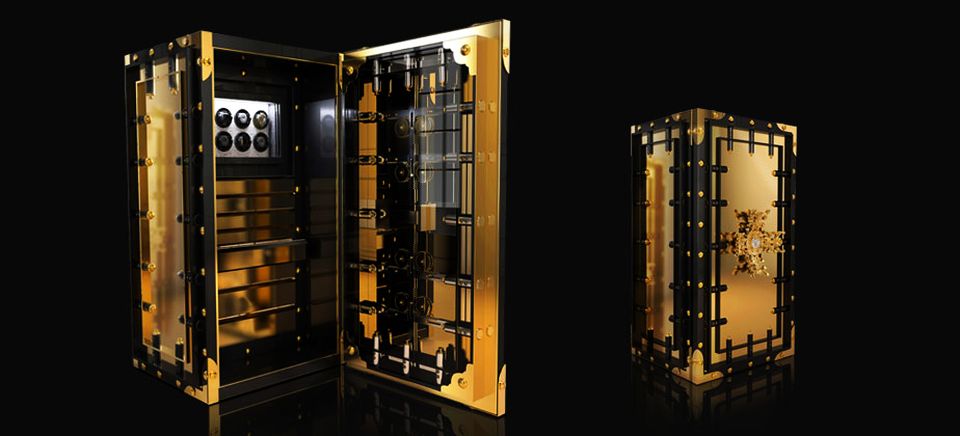 On the other hand, Knox luxury safe is inspired from a Hollywood flick Goldfinger. The safe can only be opened on entering the right code in the center of a beautiful brass handle, just like the characters in the movie did to Knoxville. Its charismatic layout represents the nirvana of treasures to safely guard your precious possessions such as jewelry, watches, humidors etc. On opening the door, you can see a glass lining on its inner side displaying work mechanism of the safe's lock system..
Both luxury safes by Boca Do Lobo are available in customization option to change them according to your requirements, providing unique appeal your prestigious luxury box. Moreover, their extremely attractive designs will also add a fascinating charm to your majestic home décor. For placing an order and pricing you can directly contact the team on their official website.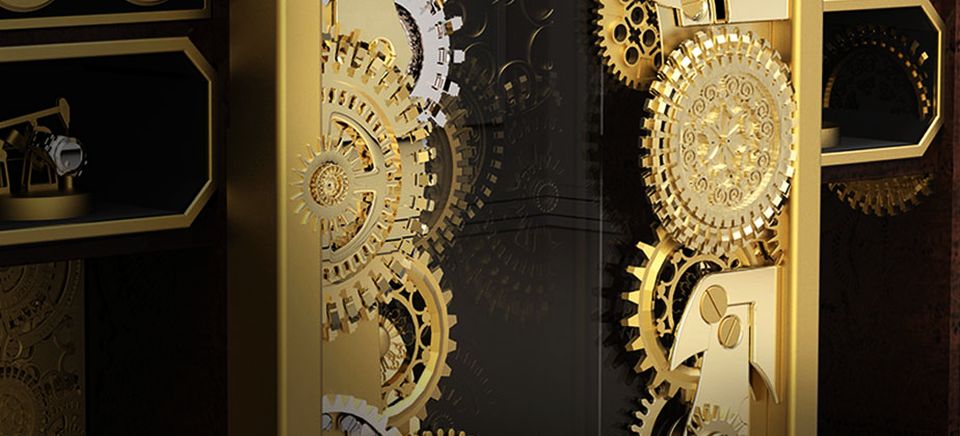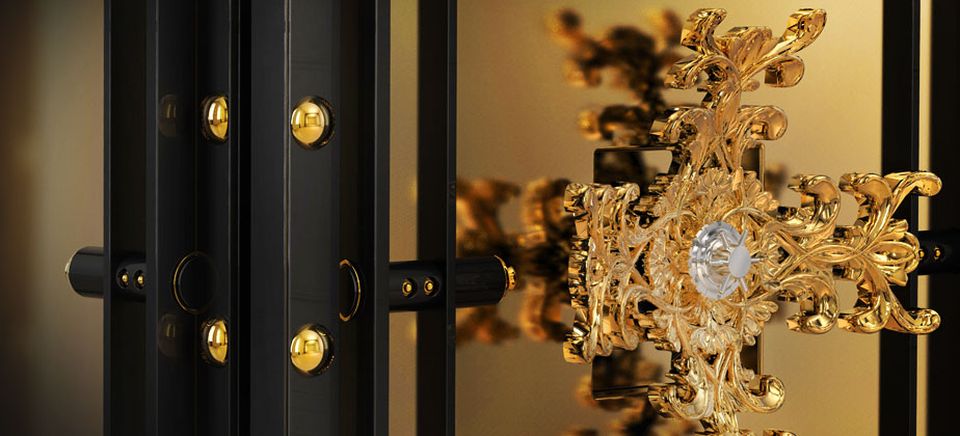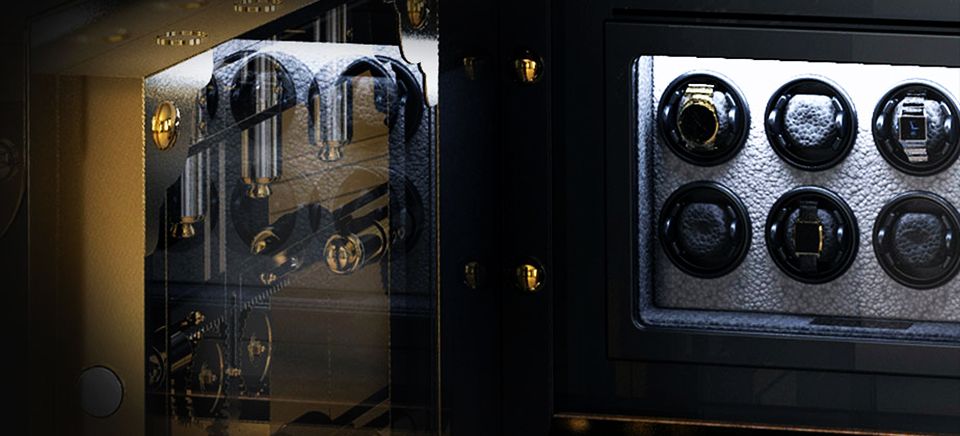 Source: Behance