Austria-based company Steininger has created stylish Rock Air outdoor kitchen that's perfect for any adventurous chef who likes to be close to nature while cooking. Boasting Italian design and Austrian craftsmanship, the complete kitchen consists of various minimalist cubes that can be separated or combined to serve multiple functions.
These different cube-shaped units include gas barbecue, stove, sink, refrigerator, dishwasher, freezer, ice-maker and storage area. Incredible design and functionality of the kitchen goes beyond expectations for a minimalist outdoor cooking unit. The surface of each kitchen unit is made from stainless steel along with anthracite finish and coated glass-ceramic.
Due to all these materials, the outdoor kitchen forms sophisticated appearance and even sturdy enough to withstand all climatic conditions. This kitchen unit will help you make delicious home-cooked meal in the great outdoors. It is a perfect kitchen unit for camping trips as well as backyard cooking.
In honor of Donald Judd and Adolf Loos, the design of Rock Air is based on Steininger's Rock kitchen by Alberto Minotti, which bears similar layout and also a winner of German Design Award 2016. Rock Air was recently presented Eurocucina 2016 in April during the Salone Internazionale del Mobile, Milan's annual design expo.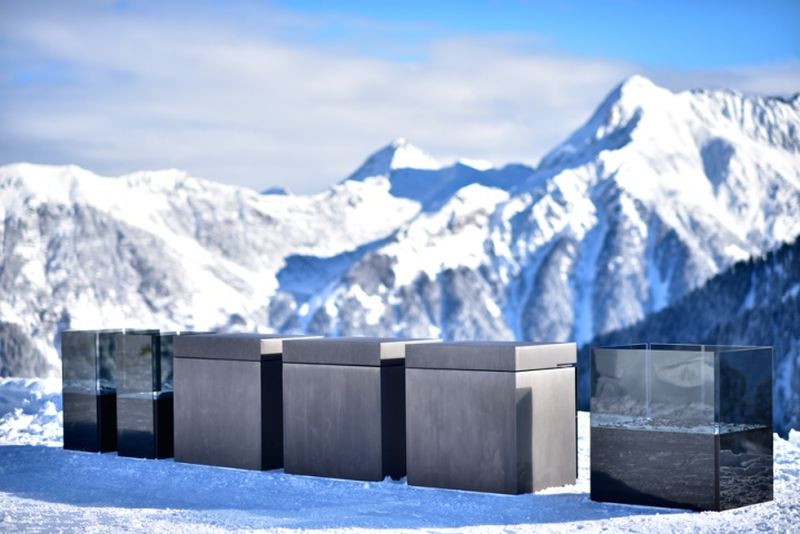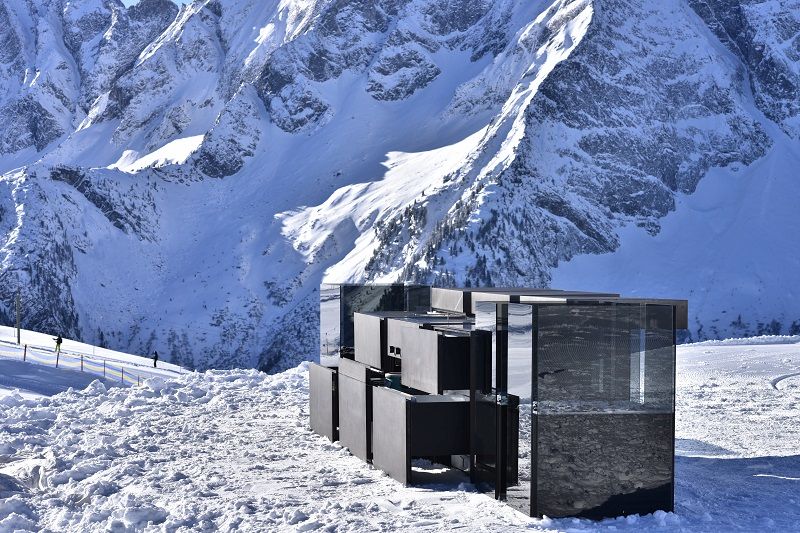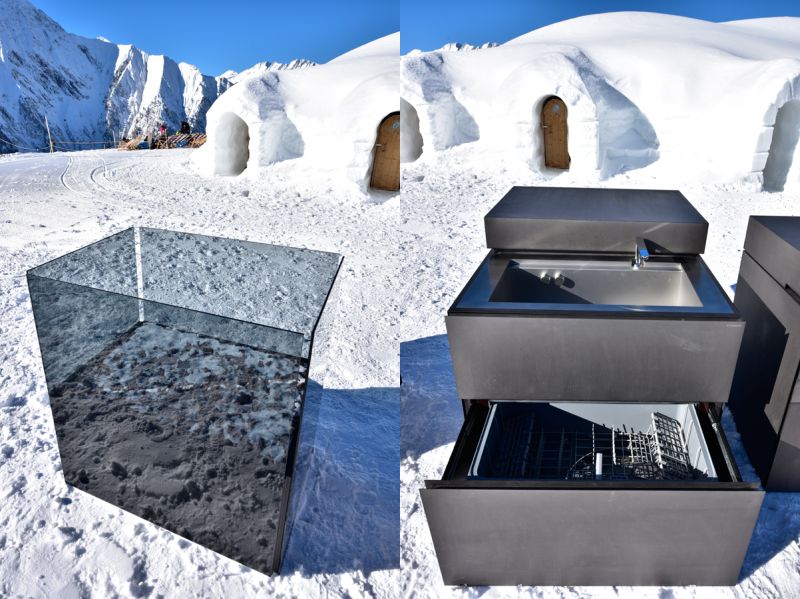 Via: FrameWeb