Cornell University's Center for Sustainable Global Enterprise (CSGE) in collaboration with Japanese kerosene stove manufacturer Toyotomi organized an event for designers around the world to create stoves that will benefit low-income households in the developing countries. Designers from 13 different countries participated in the event and created low-maintenance innovative stoves for households with limited earnings.
The first prize was awarded to U.S. designer Ryan Bookhamer; second prize to Japanese designer Taro Nagano; and third prize to Indian designer Uday Kiran. However, we were impressed by the compact, portable and durable Stick Stove by designer Taro Nagano due to its unique design that challenges the notion of regular stove layouts.
Nagano created a portable stove design- Stick Stove that is suitable for igniting biofuel during off grid camping or simply in domestic households with traditional stoves. It is designed like a stick or a lighter for igniting biomass within any traditional stove. With this compact stove the user can continue using the old stoves that burn biomass or just replace the biomass with this innovative clean kerosene burner shaped like a stick. Due to its linear shape, it can be easily transported to any outdoor location without any hassle, so you can take the device along with you in your backpack to your camping trips.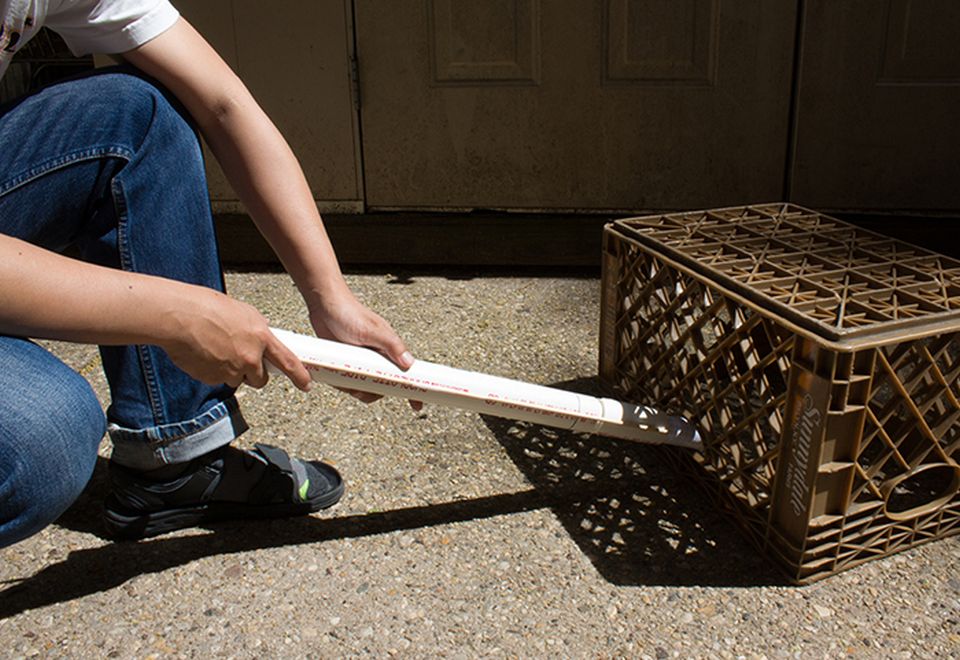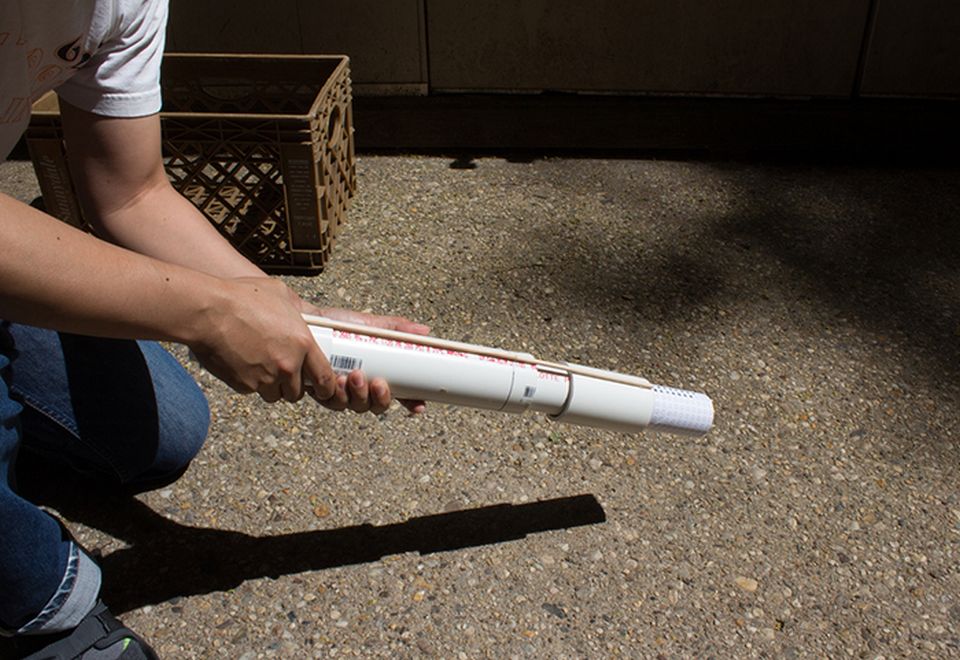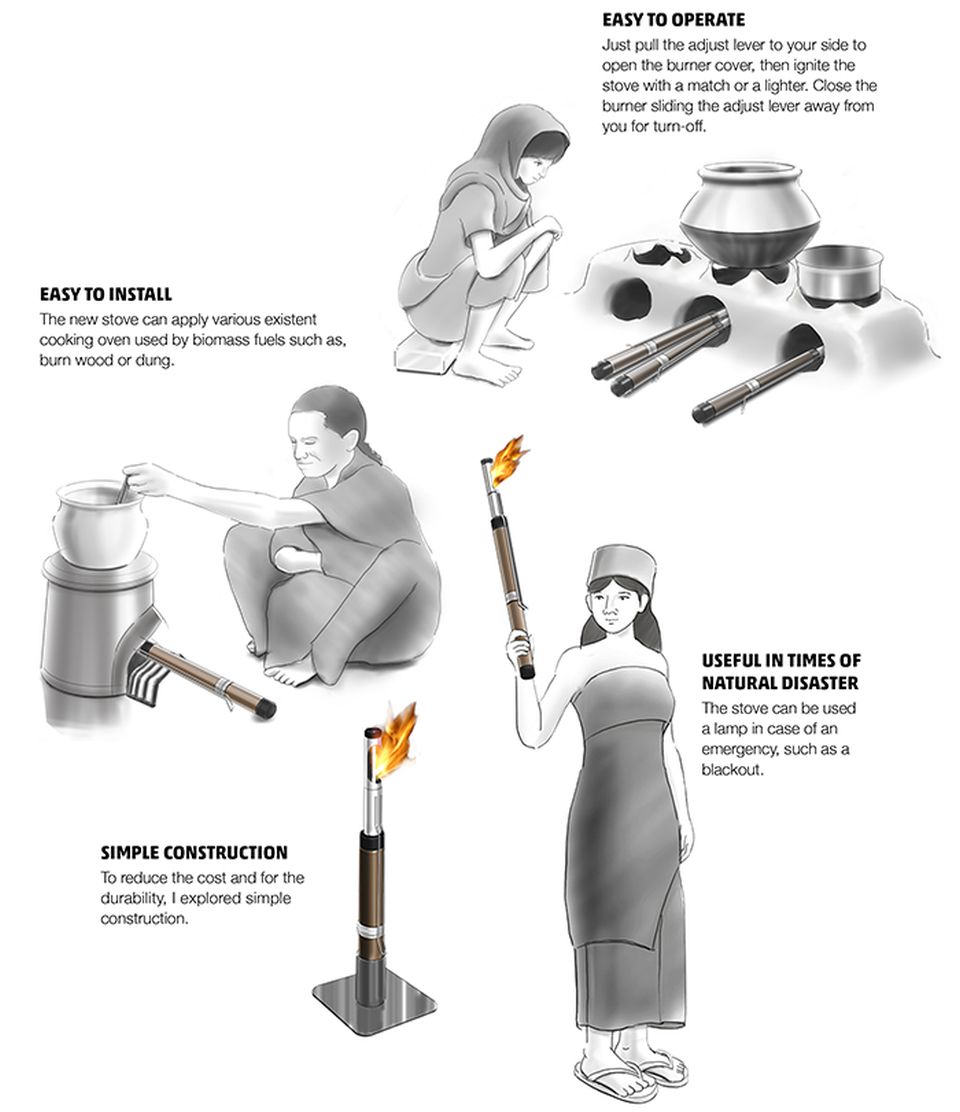 Source: CornellUniversity