UK-based company Stig Art is well-known for creating sculptural furniture and decor pieces out of industrial scrap metal. The owner of the company Bob Campbell is a self-taught sculptor who began construction of small-scale metal creations in 1995. Living near Sheffield (also known as the Steel City) Campbell has easy access to industrial scrap metal and old mining parts. So, he has no shortage of unused metal parts for his inventive creations.
Inspiration
Campbell was inspired by the Mad Max films and the works of HR Giger, a surrealist biomechanic artist and set designer who created the iconic sci-fi film "Alien." Before starting construction of metal furniture, Campbell took a welding course at a local college.
He started with small welded furniture pieces likes tables, chairs etc. Later he decided to contrive something unique from cheap scrap or waste materials. Since then he has made hundreds of unique metal sculptures that are visually appealing and functional at the same time. Although he still creates smaller items like quirky original tables and chairs, he is also into making massive metal artworks like his most recent creation – a huge spiral staircase.
Also Read: Sculptural Furniture for Design-Minded Homes
After working continuously for six months, he has created a bespoke spiral staircase out of scrap metal and later shipped it to Ibiza. This unique staircase is designed for the interior of a tower in the grounds of an Ibizan villa that's owned by a couple whom he met on his travels in India. The client wanted something unique and practical with an industrial touch.
Price
The price for inventive metal furniture by Stig Art starts from £1,000 and varies as per the detailing and demand of clients for one-off items and larger furniture units.
You can find out more about their ready-made articles for sale on the Stig Art website or their Facebook page.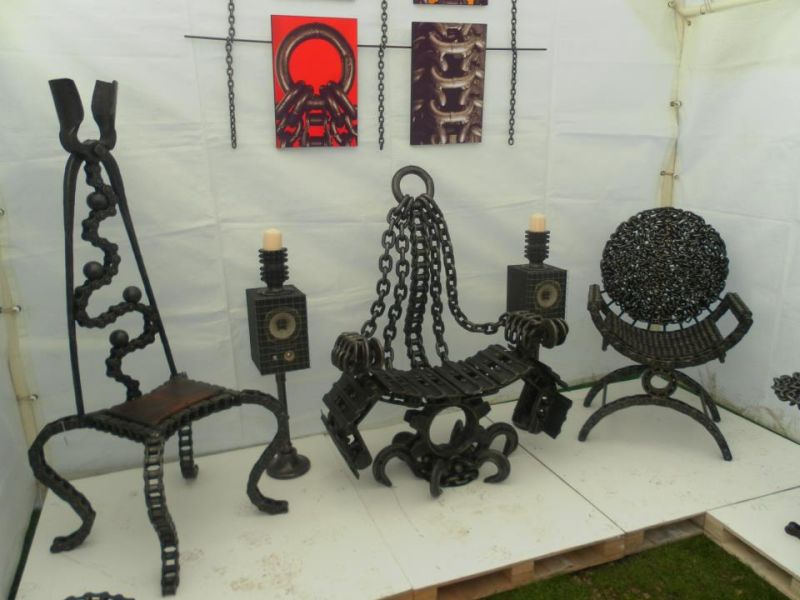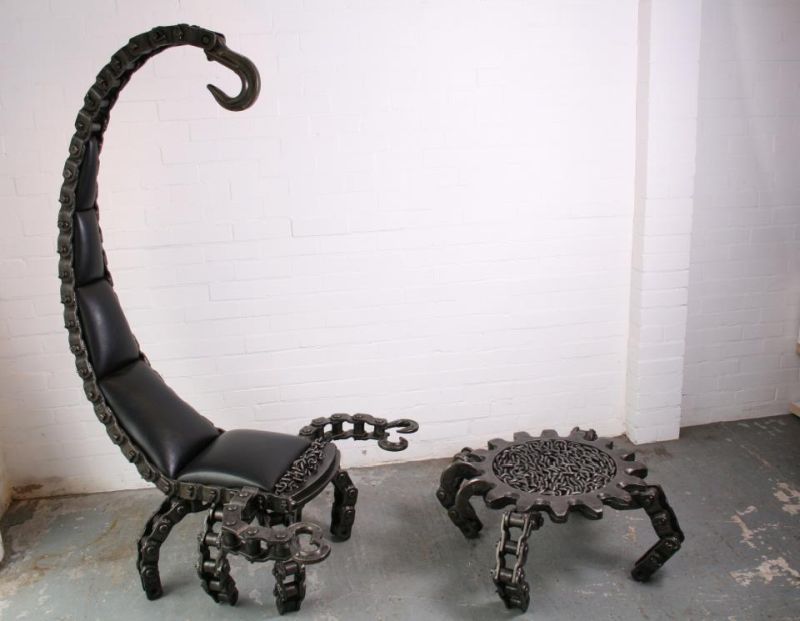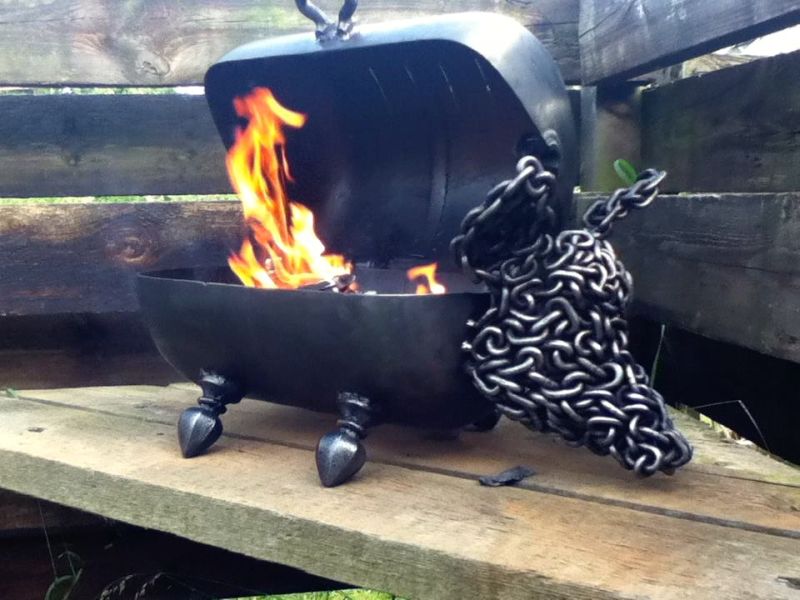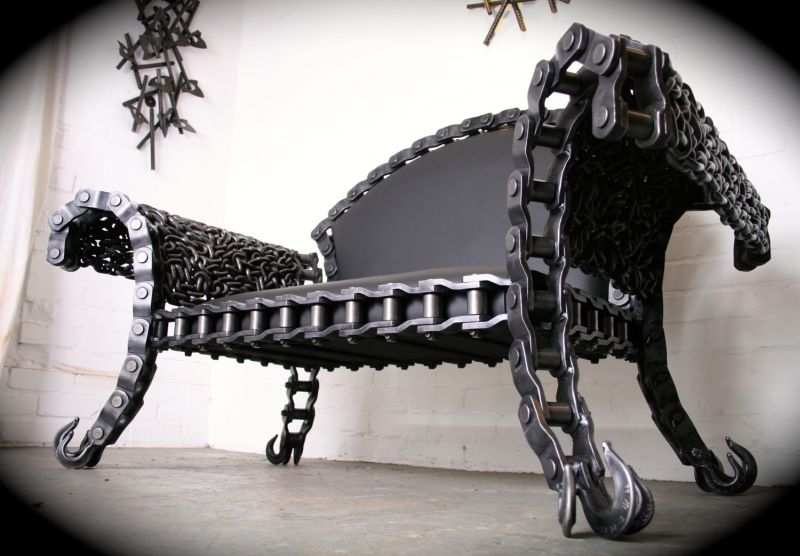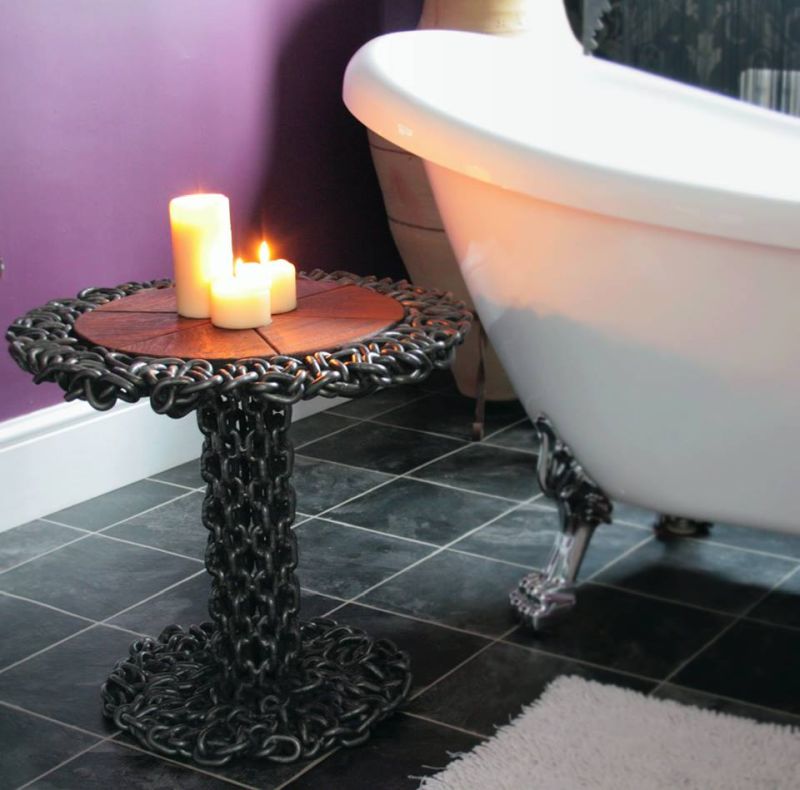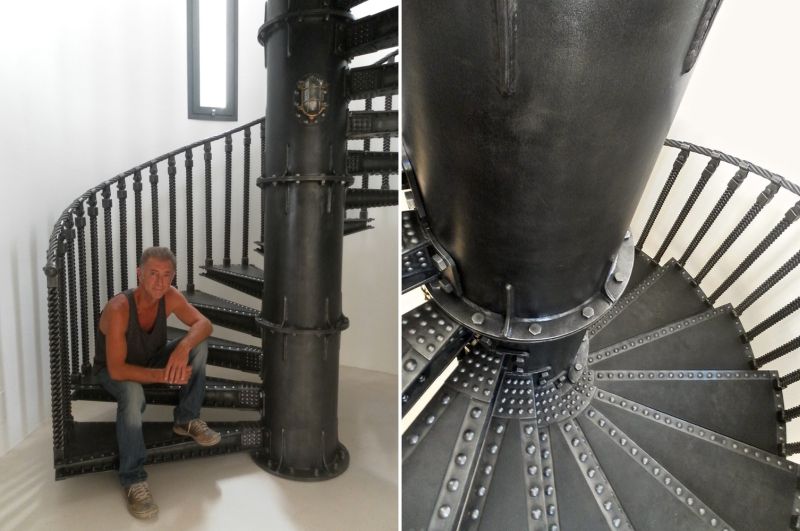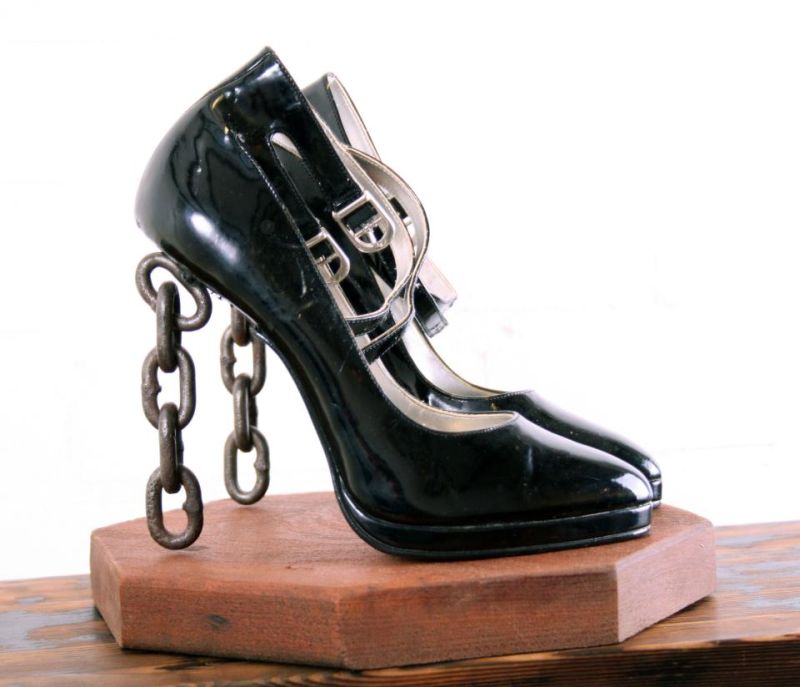 Via: Dornob