It's not only us, but the world is fascinated with levitating objects. The gravity defying element adds a unique touch to interiors, and looks absolutely cool. Flyte had surprised us with their levitating lightbulb, and their belief in making all things levitating continues. Now, they have put up another project on Kickstarter for funding, and it's not surprising that it has already crossed the funding goal.
This is 'STORY', a levitating timepiece which in a way makes you realize the importance of time in your life. A small metal ball hovers over the wooden base actuated by magnetic propulsion. It can display the seconds, minutes, hours or even years depending on what is most important for you.
It can display anything that's important for you, like the countdown to your child's birth or maybe an important day's countdown. For the timepiece function STORY has a hidden digital clock under the wooden face of this timepiece. You can use it as a wall clock, desk clock or something else that enhances its functionality.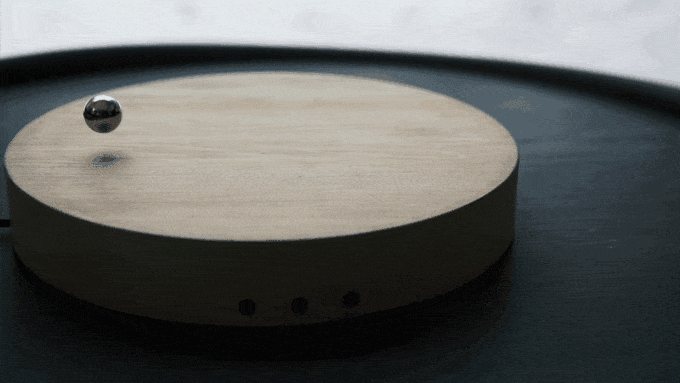 STORY is certainly a timepiece with infinite possibilities, if you have the idea how to utilize it. As for its look and functionality, your neighbors are going to have one more reason to be jealous.
READ MORE: Levitating décor items fit for modern interiors
STORY levitating timepiece is going to cost you a mind-boggling $400 at least depending on your pledge on Kickstarter. The retail version is going to cost even more though.
Perhaps, this is yet another accessory for homes that only the rich and famous are going to consider buying.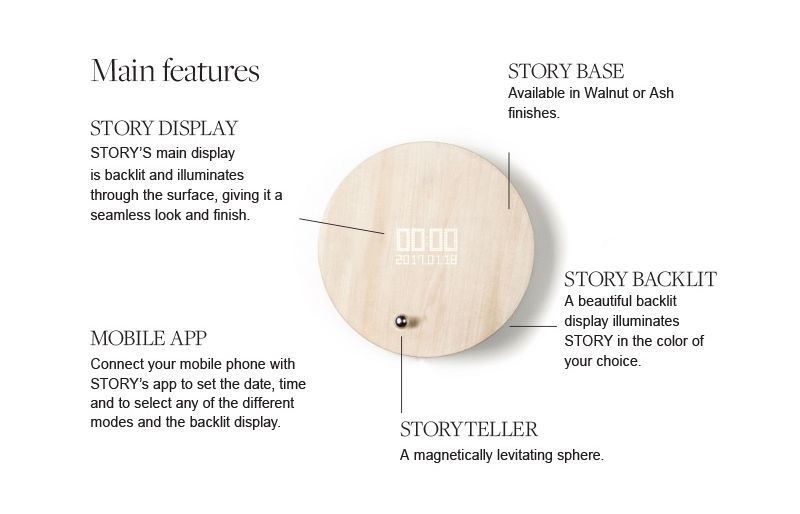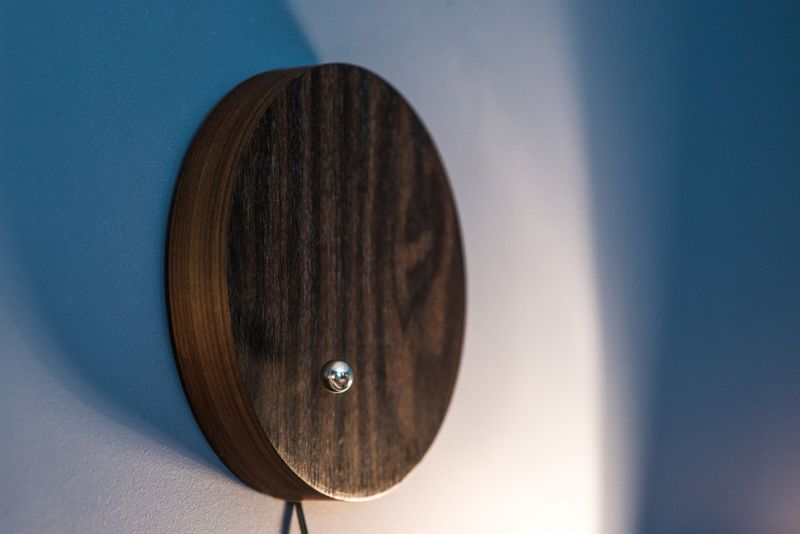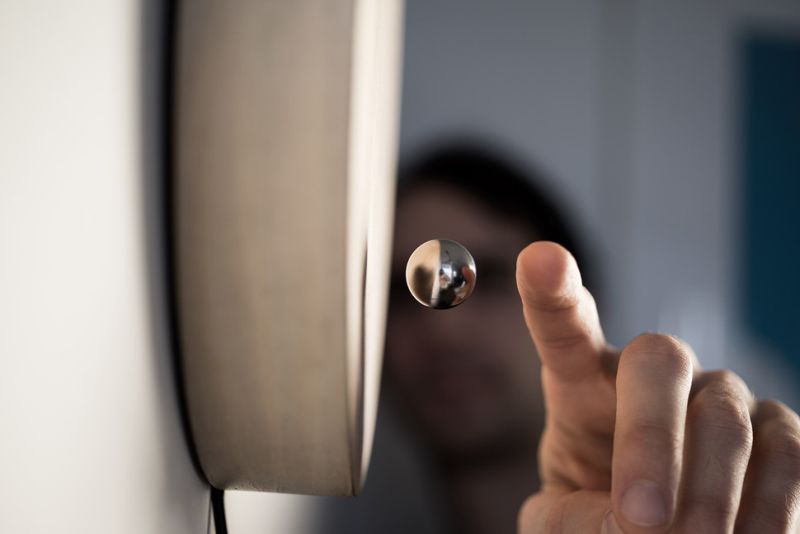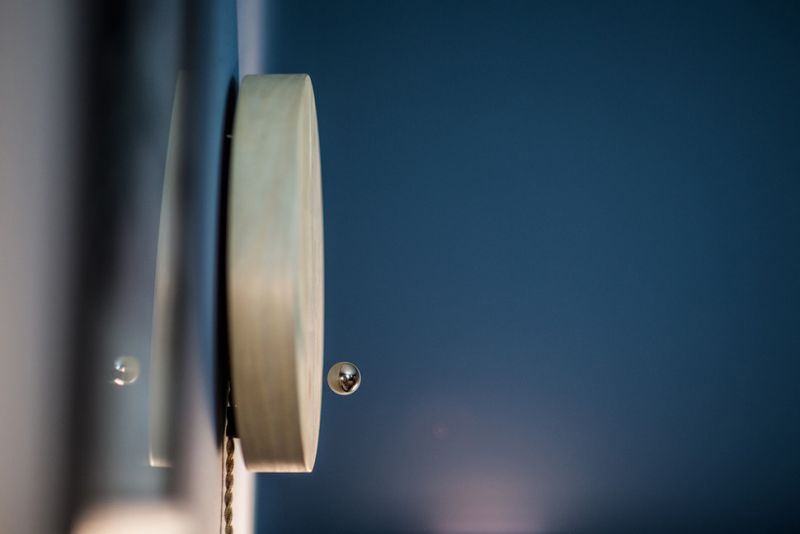 Via: DigitalTrends