Want flexible workout equipment at home but don't have enough space to house bulky gym machinery? Well, New Hampshire-based product designer Peter Pelletier has noticed the problem and created an effective solution for fitness buffs in form of the Stratos. It is nothing but a simple ball-shaped tool to boost your sweat sessions at home.
This rounded exercising tool has three adjustable weight options for the user to choose between four, six and eight kilogram ball. These balls are stacked one over the other on a steel stand with durable lock mechanism. The user can adjust weight of the ball via its moveable knob according to their strength and enjoy the fitness regimen every morning or evening at home.
Stratos comprises of balls made out of foam, plastic and rubber, and stands all-together on a solo steel stand. This entire compact tool measures only 11.8 x 13.75 x 11.8-inches and doesn't require huge space in your room; as you can place it at any corner of your room without compromising any counter space.
Moreover, it comes in enticing yellow and gray shades to make your workout routine a bit lively and colorful. Pelletier has launched the device on Quirky and is successfully backed by 2,003 influencers. Even you can support the campaign and help the designer choose a suitable market price so that you can enjoy regular workout sessions for healthy and fit physique.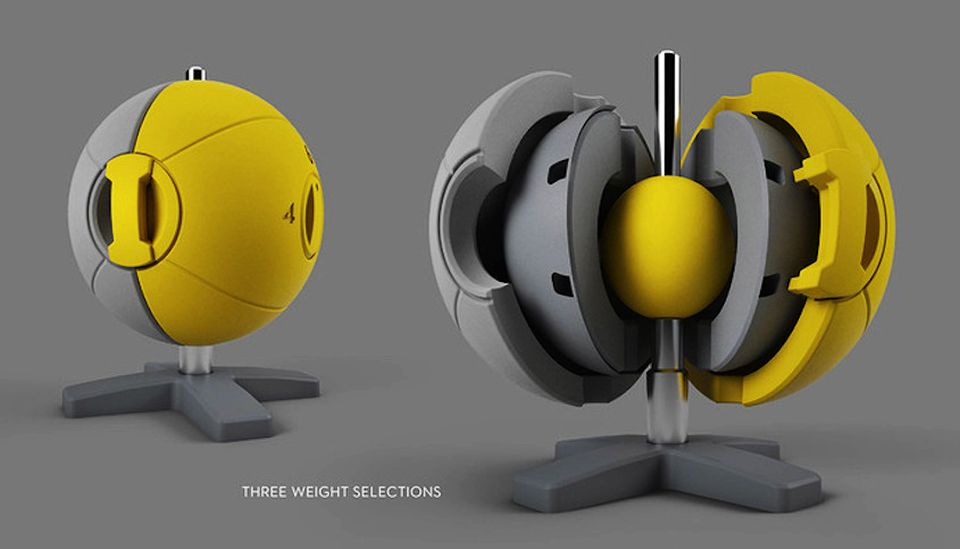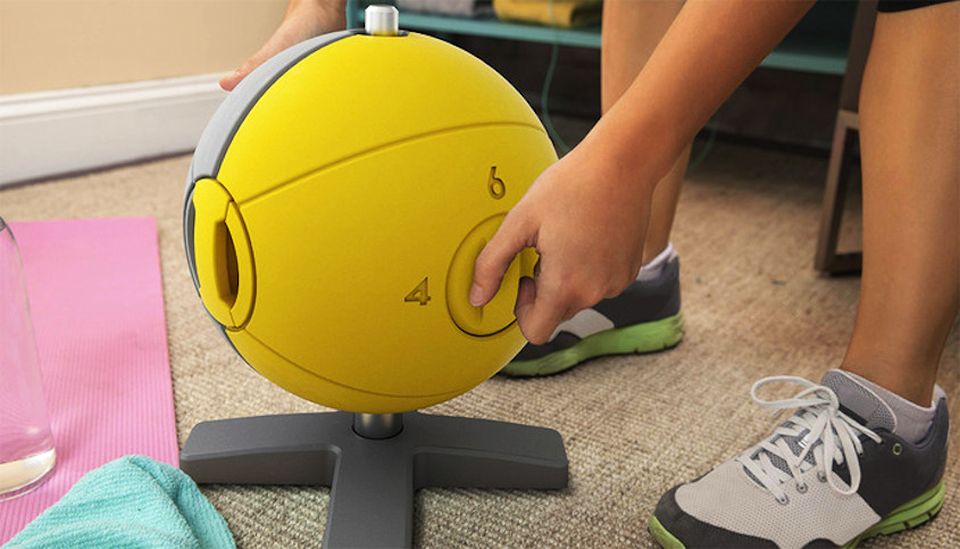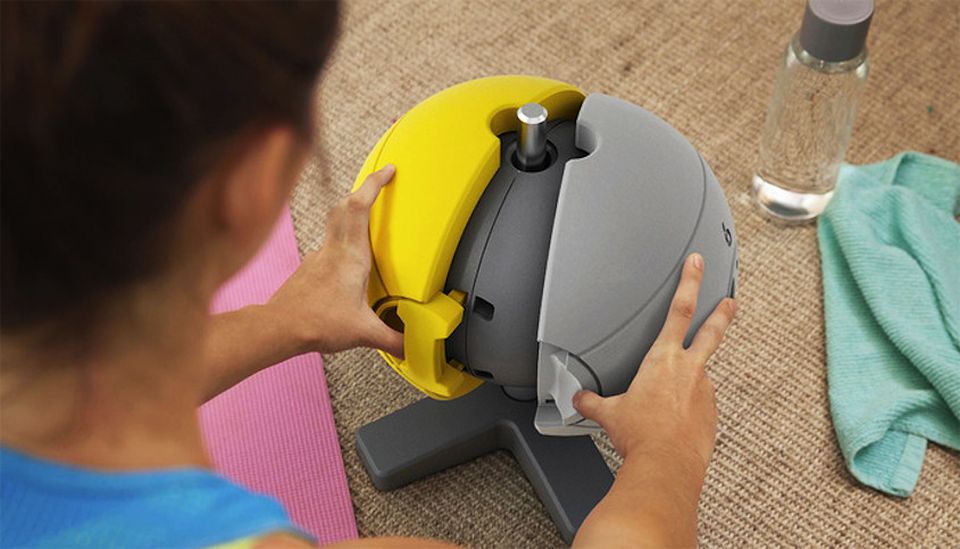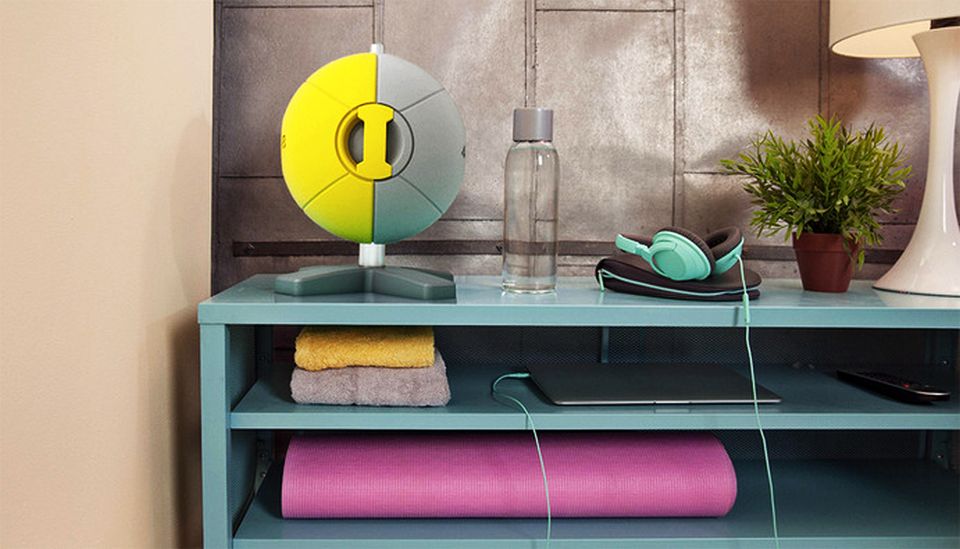 Source: Quirky