Even when Tesla's Cybertruck has not hit the market yet, a Las Vegas-based Stream It Inc is about to take Cybertruck to a whole different level. It is offering CyberLandr that transforms Cybertruck into an ultimate adventure or overlanding vehicle by attaching a camper to it. With this, you can easily carry your kitchen, bedroom, bathroom as well as living room anywhere and everywhere.
When you will extend it, it will be transformed into a tiny home complete with bedroom, living room, kitchen and a spa-inspired bathroom. When stowed, it can disappear effortlessly within the volt of the Cybertruck. The CyberLandr was unveiled as an innovative camper/overlander for Telsa's Cybertruck earlier this month and has already attracted more than $50 million pre-orders.
This 1,200 lbs camper has a sleeping capacity of two adults and two children. It features a luxurious living room with home automation features that allows you to control climate and lightings through voice or an app.
CyberLandr's kitchen features a large, tri-level sink with colander along with washbasin, dry rack, and a cutting board. It offers a smart faucet having manual, touchless and voice controls. Underneath the countertop, there is an invisible induction cooktop.
Its spa-inspired bathroom is equipped with a dry toilet with a self-cleaning bowl, a fold-away sink and a showerhead with five flow patterns. It also features a recirculating shower with a four-stage filter that allows you to enjoy long showers without worrying about water running out.
To make sure you have uninterrupted zoom conferences, video games sessions, and can stream movies wherever you are, the tiny camper is equipped with StarLink satellite dish that provides high-speed internet. It has a battery capacity of 20kWh which it shares with the Cybertruck and also comes equipped with 500 Watts solar panel that covers its energy needs beyond the grid.
Also Read: LandTraveler Camping Trailer is Perfect Companion to Tesla's Cybertruck
CyberLandr is perfect for camping, tailgate parties, urban adventures and even for emergency preparedness. However, the official website has mentioned that all the specifications and features are mere estimates until final product specifications are announced. These specifications and features are subject to change without notice.
Cyberlandr is also being offered for per-order. If you want to experience it, you can make your reservation here.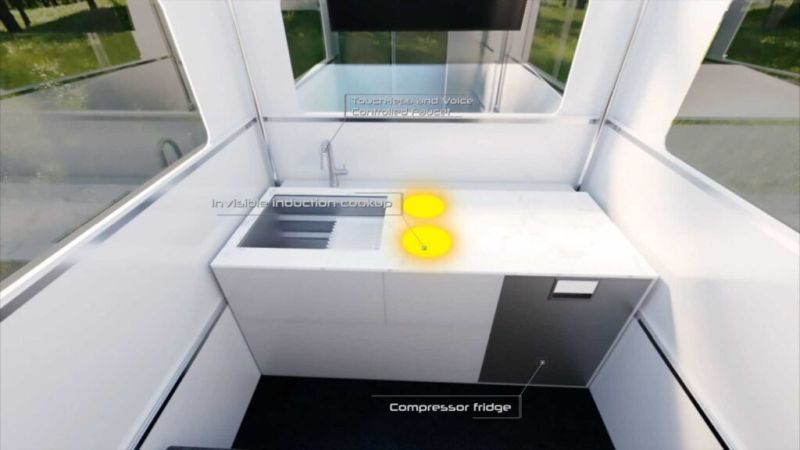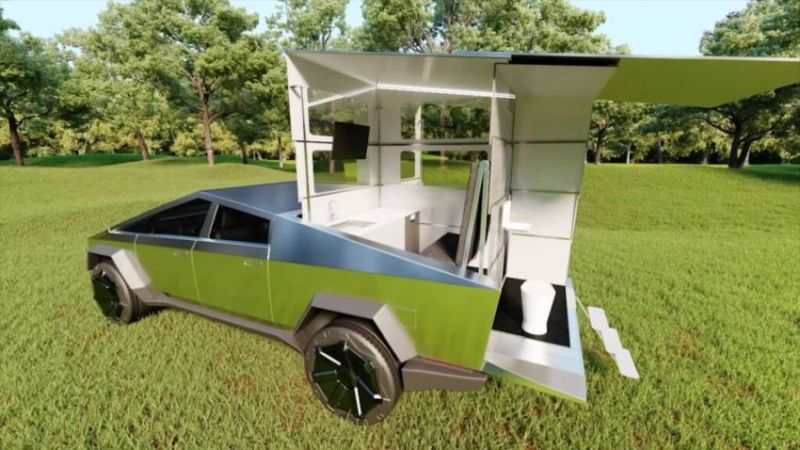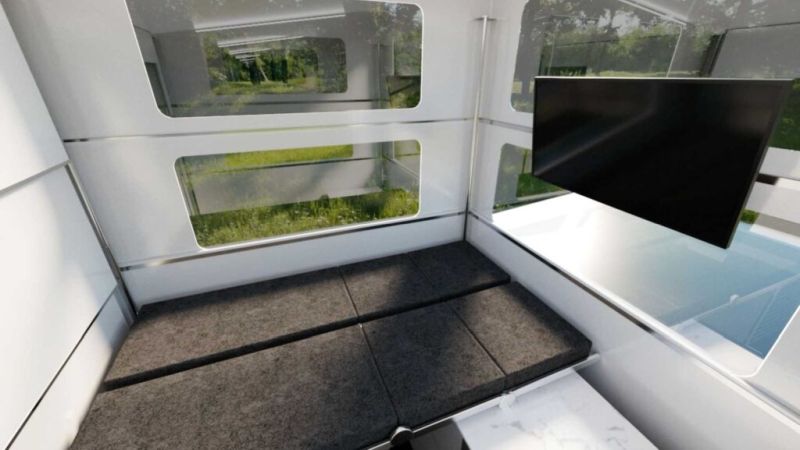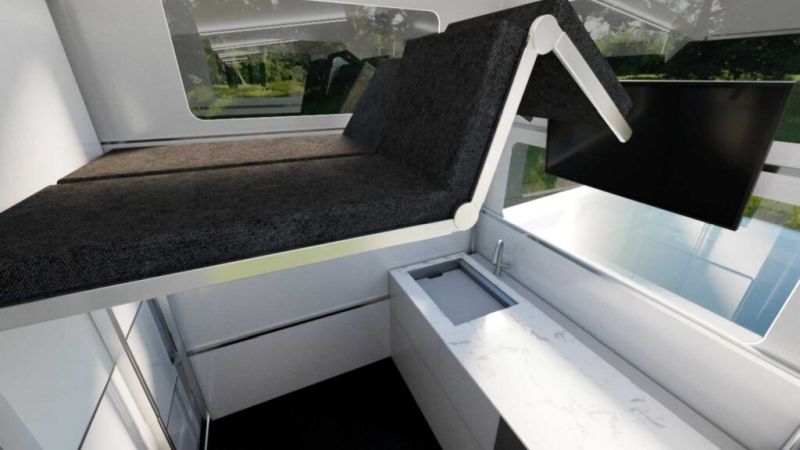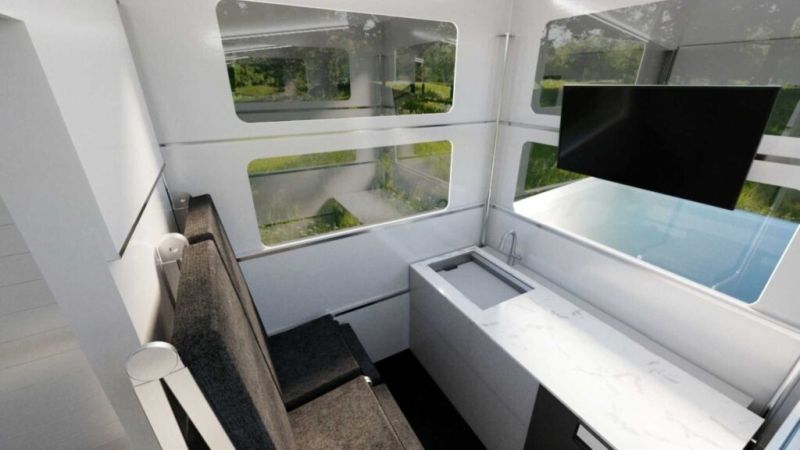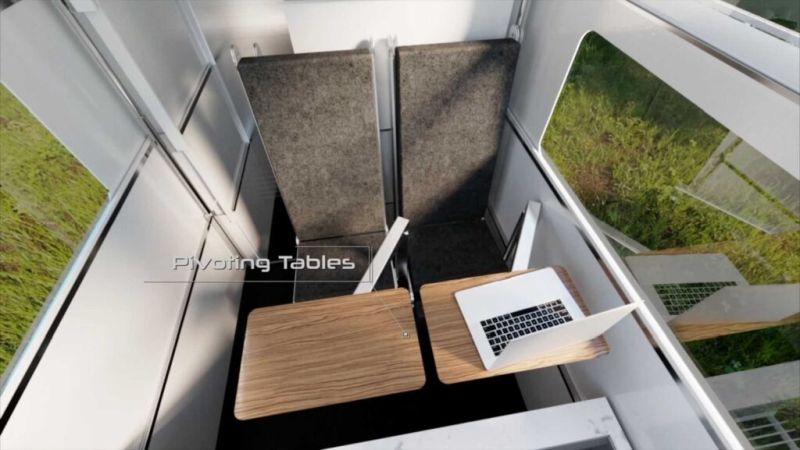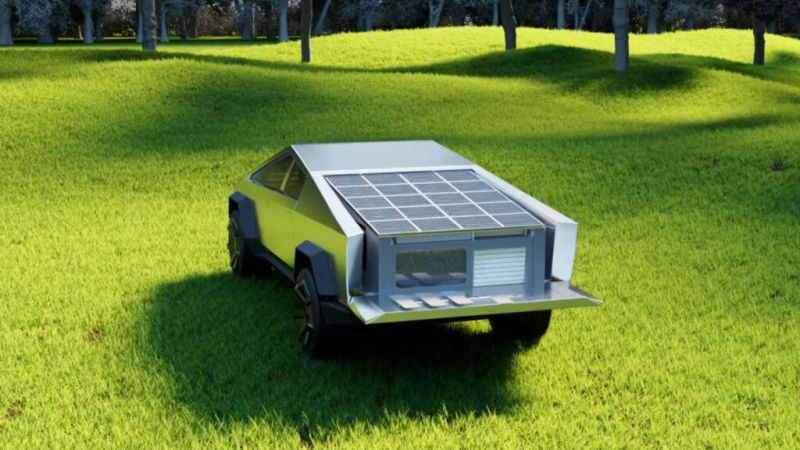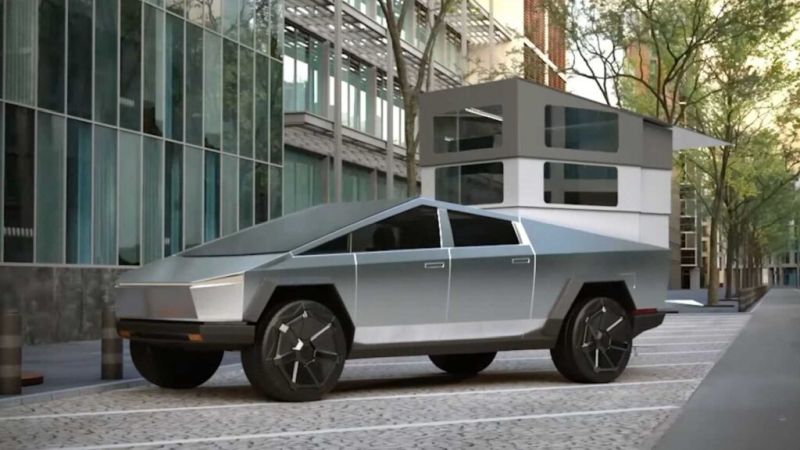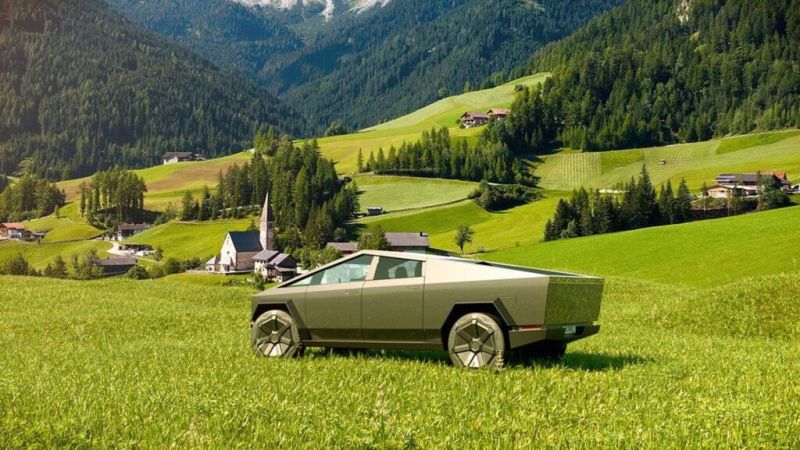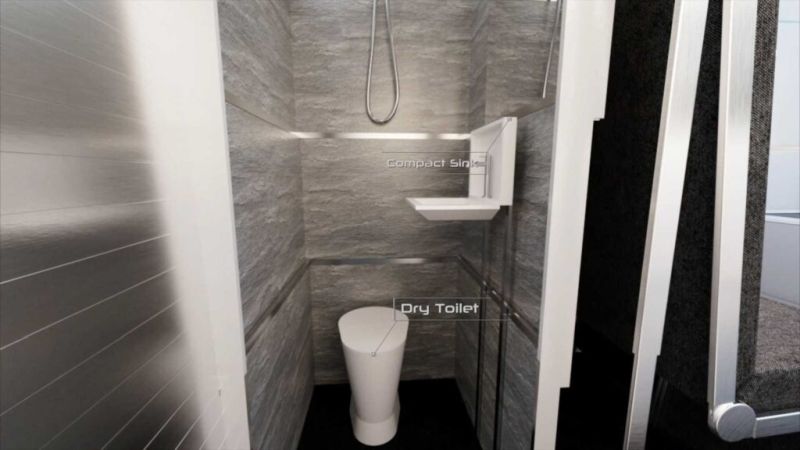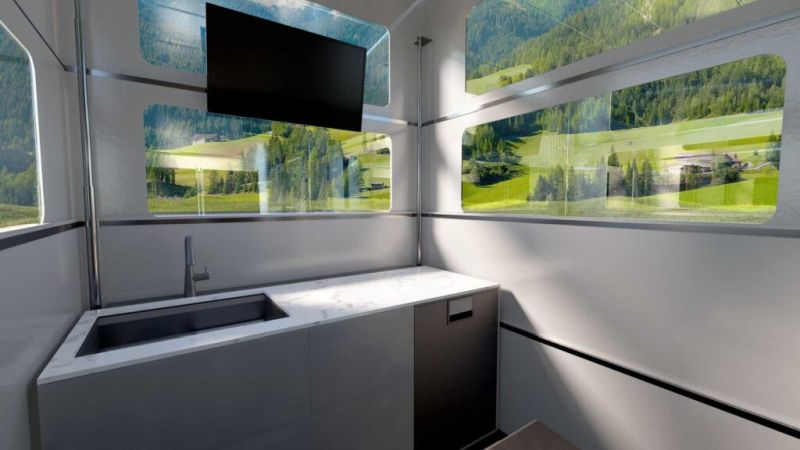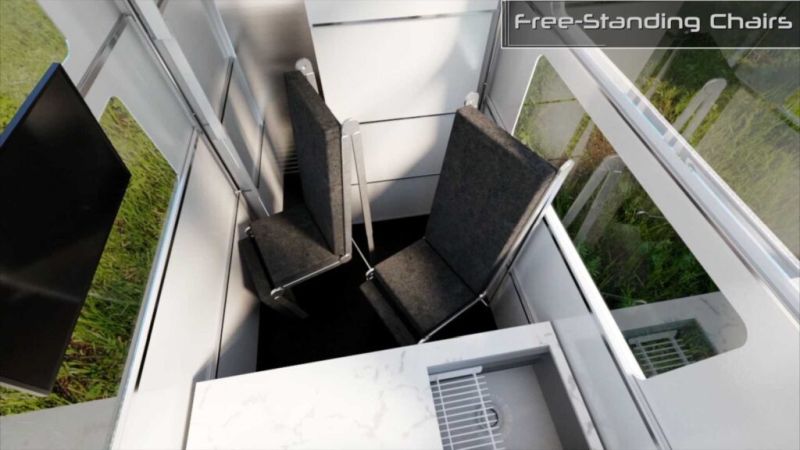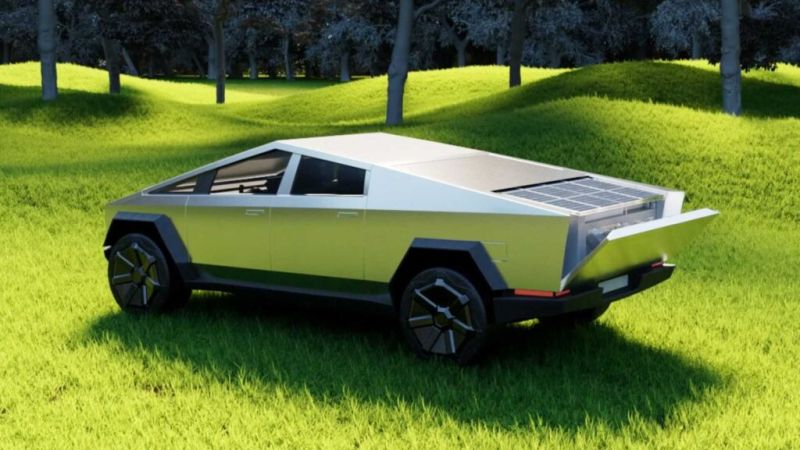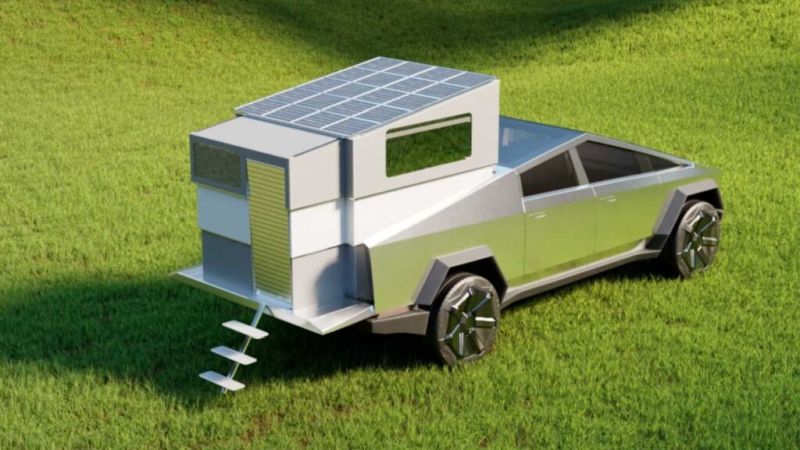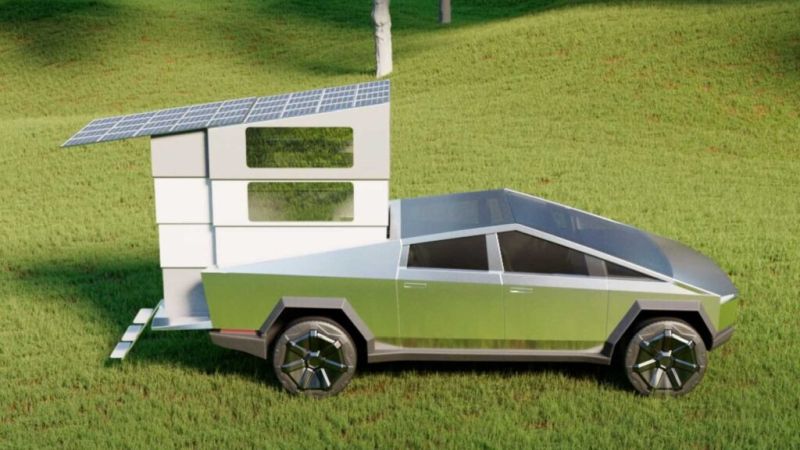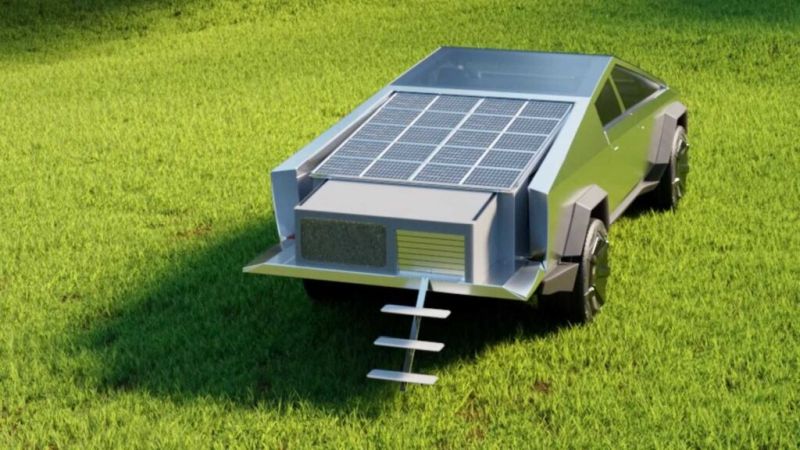 Via: Intelligent Living