During holiday season we all try to relax our minds from the hectic schedule of assignments and project. But Angus Hughes, a CQ University student, has built his own student pad out of timber pallets and packing timber. The student pad is entirely formed of cast-off timber which is usually discarded by local businessmen.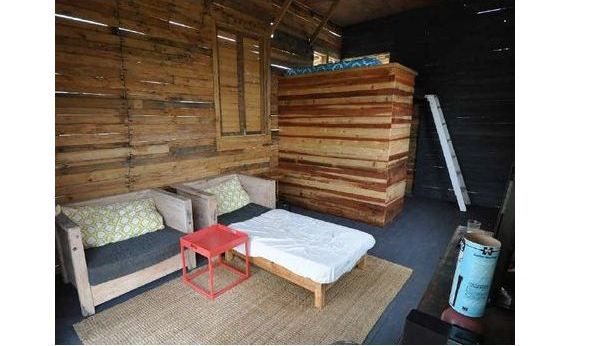 He was inspired by prefabricated houses made out of timber pallets for Haitian refugees and built the eco-friendly student pad with the help of his family, friends and the local businessmen who donated the timber. It didn't even cost him much to build it, all he had to spend on was screws.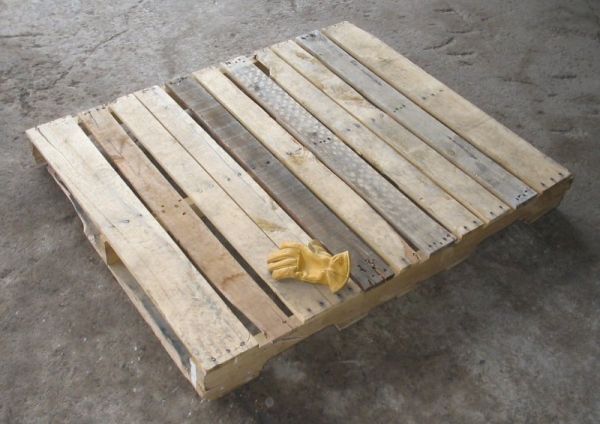 "The size of the pallets dictated the size of the house which is three pallets high, three pallets wide and five pallets long," Angus said. The student pad looks like a regular student's room with bed and other necessary furniture.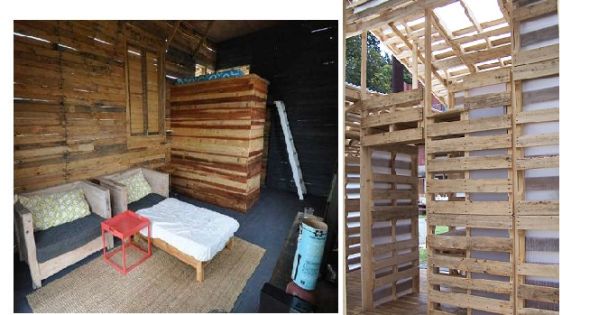 I am amazed that a second-year University student has created the student pad out of waste timber. It would be a great idea for building cheap housing for those students who can't afford expensive hostel facilities.
Via: NothernStar