Students of 'Ness City High School' are building a mobile home right from the scratch as a part of their industrial technology project. It all began when Brent Kerr (technology instructor) realized that his students weren't showing any interest in their lessons. That's when he asked them to come up with some innovative ideas which would perhaps make the subject more exciting.
One day, one of his students came and told Brent about a TV show named 'Tiny House Nation', which his mother was watching. Kerr found it to be a very fascinating idea and decided to carry out such a project with his students. So, they started building a tiny house on wheels home with the objective to make the lessons more practical and appealing.
Though undergraduates found it bit difficult, but nothing pulled down their spirits regarding this project. Entire electrical fittings, plumbing, finish work was done by the students themselves; and this really paid off, as students accepted that they have learned a lot from this project, which they wouldn't have done with just the theoretical knowledge.
@NessCityEagles & @NCHSConst Tiny House is in place at the Winter Expo. Stop by and take a look all weekend! @USD303 #usd303 pic.twitter.com/EeRLO5KWgx

— Derek Reinhardt (@ReinhardtDerek) January 20, 2017
The house is expected to be completed anytime in coming April, fully equipped with all the requirements of a comfortable living unit. The home features two lofts, living area, bathrooms, laundry room and a kitchen.
Other classes will also be a part of this project for instance – art class will be making curtains and bedspreads for this home, while the English section will help in spreading the word around, through their blog. A special education class will be taking pictures and business class will be expected to make brochures.
The tiny house on wheels will be up for sale once completed and the money earned will be used in funding of future tiny home projects. Brent Kerr believes that such ventures will tremendously help students in deciding their careers of interest and inspire others to follow. They have even planned to carry-out such programs every year.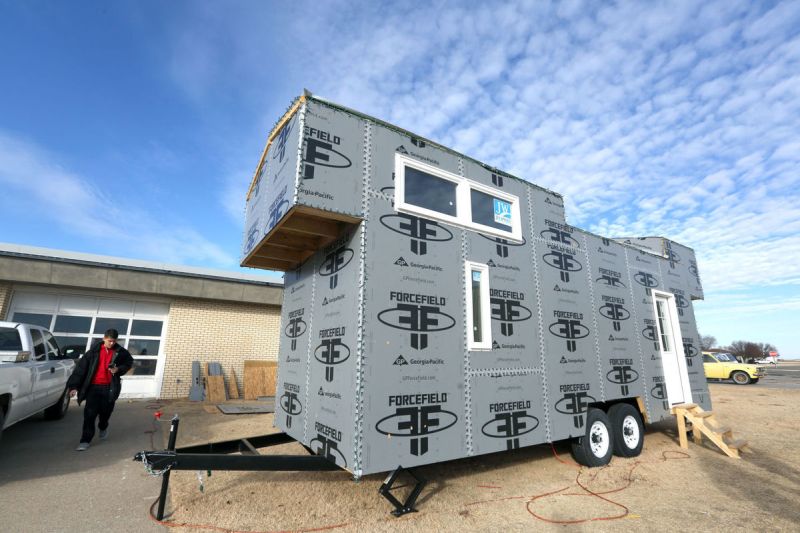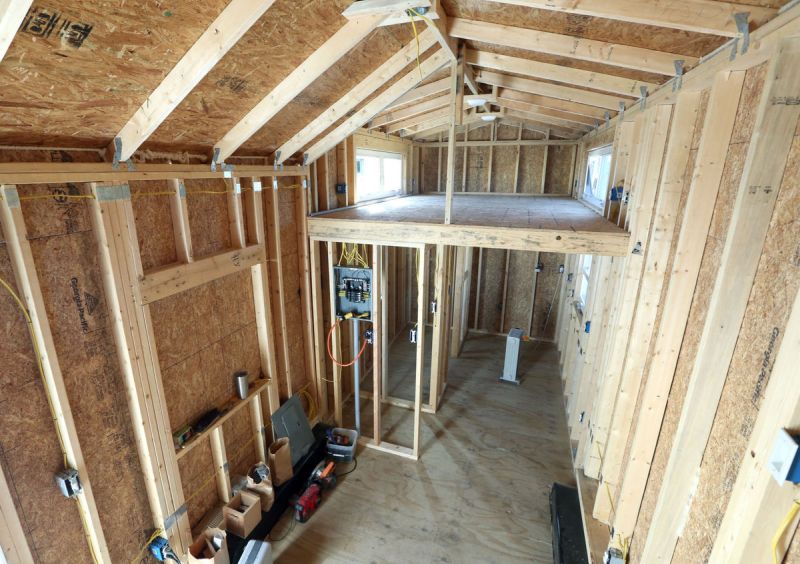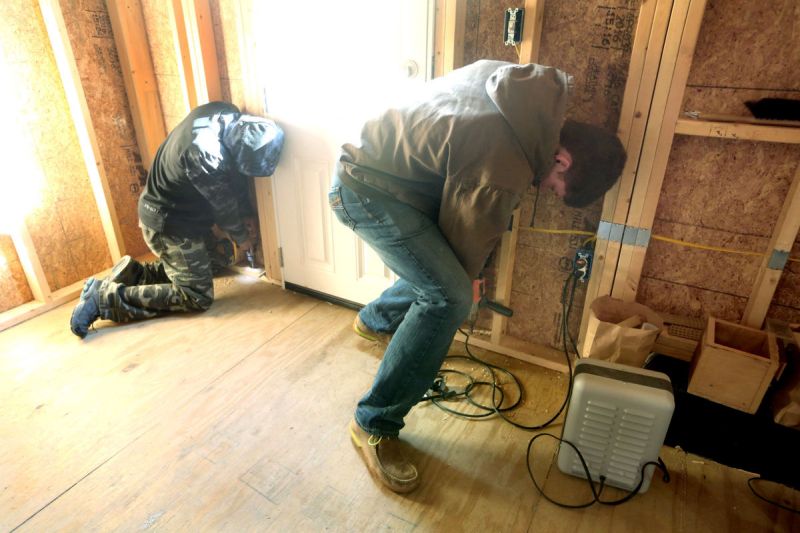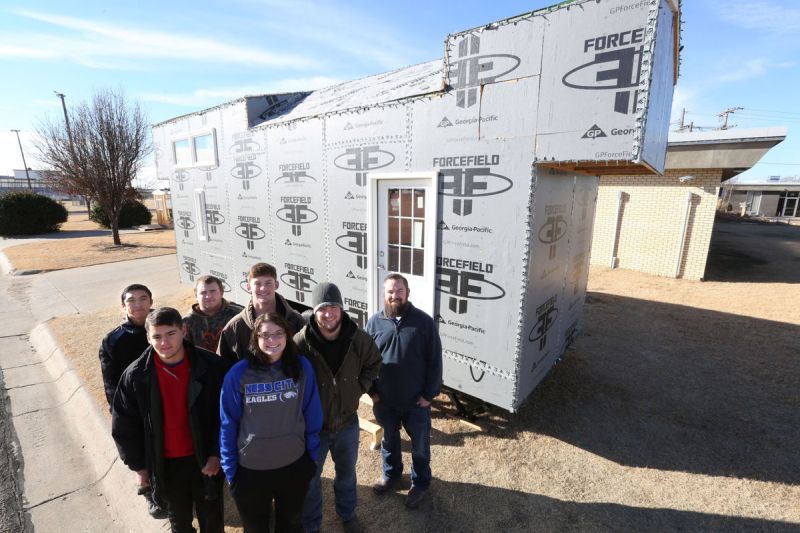 Via: HutchNews