Most of us are aware of the increasing amounts of plastic garbage floating in world's oceans that will certainly have hazardous effects on eco-system if ignored. However, London-based Studio Swine has come up with a brilliant concept to make oceans free from filthy gyres.
After creating the award-winning Sea Chair, made from solar-powered 3D-printer, that turns discarded plastic washed up on beaches into useful furniture, the designers of the studio are all set to take their project to next level.
The DIY 3D-printer can melt plastic garbage into melted material and then turned into functional furniture. Designers of the studio have teamed up with local fishermen to collect plastic waste that gets stuck in fishing nets. Meanwhile, the crew members will melt down the plastic materials in DIY furnace to create any utile furniture like stool, chair, table, etc.
Well-trained team will start their voyage from United Kingdom to Canary Islands this September and several other oceans suffering from garbage disposal in huge amounts. It is a great non-profit initiative to help nature breathe free from plastic pollution.
The project is currently on Kickstarter seeking £6,500 (approx. US $10,654) funds for initializing the project. You can support the team by backing up their campaign on the crowdfunding website for this noble cause.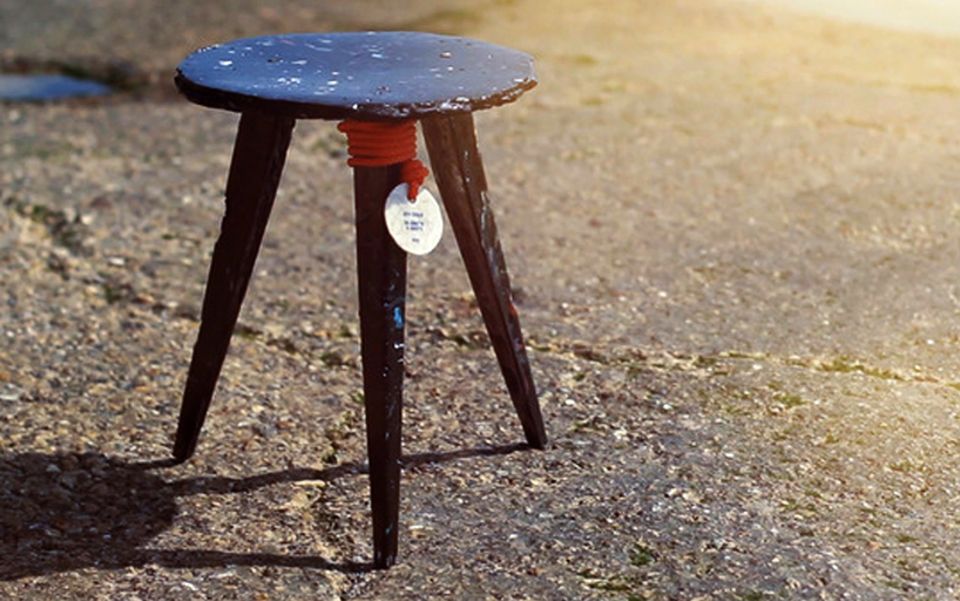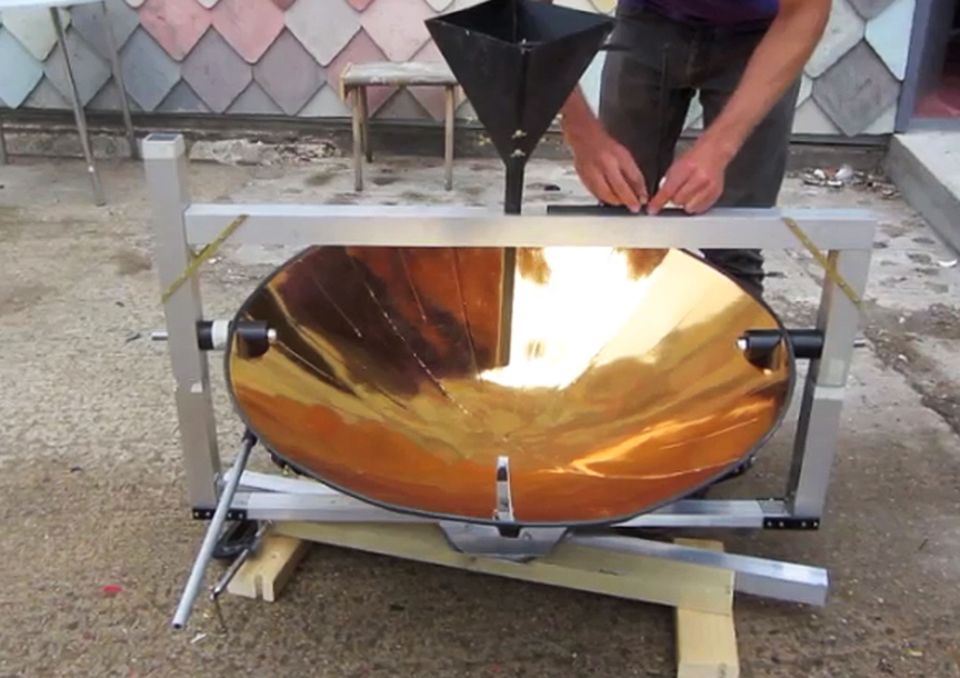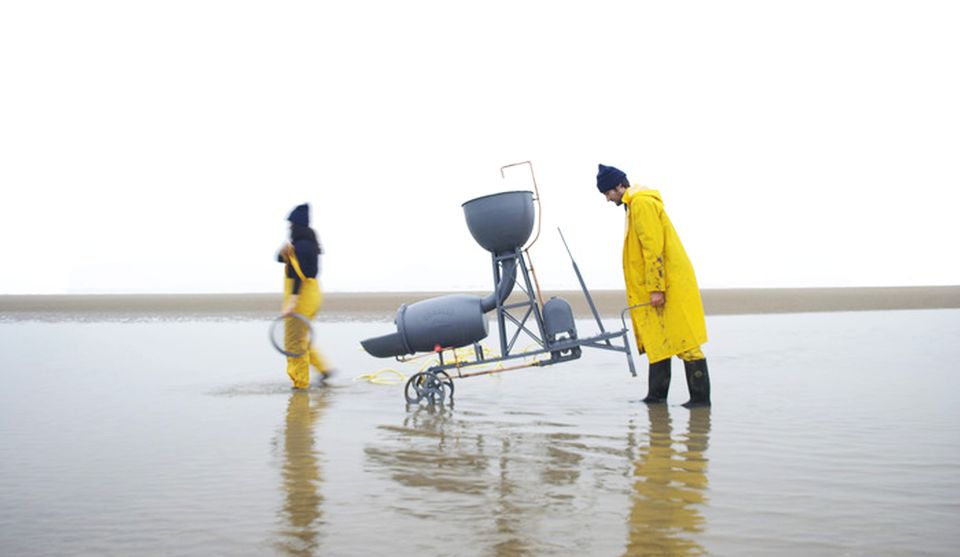 Credit: 3DPrint