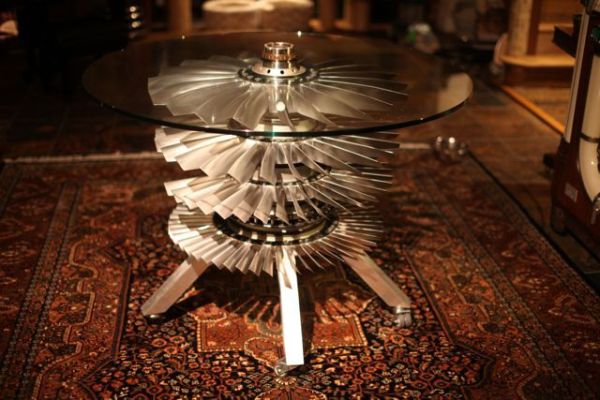 It's not the most extraordinary but yes is perfect inclusion for any automobile fanatic's home. Made from RAF F-4 Phantom jet engine used in the RAF Nimrod, Boeing 727 and the likes, the table is simply stunning! The engine used in the construction of the Aircraft Jet Turbine Engine Coffee or Dining Table was built in 1971 and is said to have travelled to various nooks and corners of the word and is thus as rare as the hen's teeth. The automotive table is finished in high quality and though is really heavy; it can be disassembled to be moved around much effortlessly.
Measuring about 4 feet across and about 800mm high, the table has roller wheels in the legs and features thick toughened glass with straight cut edges to compliment the style of every modern home.
These aircraft engines are very rare and expensive, thus the £28,750 (approx. $46,500) price tag for what this table is selling on eBay is worth every bit of it. The table will look great as the center piece and will add exclusivity and décor to you already decked out room, so if you want something really unique at home, don't look back!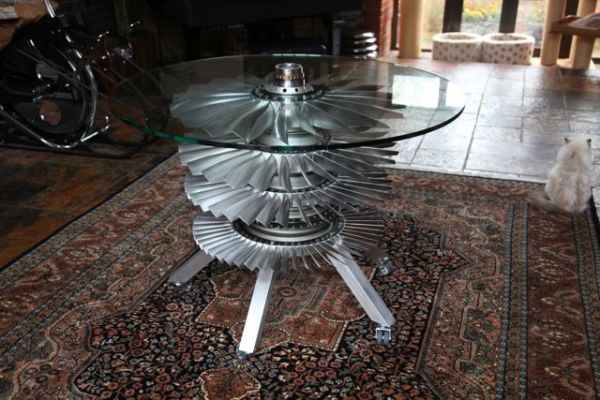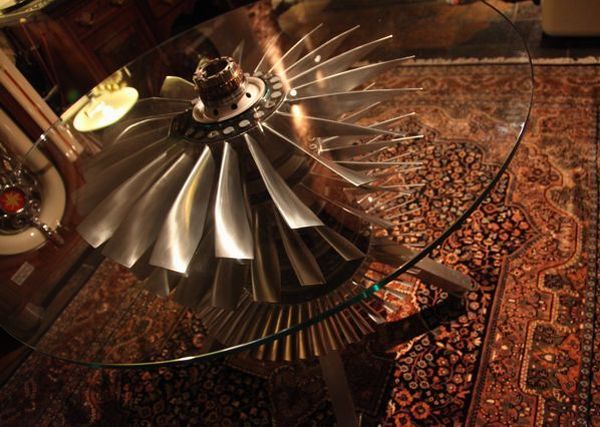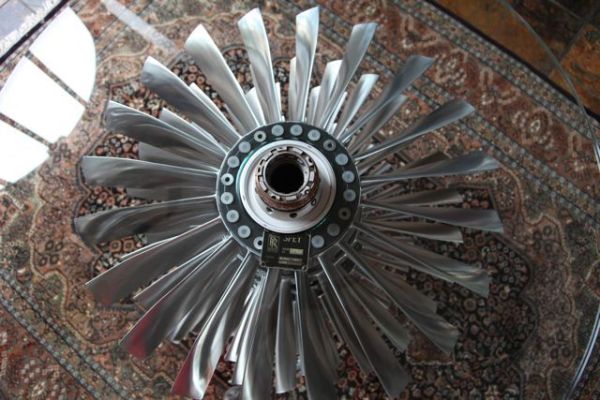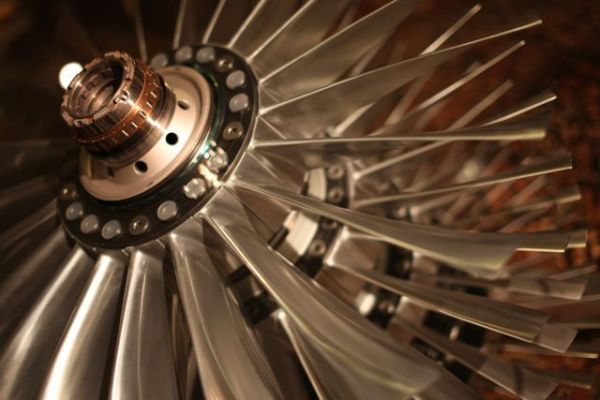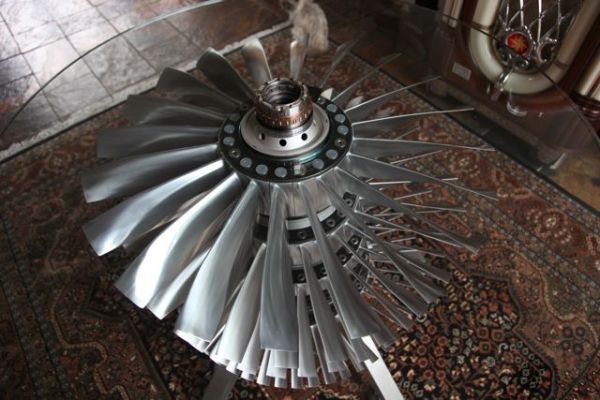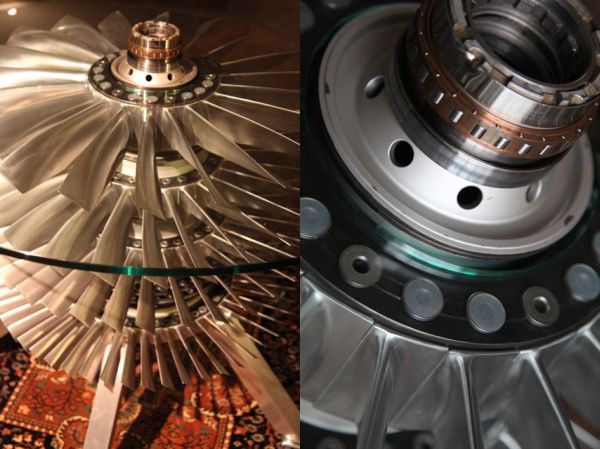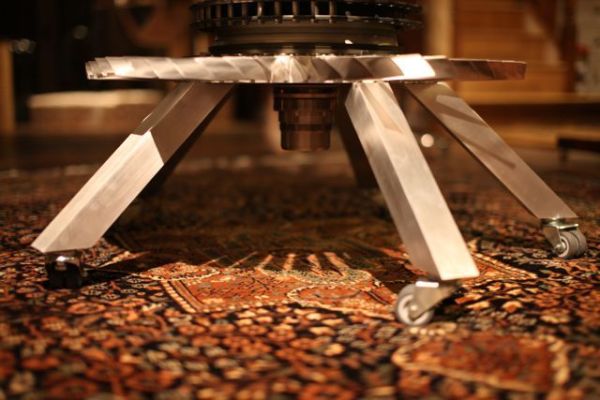 Via: eBay