The stunning glass mansion owned by film producer Mitchell Cannold is situated on the rural hillside outside New York City. The prominent house offering perfect view of lake and the surrounding forest is a magical estate offering both luxury and solitude. However, the best of all is a telescope on the roof recommended by celebrity astrophysicist Niel de Grasse Tyson.
The five-bedroom, six-bath home, which sits on 225-acres of the land, includes a heated driveway, a fruit orchard, a life-size chessboard, a pool overlooking the lake and a lighted tennis court. The house designed by Myron Goldfinger, overlooking Byram Lake is a dynamic house with loft-like interiors.
The house provided with floor-to-ceiling windows invites the view of surrounding forest, while the rooftop observatory give residents chance to enjoy star gazing in night with friends and family. The master suit featuring a sauna, a Jacuzzi and an expensive deck overlooking lake proposes utmost comfort and tranquility.
Designed to complement the adjoining greenery, the original Spanish steps leading to entrance are tweaked by waterfall and bonsai-style evergreens adding uniqueness. Blending sound with beauty the house is currently listed by Brian Murray of Houlihan Lawrence for $5.9 million. In real sense, the house is a brilliant combination of design, amenities and serene settings.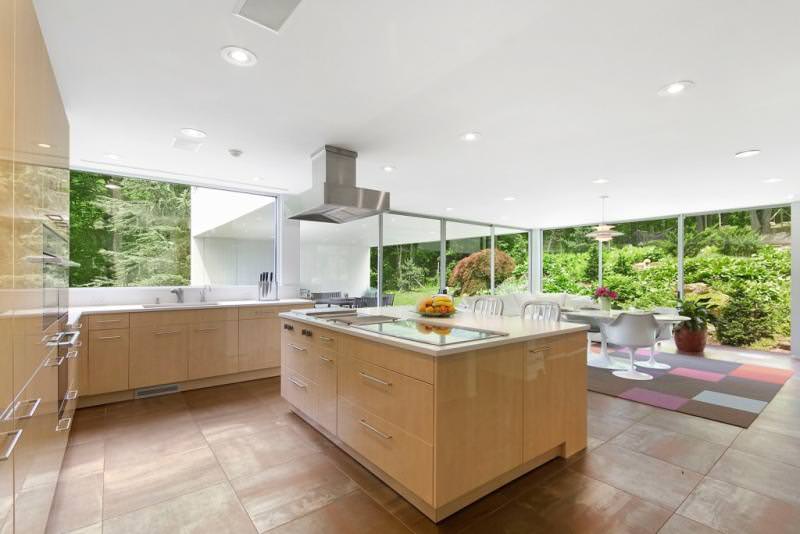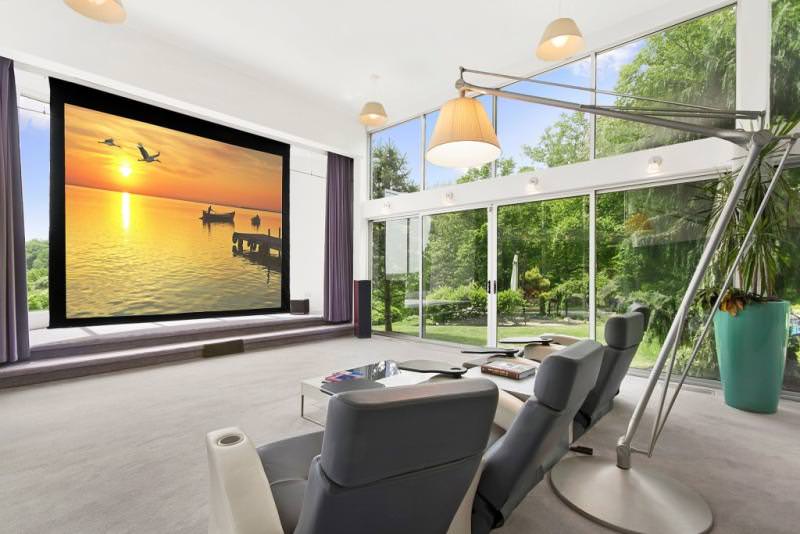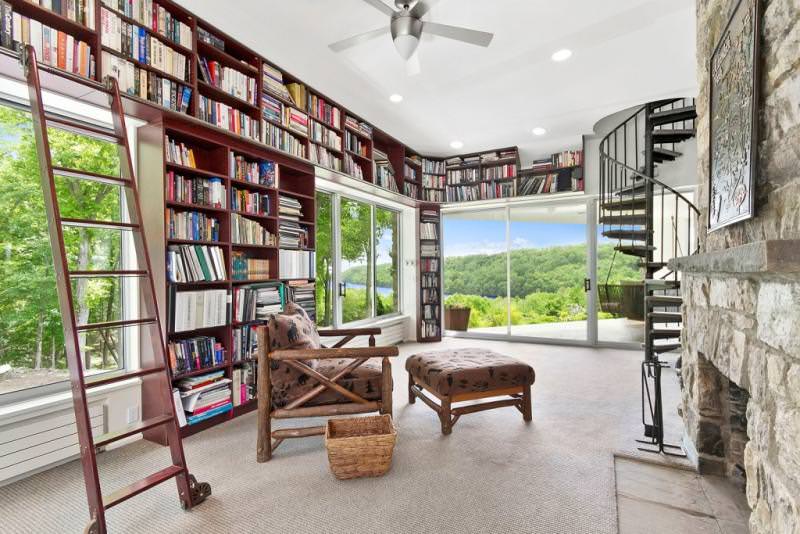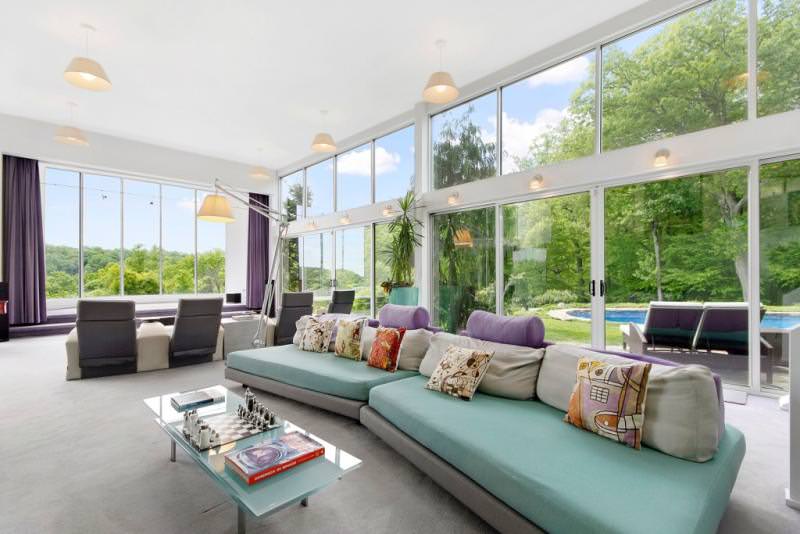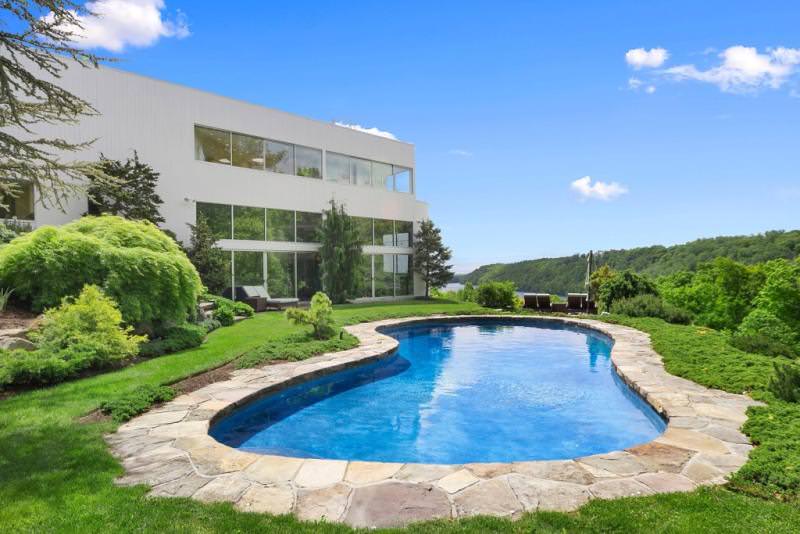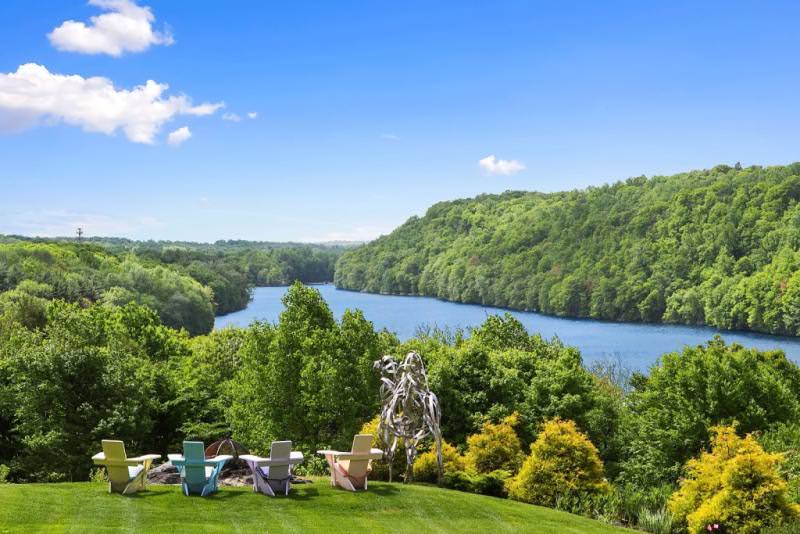 Via: Zillow