Scirocco H – the Italian brand known for designing and manufacturing heated radiators and towel warmers will be exhibiting its Style&Soul collection of decorative radiators at Milan Design Week 2018. Inspired by the Art Nouveau between floral style and industrial soul, these radiators are designed to be competent in terms of aesthetic and quality.
The Style&Soul radiator collection includes minimal style Urban, industrial style Brera and Brera_R, and Urban range that's perfect for classic-chic, contemporary as well as post-industrial spaces.
Made entirely out of cast iron and decked with exclusive accessories like wooden handle valves, holders, caps and finely decorated pipe covers, the entire radiator collection is characterized by a unique and distinctive construction quality.
Also Read: Daniel Libeskind's Android Radiator For Antrax IT Fuses Functionality With Design
Radiators are distinguished by the new soft and pure metal finishes, which are recently added by Scirocco H to its color range. Overall, it is a great range of designer cast iron radiators that add a unique character to the overall look of your home or office.
Apart from this, they are exhibiting the Donut range of radiators at the Salone del Mobile 2018.
Update
Donut radiator: It's a new wall-mounted heated radiator designed by architects Franca Lucarelli and Bruna Rapisarda. It is made of high-strength steel, formed by an outer circle with a diameter of 700 mm, made with a 42 mm circular tube and an inner one of 18 mm. The hydraulic version features the two round hydraulic valves, while the electric model has a special cable winding system called Hoop consisting of two steel rings on which the electric cable wraps around.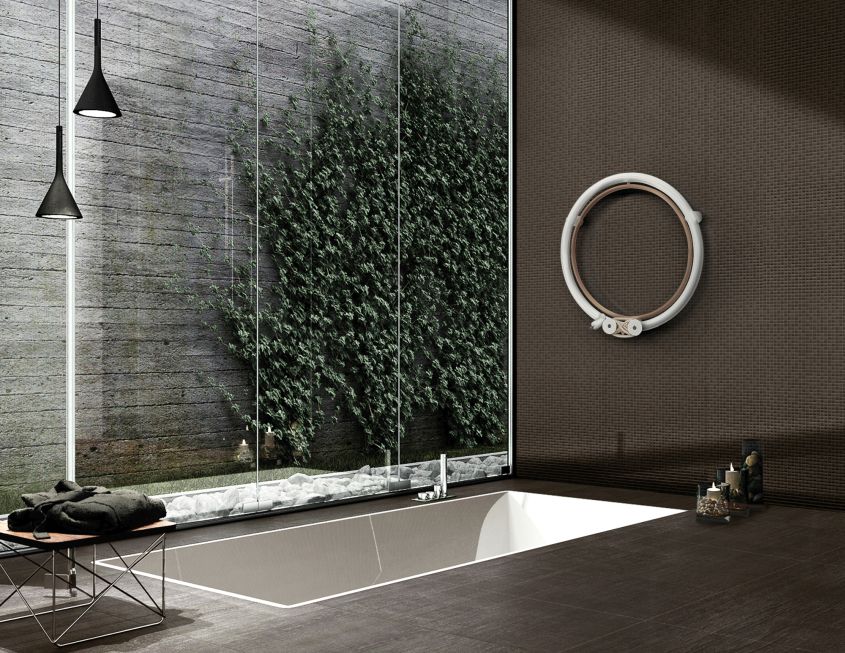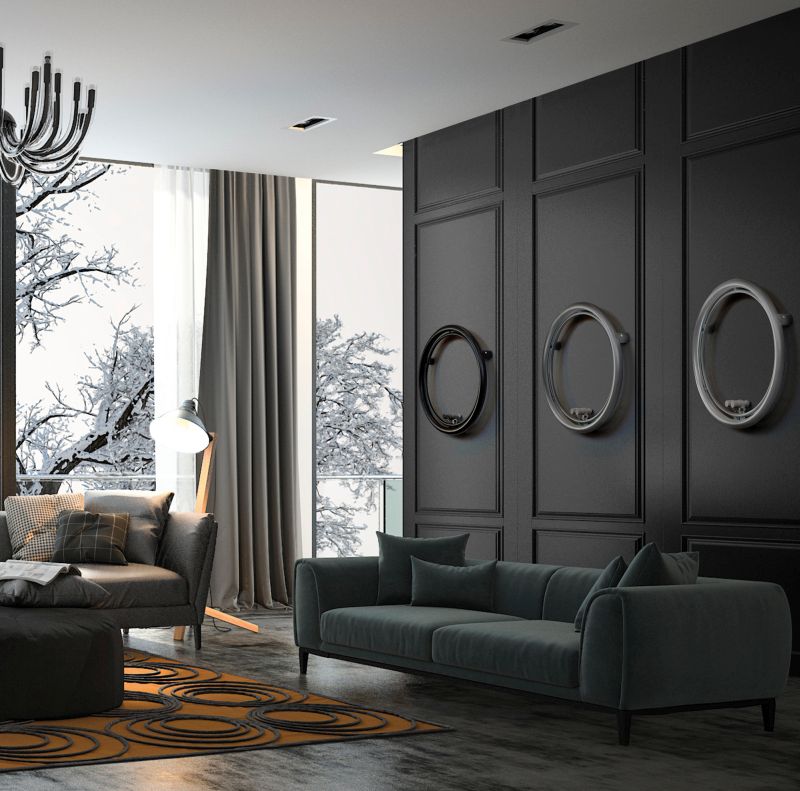 Donut Bag radiator: Circular in shape, it is a freestanding version of Donut which you can carry with you. The radiator is designed by Franca Lucarelli and Bruna. Just like Donut, it is also made of steel with an external circle of 620 mm diameter, circular tube of 35 mm and the inner one of 15 mm.
What makes it different from Donut is a steel pedestal accompanied by the Hoop cable winding system. The ease of transport is guaranteed by the reduced weight and by the exclusive ergonomic packaging created especially by Scirocco H to adapt to its design, facilitating easy transportation. Furthermore, there are a number of choices for customization, from the color of the outer circle to the inner one with serpentine.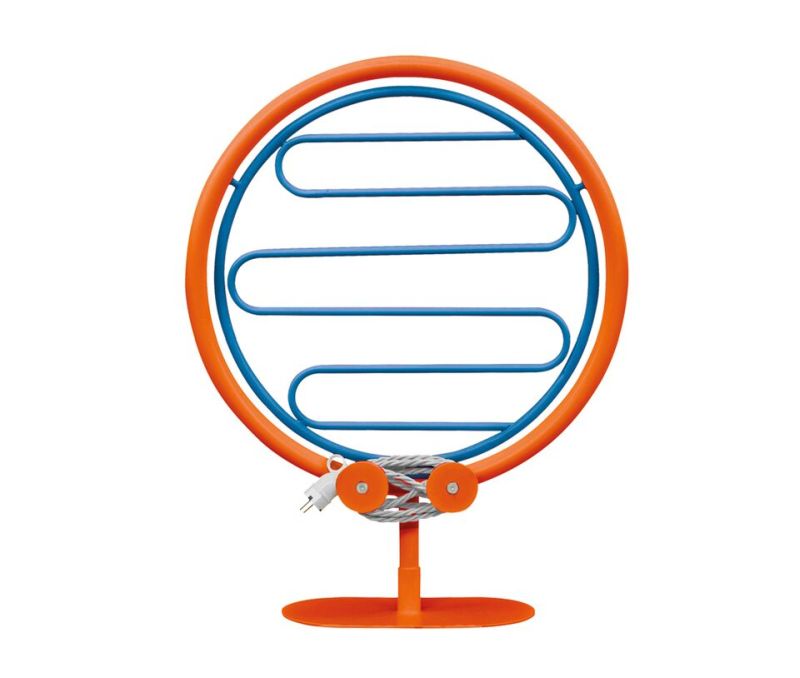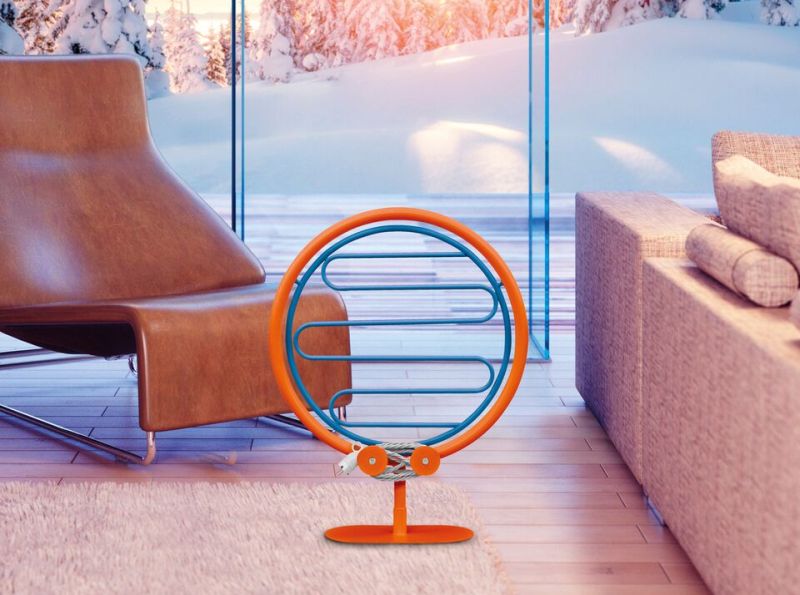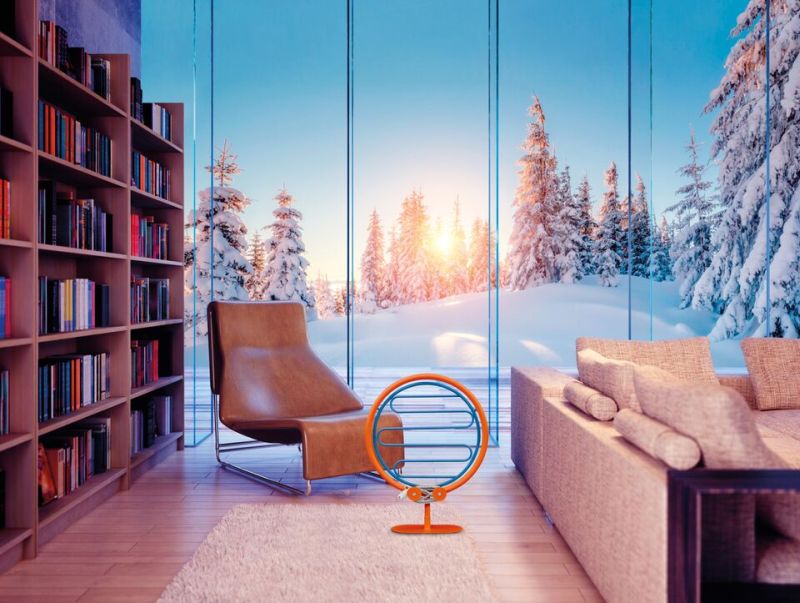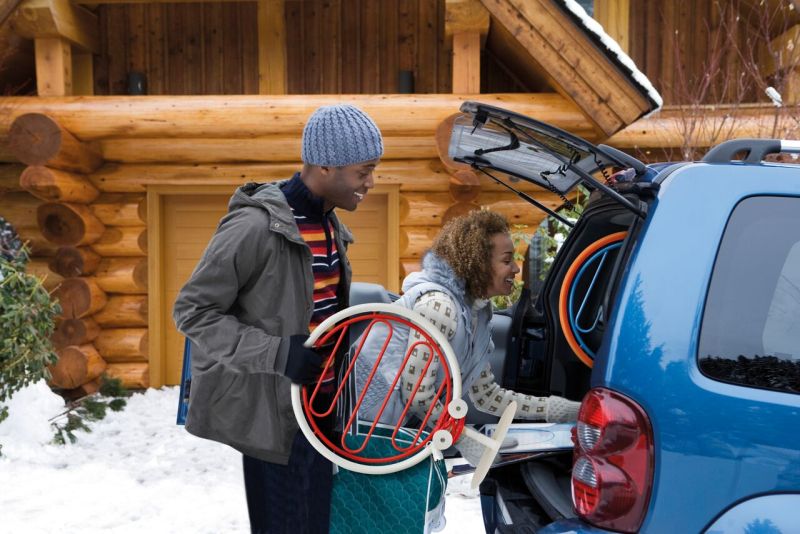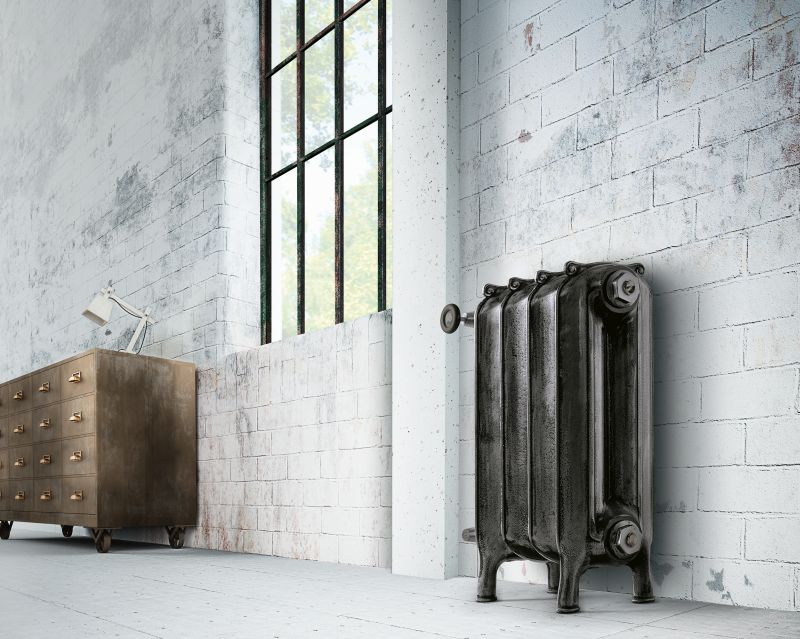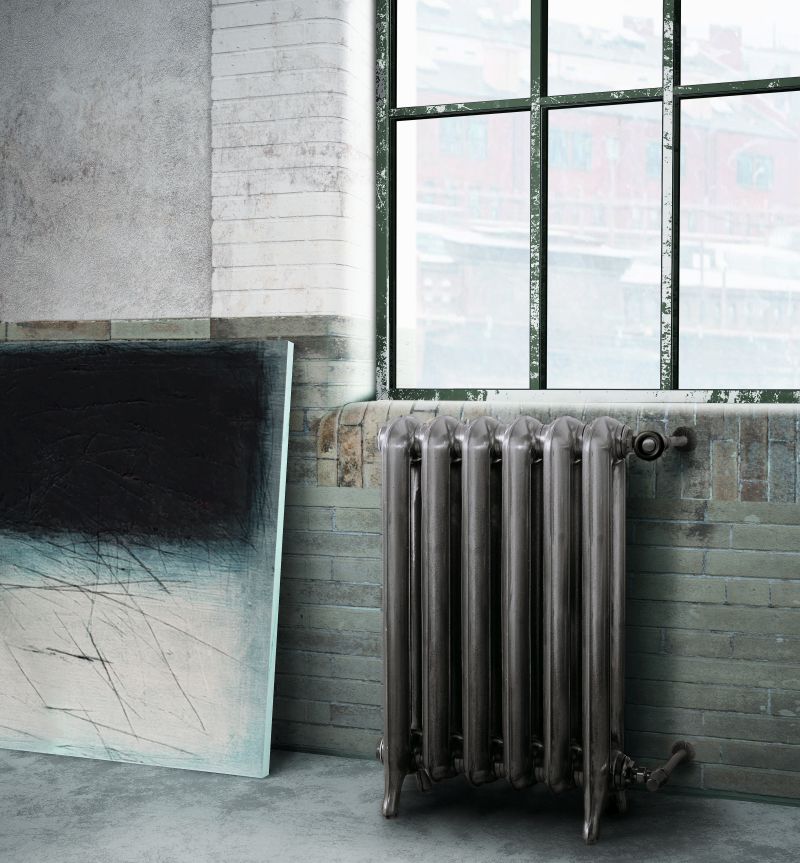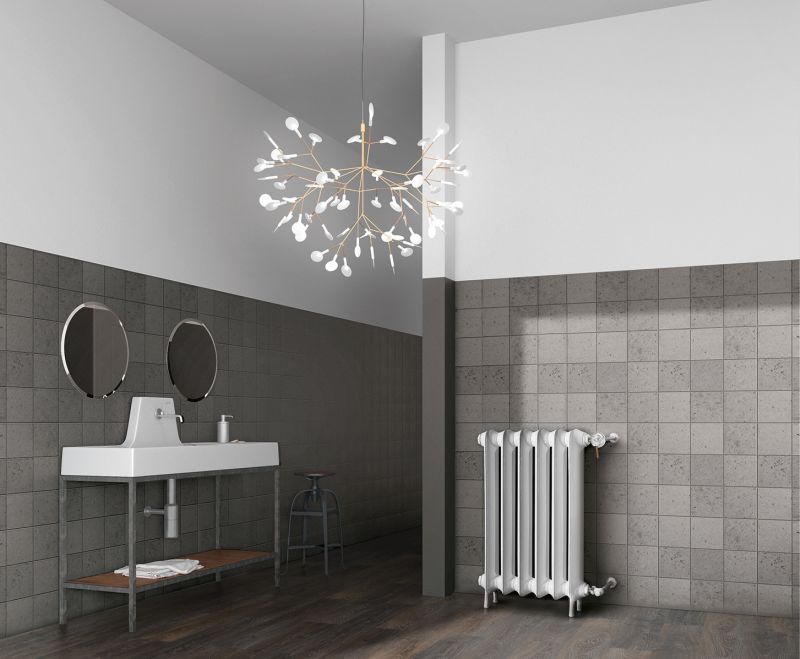 Special thanks to Alessandro Bono of Scirocco H, for sharing details and images with us!