You might have played many table top role-paying games in your childhood, but to make the fun more intense and creative, US-based furniture design Company Geek Chic has created the ultimate gaming table called 'The Sultan.' Sultan is a term used for king who possesses everything luxury in the world. Likewise, this table also comes with everything possible that a perfect gaming table should have. It is basically a wooden table that comes with 10 playing stations to accommodate up to 10 people while playing a game. Each playing station includes a flip-down desk, a rail system, and secret drawers.
The secret drawers provide additional storage, in addition to the normal drawers, which are for keeping your game, dices and maps safely inside. Furthermore, the Sultan Gaming Table comes with cupholders to allow players to enjoy the game over their favorite drinks. The table has rounded corners so that one doesn't get hurt while playing. Another good thing about the table is that its top can be covered with wooden planks when you're not playing any game on it. So, you can also use it for dining when you have extra guests at home.
The table can be ordered from the company's official website for $12,950. It also comes with made-to-order option wherein you can order it in variant wood finishing like maple, walnut, cherry or any other – you can customize it according to your preference. The table is truly the best way for entertaining your guests and letting them re-live their childhood moments while playing tabletop games once again.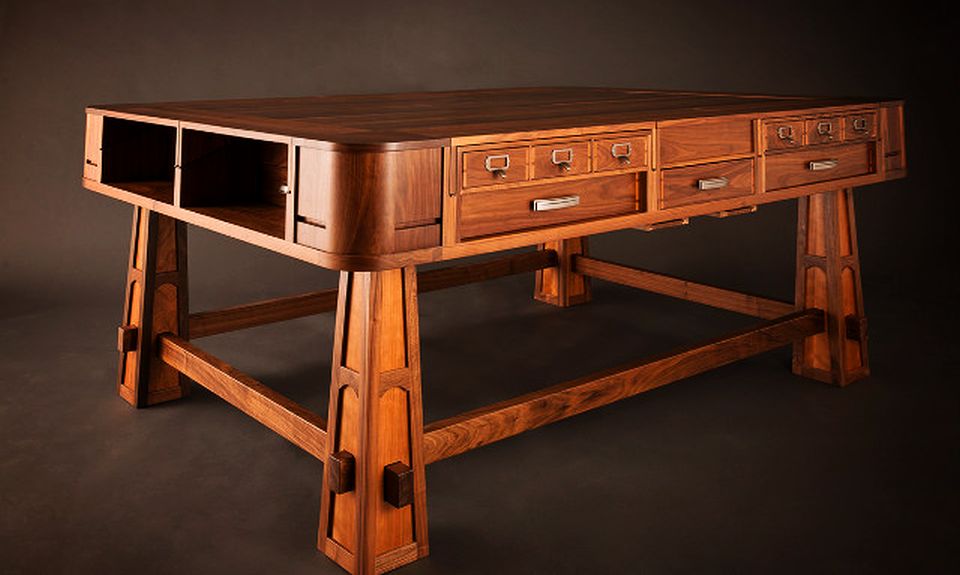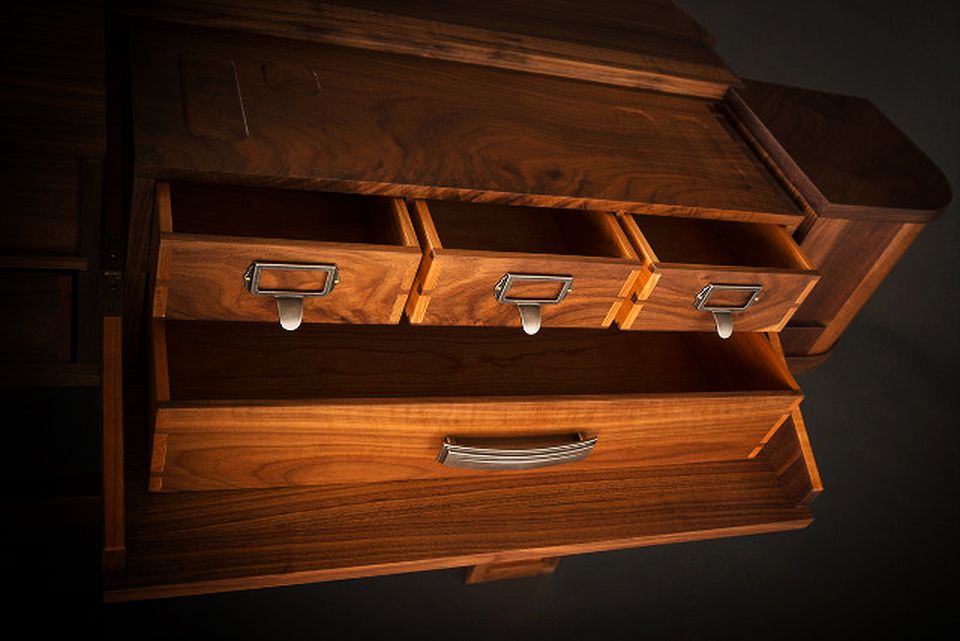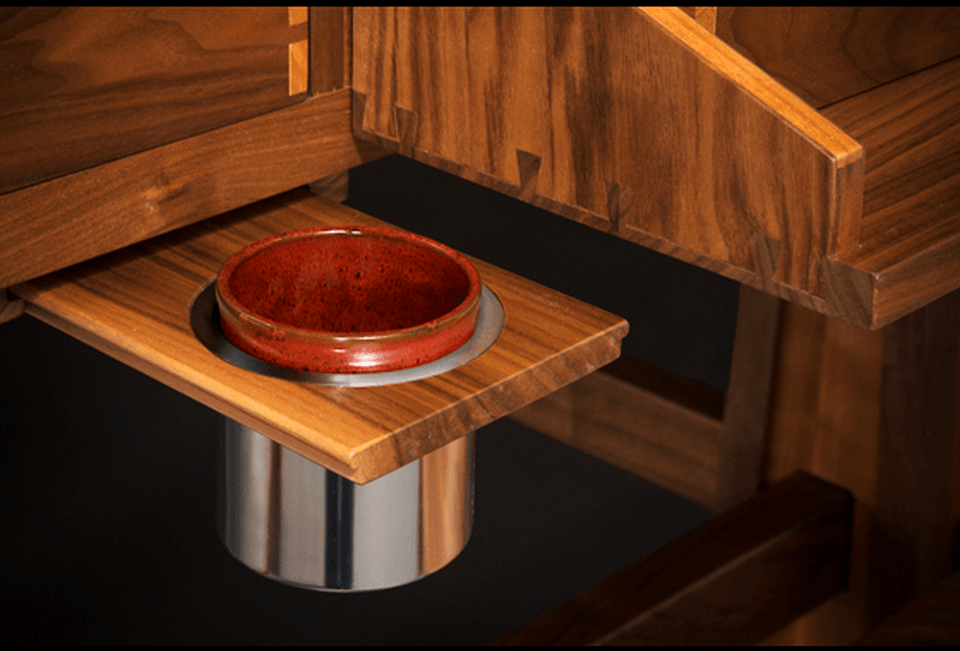 Credit: Geekologie