Haxnicks is a trusted garden cloche brand for many keen gardeners in the world, and its Sunbubble is a portable backyard greenhouse to facilitate them in growing quality veggies without any professional help. Made from UV-stabilized PVC and flexible fiberglass rods, it can be quickly installed in your backyard as a safe home for your plants or herbs. Its one-piece folding design allows packing and moving it easily, and the zipped entrance keeps the messy pets away.
The dome-shaped backyard greenhouse has sufficient space to house plenty of plants, while its adjustable vents allow customizing temperature for the optimal growing environment. The innovative shape also minimizes reflection and maximum penetration of light to keep the temperature steady at 90 degrees for the entire day. This way, Sunbubble warms up quickly when compared to traditional greenhouses and boosts the growth of plants. You can also use it as a cozy spot for chilling out in summer, while at home.
If you have a passion for backyard gardening, then it is an ideal product for you. It can be a small greenhouse or a small pod to spend time around the self-grown vegetation. At the moment, the Haxnicks gardening products are sold in the US by Tierra Garden, a division of TDI Brands. Available in two sizes, its standard size can be bought for $252 at Amazon.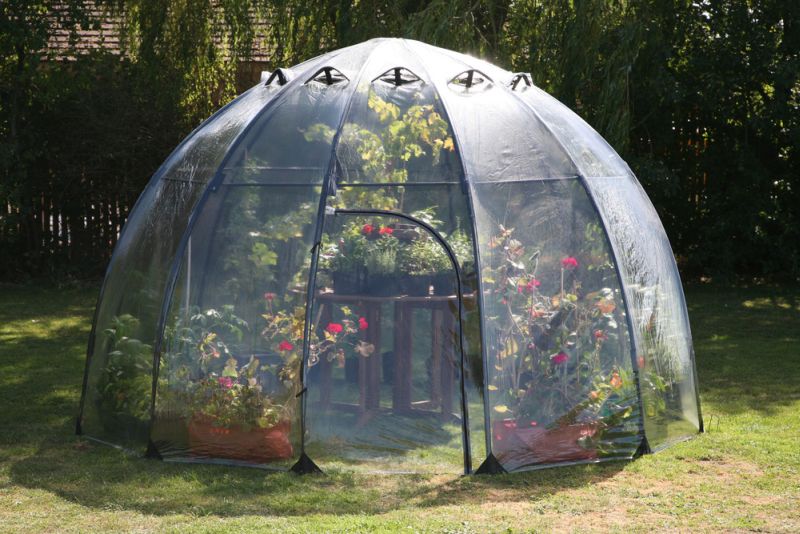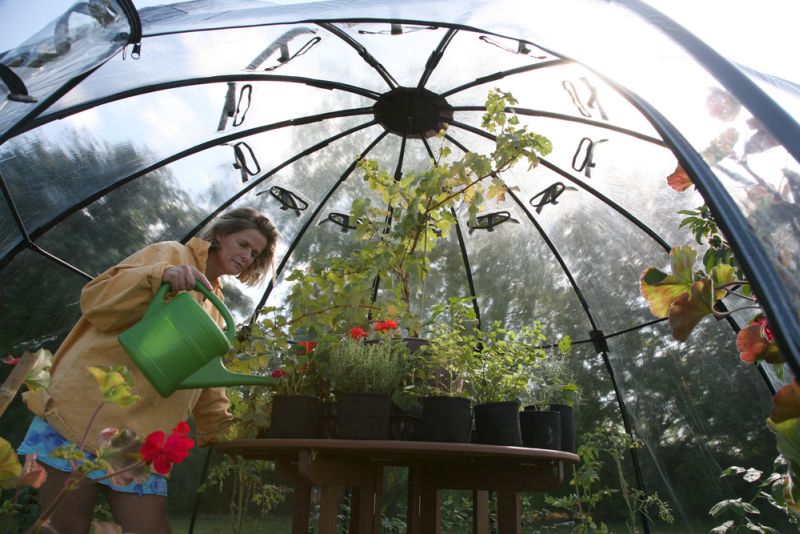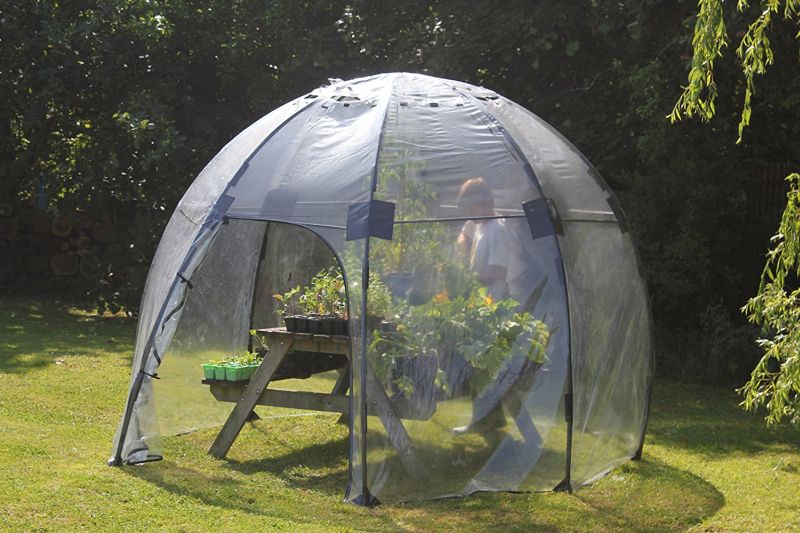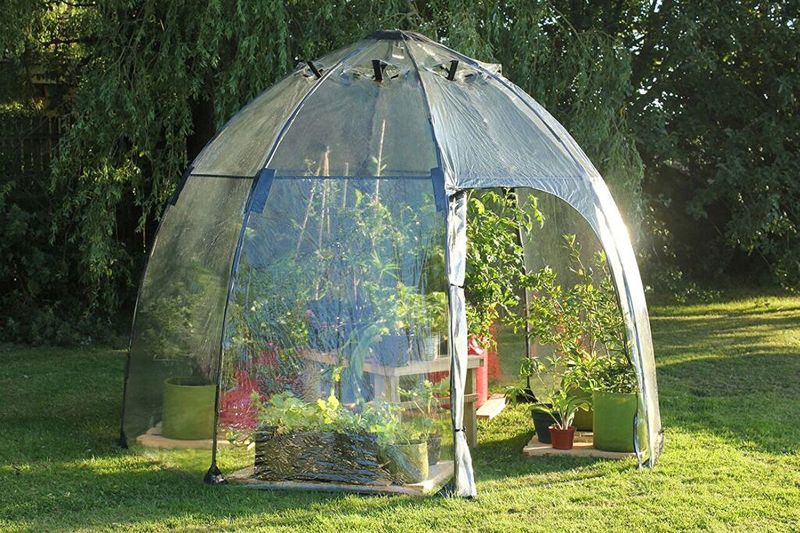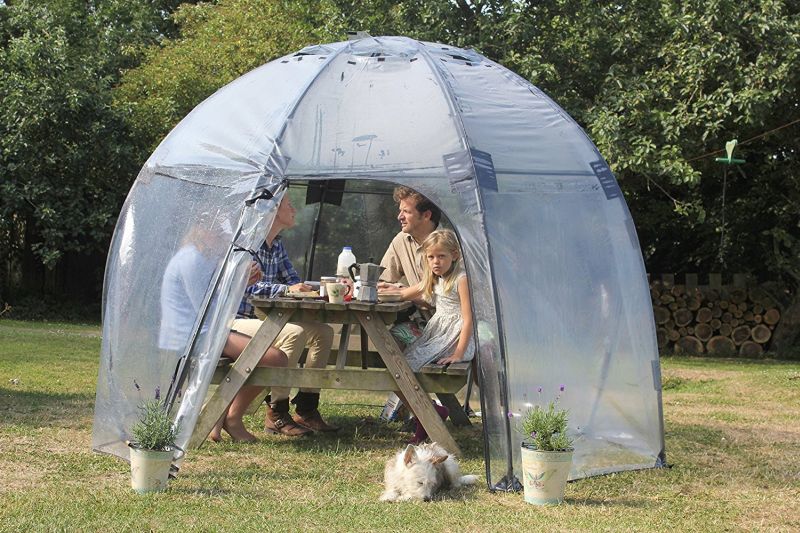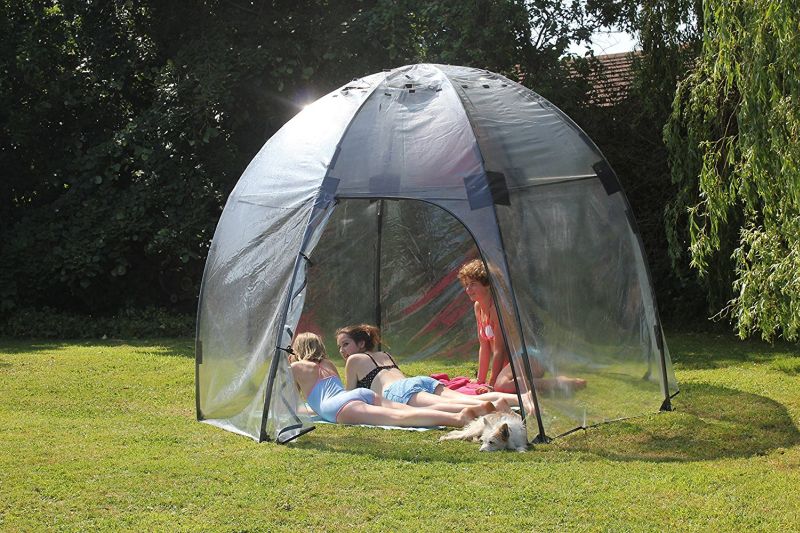 Via: NotCot