Located on Spanish coast overlooking the Mediterranean Sea, the outstanding Sunflower House is developed by Barcelona-based Cadaval & Solà-Morales Architects. The house with unique architectonics is simply a cluster of ten cubes with huge glass walls, facing different viewpoints of the magnificent landscape. Due to its multifaceted glassy structure, the house obtains maximum sunlight as well as panoramic sights of the seascape.
Just like a sunflower, the house also receives sunlight from all directions thus aptly named so. It is a two-story residence featuring a green garden with shaded patios and a small pool facing the seaside. Interior of the house naturally connects to its beautiful landscape. Moreover, dark wood flooring and furnishing contrasts with expansive white walls, adding striking modern touch to its minimalist design. The lower floor includes open-planned living, kitchen and dining space; all interacting with the surroundings.
Other areas of the house lie on upper floor that can be accessed by a minimal staircase. Soft monochrome finishes and calming panoramic views provide relaxing as well as ultimate tranquility to the residents. Despite prone to the strongest winds in the peninsula, the architects have brilliantly created the practical building design to provide luxurious coastal living.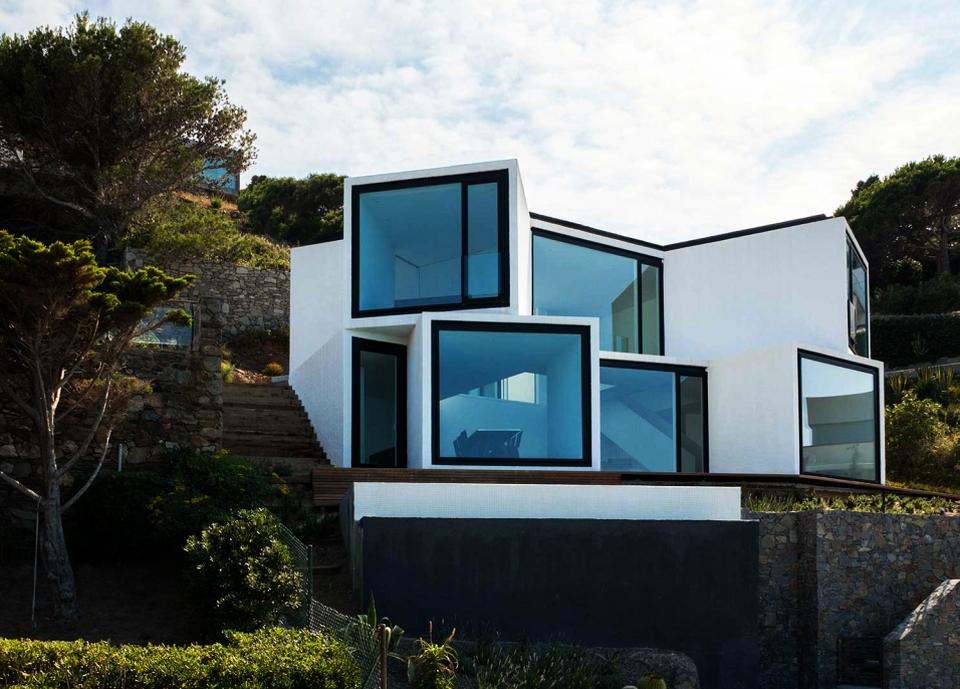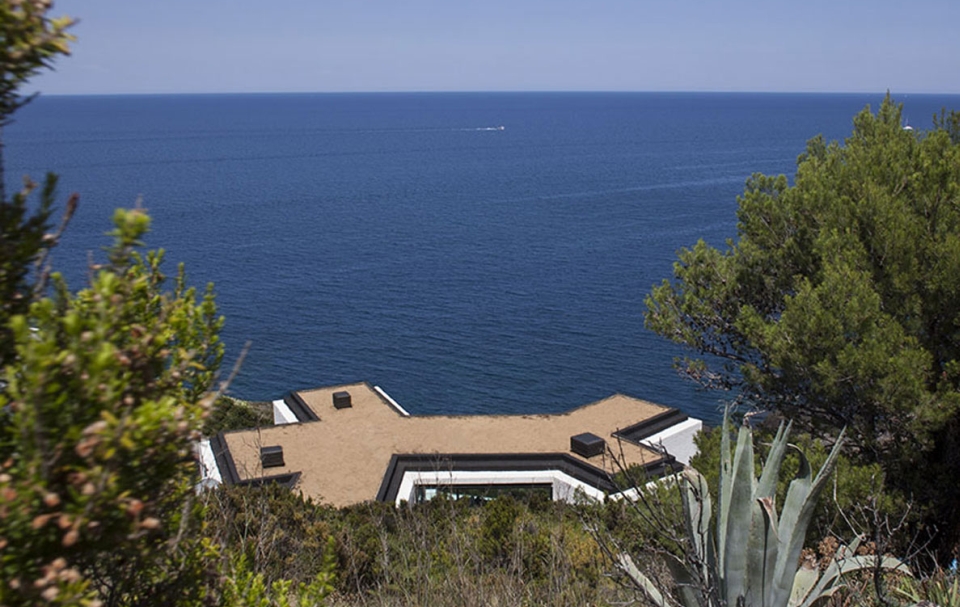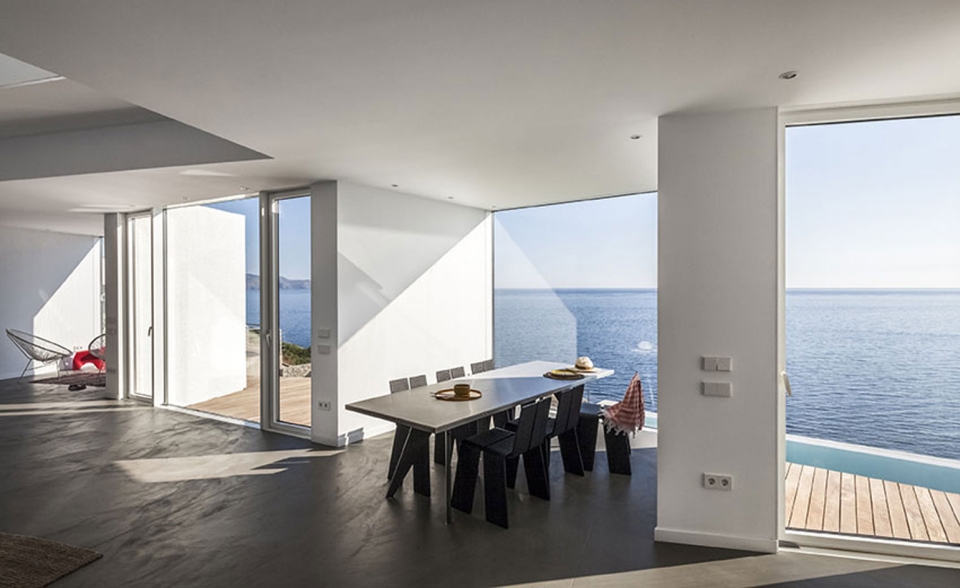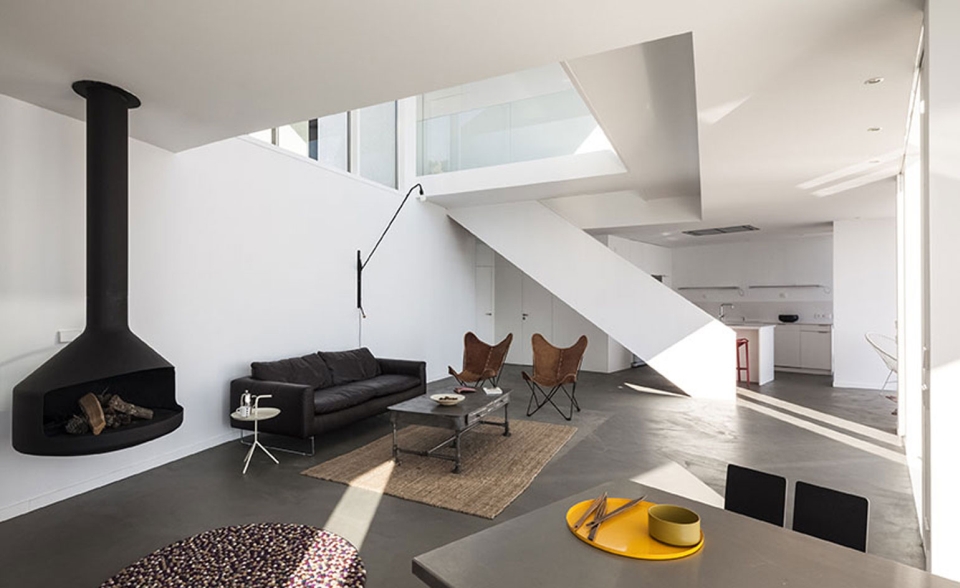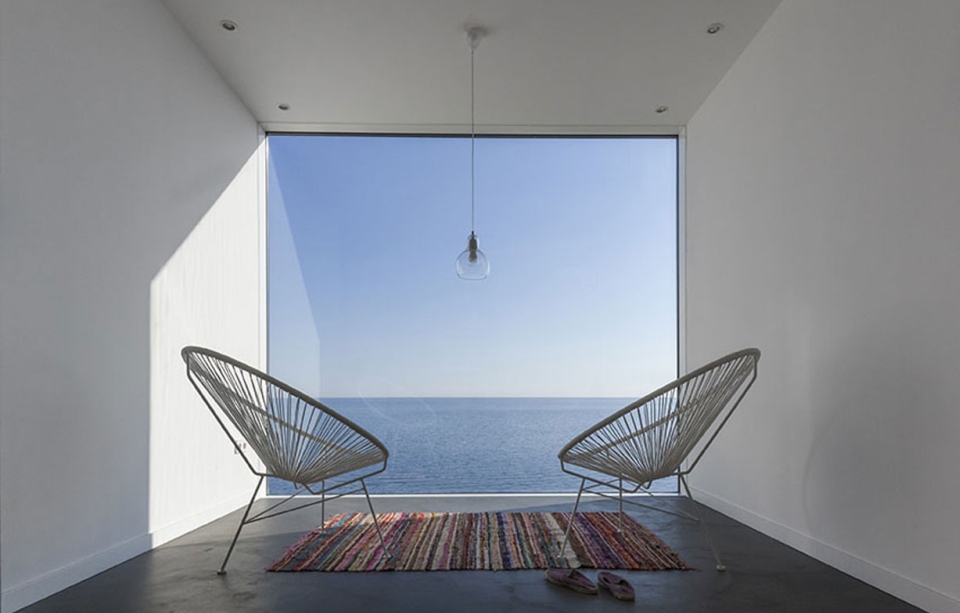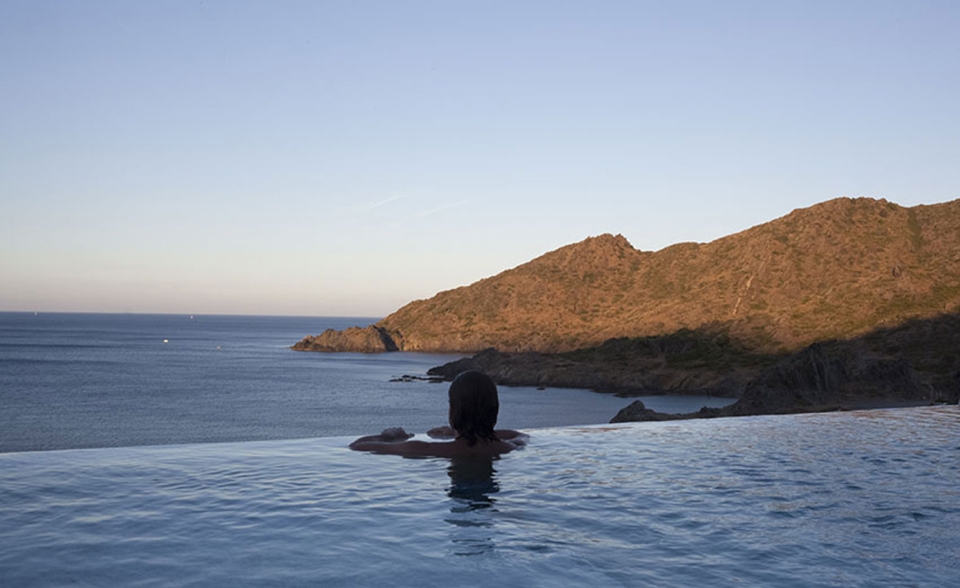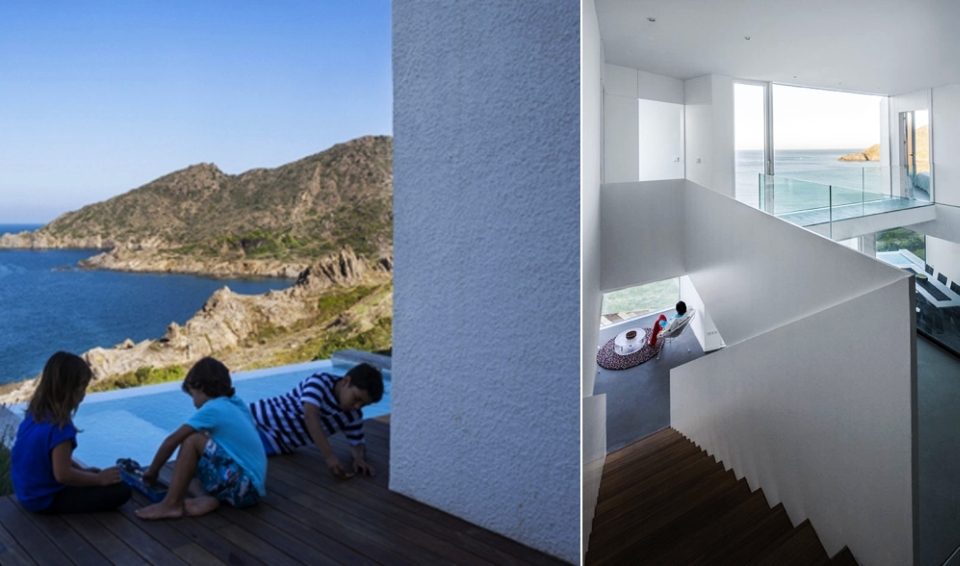 Credit: Wallpaper