There are various smart home security systems on the market to protect your house from intruders. But fixed cameras in such security systems don't make them smart enough to view every angle inside or outside your home. Here enters Sunflower Labs Home Awareness System that makes use of drones to keep a watchful eye on your entire property.
Smart Lights and Drone
All set to launch in 2017, the smart system consists of four or more Smart Lights that are actually integrated with sensors. These smart sensors are disguised as lawn lights that provide illumination to the outdoor areas, but on detecting any motion these smart lights activate the drone or Smart Flying Camera to check out any suspicious activity on the property. The smart drone further flies to the scene, sending a live video feed to the owner. So, whether you're at home or miles away, you can know about any potential problems or intruders, and immediately take an appropriate action.
Advantage
It might sound quite complicated for a home security system, but it's easy to use. The system is designed with an advanced autopilot system that can be deployed without any drone piloting experience. The advantage of this Sunflower system is that it can cover a wider area – all thanks to the smart lights that can be fixed anywhere near your gate or lawn.
According to Sunflower Labs, this new security system can detect a variety of activities from motion, to vibration, to sound. However, it is smart enough to recognize the difference between cars, animals, and, people. This means it knows the difference between a raccoon stealing stuff from your trash and an intruder trying to break into your home.
Availability
Although this sounds to be a better home security system so far, but don't expect it to be available as a complete set anytime soon. The Sunflower Labs is planning to bring the Smart Lights ( which, by themselves, function as a complete awareness system) first to the market. The Smart Lights launch will be followed by the Smart Flying Camera – an autonomous drone. For now, the company is only taking reservations without any word on pricing or availability.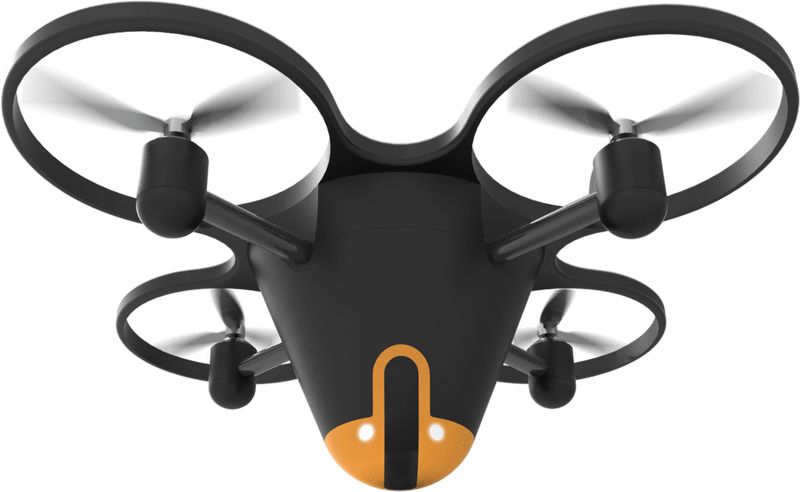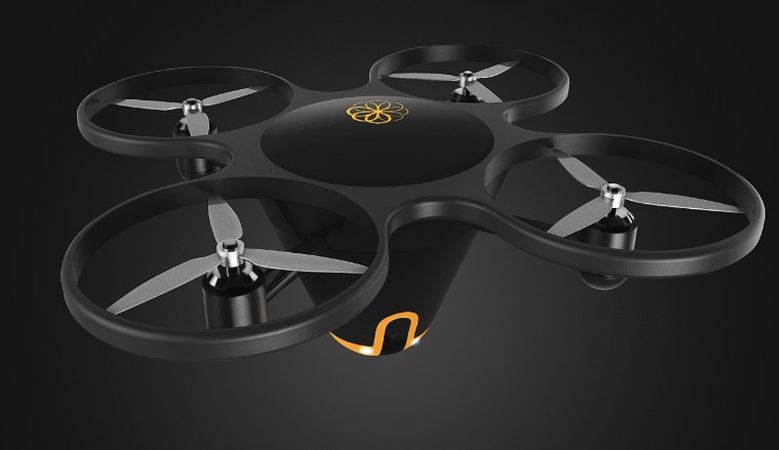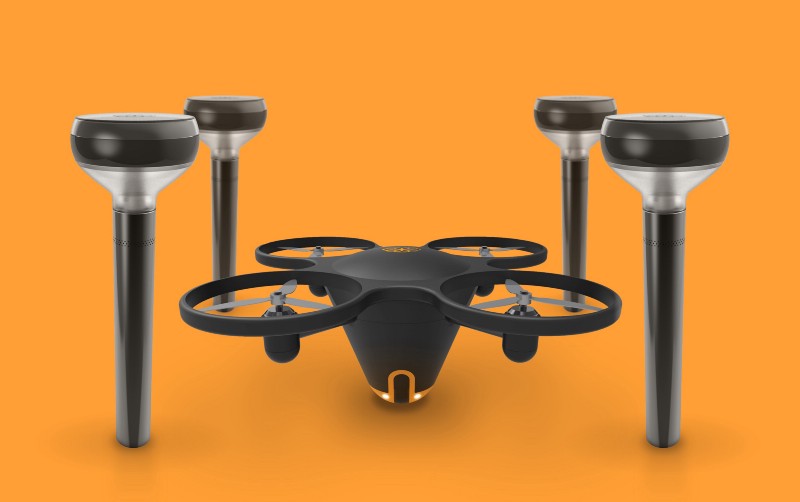 Via: DroneLife