Created by Sun House Andalusian company from Marbella, Spain, the contemporary Sunhouse 360-degrees is a twisting homestead to follow the sun for maximum solar energy. After three years of work and research, architects have managed to build this advanced building that's capable of moving itself to seek the sun or best landscape views.
The architecture of the house is integrated with a rotating system to get the most of solar energy. The house is equipped with two flat solar panels to saves up to 70-percent energy consumption compared to a conventional home. Even solar collectors are installed for high performance and reduce electric consumption for domestic hot water up to 80-percent. Moreover, emissions of carbon dioxide are also reduced up to 68-percent.
Entire house is made out of wooden frame and metal, having an internal built area of about 251-square meters and 237-meters of outdoor spaces. The house is equipped with a new system of rotation that allows it to spin on its own axis in any direction without limit of turns. Mechanism is powered by two fuel-efficient engines that rotate with a maximum of 15 minutes per lap.
The house has been developed with three preset operating modes: housing rotates automatically adjusting its position to obtain more or less solar energy; ability to target a specific room previously chosen to landscape; and a specific room can follow the sun's path allowing direct sunlight all day. Besides all that, interior of the house can also be customized as per the user's preferences.
As we all know, for all the luxurious facilities you need to spend higher amount of money. So this extravagant house is also priced for €3,000 (approx. US $3,263) per square meter. This means total cost of 251-square meters is €753,000 (approx. US $818,963) excluding VAT and interior decoration. Furthermore, the house can be easily transported to any desired location.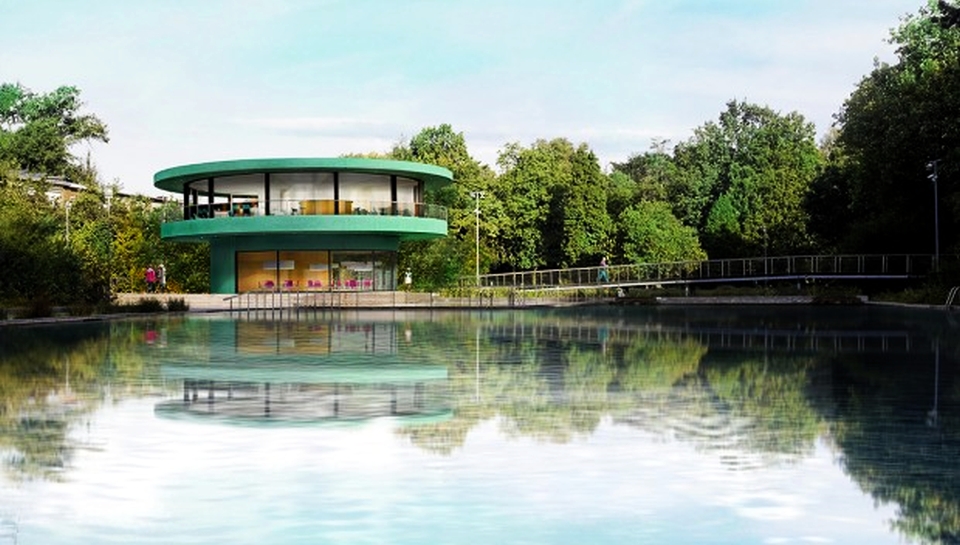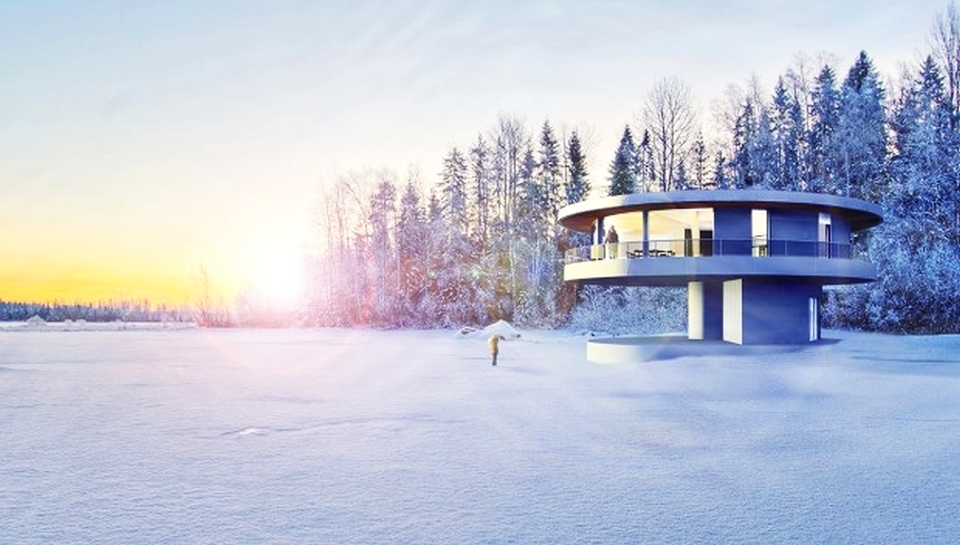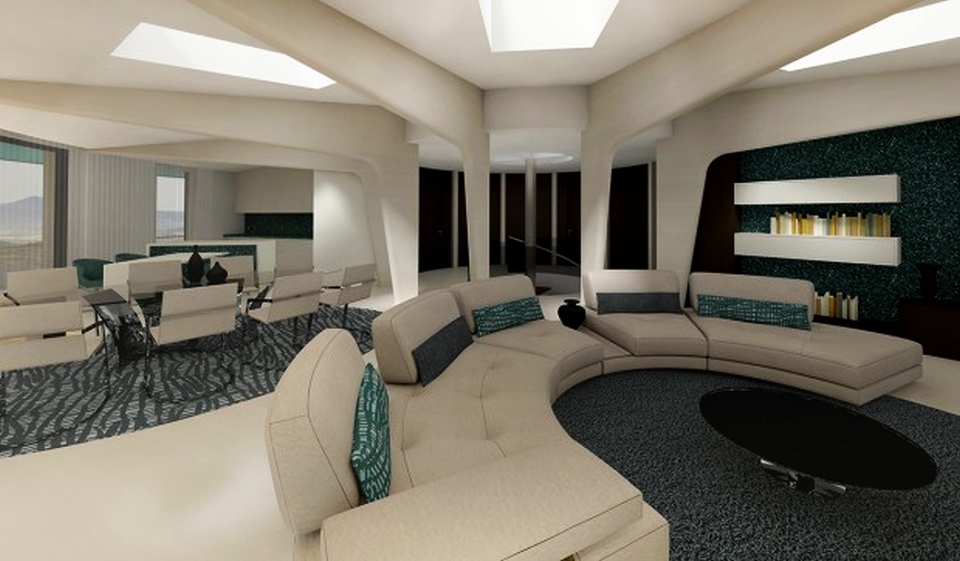 Source: Sunhouse360