Super-Fan Builds is renowned for creating dream objects for nerds all over America, but this time it has created a cozy Big Bird bed set for a toddler, Devon. Inspired by Sesame Street, American television series for both children and grownups, the life-size Big Bird Nest bed is perfect for the little one to play throughout the day and doze off to sleep in-between playtime and at night.
The model of this complex build has been constructed by Lonnie Goodman of The Hand Prop Room Inc. Goodman has been a builder for over 30 years and even worked on hundreds of movies and TV shows including Spiderman, Hunger Games, and Pirates of the Caribbean. To execute the Big Bird model, Goodman used more than 250 pounds of clay.
Finally, Super-Fan Builds built the final life-size Big Bid nest bed in realistic bird nest-like layout and a model of Elmo, a Muppet character on the children's television show Sesame Street. The bed comes complete with a night light, which is designed after the iconic Sesame Street lamp post.
Elmo himself presented the adorable big bird bed to the toddler. The little one was really happy after seeing his awesome bed and also his favorite Muppet character, who came especially to gift this cute little bed to his young fan.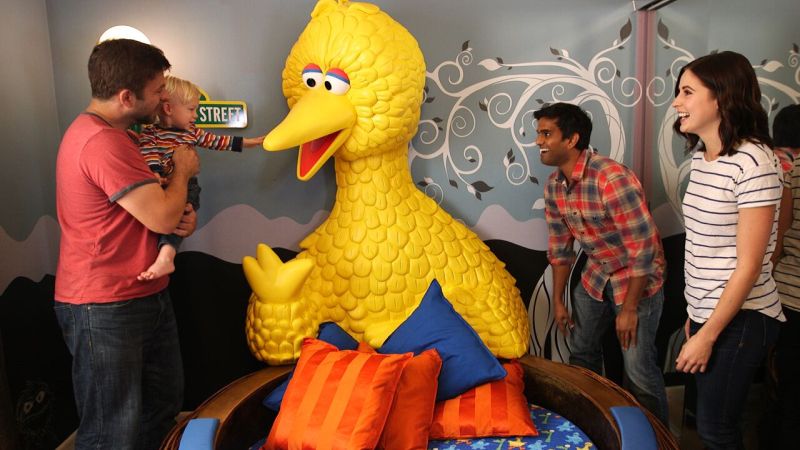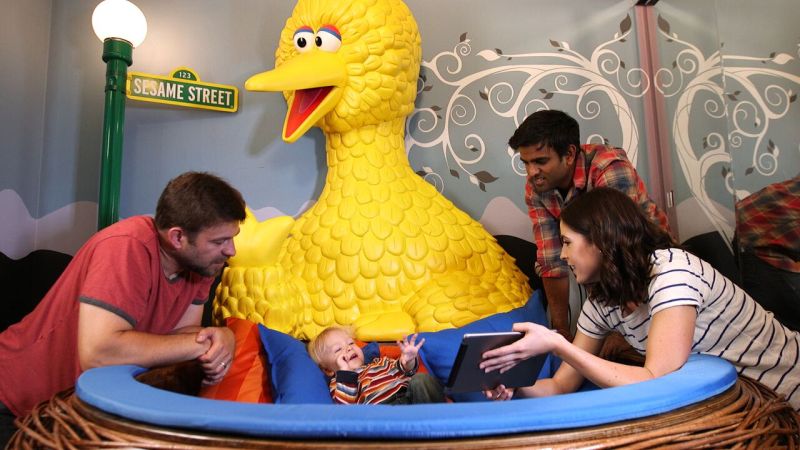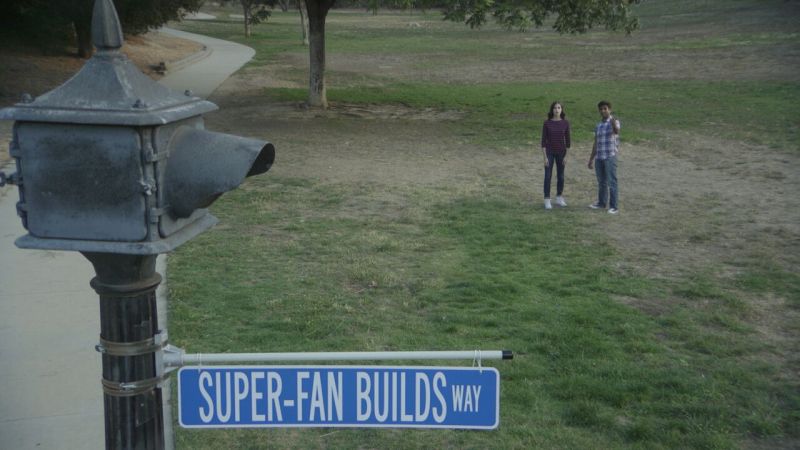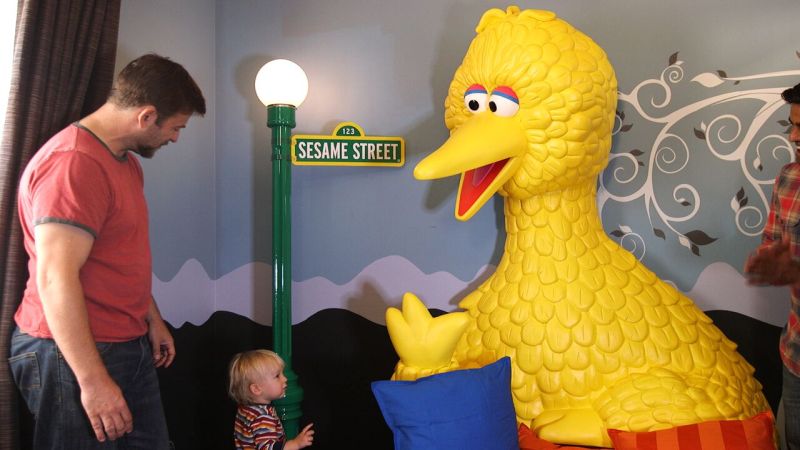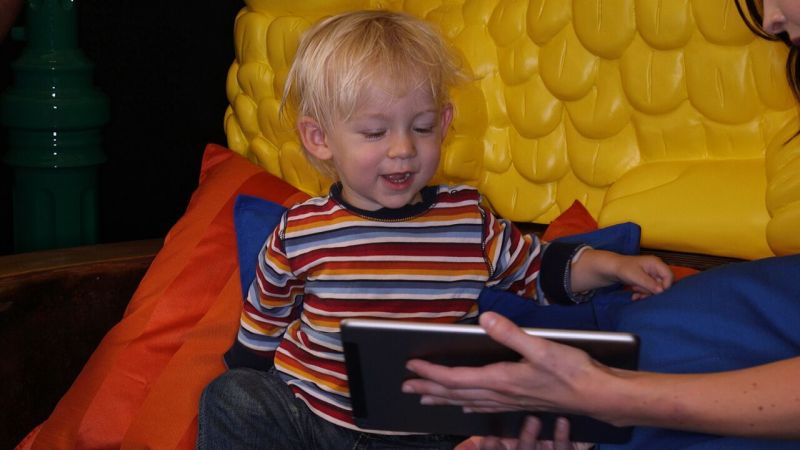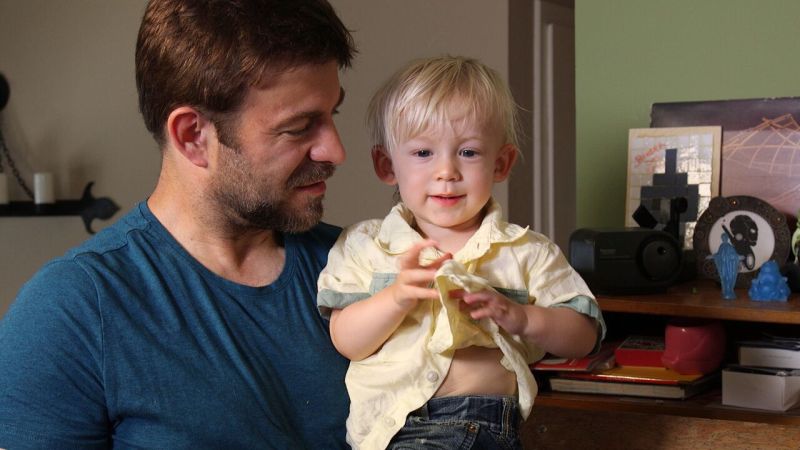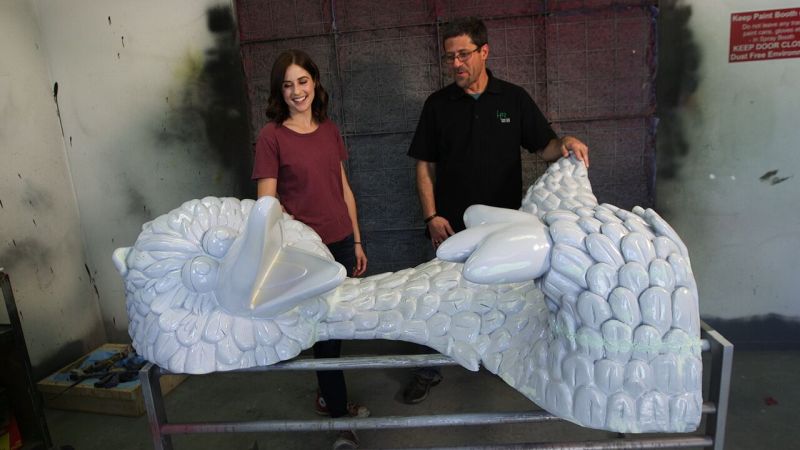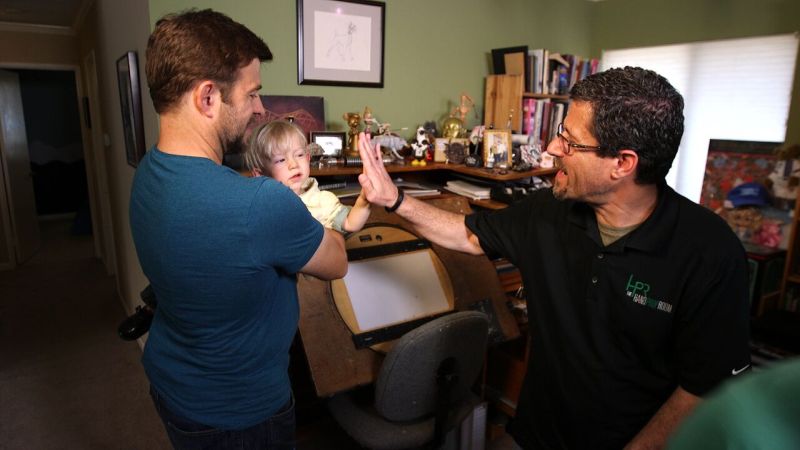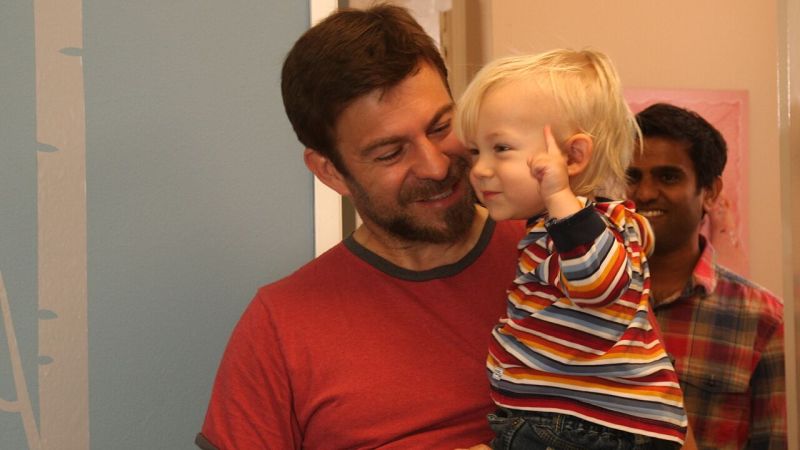 Source: SuperFanBuilds