William Ducker, a Virginia Tech professor, believes he has found a simple way to stop the spread of COVID-19 through surfaces. The chemical engineer professor has been working on an innovative surface coating since March. After painting this coating on different surfaces, the SARS-CoV-2 (the virus that causes the coronavirus) inactivates within one hour.
The idea behind the creation of this surface coating is that the virus will be inactivated in an hour of droplets landing on solid surfaces. Since light switches, doorknobs, shopping carts are the most common surfaces involved in the spread of coronavirus, it has become essential to keep them free from this rapidly spreading virus.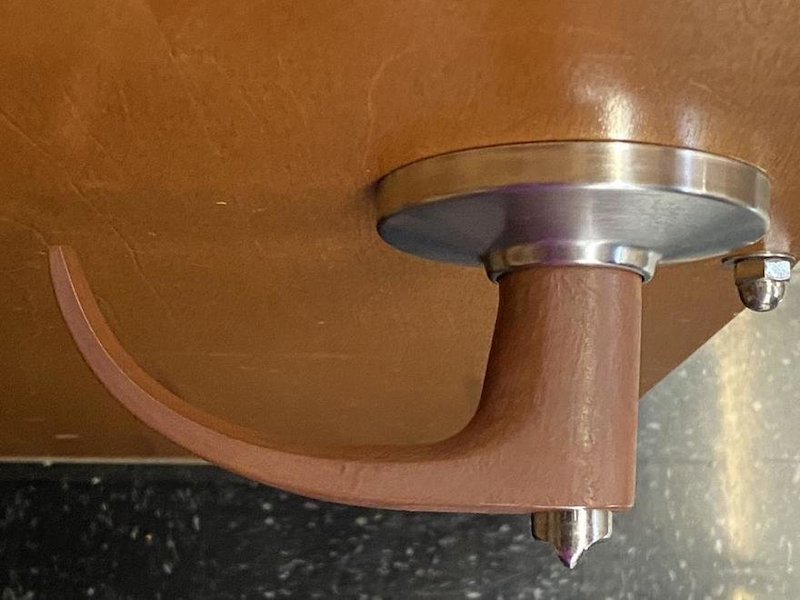 In collaboration with Leo Poon, a professor and researcher at the University of Hong Kong's School of Public Health, Ducker has tested the film's success at inactivating the virus. Their research has been published on July 13 in ACS Applied Materials & Interfaces, a scientific journal for chemists, engineers, biologists, and physicists.
The results of their tests have proved to be successful in eradicating the airborne virus. According to Ducker, when this coating is painted on glass or stainless steel, it can reduce the virus by 99.9% in one hour compared to the uncoated sample.
He further expects that his team can easily inactivate the virus within a few minutes. If the project's success continues, it will be a significant way forward in controlling the spread of this virus that has caused havoc worldwide.
Via: VTNews