Japan–based company, Turn Over has very cleverly bagged the love for Japanese cuisine (especially sushi) by creating backpacks that look like a giant sushi. These bags are specifically designed to stand out in the crowd with their unique colorful look.
Available in three delicious varieties – salmon, egg and shrimp; the upper side of all these backpack features a photo-printed fabric that resembles the toppings, while the back looks so much like sushi rice. Made using satin and nylon, the backpacks with ample space can accommodate everything that a backpack can have.
Measuring 26 x 12 x 36-cm, the striking backpack features a main compartment that can well accommodate your laptop, while small pockets can easily hold items like smartphone, water bottle and other supplements.
Priced at ¥ 4,860 (approx. $730), these sushi inspired backpacks not only look mouth-watering, but also an ideal product for individuals who want to stand out in the crowd.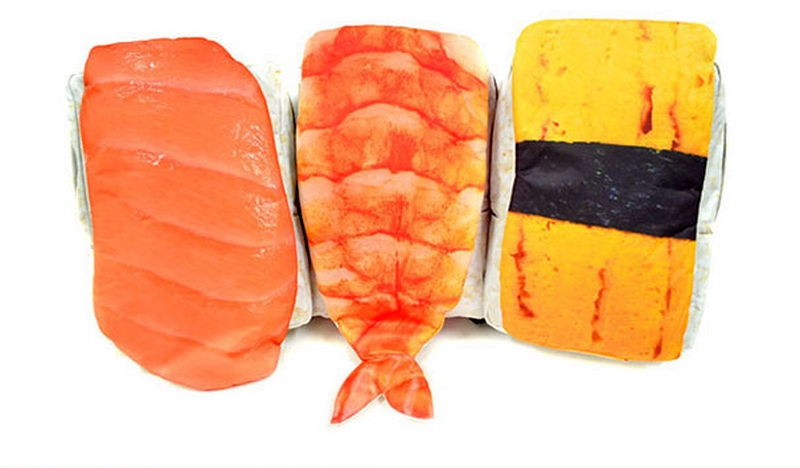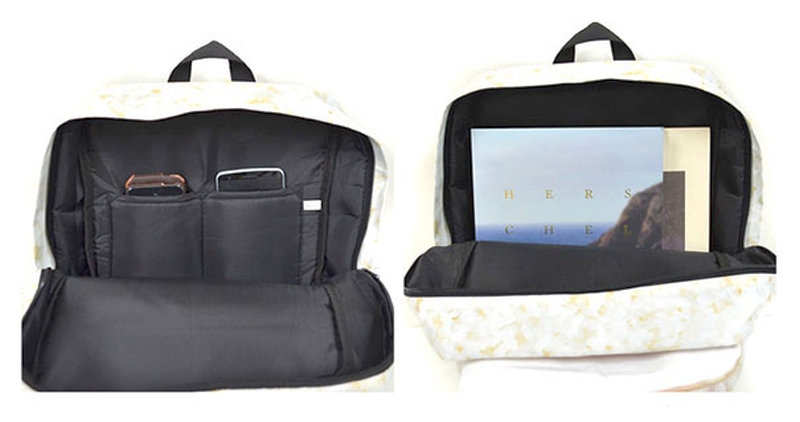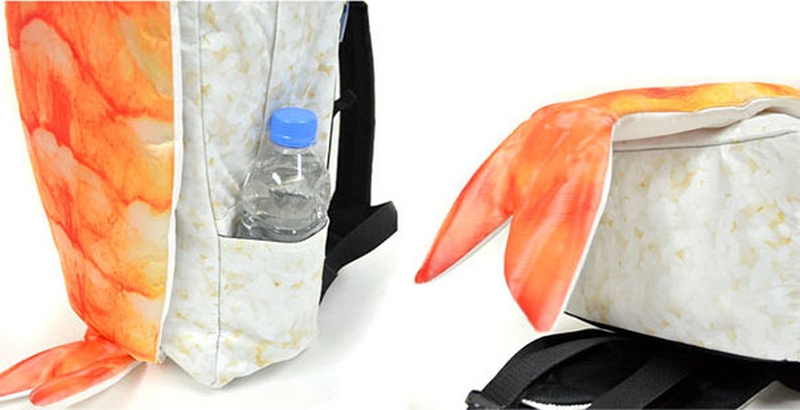 Via: DesignYouTrust