Nigel Kirkwood from Western Australia's (WA) South West is living in a sustainable hobbit home that maintains consistent temperature throughout the year. Located in Quindalup, around 20 km from Busselton, this earth-sheltered house is loaded with nearly 1,000 tons of dirt.
The house is made of 19 tons of high-quality steel and covered in Polyurea water-proof coating, which makes it incredibly fire-proof. As mentioned before, the top portion of the house is entirely covered in mud, and it helps the interior to have a moderate temperature, despite the changing climatic conditions. In summer, the roof is expected to be covered with flowers and might bring a variety of birds and insects to his home.
All thanks to this natural shelter, Kirkwood has managed to save up to $100 a cycle by not having heating and cooling systems. One may expect this home to be dark or dingy as it's half-buried in the ground, but all thanks to the large windows, the house welcomes enough daylight for clear visibility during day time.
Kirkwood has spent 25 years in the WA mining industry, which inspired him to create a hobbit home. He knows how huge tunnel structures are quite cool on the inside. Moreover, when you are protected underground you don't have to face major moisture problems or seismic problems.
This style of home is likely to become more popular as people start understanding the technology behind it. Kirkwood is opening his house to the public on Sustainable House Day in September. So, if you're in WA during that time, do visit the hobbit home to have a closer look.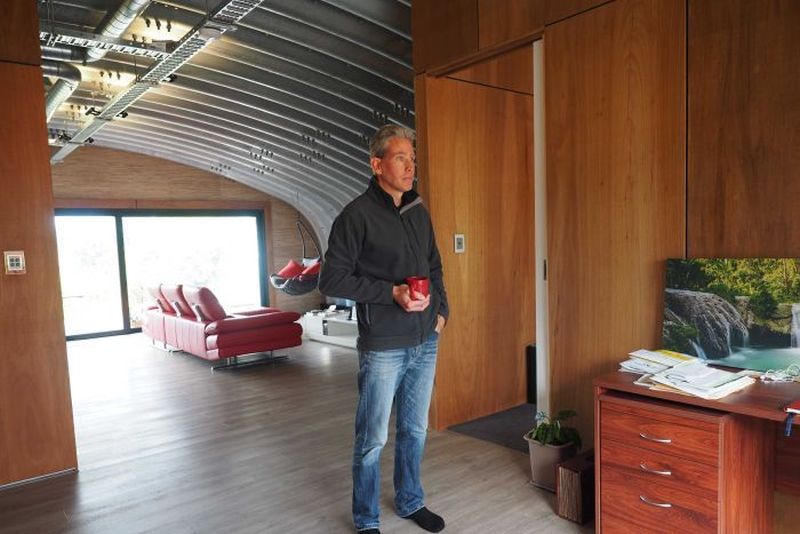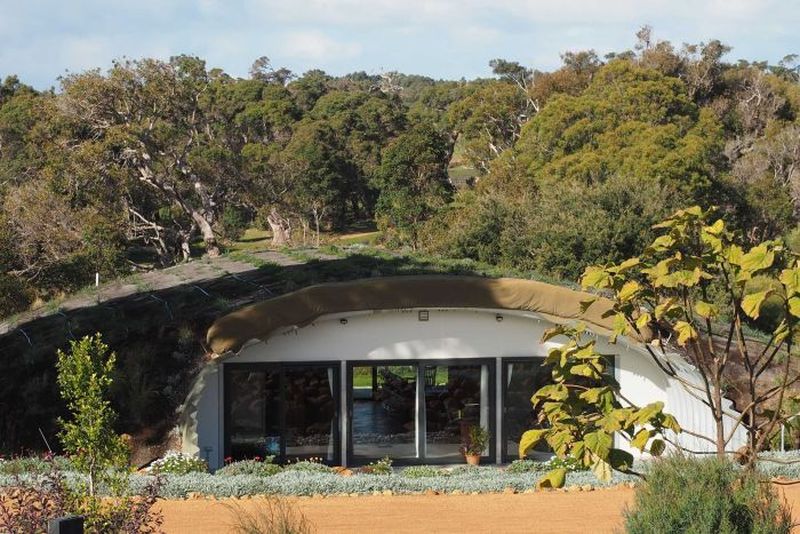 Via: ABCNews