Not just non-biodegradable materials like plastic, the mass-produced, low-quality furniture is also rapidly increasing in landfills. To address the issue, Seattle-based furniture manufacturer Keeps has come up with sustainably sourced hardwood furniture. The brand's first Keeps Bed has been created to meet the needs of urban nomads who have had to move for work multiple times in their life.
Easy to Assemble & Disassemble
The Keeps Bed consists of a solid oak bed frame that can withstand continual assembly and disassembly. The sideboards attach to legs along with end boards and central support, thus forming up the frame. Finally, individual slats are added over the bed.
Furthermore, the strap system terminates the use of any screws or tools for putting the frame together or disassembling it, making it useful when you are moving into a new apartment or home. When you disassemble the bed, the straps can also be used as a band to bundle up the pieces for convenient transportation.
Inspired by the Designer's Personal Experiences
Keeps Bed is the result of the personal experiences of the co-founder Andrew Cheng. During his college days, Cheng often had to move from California to Berlin, again back to California, and then to Washington. But experience with furniture moving was bad, as it looked worn off after multiple moves. Therefore, he decided to come up with furniture that's easy to assemble and disassemble.
About this Keeps furniture, Cheng says,
The innovation behind Keeps comes from the everyday challenges around me. The brand aims to solve a lifestyle issue that I and many others experience, especially as the renting population continues to grow.
Environmentally Focused Furniture Brand
Keeps is an environmentally-focused furniture brand that's dedicated to sustainable sourcing of materials. Even the Keeps bed is made using sustainable sourced solid oak. The wood comes from the FSC-certified forests and it's sourced just domestically. Besides that, Keeps plants 100 trees on the sale of each bed through Eden Reforestation Projects.
Also Read: Boomerang Bed Wants You to Never Get Off
Keeps also plans to release buy-back program that will enable customers to resell the furniture back to the brand for refurbishing and resale. So, if you won't require the product anymore, you could resale it without throwing it away in the landfill. Hence, there would be a waste reduction to a good extent.
Availability
Keeps bed comes in natural and smoke stain options and two sizes. You can buy it from the company's official website for $1,095.
View this post on Instagram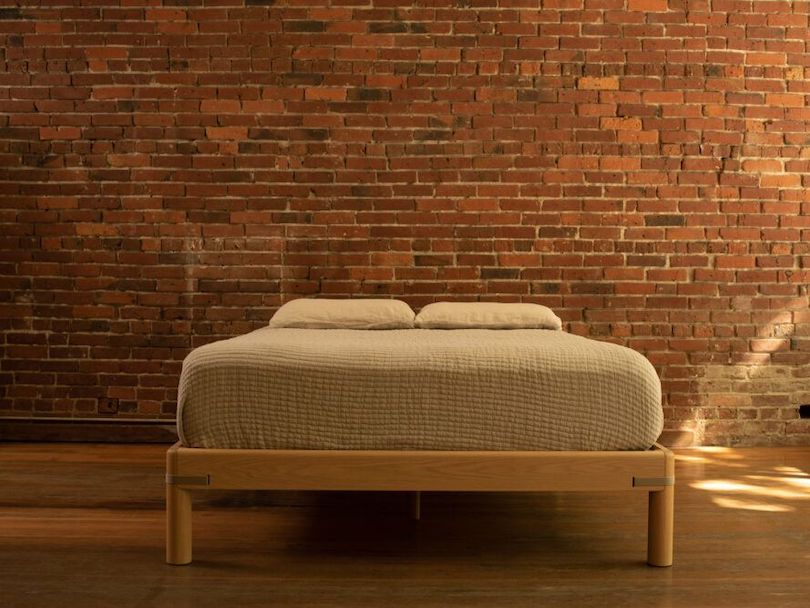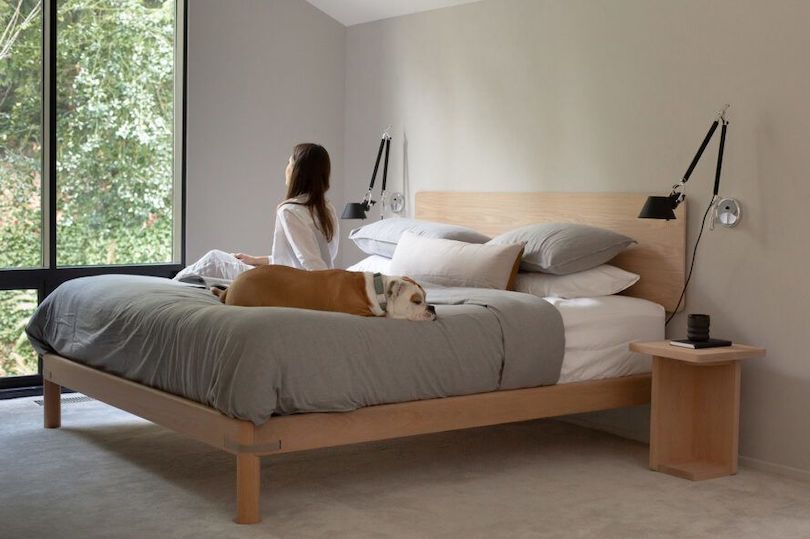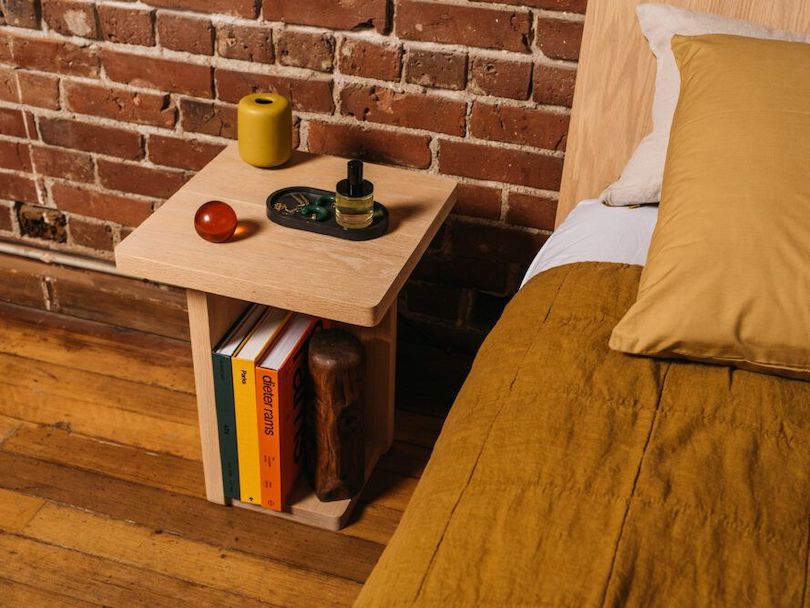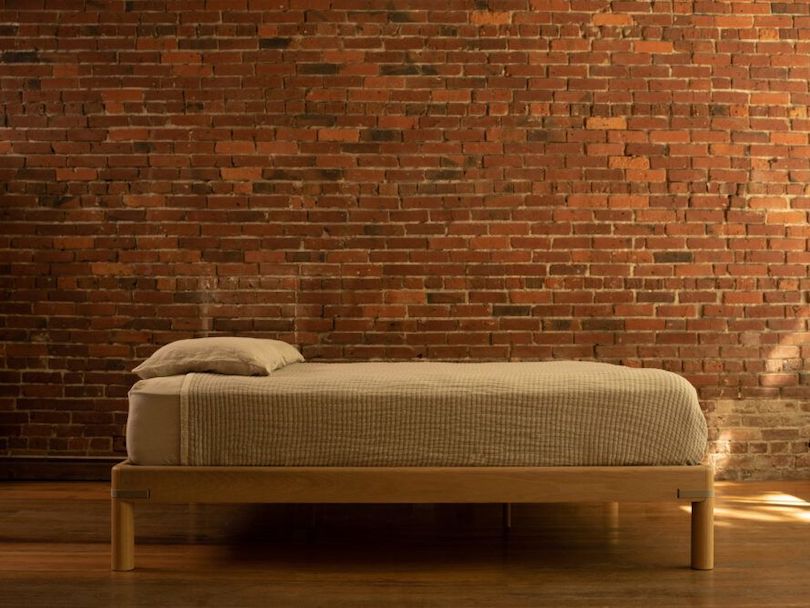 Via: Keeps