Memorial City Mall owners MetroNational, a Real Estate Company headquartered in Texas, has recently unveiled its latest eco-friendly office building named the Treehouse. The building is not exactly a treehouse, but inspired by treehouse to provide an open office space to people, that is not only technologically advanced, but also provides closeness to natural environment.
This is a futuristic building model having highly advance approach with Leadership in Energy & Environmental Design (LEED) Platinum Certification (LEED) Platinum Certification and highest rating among sustainable buildings in Houston.
It is a two-story building resting on an area of about 1,366-square meter, showing off its wooden and glass exterior. The huge glass windows and walls offer views of the surrounding area full of natural beauty and also provide environmentally sound office space to people working here.
Treehouse is equipped with facilities like geothermal cooling and heating system, solar panels, rainwater cisterns and wind turbines; all of these facilitate the building to generate energy on its own without depending on external resources for electricity, water and regulating internal temperature of the building.
Interior of the building is quite contemporary with subtle color combinations and include a reception area, living area, conference rooms, office space with balcony around it. In the office temporary workstations are installed that offer flexibility to change working area according to employees requirements.
Other than all that, it also includes a widescreen sharing facility, whiteboards for presenting new ideas and electronic monitors for displaying weather, traffic, as well as, energy usage of the building itself. Designers have created an amazing work space for the meetings, sharing and stimulating creative ideas by all members of the firm working within this flexible office. The firm has managed it well to develop a building having stress free work environment for everyone working in the office.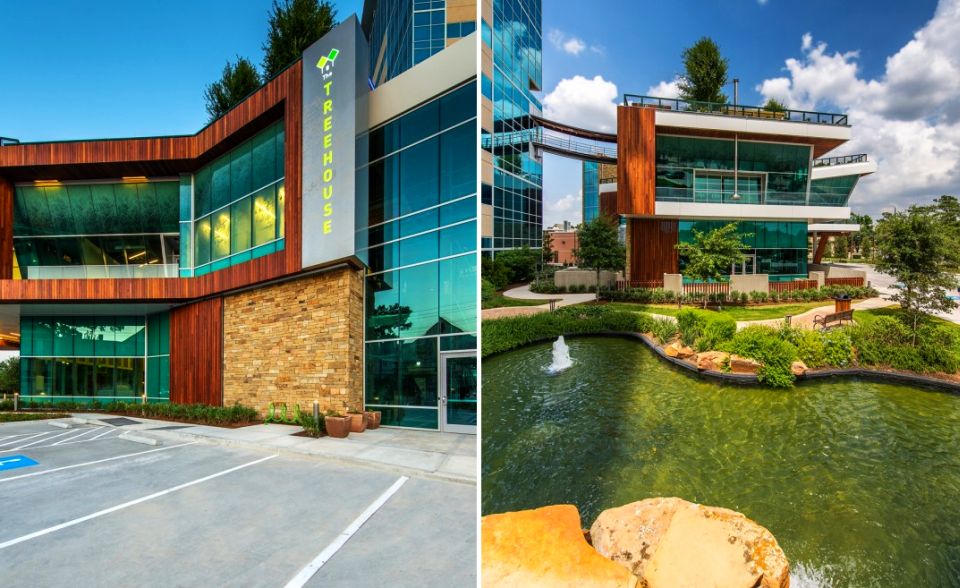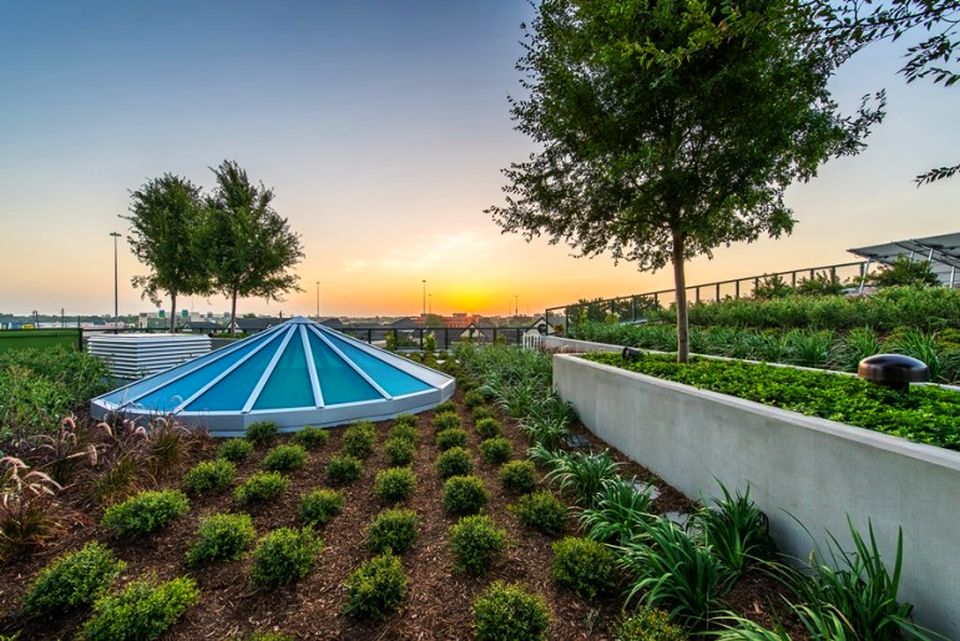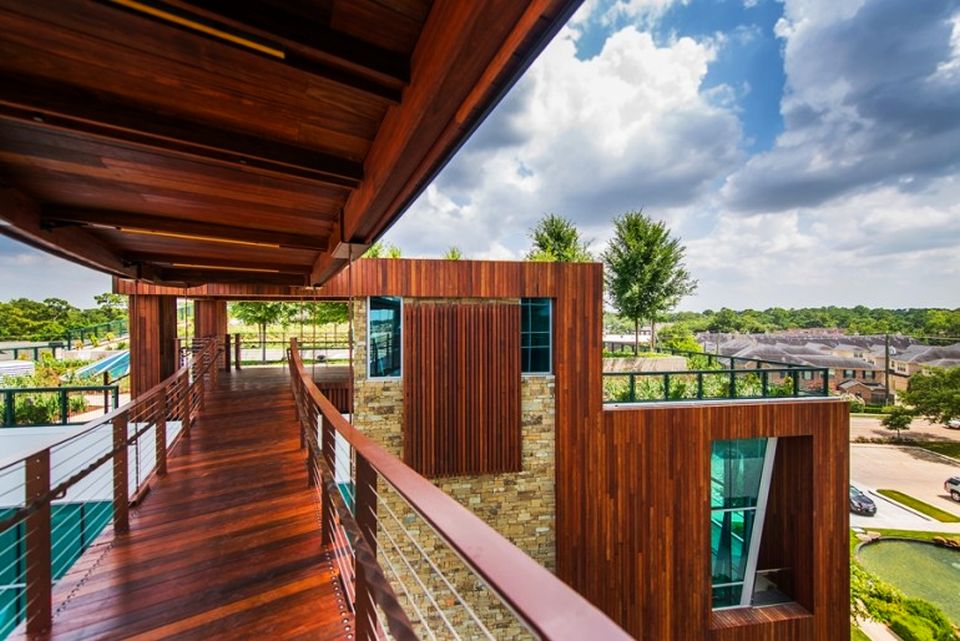 Via: Gizmag