San Francisco-based lighting brand Gantri added a new gem to its collection. The Suyo table light by New York's prolific product designer McKay Nilson is a combination of thoughtful formal qualities with utilities of light and storage. The name of the lamp was borrowed from the Spanish word that means "Yours".
It is an outcome of Nilson's desire to understand our emotional relationships with physical objects we surround ourselves with and his actions driven by a love of storytelling. As a result, he creates work that is thoughtful in execution and playful in approach. Suyo is yet another product of one such exploration.
The design is inspired by the act of giving. The table lamp has an open base and bowed head, impersonating the physical gesture of one person giving something to another. Suyo is equal parts friendly and functional. In addition to its humble form, it has a utilitarian twist as well. Its roomy storage base makes it perfect for cutting workplace clutter or to hold an air plant.
Gantri believes that good designs should be easily accessible, reasonably priced and sustainably made. Their cutting-edge digital technology provides leading global designers the freedom to bring great ideas to life – easily and efficiently. At their factory in California, they use a unique 3D printing process to manufacture their products using a custom corn-based PLA material which is then finished with water-based paint.
Their aim is to create products that are better for the customers and environmental friendly. The idea behind Suyo's creation was to bring tangible warmth to any place it is kept in. The lamp was designed using a tactile approach that involved constructing the basic form of the lamp by hand with simple materials like paper, cardboard and plastic pipes. It was only after the primary shape was formed that the digital tools were used to complete the product.
The lamp is 21" tall and is priced at $168. You can get it in two colors- coral and fog. The delicate posture of the lamp sure adds an element of sophistication to it, but its usefulness and friendly form are what ensure that Suyo will be more than just an object in your life.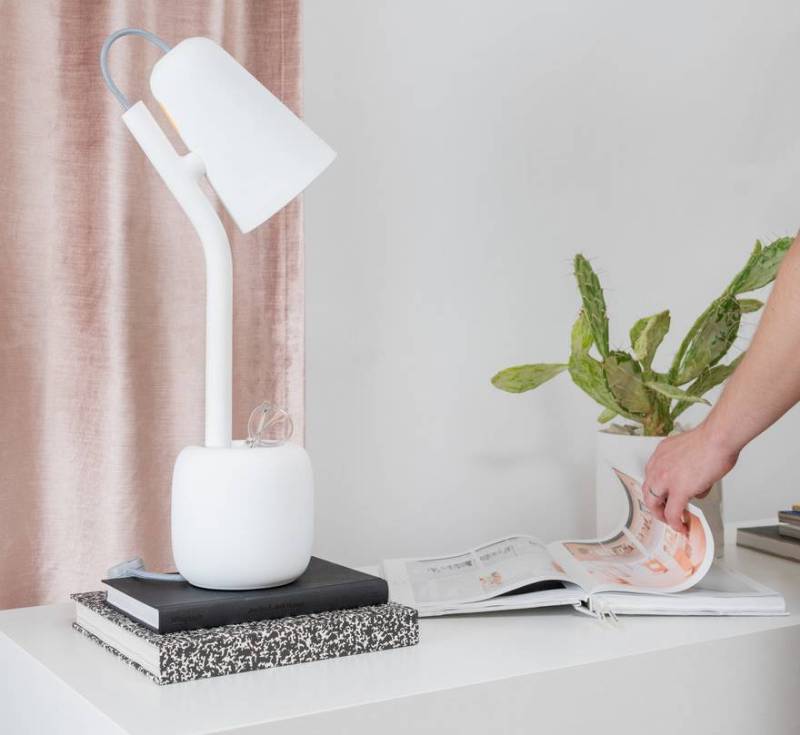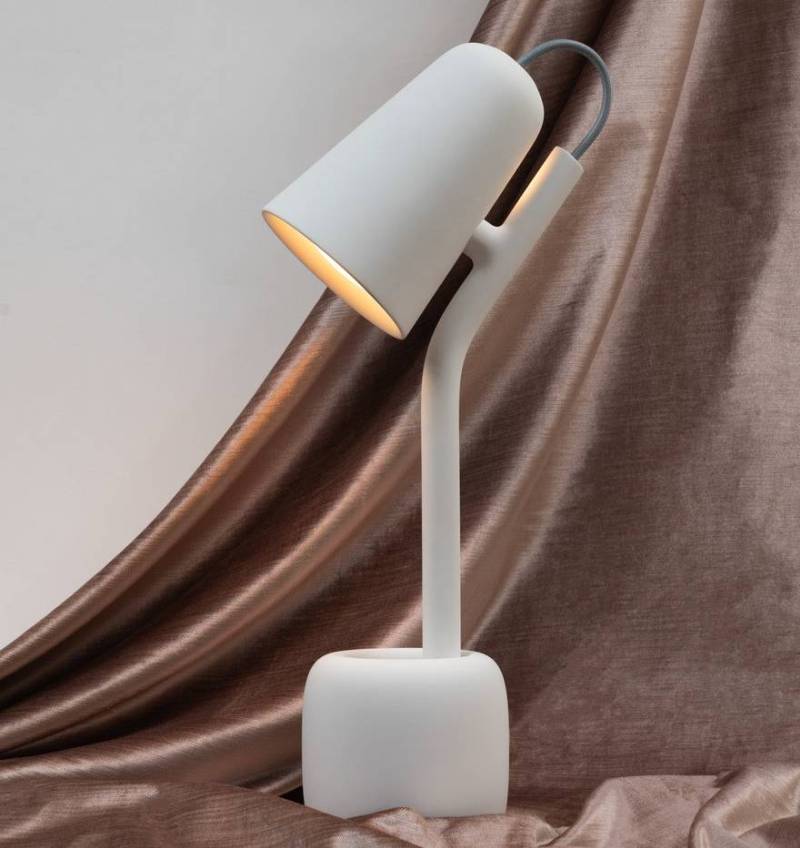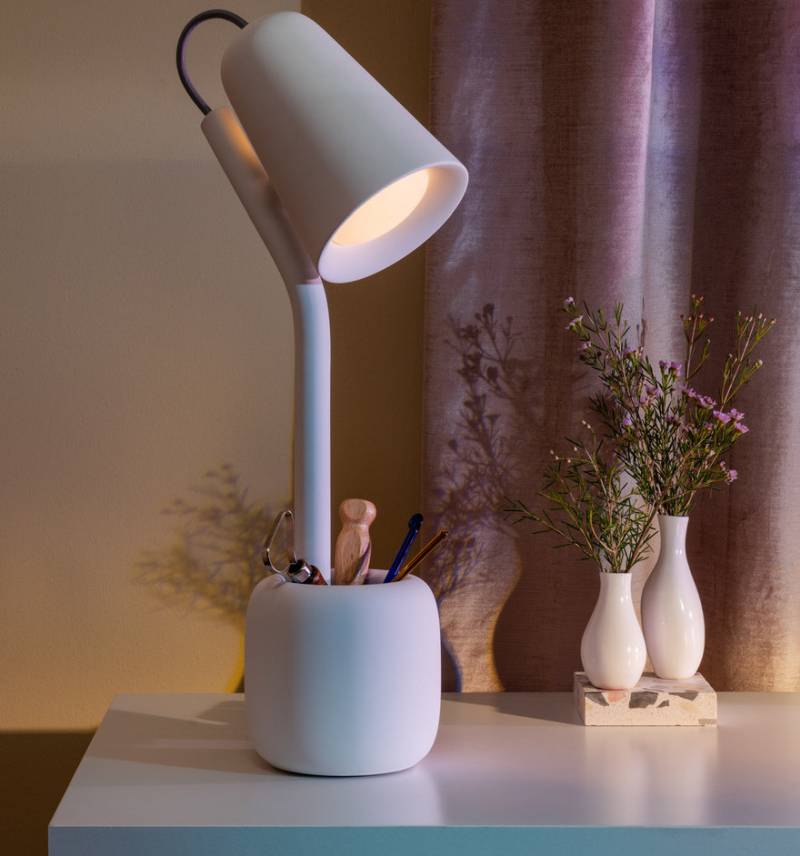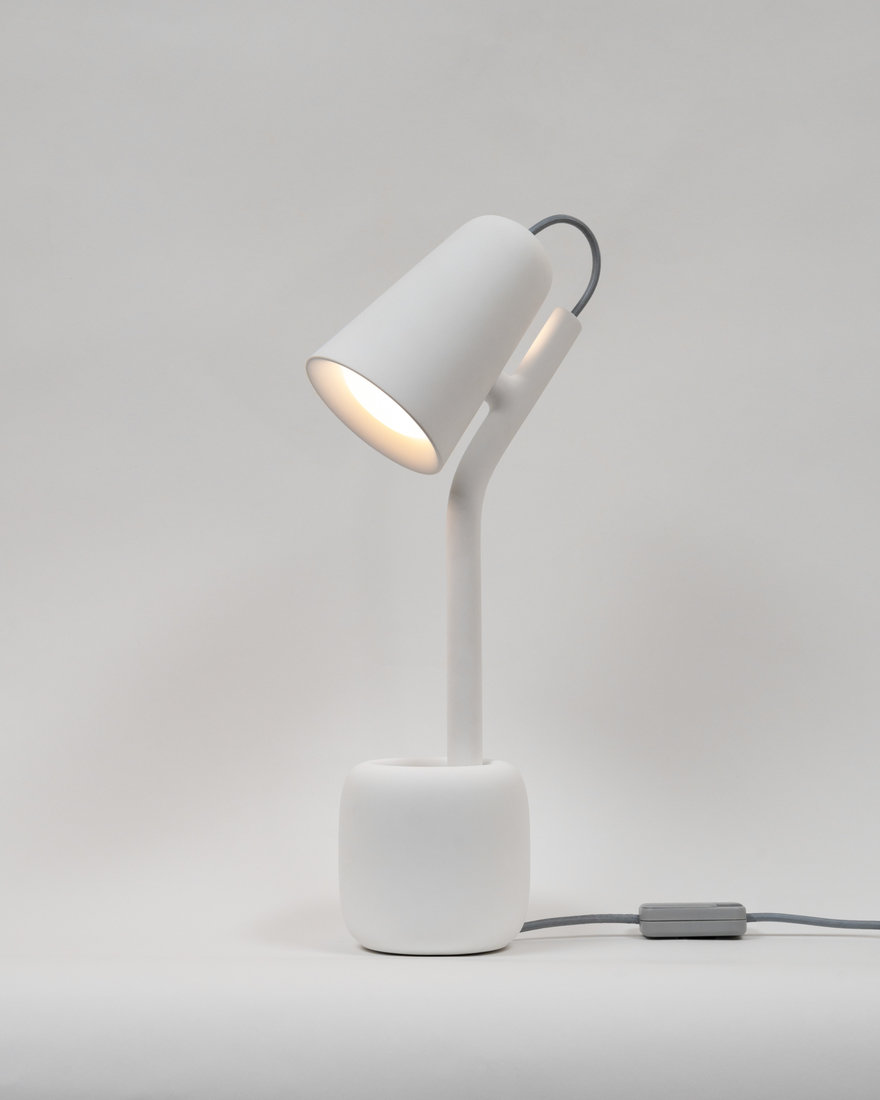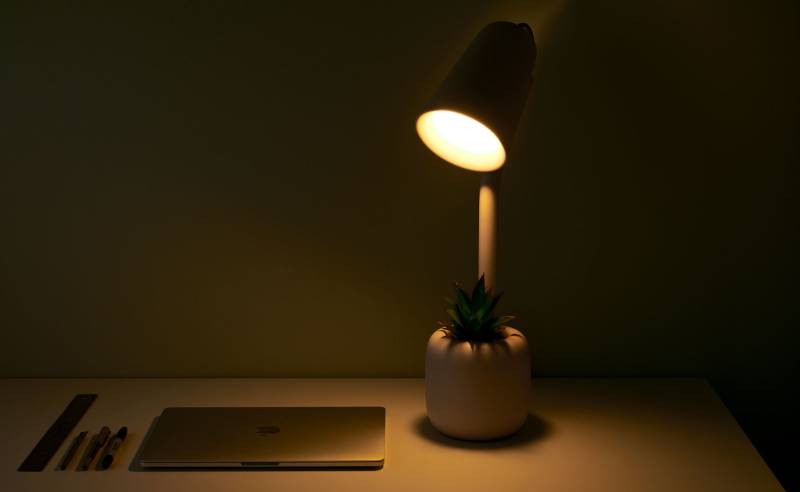 Via: Core77