After public's positive response on WinSun's 3D printed houses in China, another Suzhou-styled 3D printed houses are revealed in Binzhou City in Shandong Province, China. These 3D printed homes are fully-equipped with all necessary amenities, including air conditioning, and also meet China's home building requirements.
These houses are fabricated with concrete and constructed in just two months. Not even a single brick is used in the construction of these 3D printed houses. Such 3D printed houses are not only more cost-effective, but more environmentally friendly too. These houses are move-in ready, and the potential inhabitants can enjoy two courtyards along with a comfortable accommodation.
Massive 3D printers were used to created 3D printed parts for building these practical houses. The 3D printers used are 20-meters wide and 6-meters high. They created the sturdy building material with the correct amount of accuracy and very little waste in material. Besides 3D printers, the builders have also used liquid materials and computer-controlled mechanics for true precision.
According to 3D printing Binzhou Creative Industry Park project leader Liao Xiaojun, this is just the first phase of the 3D printing construction project, as they continue to build in what is referred to as an ongoing park project that started in February 2016.
These 3D printed houses currently cost about $750 per square meter to build. However, the builder believes that this cost can be reduced with the further development of both 3D printing technology and the construction materials. With an increasing number of 3D printed houses in China, it seems that living in technology-based houses will be the norm in the country within coming years.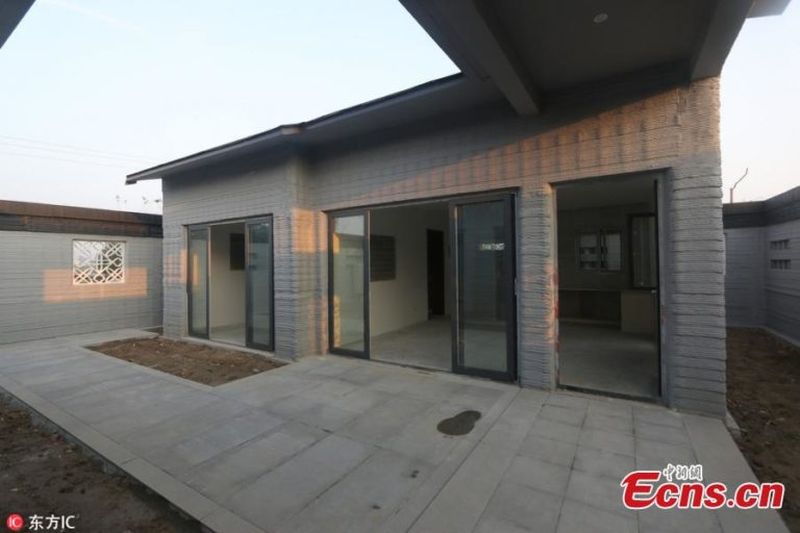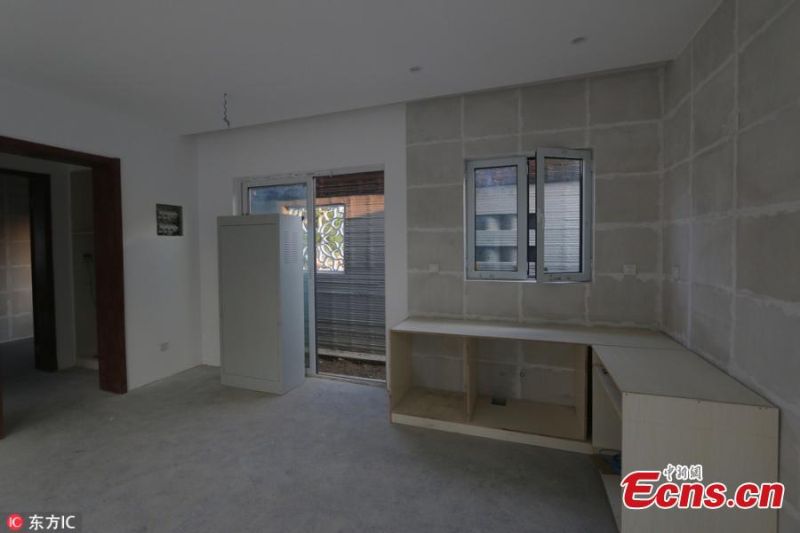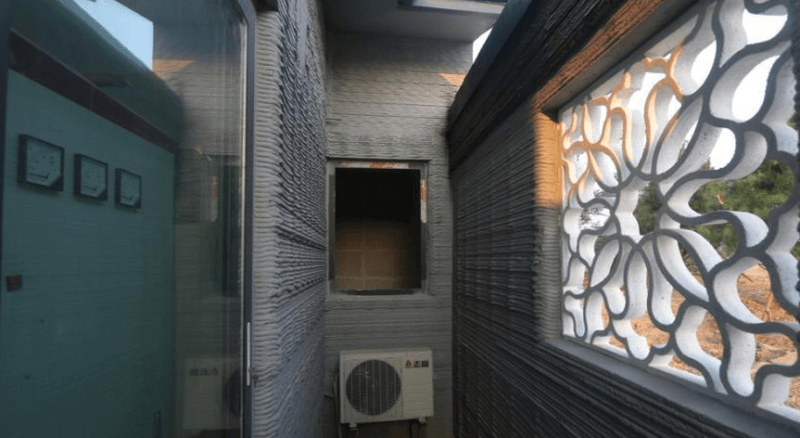 Via: 3DPrint