Every year you may have seen models flaunting latest fashion clothing by Eva Minge fashion house. But this year, Poland-based luxury bathroom designing firm Marmorin has launched the latest chic bathroom furniture inspired by Eva Minge Collection.
The latest bathroom collection is created for fashion savvy people, who wish to add some fashion sense into their bathroom as well. Eva Minge bathroom collection includes bathtub, countertop washbasin and back-to-wall washbasin. These bathroom fixtures are made from superior quality ceramics with highly polished silhouette, reflecting flashy glamour world.
Such high quality bathroom fittings are surely meant for ultra-modern bathrooms boasting lavish interior. These accessories will certainly enhance elegance of any bathroom with its trendy appearance. The sensual collection will certainly provide ultimate cleansing and relaxing experience to the user. So if you're looking for ultra-stylish yet practical bathroom fixtures, then these are definitely worth putting your money on.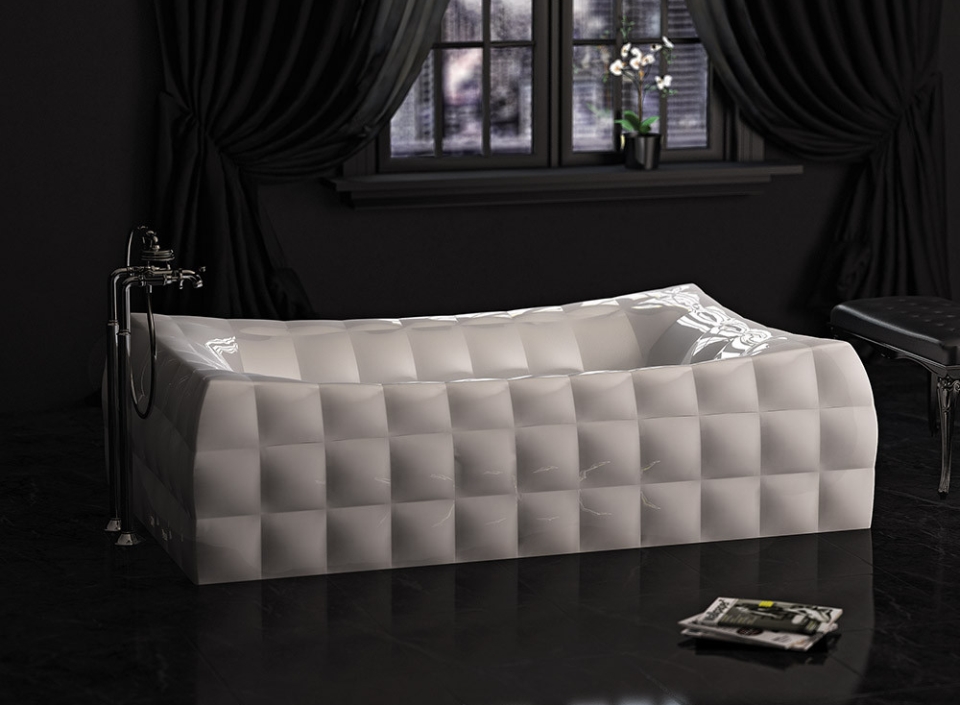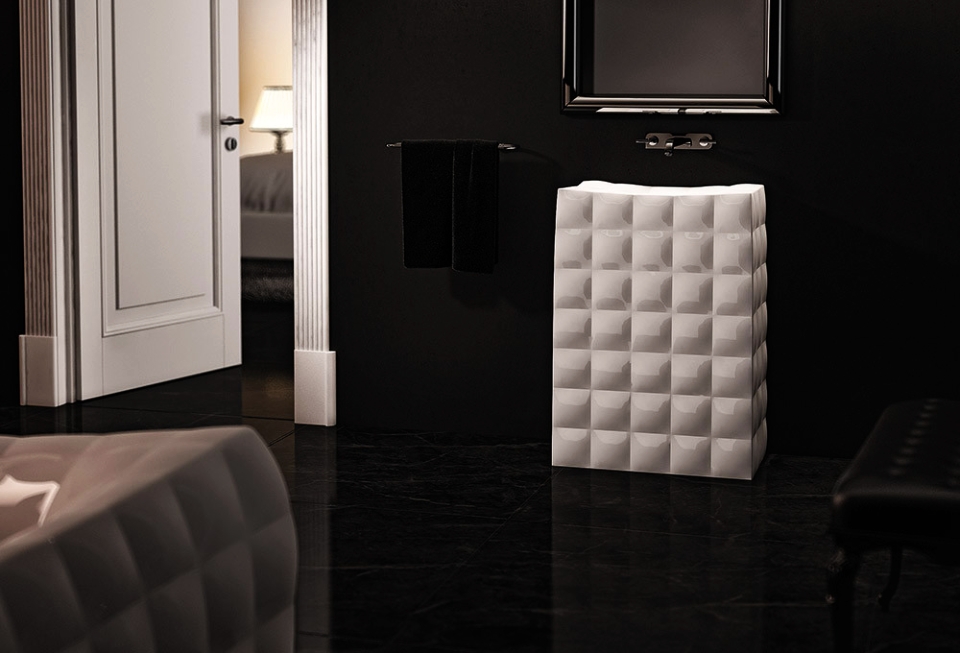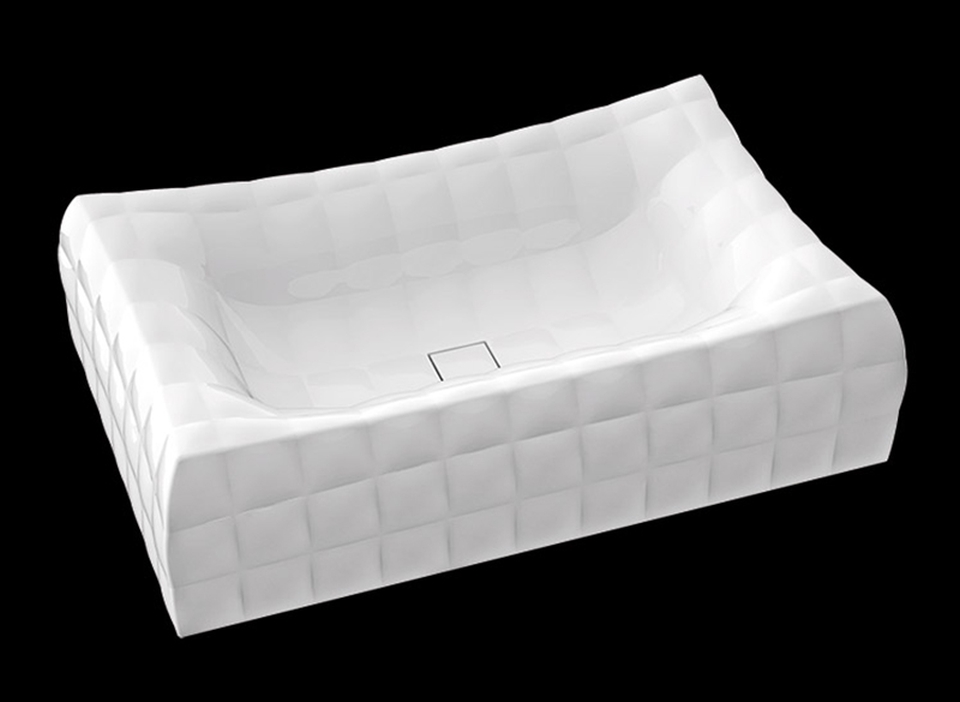 Credit: decoNICHE