The right kind of light in your living room brightens up the room, but adding the right kind of lamp enhances the overall look of your home interior. Thanks to Silivia Cenal, her recent creation of a floor lamp for the Lithuania Company Emko, is a perfect example of what makes her lamp designs the best in the world. It is an extended version of the Macaron floor lamp, which she has been creating for them since 2016.
The popular lamp in the EMKO Company was recently showcased at the Imm Cologne fair 2018, and garnered a lot of attention for its elegance and simplicity. Inspired by the sweet meringue-based confection is made with simple ingredients like: eggs, icing sugar, granulated sugar and almond powder. The Macaron lamp, likewise, has all the easy design elements and materials put together to create a stunning masterpiece, promising to elevate the home decor in the best possible way.
Also Read: Chaos is a simplistic sculptural floor lamp for you
Macaron lamps come with eclectic flavors combining love and strength.The specialty of the stunning floor lamp lies in its uniqueness and minimalist elements. It is designed as a round tubular structure made of wood, which adds a kind and discreet profile to the gorgeous lamp.
The light lamp has a cord which is interlinked with the two pieces of wood. This gives it an essence of originality, right texture, multiple colors and light. The light lamp also has a lower opening, from where direct light is emitted downwards, creating a serene ambiance in the room.
The Macaron floor lamp is is perfect for an evening party thanks to the use of simple materials put together in right proportions. The floor lamp is apt for people who wish to experience modern lighting designs, with a pinch of simplicity added to it.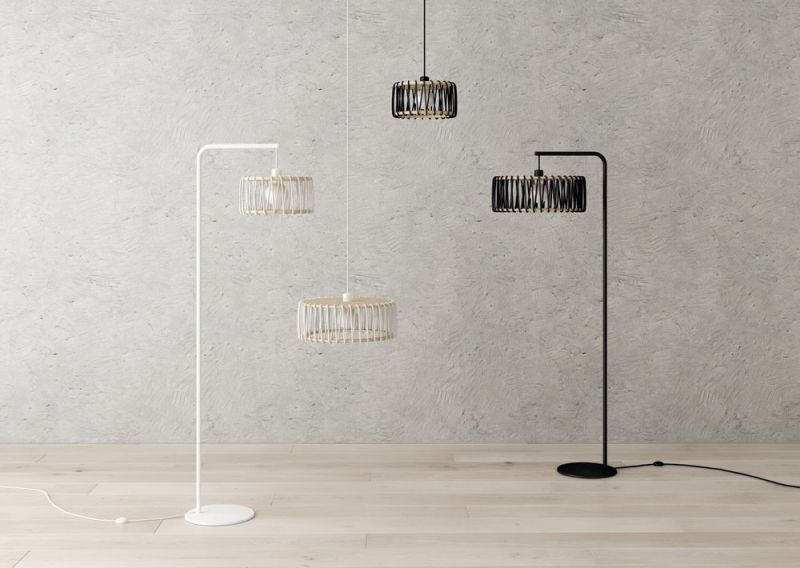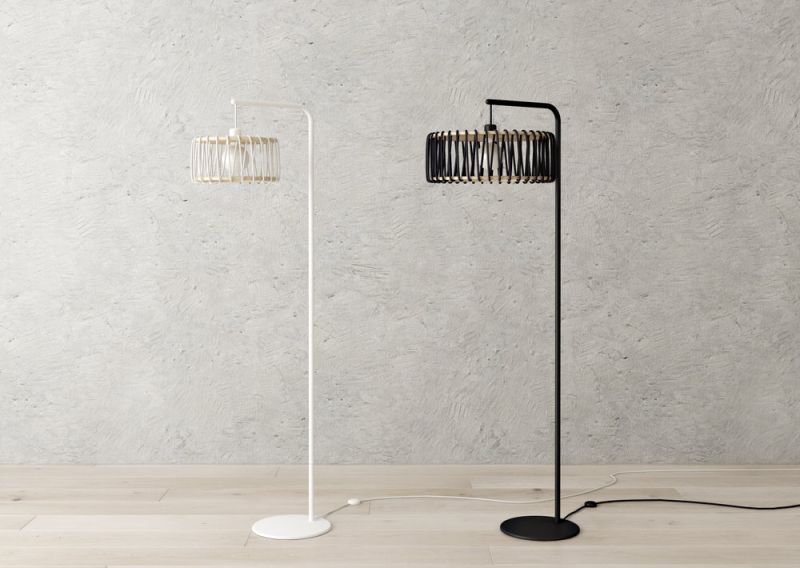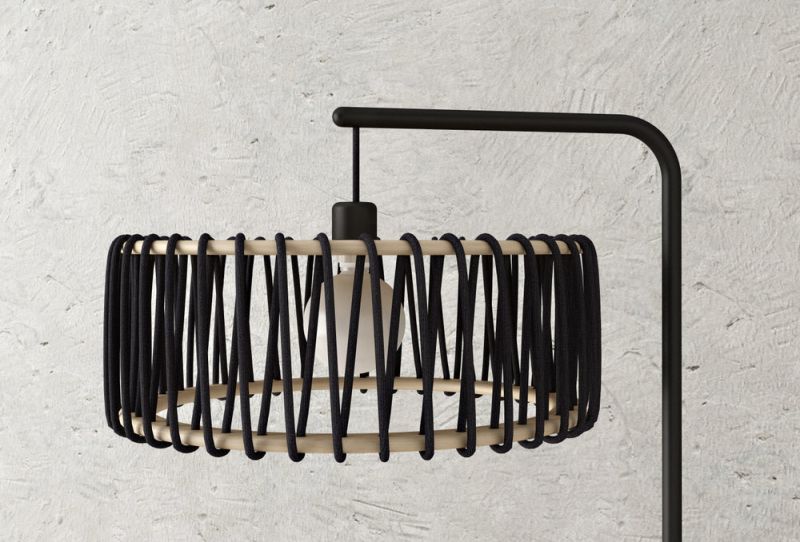 Via: FashionRepublik