Take a moment, let the image sink in. It isn't often that you see swimming pool themed bedding like this. It's winters and hitting the pool regularly is impossible. Since there are those crazy few who cannot do without the pool; Snurk Bedding has designed a swimming pool themed bedding line.
Dubbed the Pool, the line of bedclothes lets you take a deep plunge in sleep without the fear of drowning. You will not be able to swim in this Pool, but sleeping in the pool overnight is absolutely possible.
Available in three sizes – 140 x 220cm, 200 x 220cm and 240 x 220cm with 2 pillowcases of 60 x 70cm each, the Snurk Bedding is available for €59.95 (approx. $82).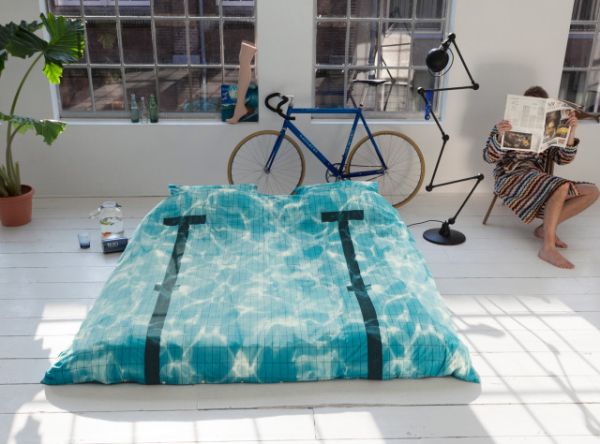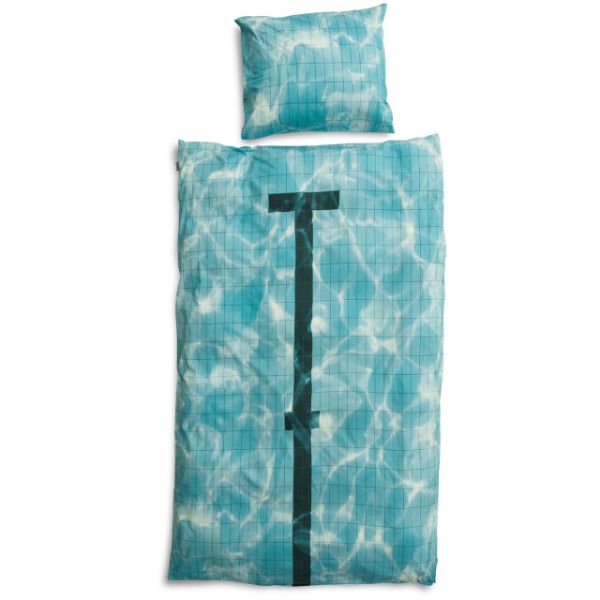 Source: Snurk Via: LaughingSquid