Gorgeous faucets give a stylish facelift to your bathroom; meanwhile improve the cleaning or bathing experience. To make everyday washing tasks a breeze, the product designer Simin Qiu from Royal College of Art, London has come up with amazing sink fixture- the Swirl Faucet.
Instead of ejecting water with force in downwards direction, the faucet spouts water streams in a beautiful mesh-like pattern around 45-degrees. Due to this, water forms crisscross design to delicately disperse liquid streams on hands without unnecessary force. As a result, water streams from the faucet feel nice and velvety on hands.
Furthermore, this intricate water flow is experienced with just single push of a button. The faucet disperses water at perfect temperature and even prevents water wastage. This stunning bathroom accessory will certainly impress your guests with both aesthetics and functionality. As of now, the faucet in just in concept phase and also won IF Concept Design Award 2014.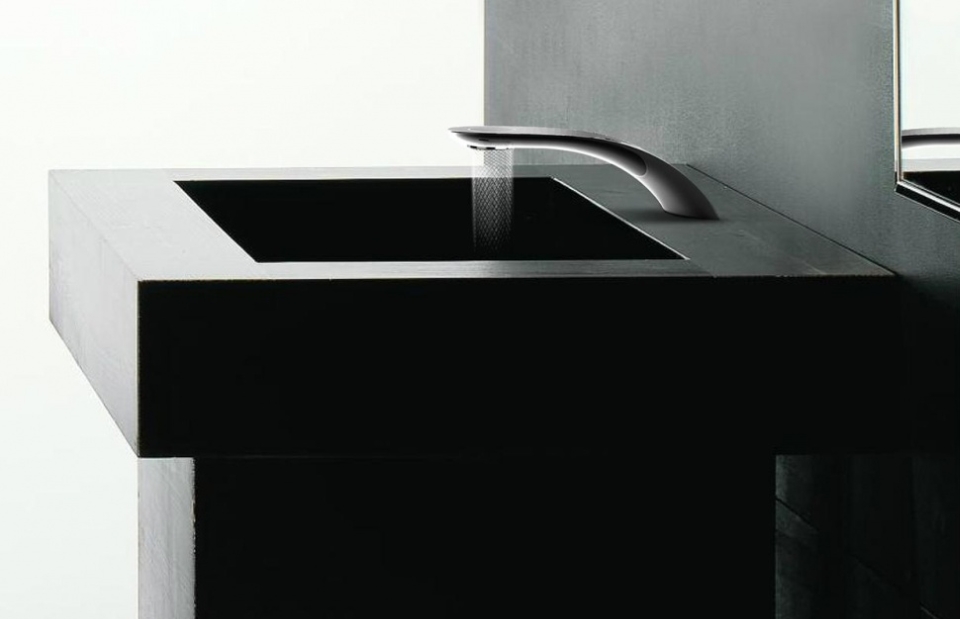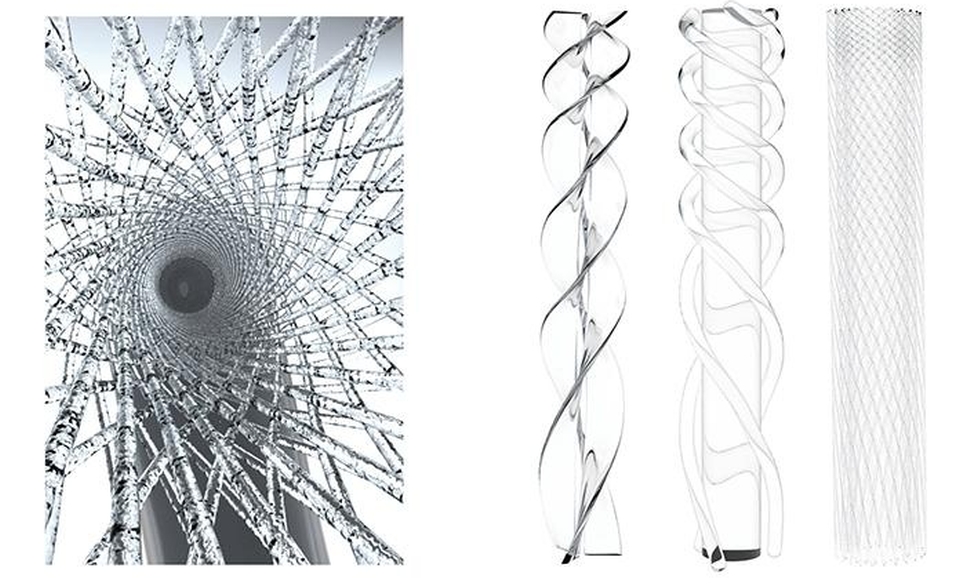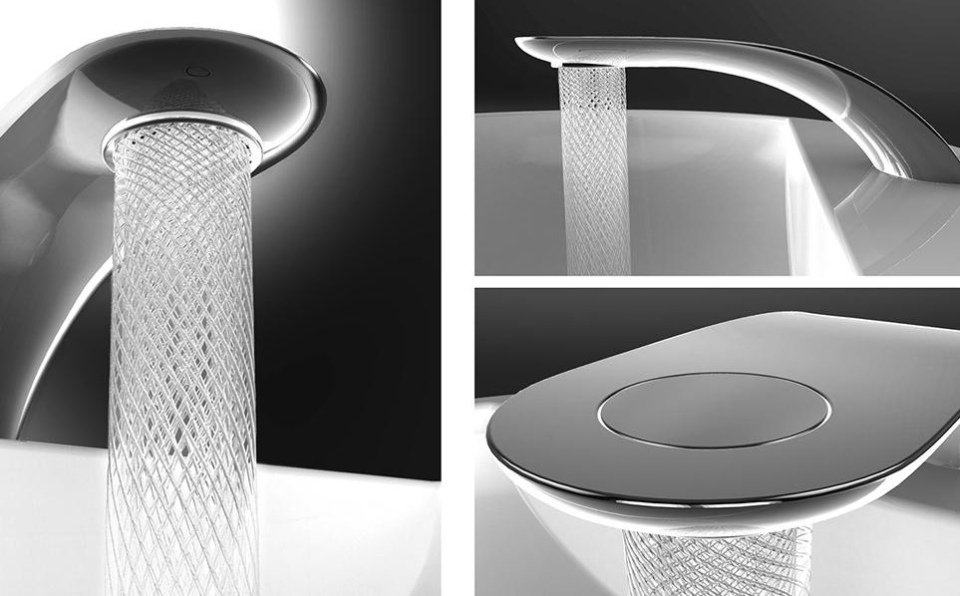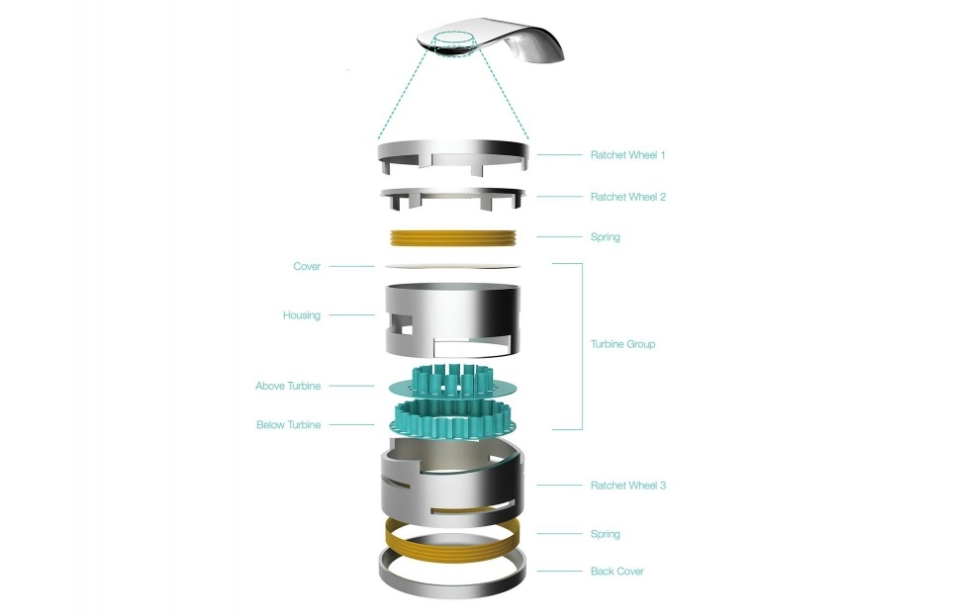 Credit: DigitalTrends