Ever dreamed of living in a sea-facing home or a house on the beach? Well, you'll surely forget a beach house after having a looking at this luxury Swiss chalet that comes with its very own indoor beach, gold bathroom and floating swimming pool. Located on the banks of Thames, the property was purchased by millionaire spatial architect Myck Djurberg in 2012 and later transformed into one of Britain's most affluent homes.
Including five bedrooms and three bathrooms, this lavish property is all Swiss Alps-style on the outside and boasts an eccentric charm on the inside. The most outstanding feature of this multistory home is its 70-feet man-made indoor beach, which includes 40-tons of sand and has underfloor heating to recreate the perfect temperature, similar to that of a sunny beach. You'll actually get realistic beach-like experience in this indoor beach room.
A wooden spiral staircase adds a seamless touch to the interior while providing an easy access to the multiple levels. Besides its tropical appeal, the home also features stunningly decorated bedrooms with four original Battle of Waterloo cannons brought to auction for £7,000 each and lampshades made from £4,000 antique Indian saris.
Two of the guest bedrooms are designed around a Japanese theme, with quirky 'pod' style beds which have a massage system in them and a built-in TV and computer. The main bathroom is incorporated with golden tiles and other metallic features, which gives the feel of a royal palace.
Downstairs, there is a large kitchen and dining room, and also has plenty of space to entertain the guests. There is also a Swarovski crystal glass automated door, which can turn the dining area either into open plan or closed off from the kitchen.
When the property is sold, it will also come with its own floating swimming pool. The property is surrounded by acres of parkland protected by English Heritage. It also has nearly 600-feet of mooring space for up to 25 boats and parking for about 20 cars.
Available through Riverhomes, the potential buyers can request for its pricing on application.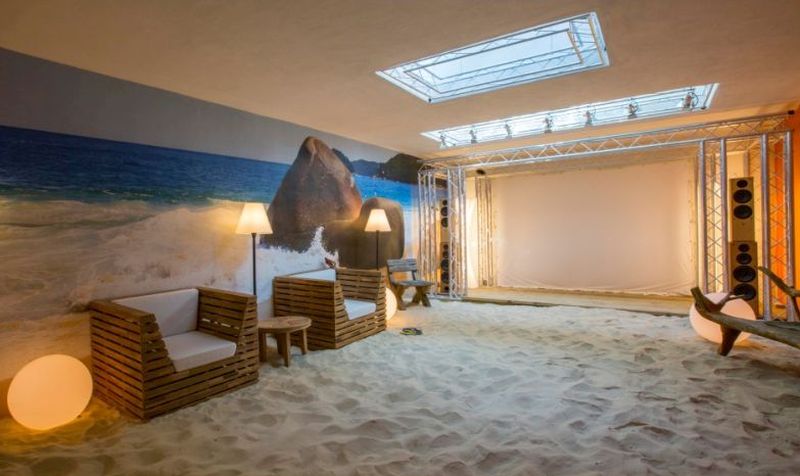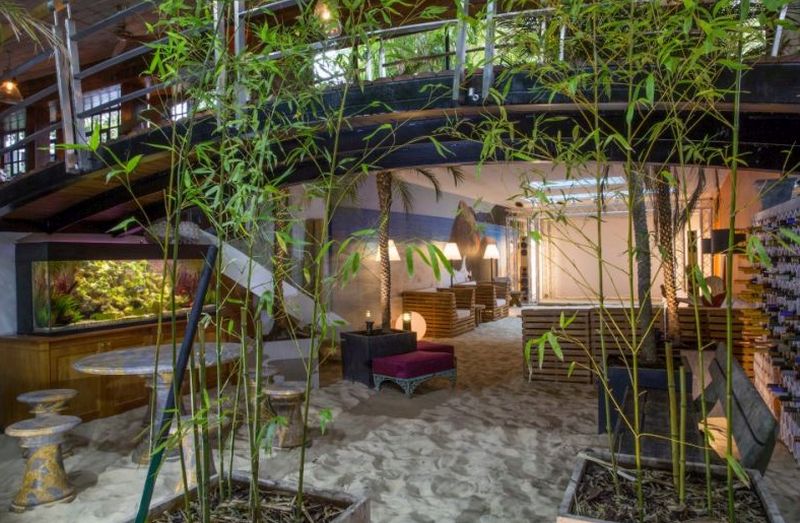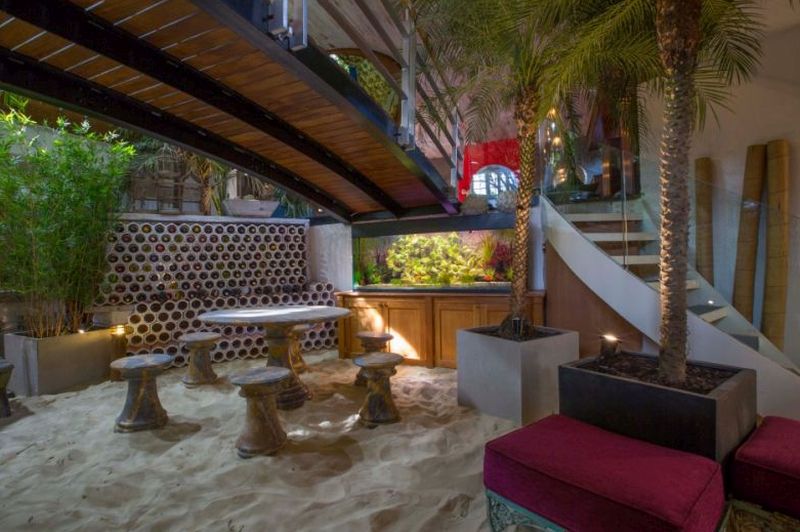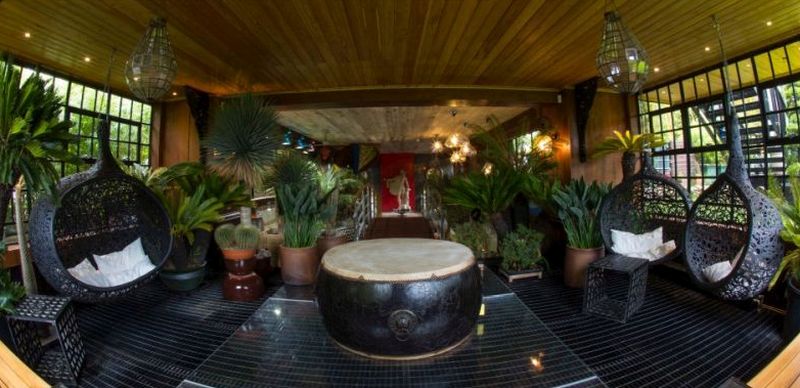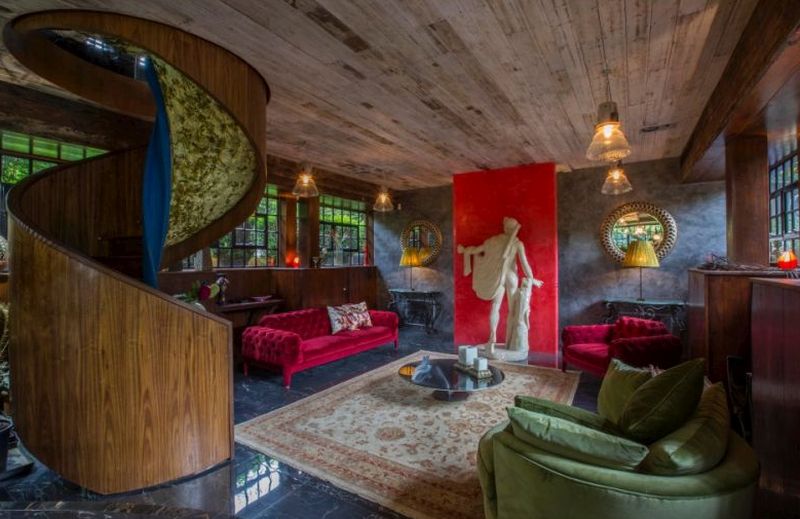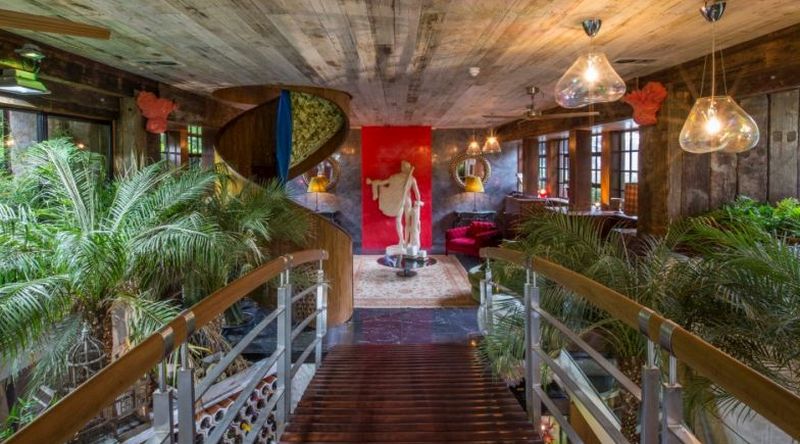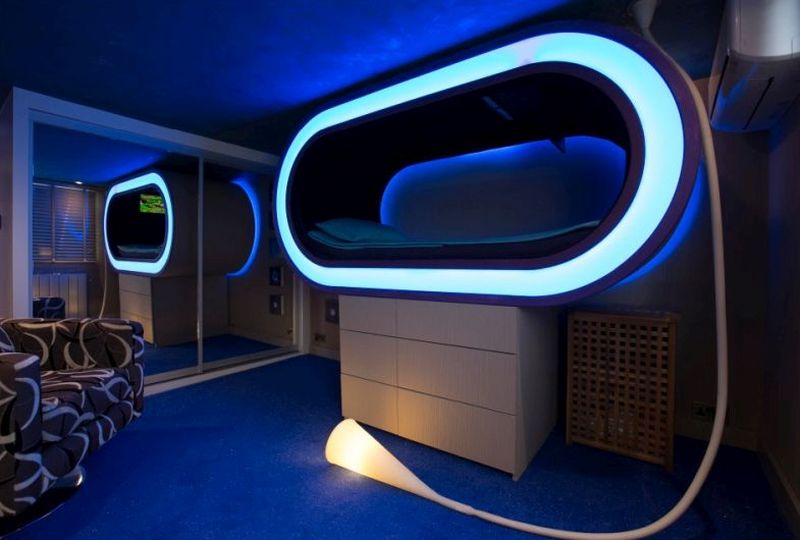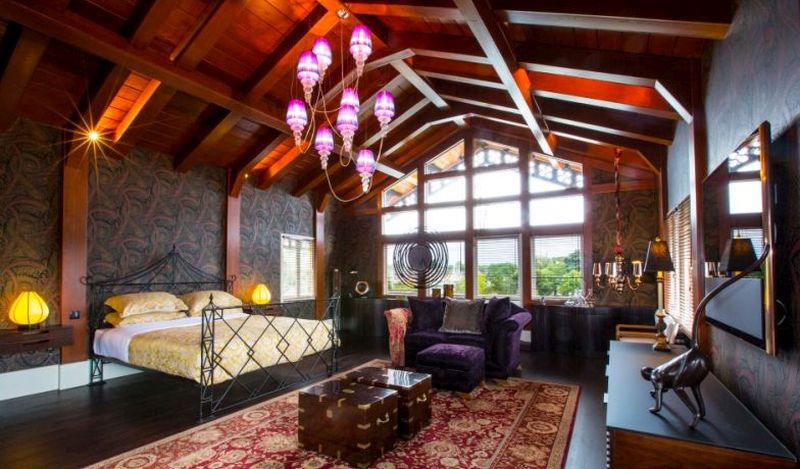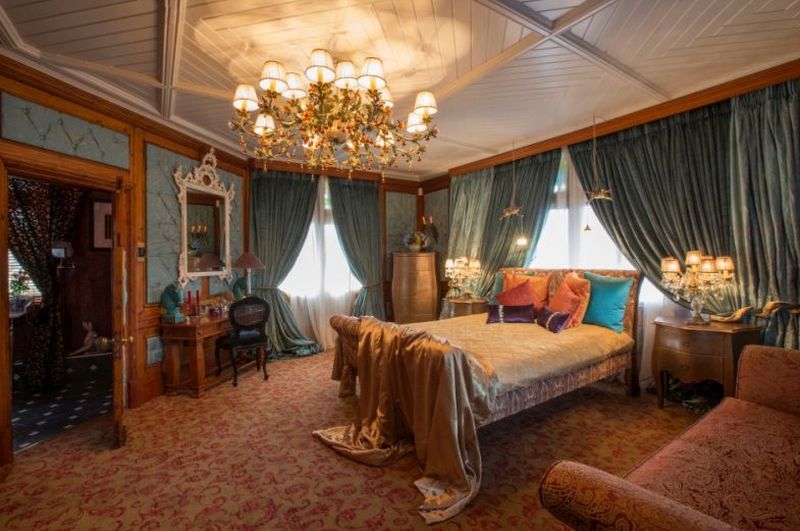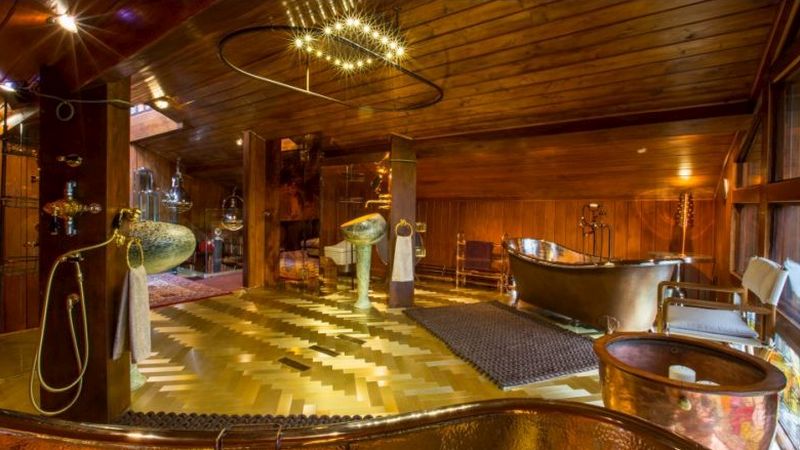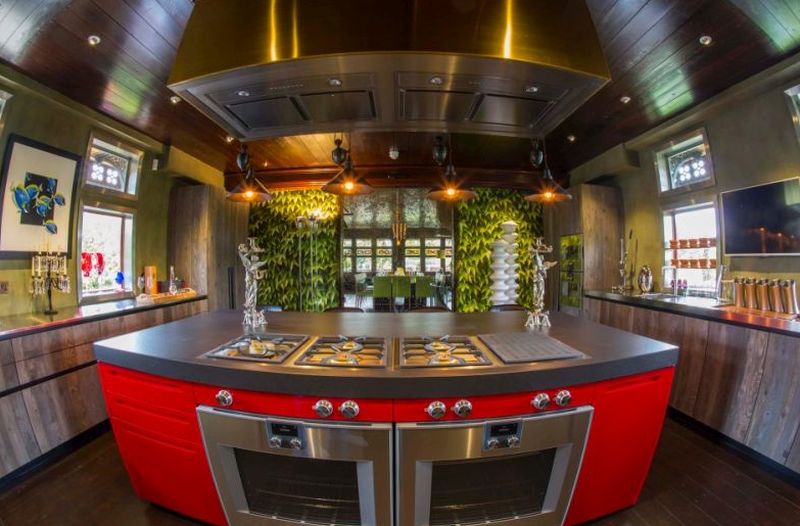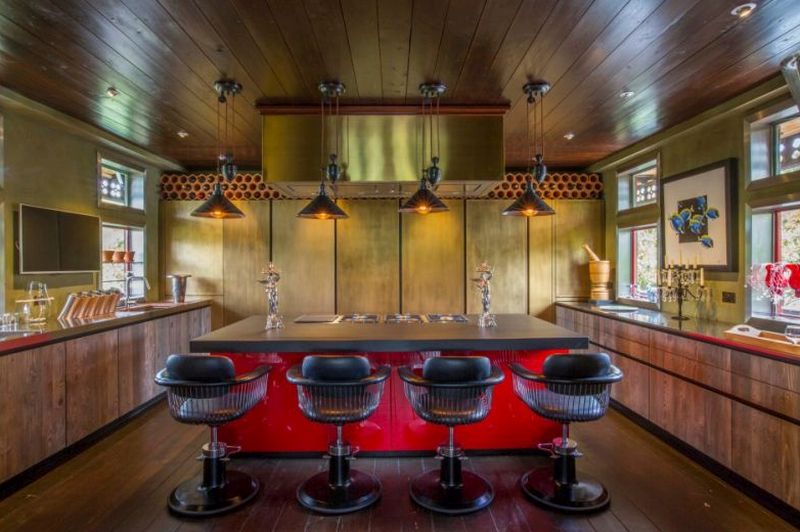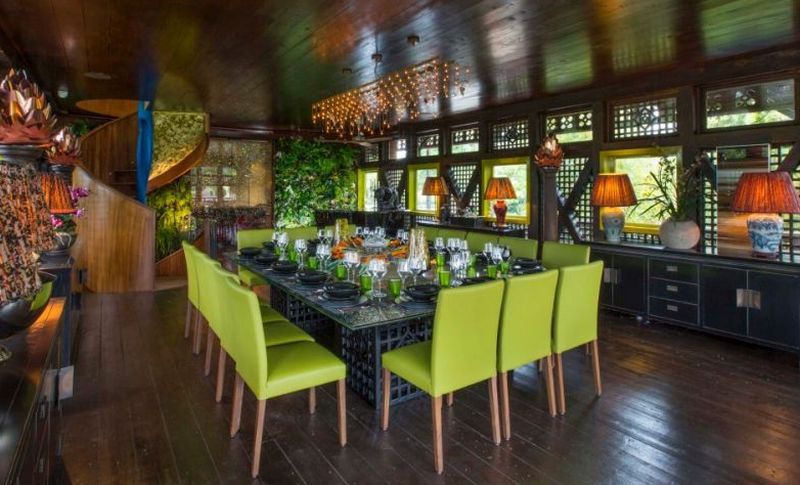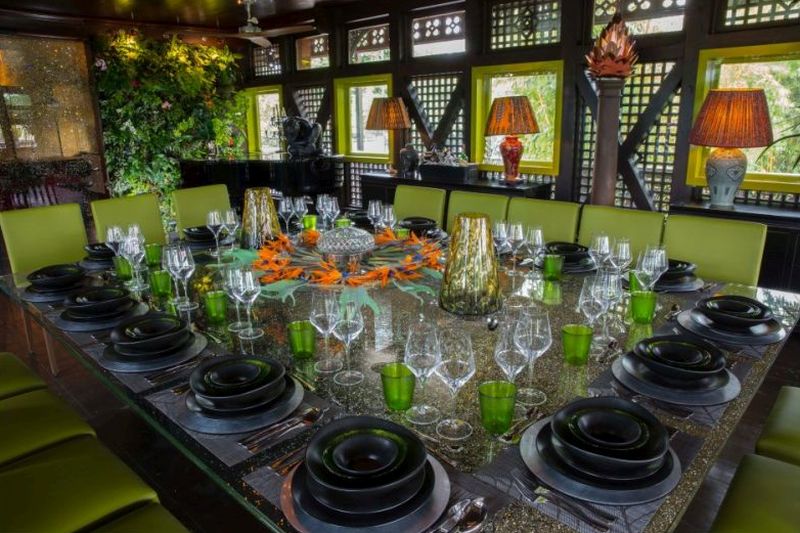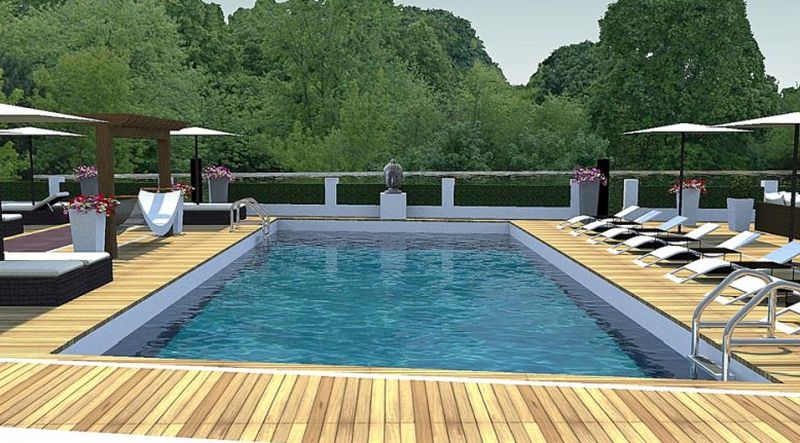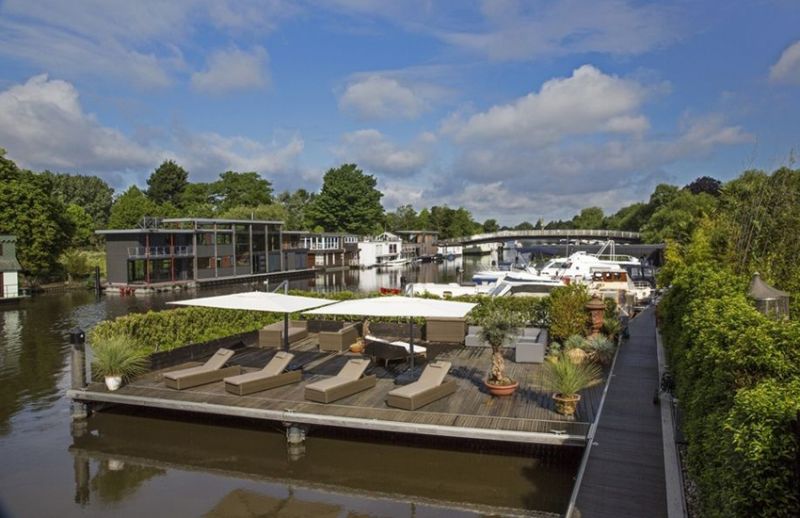 Via: GayStarNews