Every year a large number of Americans throw away broken electronic gadgets although they have the option of repairing them. As per a report by US News, electronics recycling has become a less profitable task as technology companies are trying to save manufacturing cost by using less quantity of hazardous materials in their devices. Government agencies of US are trying to take care of the situation by starting various programs for inspiring people to be environmentally responsible. Currently, Americans have no better choice for disposing off the gadgets than putting them into the dump.
Seeing this, Switzerland-based People People has introduced a wireless speaker that can be disassembled completely and its parts can be reused, recycled or upcycled. Broken parts that can't be repaired at home will be shipped back to the manufacturers for refurbishing. This transparent speaker consists of hardened glass body that is secured to the white coated aluminum uni-body frame for keeping its presence unbiased in any interiors.
On its front side there is a volume controller, a classical power on/off switch, a LED indicator and 3.5mm jack for the audio source. The speaker can be connected over Bluetooth or Wi-Fi, so one can easily play songs through smartphones. Moreover, Apple Airplay and Google Cast are other connectivity options supported by the wireless speaker. To enhance the connected experience, its designers have plans to add more connectivity options including Spotify.
There are two custom-made 2.5-inch full range drivers for crisp output, while the passive bass radiator adds a unique touch to the music. It contains a built-in amplifier with digital signal processing for ensuring the balanced output.
One can take out every part of the speaker for recycling them to the exact same quality. The wireless speaker comes with built-in sensors for notifying the current conditions of the speaker. The companion app can be used for observing notifications and taking required actions.
It is a great initiative that can help in lessening the discarded e-waste throughout the world. This repairable wireless speaker is being crowd-funded on Kickstarter, so getting one up to Jun 2017 back the project for a minimum of $250.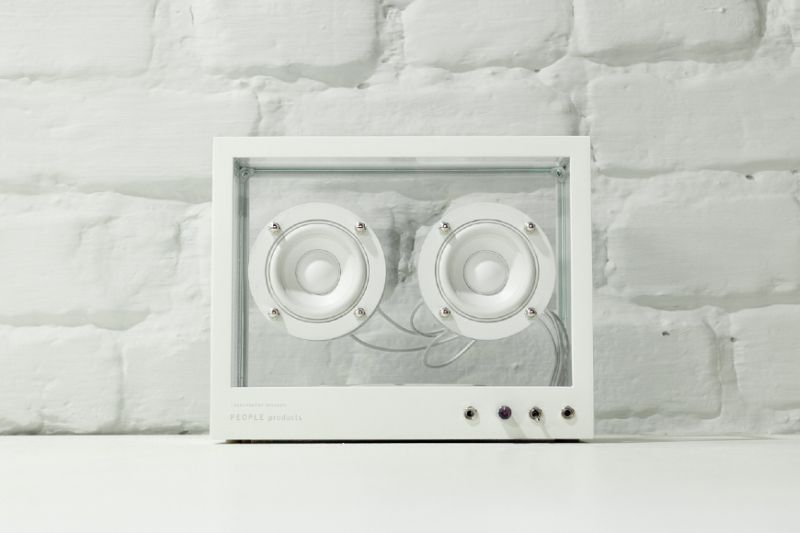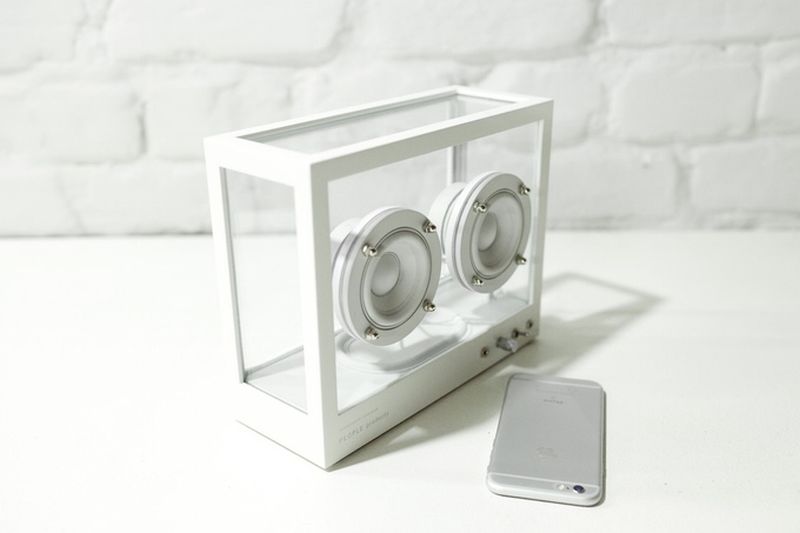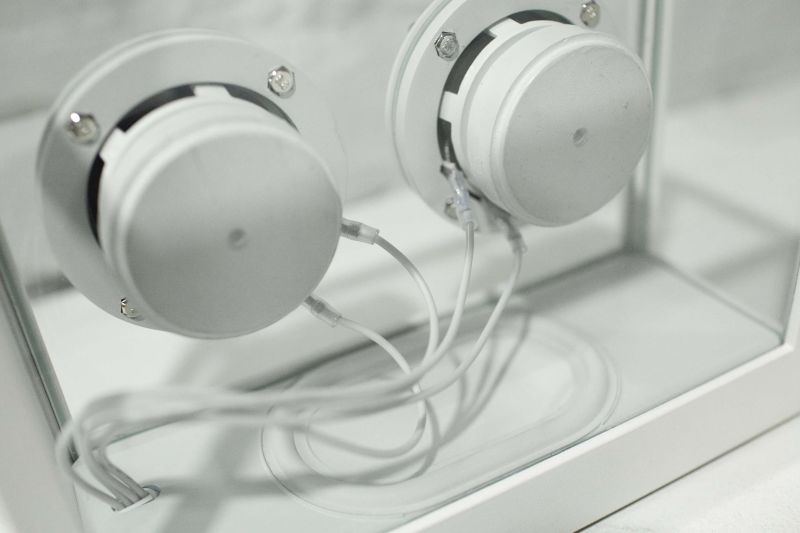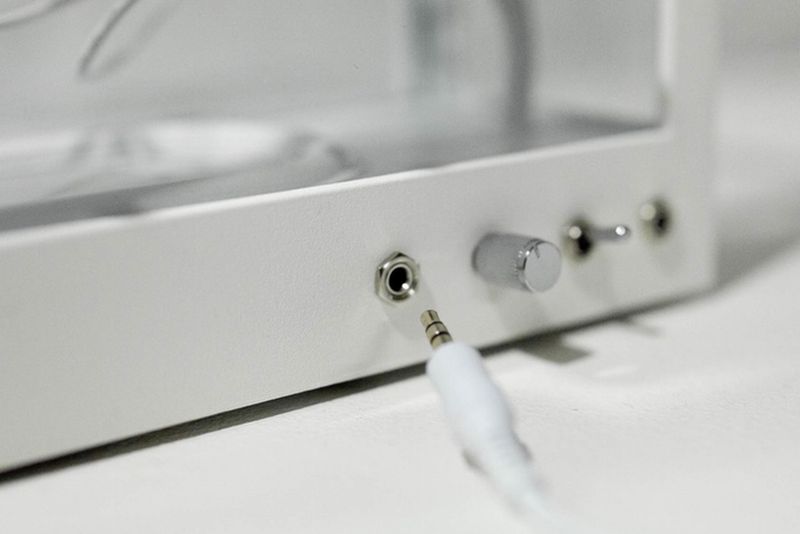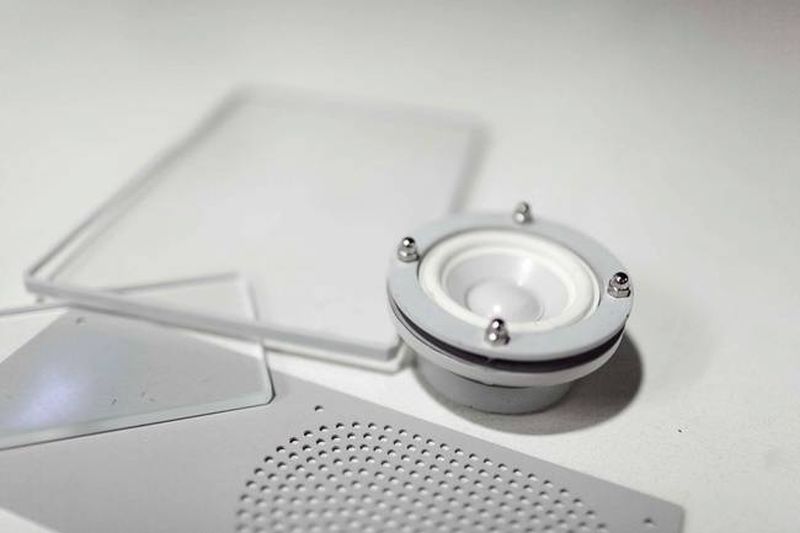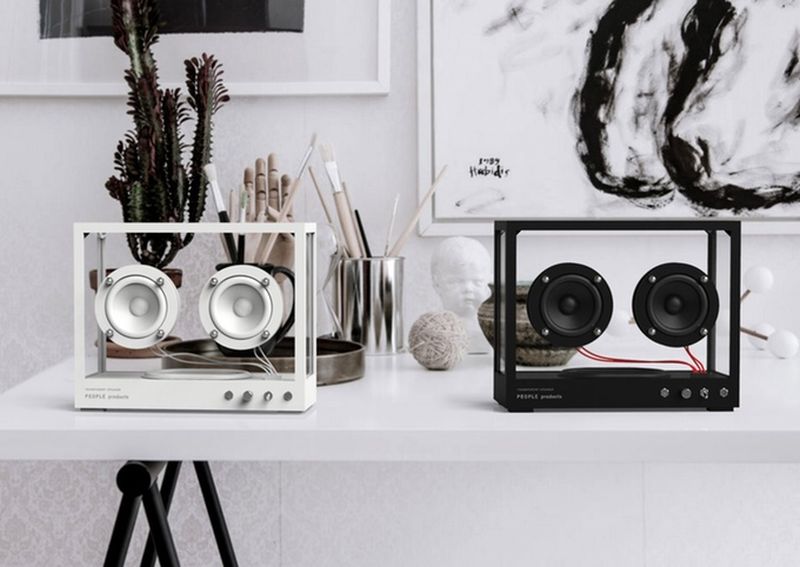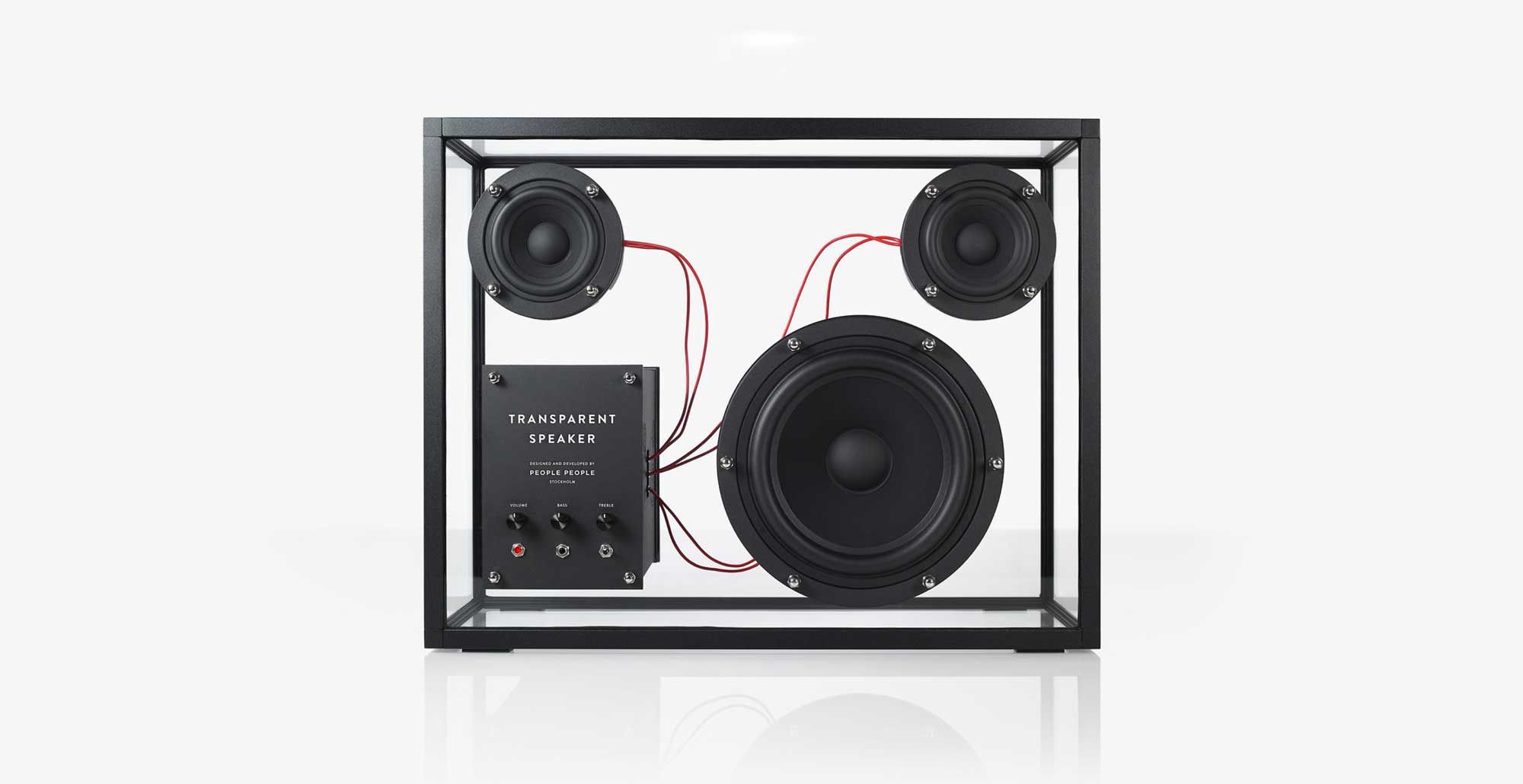 Via: TreeHugger