Solar Decathlon is a prestigious competition organized by the U.S. Department of Energy that invites collegiate student teams from around the world to create energy-efficient and sustainable homes. This year, the Swiss team nailed the top prize with NeighborHub solar community house. The Swiss Team consists of students from the Ecole Polytechnique Fédérale de Lausanne (EPFL), the School of Engineering and Architecture of Fribourg (HEIA-FR), the Geneva University of Art and Design (HEAD) and the University of Fribourg (UNIFR), who have worked together with Smart Living Lab to realize the project named The Swiss Living Challenge.
The walls of the NeighborHub community house consist of fold up windows with integrated solar arrays to generate energy. There is a rooftop garden to incorporate biodiversity and green element in the modern house. It's not just an aesthetical addition, but also a comprehensive and integrated solution for efficient water management in the house. It collects rainwater from the roof for future use in laundry and garden.
The main idea of the NeighborHub is to bring neighbors together in a communal space to minimize the overall consumption. In simple words, this multifunctional space is designed with a motive to encourage people to start shared activities with neighbors to lessen their burden on natural resources. Interior space of this solar community house is aimed at seven themes: energy, water management, waste management, mobility, food, materials and biodiversity to offer a sustainable lifestyle. You will find countless ways to make an energy -efficient house, but the concept of incorporating solar arrays on outer walls is really a cool concept.
Also Read: Famous Hobbit van builder Ben Hayward 's solar-thermal tiny house
NeighborHub solar community house can be used by urban neighborhoods for common educational workshops, community meals, to promote local markets, and more. After winning competition, now the prototype of NeighborHub is moved back to Fribourg for testing in an urban environment.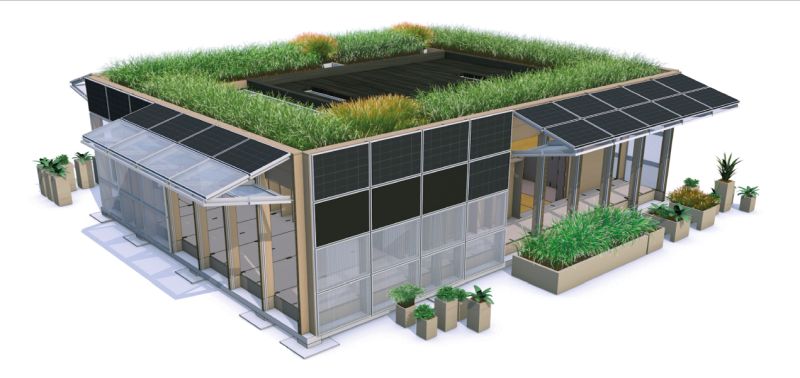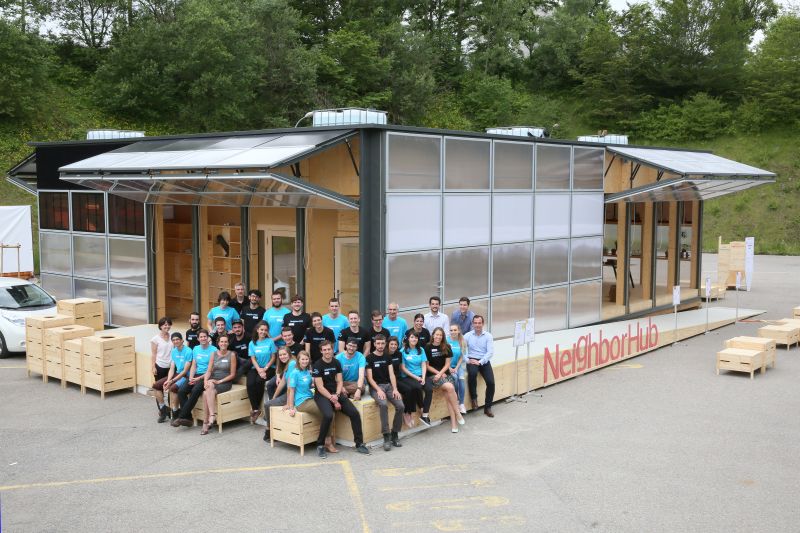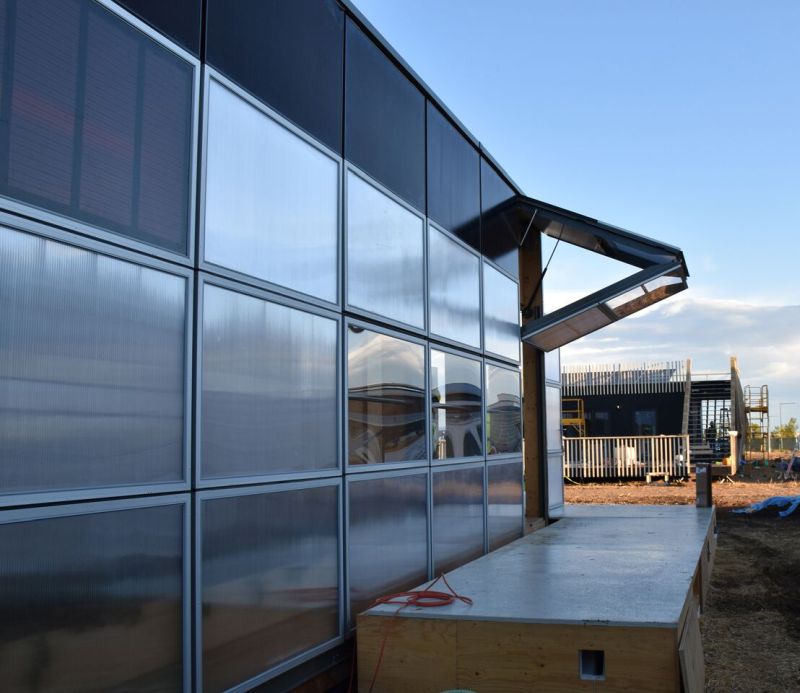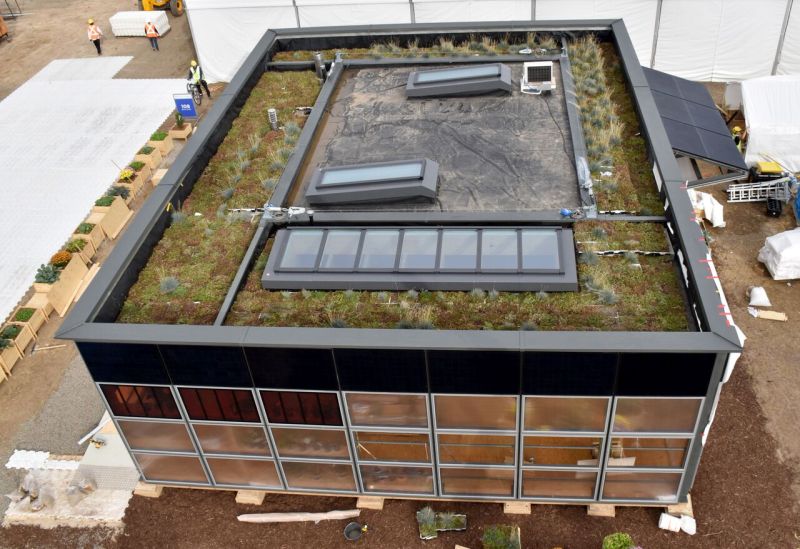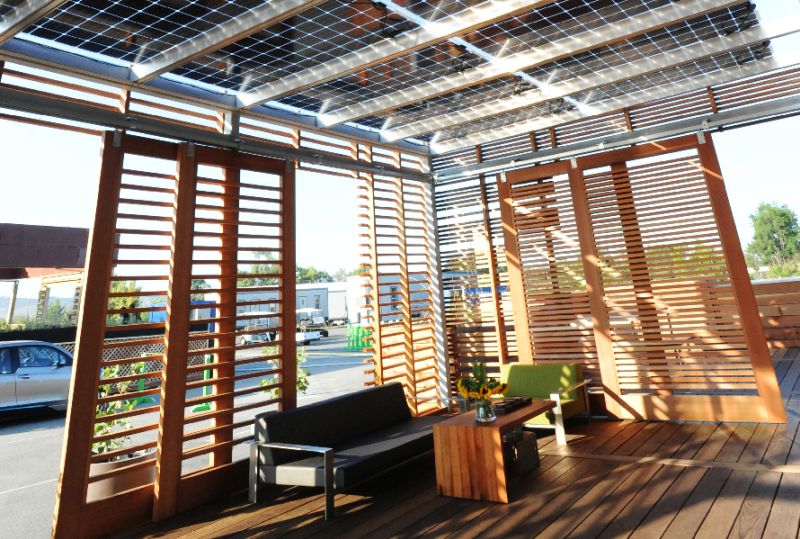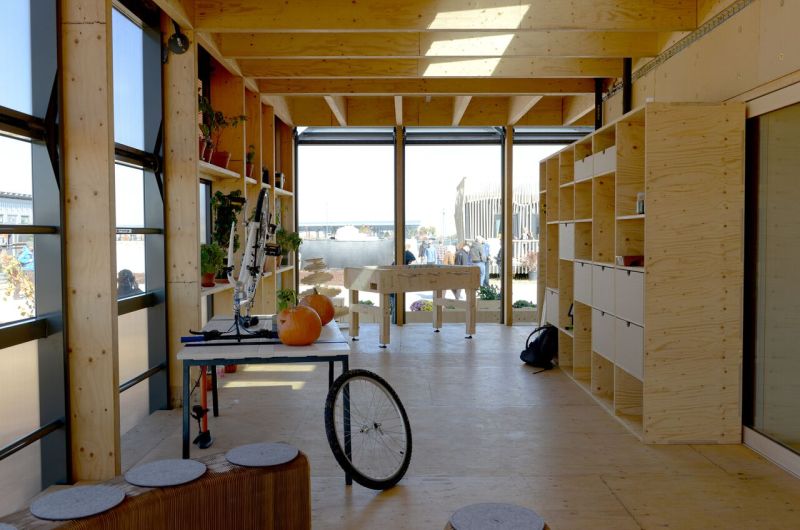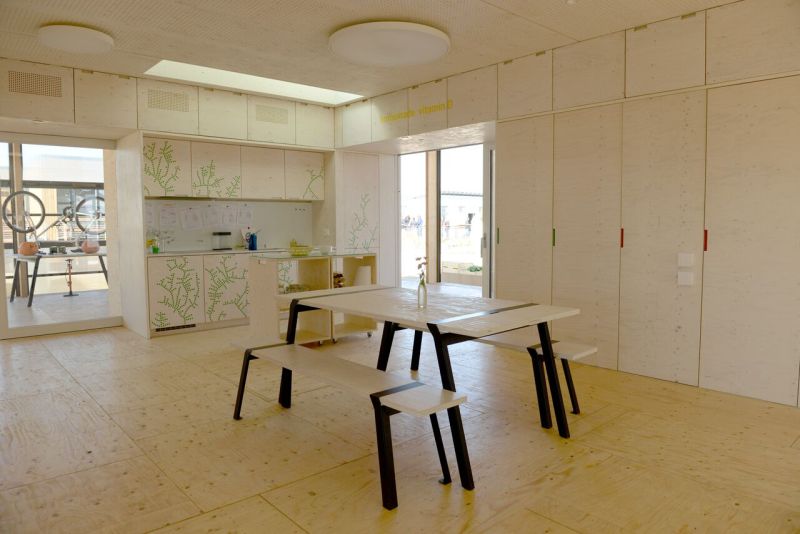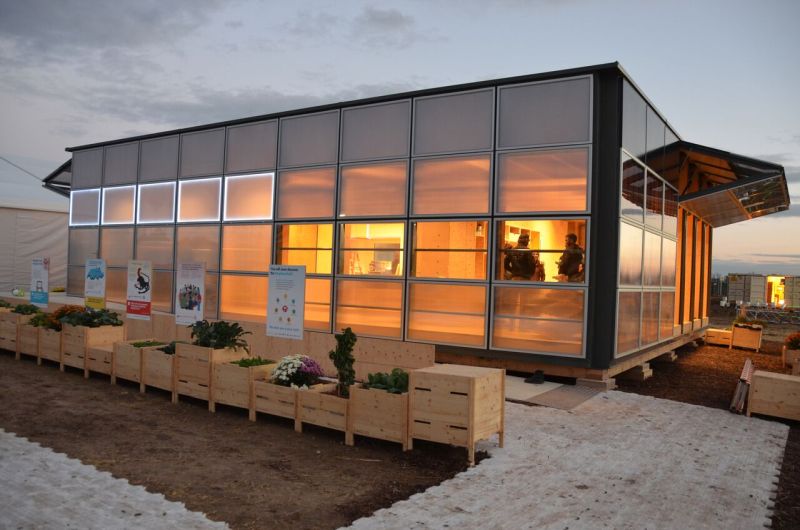 Via: ArchitectMagazine