As the demand of smart home automation is increasing, many firms are also rapidly jumping into the business of developing remotely-controlled gadgets including smart light bulbs. But the only problem with smart light bulbs it that once the main switch is off you can't even operate it from your smartphone. Moreover, installing smart switches simply means additional costs for rewiring.
Switchmate wants to change all that complex lighting procedure with simple installation that turns any light switch into a smarter light hub. It is a wireless Bluetooth-enabled light switch that magnetically sticks onto your existing switch, allowing your smartphone to control lighting from any corner of your house. You can easily stick on this simple device even in your rented apartment without drilling walls for wiring.
The smart device has built-in motorized flicker that runs on AA batteries to flip lights on/off with swipe on a smartphone's screen. This stunning device is available in two versions- one is made for toggle switches and another for plate-style switches. So, just pick the one that goes with your manual switch designs, stick the Switchmate onto existing switches and you're ready to experience the smart lighting within your home.
Before this, we've seen Avi-on smart switch, which sticks wirelessly onto any wall for smartphone-controlled lighting. However, the Switchmate fixes only onto manual switches and control them remotely. This project has already surpassed its initial target on Indiegogo and soon will be available commercially as well. As of now, you can pre-order a single pack for $39, two packs for $69 and three packs for $109.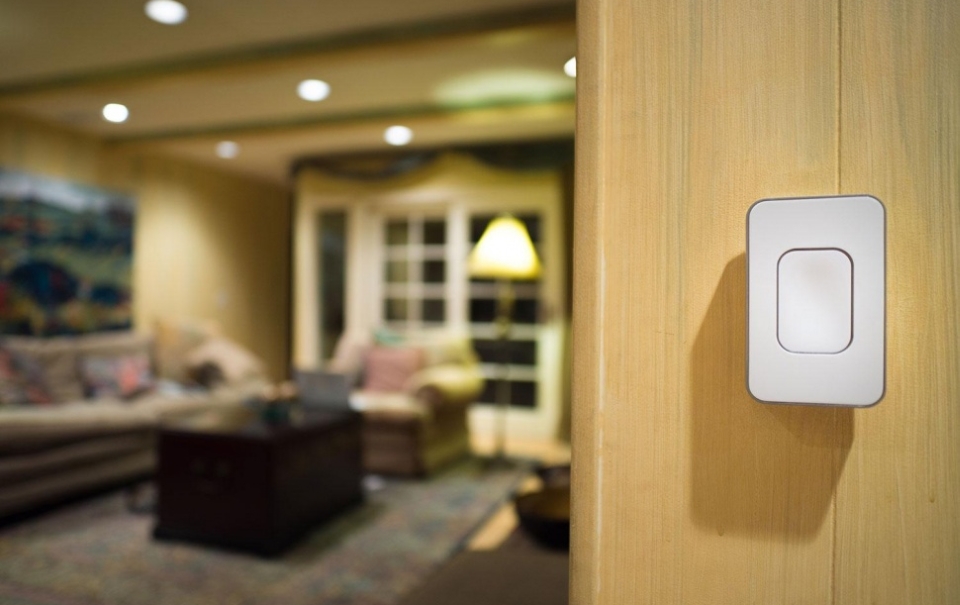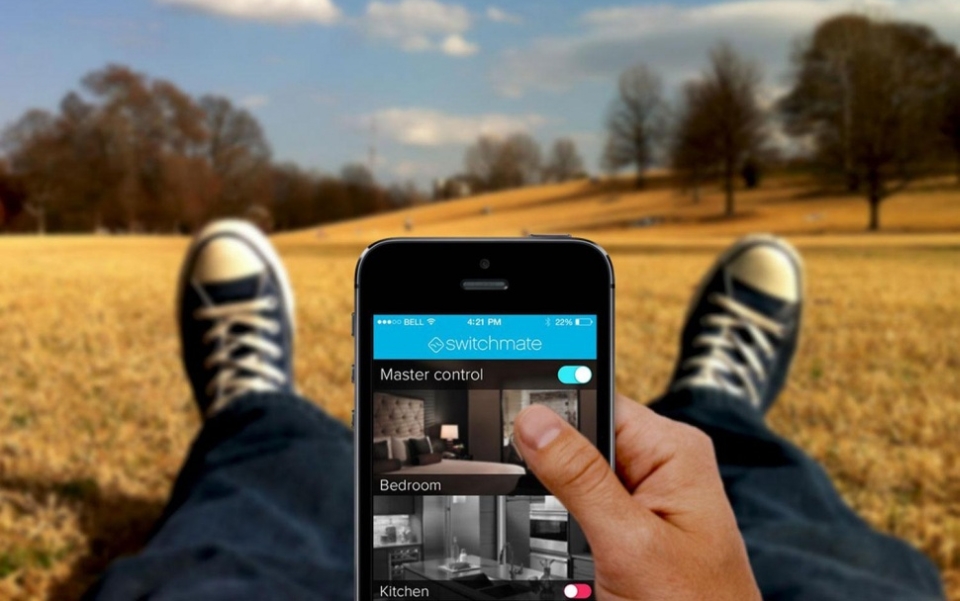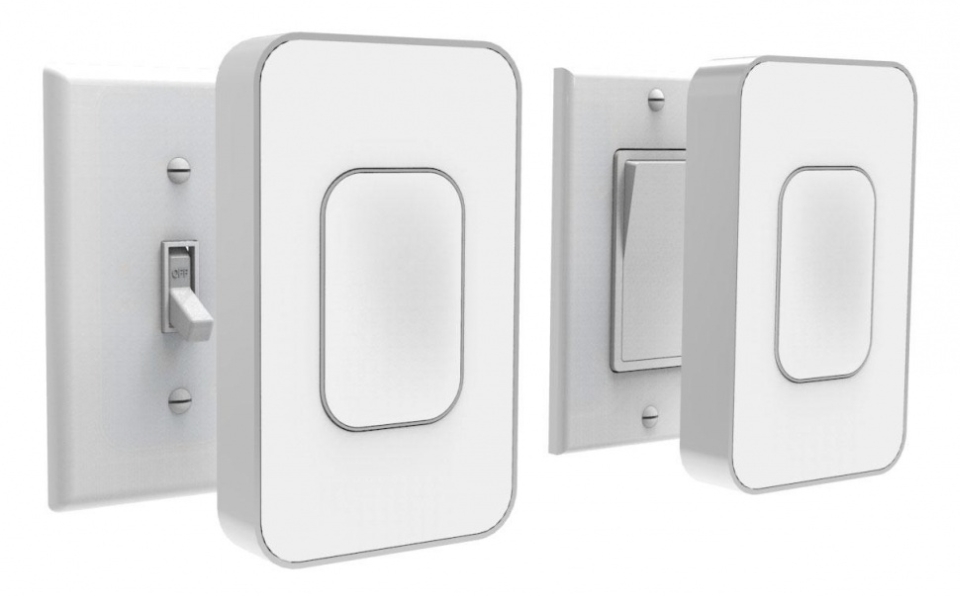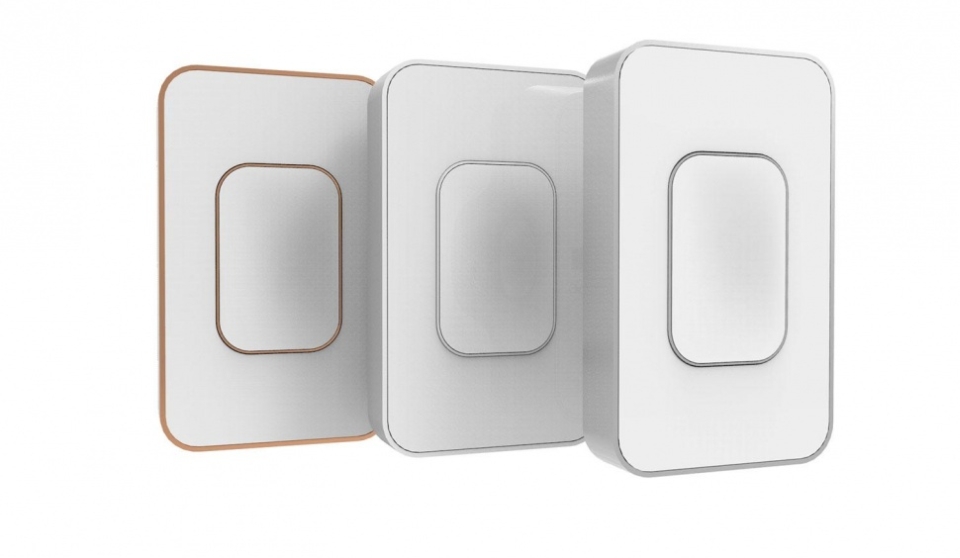 Via: DigitalTrends