Indian designer Bandana Jain of Sylvn Studio, along with some of her fellow female workers, handcrafts lamps and furniture from corrugated cardboard, burlap, and other recycled material. They make cardboard chandelier, table lamps, and African style gourd lamps, offering patterned illumination.
These cardboard lamps feature intricate design, emitting different light patterns on the ceiling, and walls to bring eye-catchy element to space. Each lampshade consists of several cardboard pieces and is hand-painted for an appealing texture and appearance. These cardboard lamps are completely handcrafted, and there are minor differences in their color, size and texture.
Also Read: Making a DIY gingerbread cat house from unused cardboard
From furniture to lighting and home decor products, there are various design possibilities with cardboard. Sylvn Studio's cardboard lamps are a great example of how wonderfully it can be crafted. They are surely a great buy for eco-conscious wanting subtle lighting objects.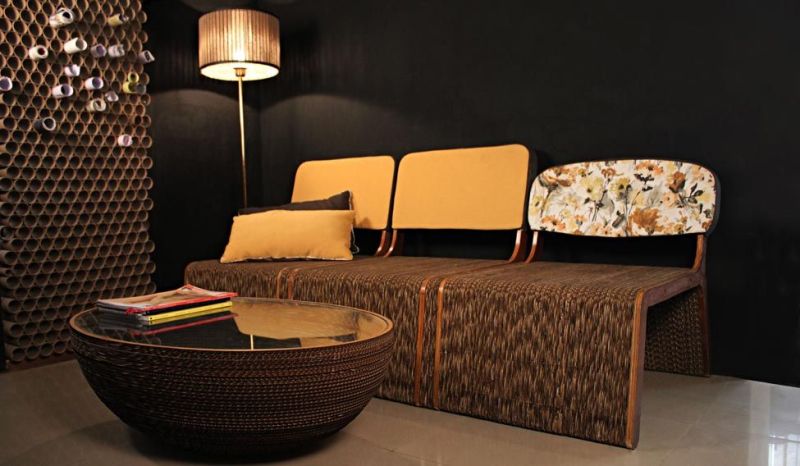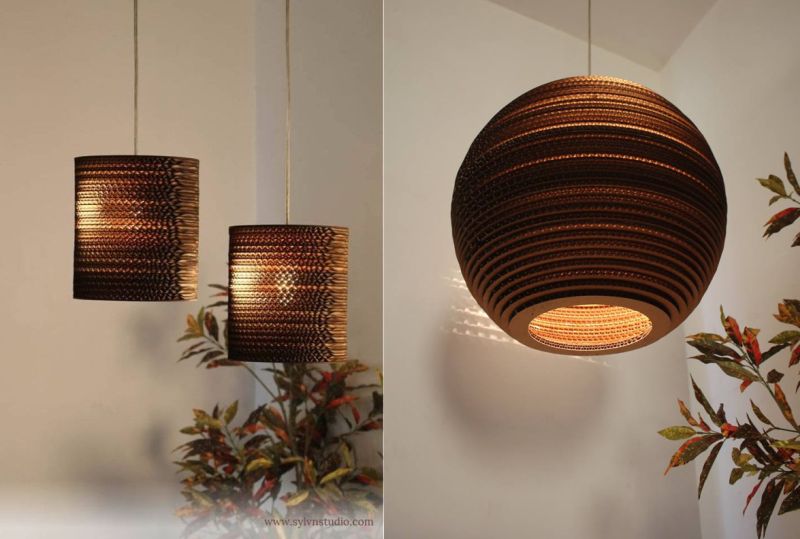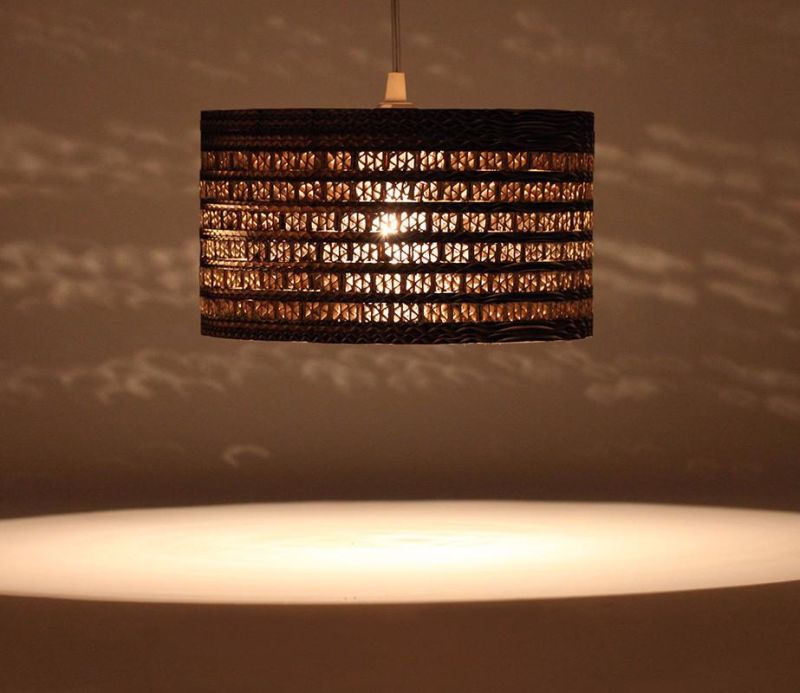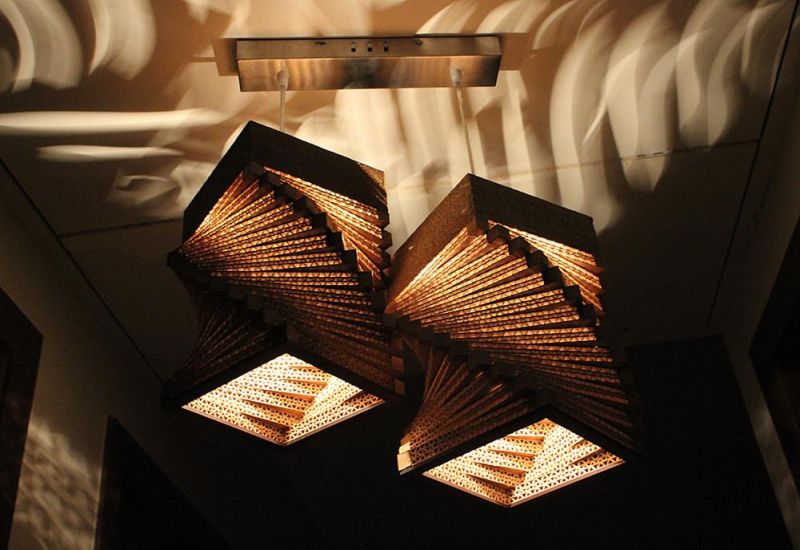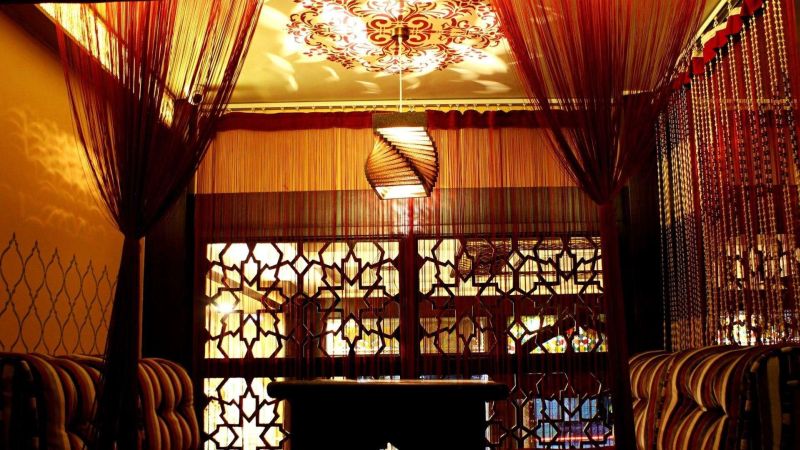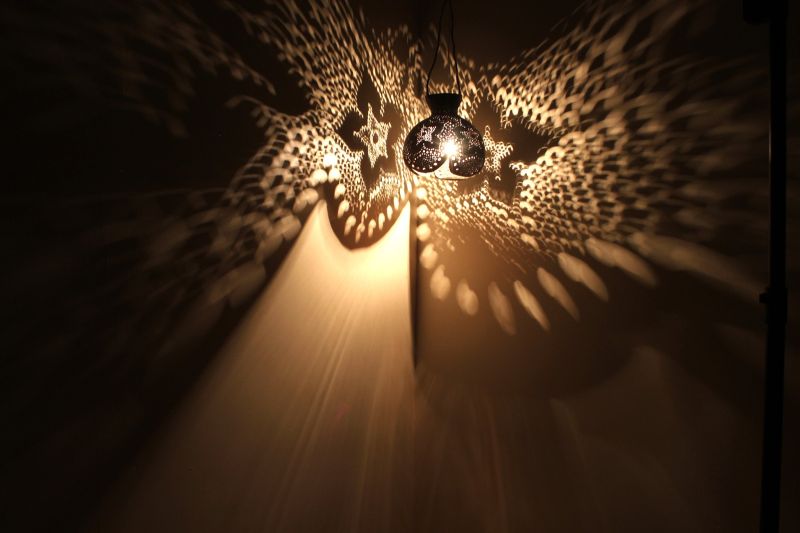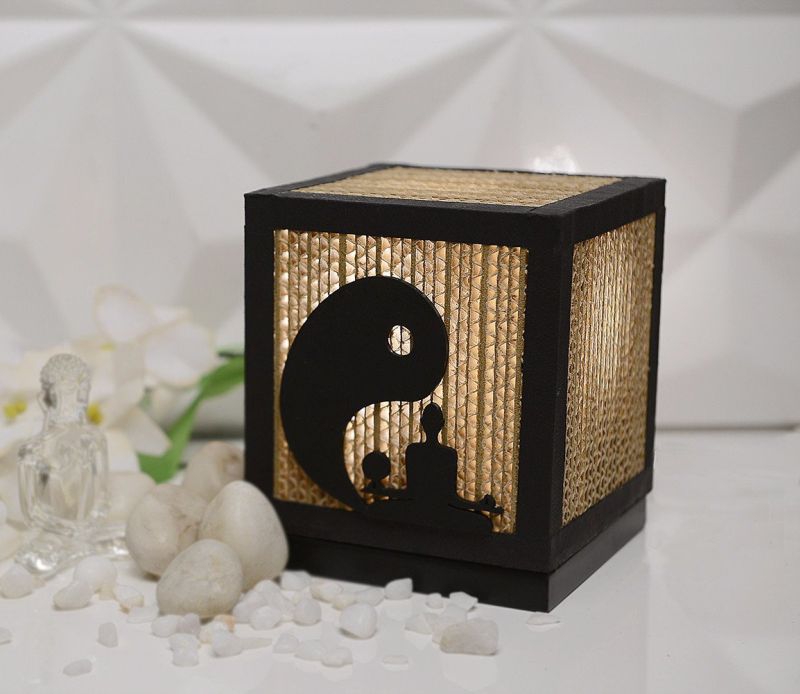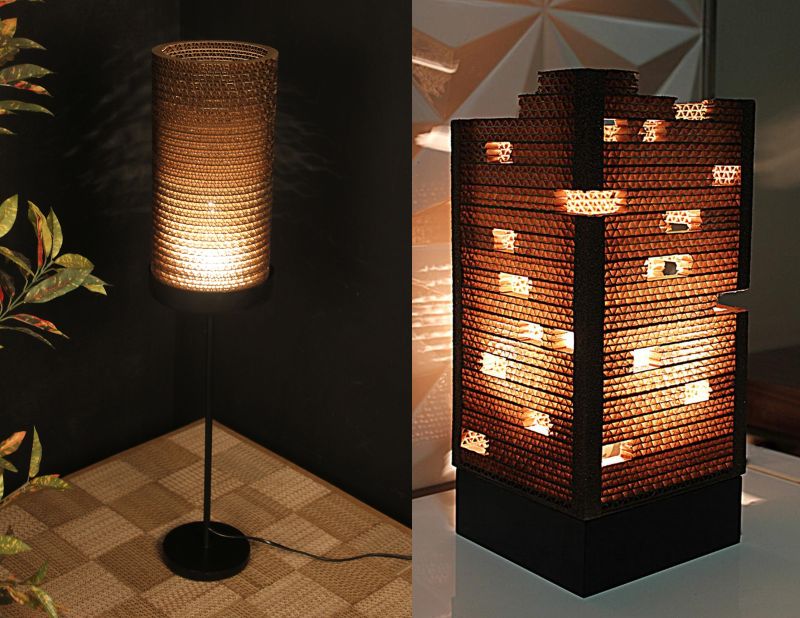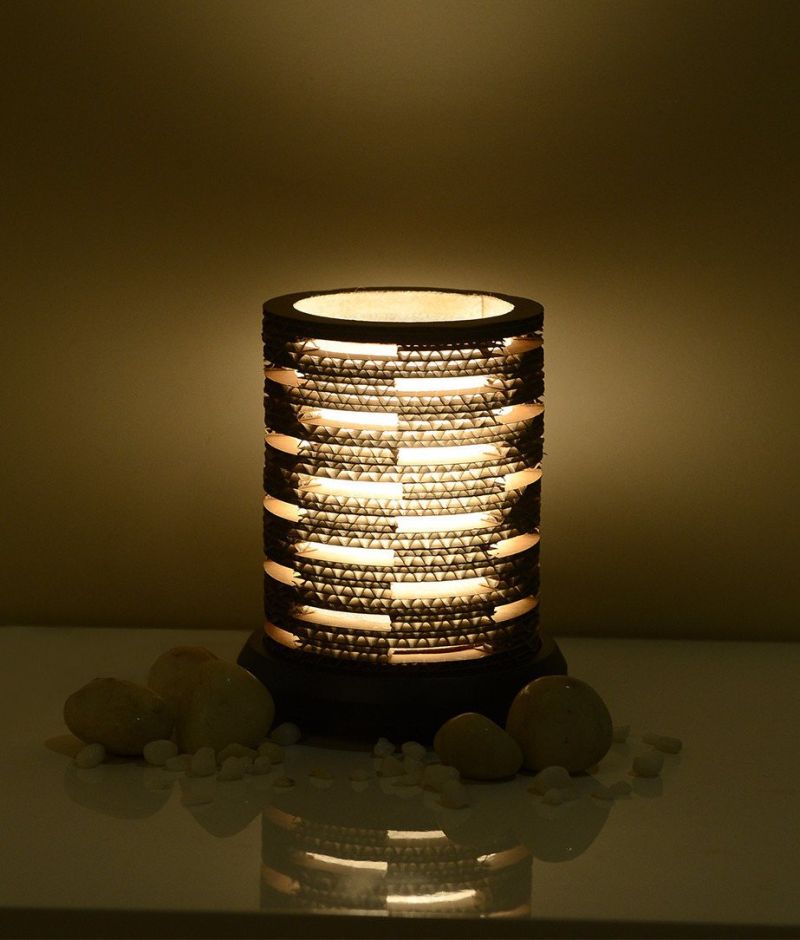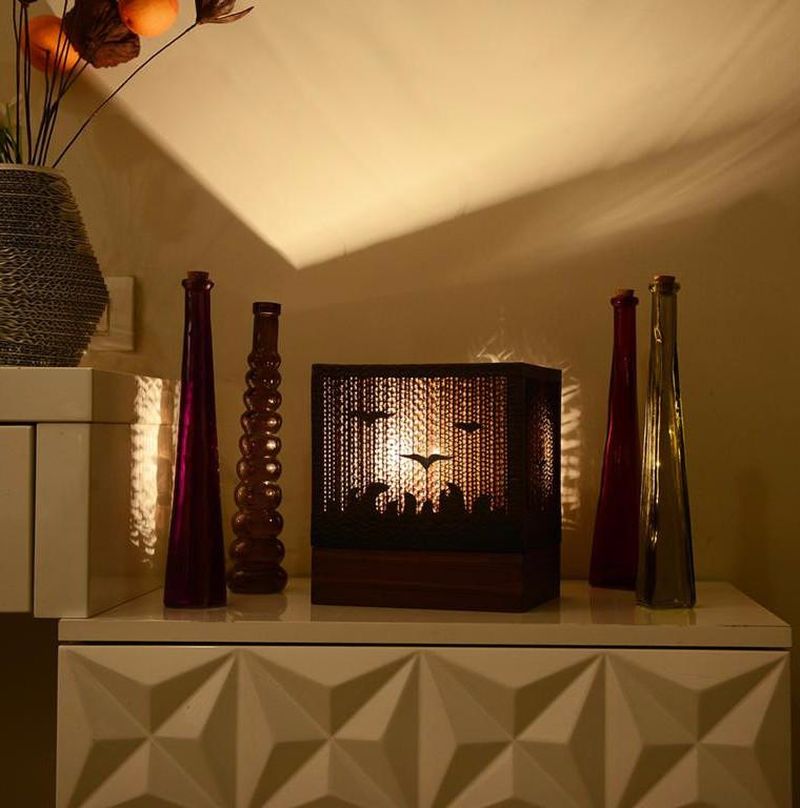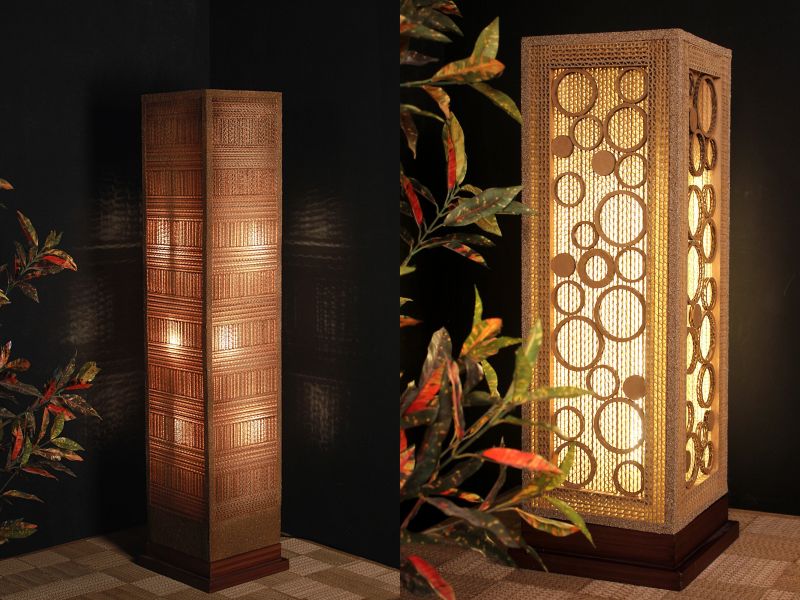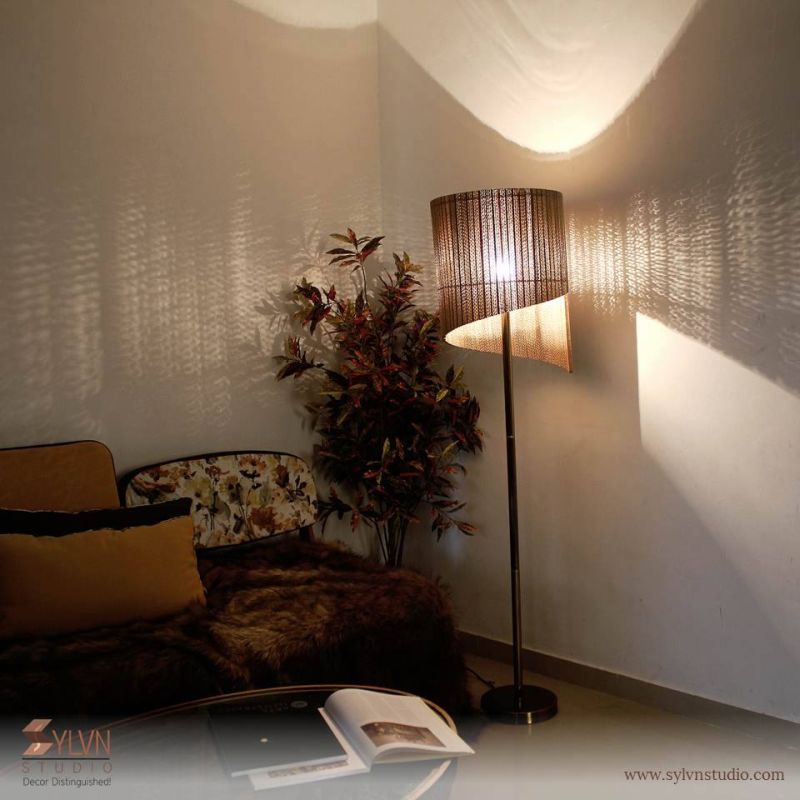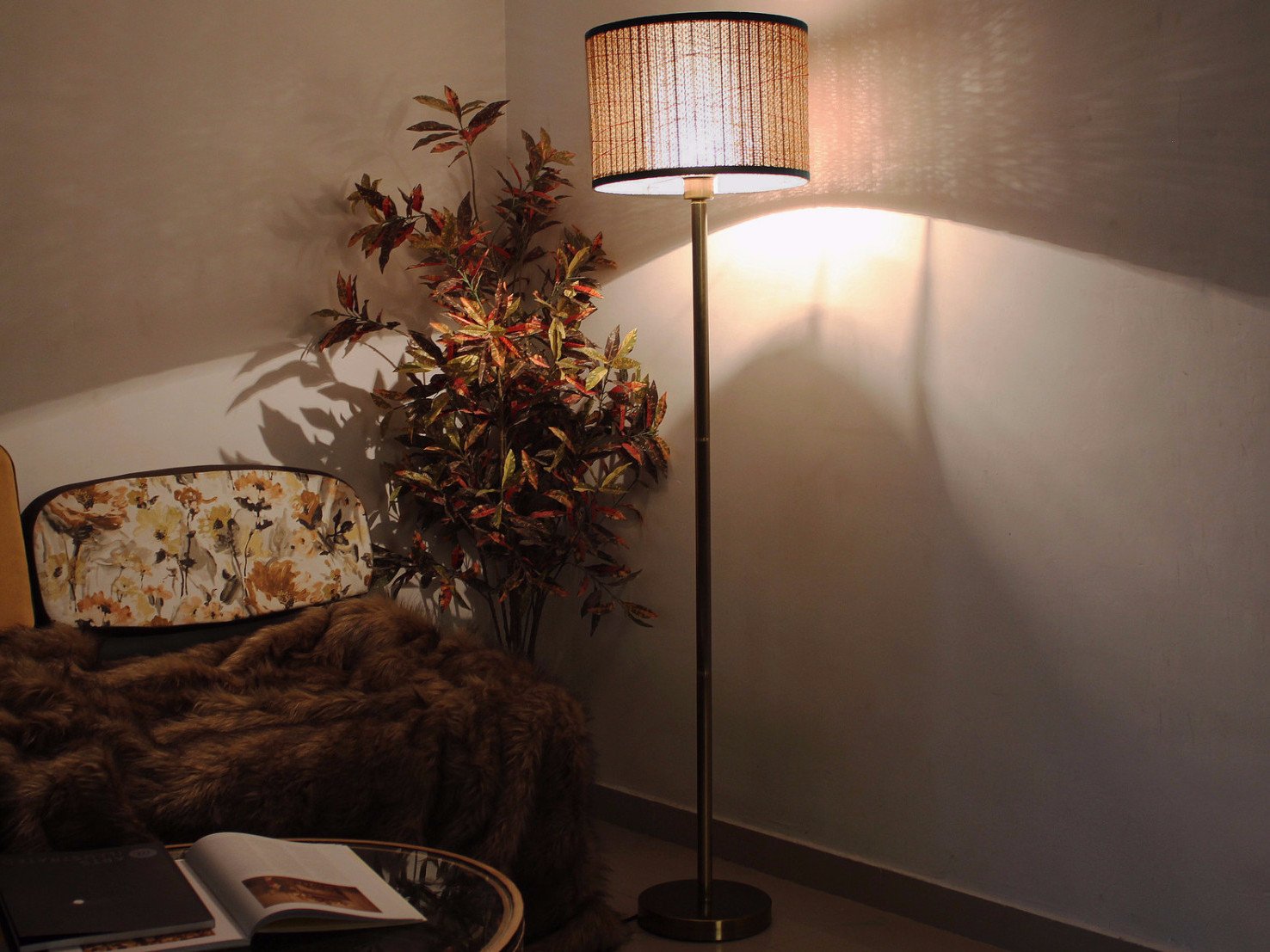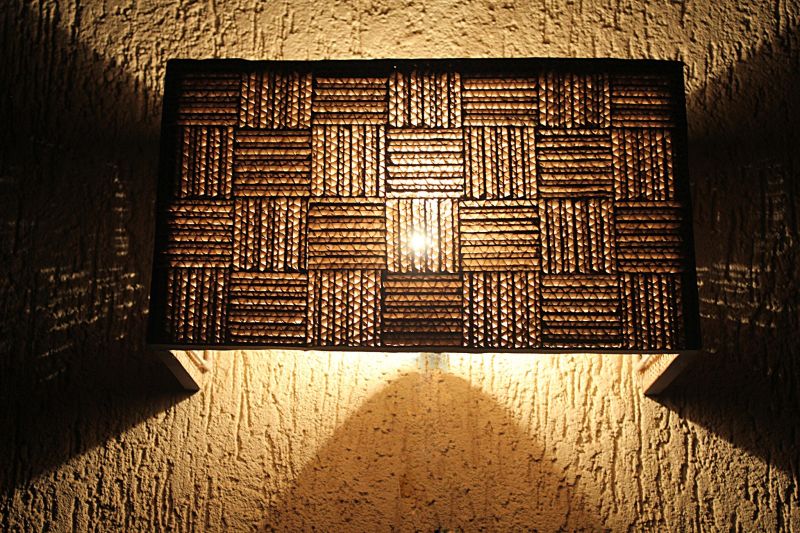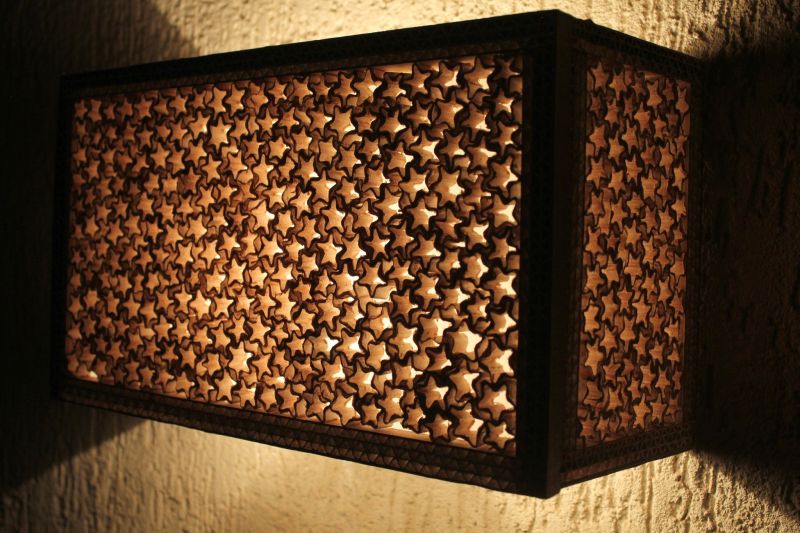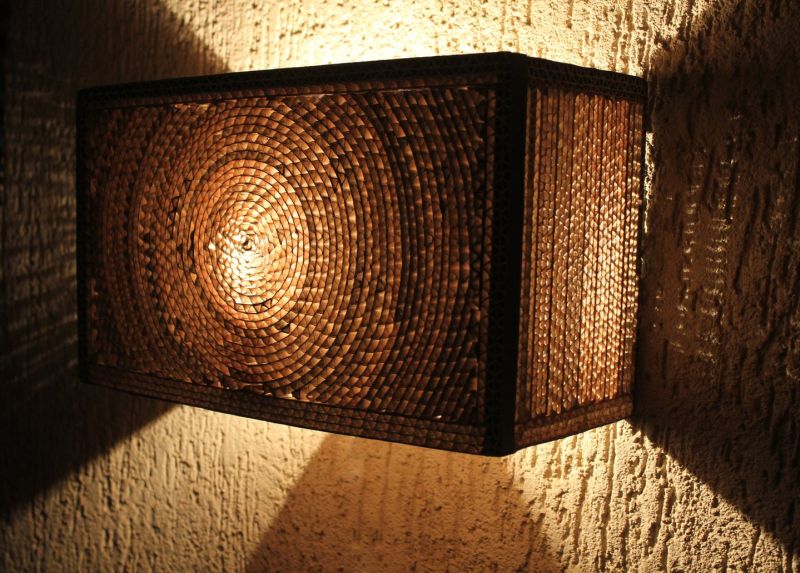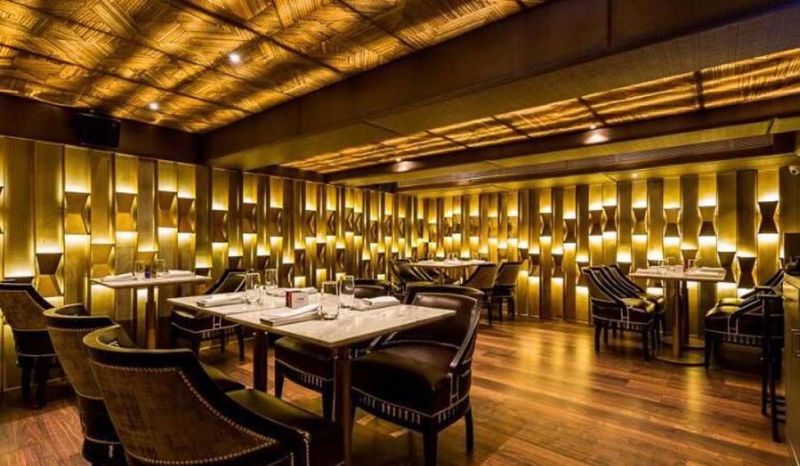 Via: YourStory