Ukraine-based Design Studio Artzavod has created a unique portable and energy-efficient table lamp- T1. The table lamp is handmade by Nick Ponomarenko, product designer from Ukraine, and is composed of 80-percent recycled materials with no negative impact on surrounding environment. T1 has got a minimalist design and can be easily assembled or disassembled by the user as per his/her convenience.
The eco-friendly desktop lamp is made out of natural wood, high brightness LEDs and power cord with a USB adapter. LEDs used within the lamp provide 520 lumens of brightness using only 2-watts of power to help cut down unnecessary electrical costs. Furthermore, these LED diodes let it charge not only from the AC outlet but from a USB port as well.
The elegant design of this desk lamp is suitable for any office, home or on the go situations. It easily accommodates a small space on your work table without overcrowding it. T1 comes in two wood finishes- natural wood and dark wood edition, and its power chord is also available in four different colors green, turquoise, red and yellow. You can purchase it online for US $1,199 to grace up your workspace with its inventive minimal design.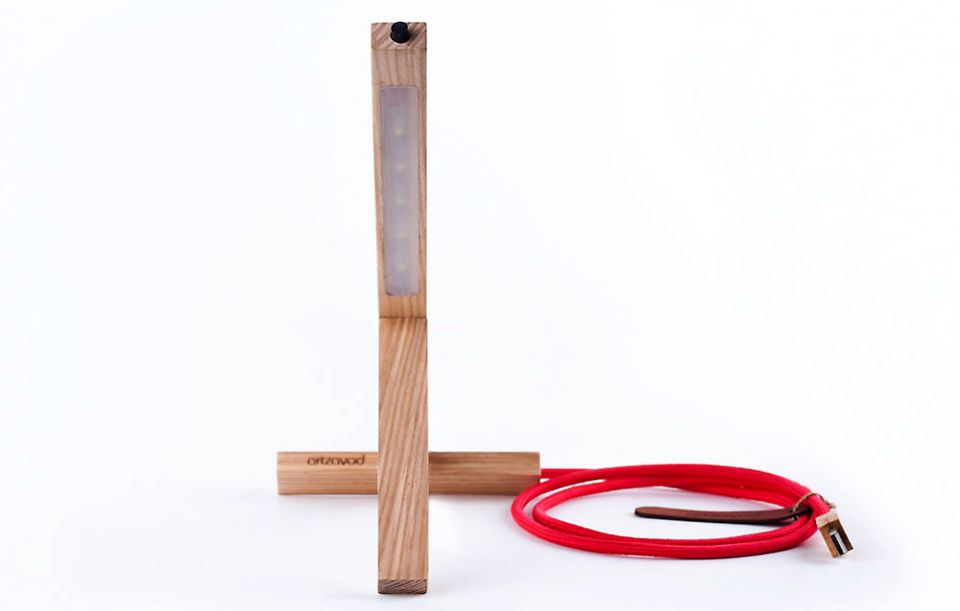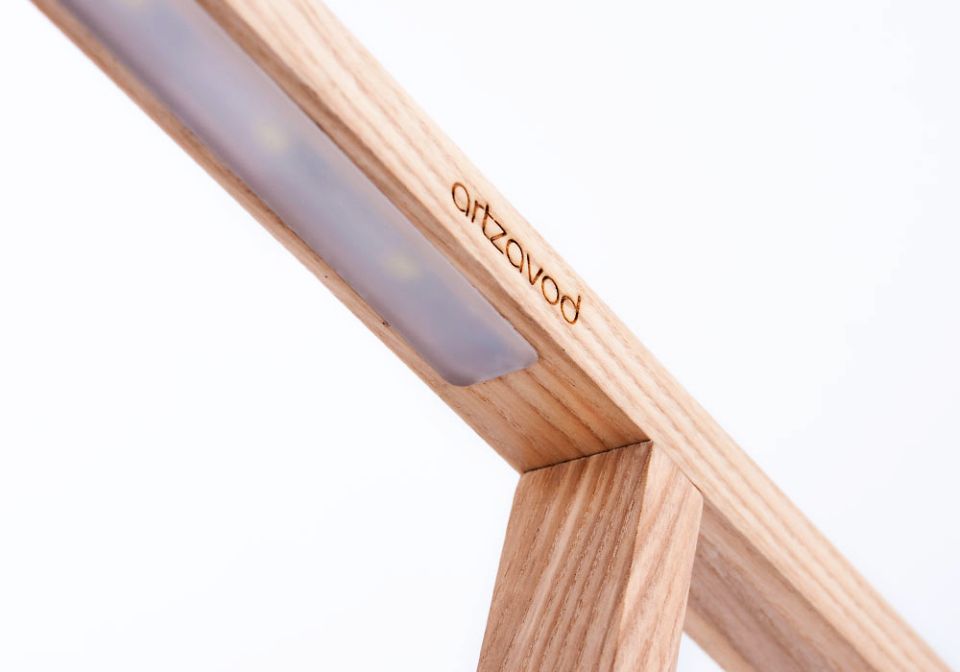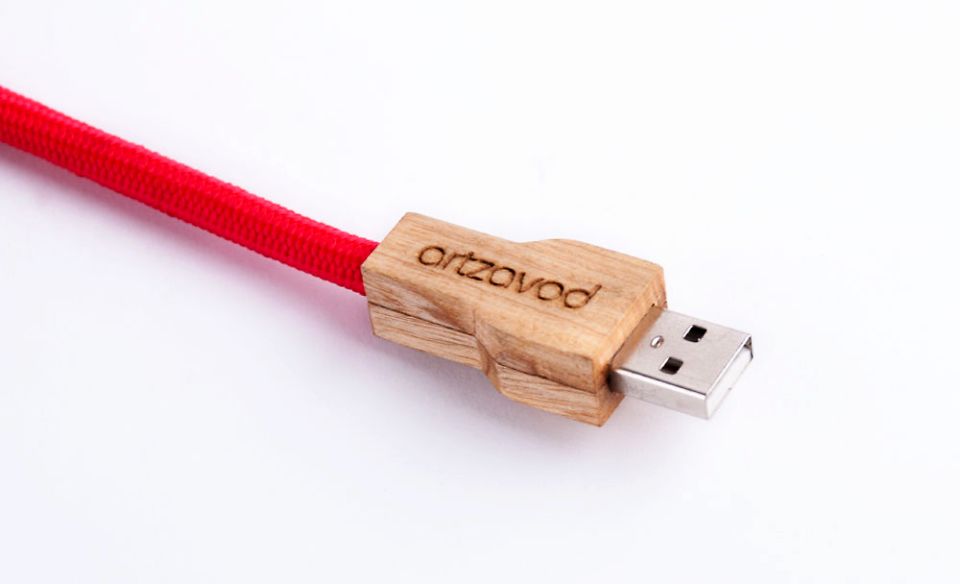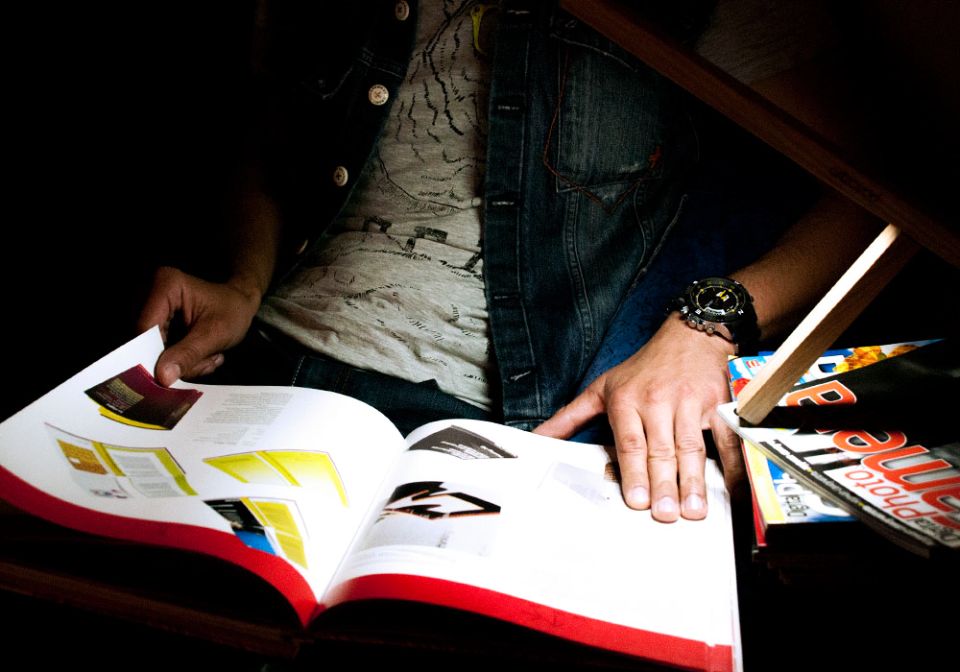 Source: Artzavod