Contemporary living and attractive designer accessories – modern day living is all about minimal yet conventional home decor items. Characterized by inattentiveness and originality; the attractive and unusual furniture, as well as accessories, add an epitome of uniqueness in any living space. And the same essence is created by TAFFEE, a coffee cup-shaped armchair that is imagined by Italian designer Carlo Leonardo Rosa.
Constructed from a single trunk of scented cedar wood, the armchair is the replication of classic extra-large coffee cup and comes with an ultra-comfortable leather cushion. Imagined to be one of the most comfortable chair design that brings natural elements in your lives, the leather cushion can be customized according to personal preferences or as per interior of your home or shop.
Measuring 100.5 x 72 x 73-cm, the chair made from whole wood and hand-finished without other treatments; supports curved back for comfortable resting position. While the cracks on cedar pattern and gradation beautifully highlight the succession of changes, the solid wood trunk might have gone.
Ideal for both coffee shops and dwellings, the TAFFEE apart from bringing uniqueness also add a natural aromatic smell in the environment.
Designed for RIVA 1920, to get more information regarding the conventional armchair, one can visit the company website for the same.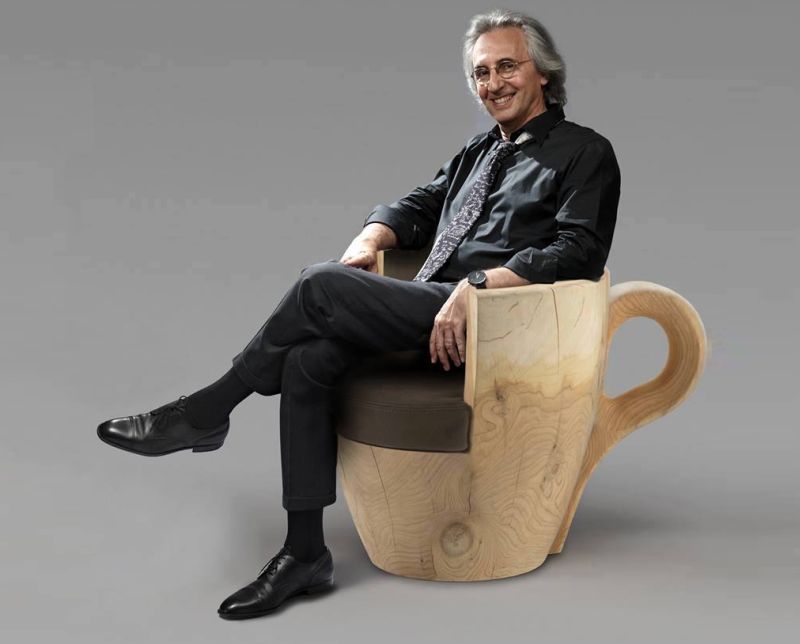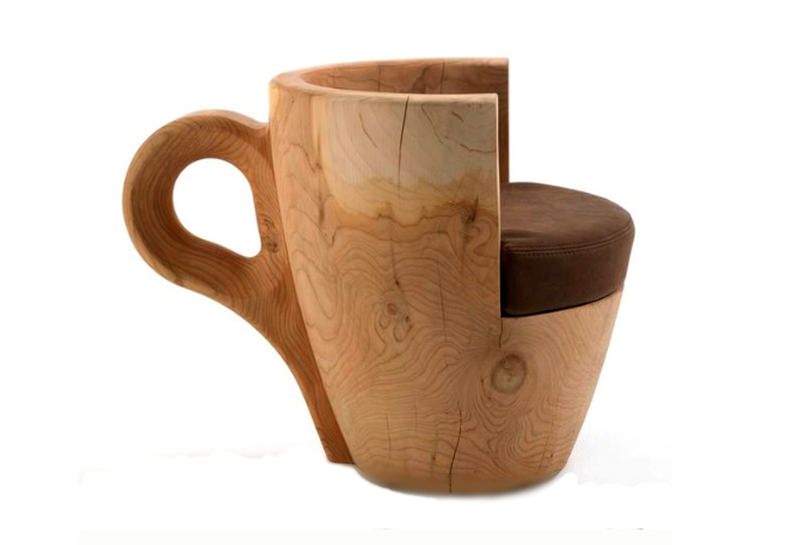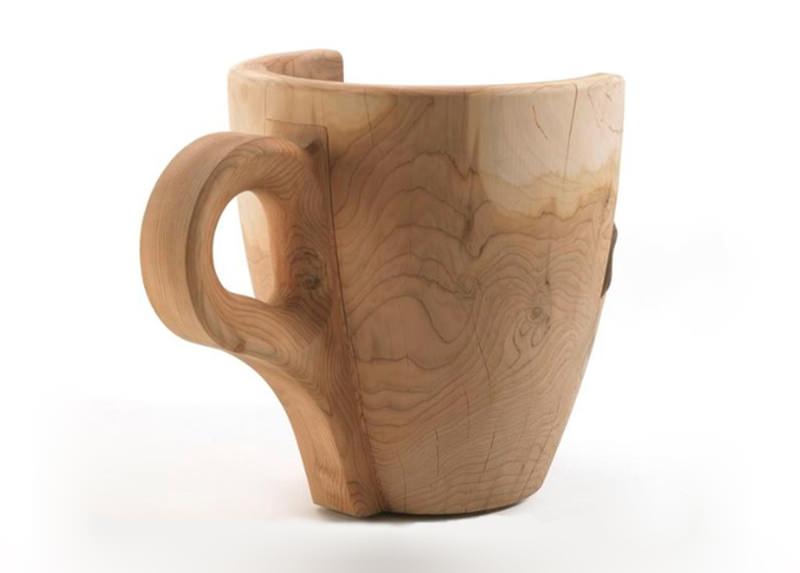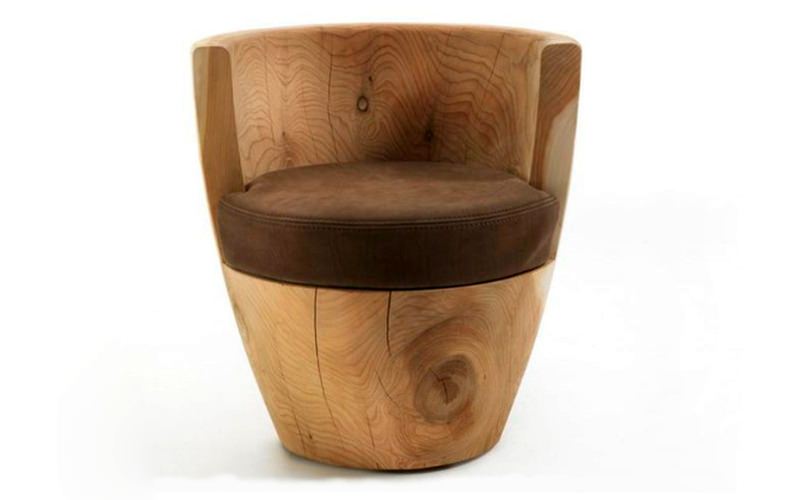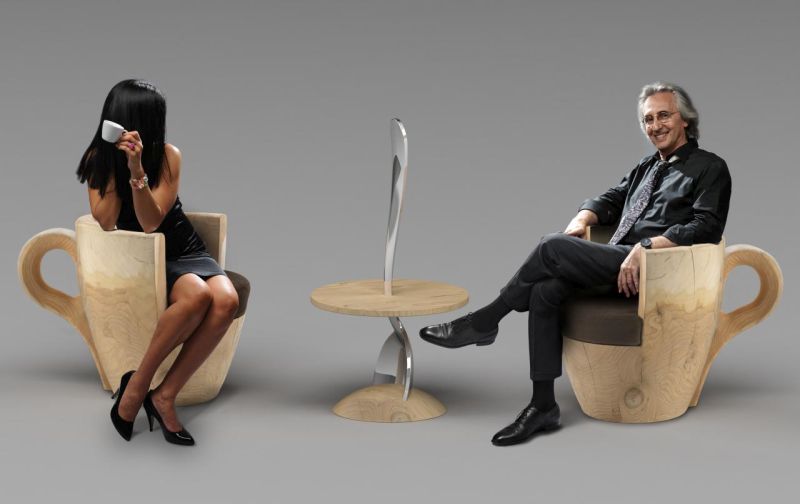 Via: Capitavist