Urban dwellers living in limited space apartments lack a big garden for growing fresh food items. Although indoor gardening is a solution, but it also takes up a lot of counter space. Here enters, the Taiga Tower – a vertical indoor garden that lets the homeowners grow up to 50 plants at once. So, it's like having an 80-square-feet organic garden right inside your home – without compromising on your living space.
LED lighting
The 4.5-feet tall smart gardening system comes with minimal LED lighting for the plants to grow without natural sunlight. The full spectrum LED lights are only to supplement additional lighting needed. However, if your apartment gets enough sunlight throughout the day, then these LEDs won't interfere with the natural lighting process for photosynthesis.
Automated water
Taiga Tower is also incorporated with a self-watering system for the lower-maintenance indoor garden. Water is being pushed from the bottom reservoir to each of the trays within an estimated time of between 7 and 10 days for filling the water. The automated watering ability ensures that your plants remain hydrated even if you're not home for more than a week or a month.
Mobile App
This smart indoor garden also comes with a mobile app (compatible with both Android and iOS devices) to remotely control and monitor lighting and watering schedules. This means you can easily operate the vertical garden from any place outside your home.
Pricing
For $149, your can preorder your smart garden unit from Indiegogo. If the crowdfunding campaign is successful, you may expect the delivery of your unit by June 2017.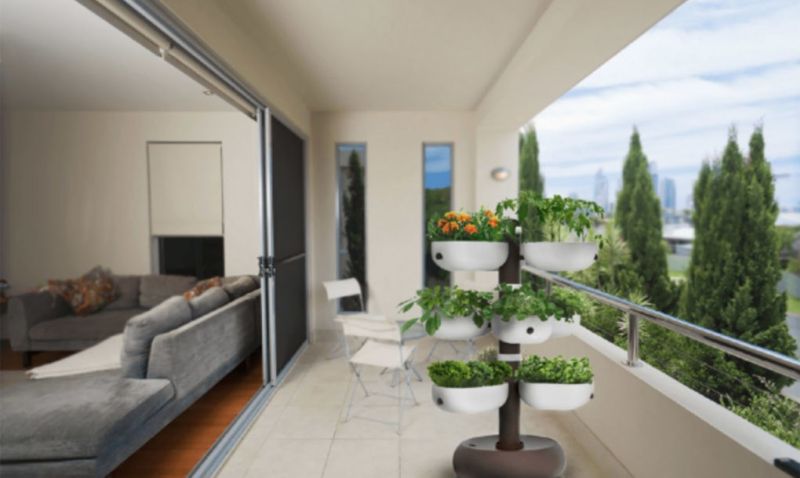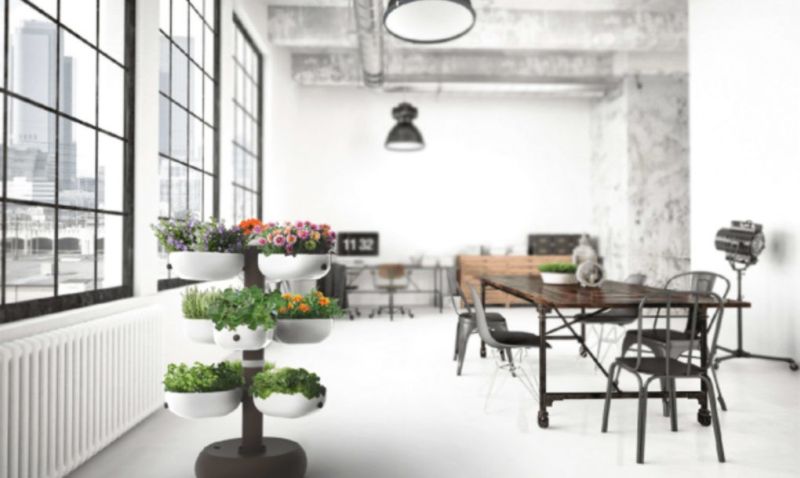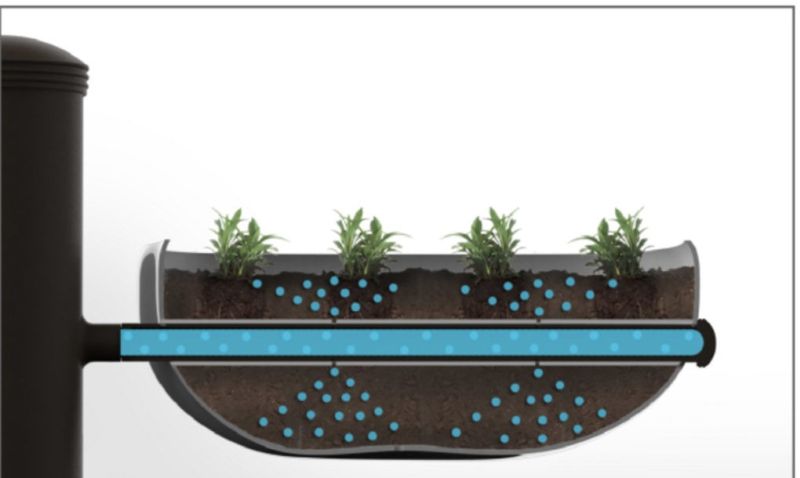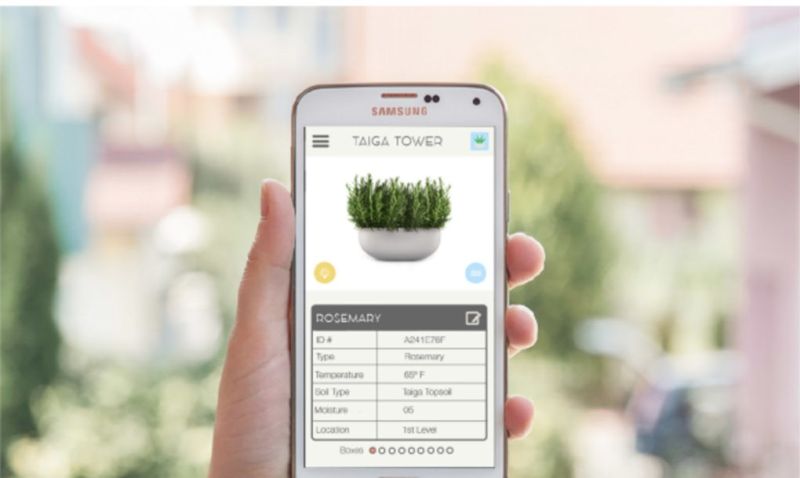 Via: Treehugger